Top Mobile Fashion Apps for Women on the Go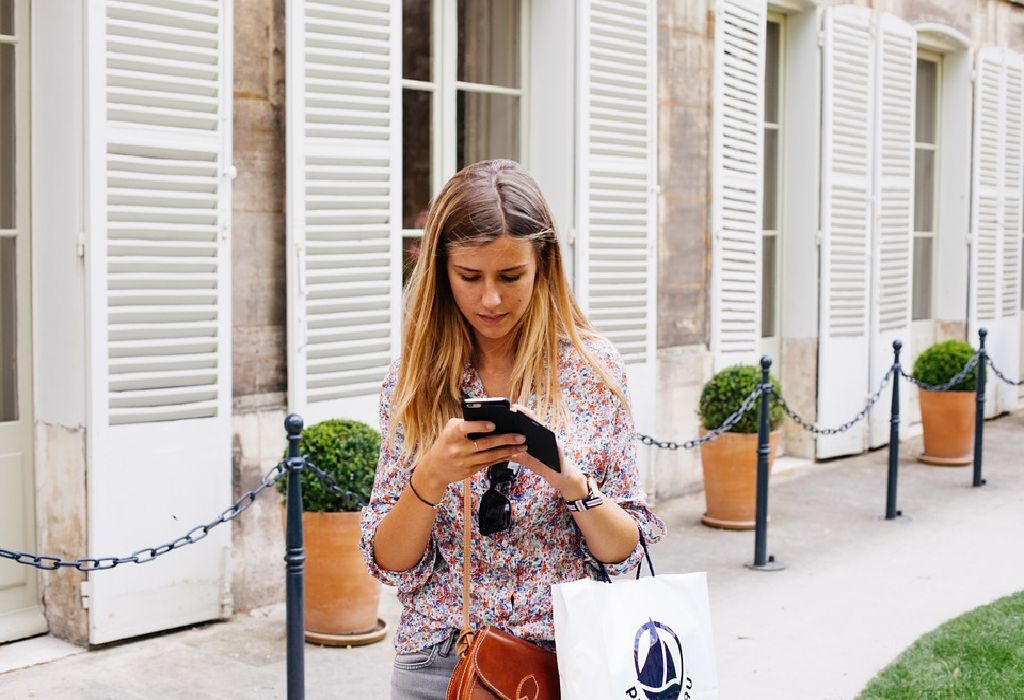 In this Article
Pretty ladies, don't we absolutely love keeping track of trending fashion news and happening styles? To make this easier, we bring to you some popular fashion apps for women to get your daily dose of fashion and stay stylish.
Whether you want to dress up for a dinner date with hubby or a parents' get-together at your little one's school, it is crucial to keep a tab on what's in vogue. Put these top fashion apps for women on the job to not only keep you abreast of the latest fashion trends but also be your guide in your sartorial journey.
Fashion Apps You Must Befriend
1. PS Dept
Exclusively designed for fashionistas like you, this app allows you to seek free styling advice from experts in the world of fashion and that too for free. Baffled about what to wear for your daughter's birthday party or unable to figure out which set of accessories would go well with your beautiful lamé dress? Don't fret! Get answers to all your fashion related queries at just the click of a button. This women fashion app, available free for iPhone, has a tie up with stylists from some of the world's most reputed brands. You can even shop directly using this app.
2. Pose
Pose offers fashion as well as shopping tips and inspires you to look gorgeous every day! It also allows you to reach like-minded people and share fashion news, images, videos and more. Besides getting your daily download of the latest in the world of fashion, you can also make purchases and sell your exclusive designs directly through the app. It is available free for iPhone and Android.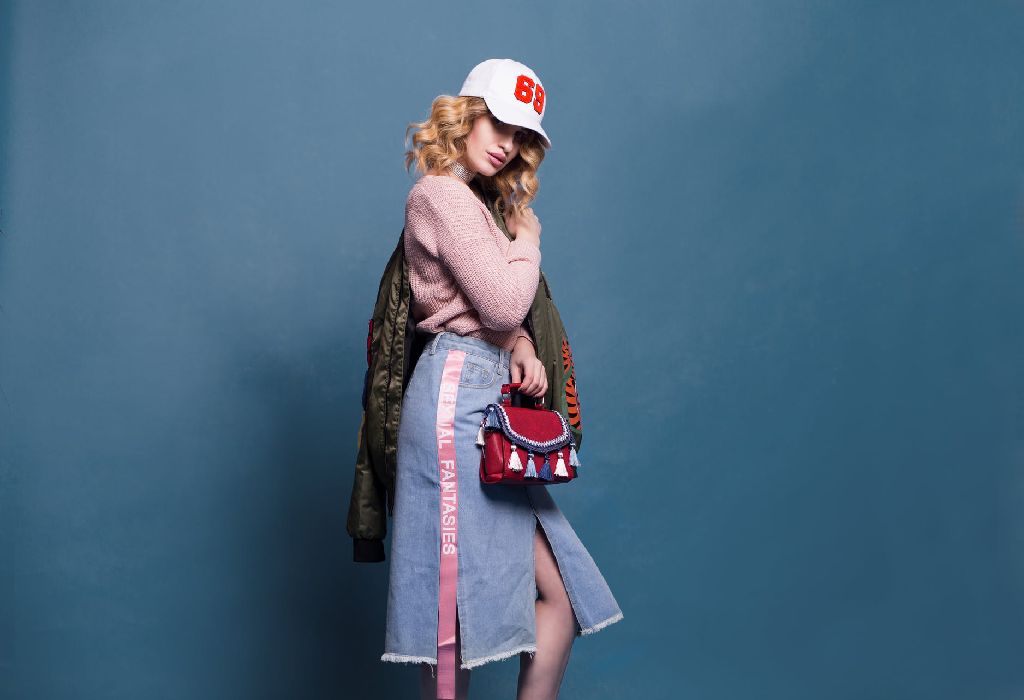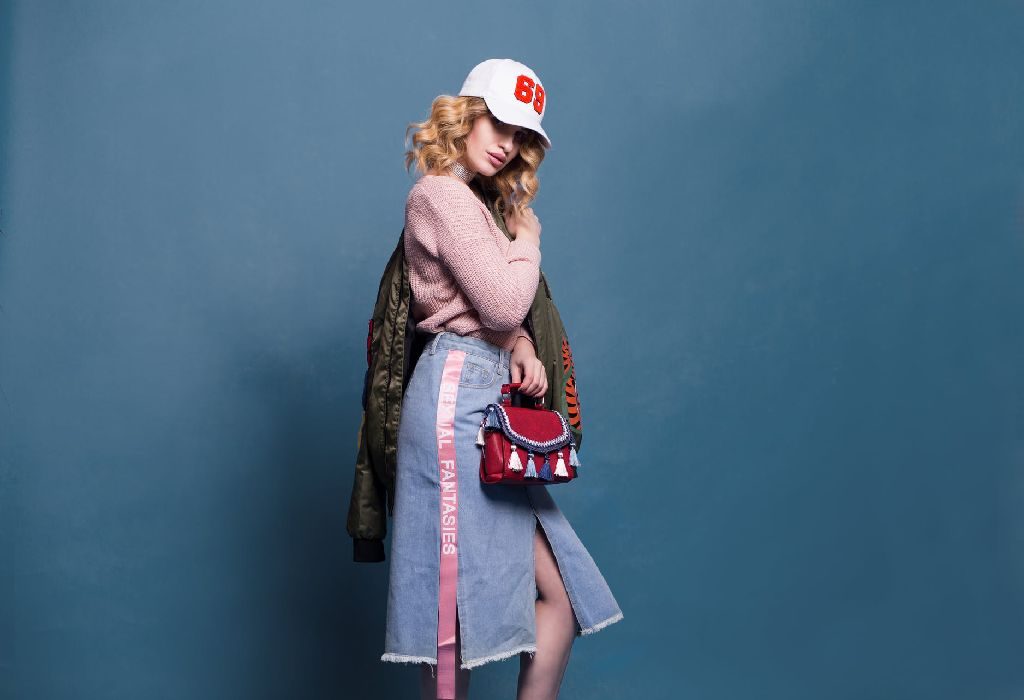 3. The Hunt
Easily one of the best fashion apps, The Hunt has a community of fashion freaks who keep each other updated on the latest fashion trends. Have a particular design or pattern in mind or want to purchase an outfit similar to the one you saw your favourite celebrity wearing at an event? Share the pictures at The Hunt and your fellow community members can help you hunt for the same. The app also allows you to purchase trending products.
4. The Cut
What could be better than cool style tips from experts in the fashion industry all through the year? The Cut allows you to watch the latest fashion shows and browse through the hottest collection of clothes and accessories to know where the fashion industry is treading. The app also includes a fun filled game that lets you play fashion police. What a fun app, we say!
5. Polyvore
One of the most interesting fashion apps, Polyvore allows you to show your creativity by mixing and matching different outfits and accessories to create your very own stylish attire and share it with fellow users. You can also browse through a lot of other fun stuff like collage made by other users and clothing range by different brands.
You should never let paucity of time or lifestyle stress to interfere with your fashion sense. These popular fashion apps for women will keep you ahead of all the trending fashion news and updates, and in turn enhance your sense of style. Transform your phone into the best destination to stay in vogue!