Top Budget-friendly International Holiday Destinations!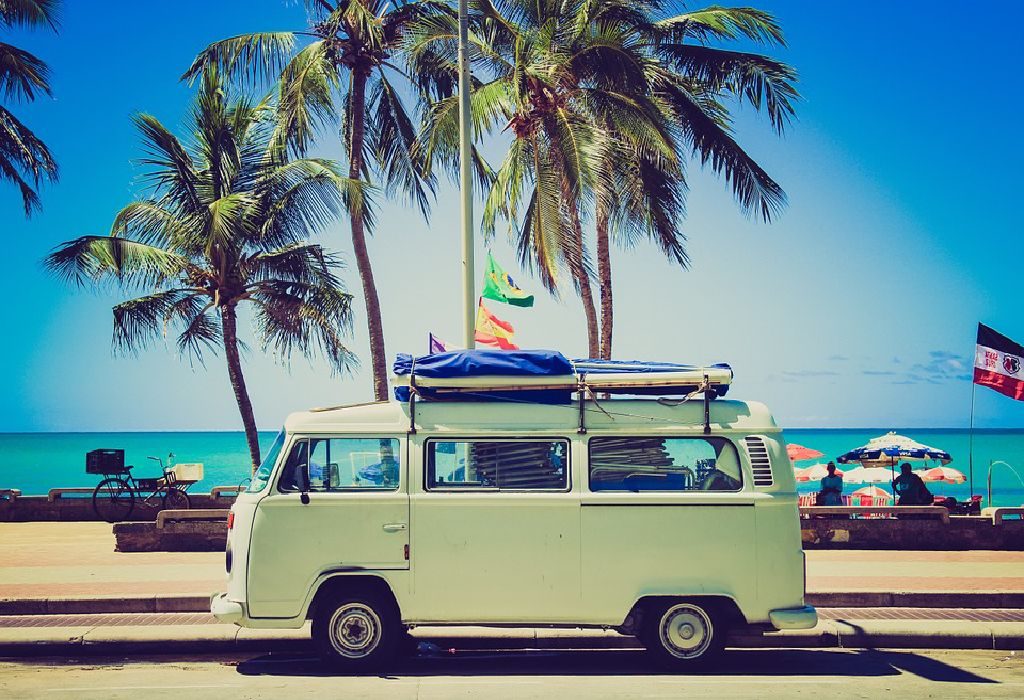 In this Article
Shop till you drop, eat to your heart's content, or simply soak in the beauty of these cheap international holiday destinations from India. These places promise to treat you in the best possible way–even on your low budget. Book your tickets today!
When was the last time you thought of going abroad and stifled your holiday dreams due to low budget? Chances are you'd do the same even today. But wait, if you do a bit of travel research you'd know that there's a lot in store beyond expensive cities in USA, UK, South Africa or places where the Indian Rupee is weak. Find out where you can feel like a king on your holiday.
Budget Friendly International Destinations from India
1. Sri Lanka: 1 INR = 2.11 Sri Lankan Rupee
Cheap accommodations and easy travel options in so little, that's Sri Lanka for you. Relish timeless ruins, endless beaches, welcoming people, fun trains, rolling surfs, flavourful food and the oh-so-famous tea on your next holiday; at very cheap prices. With 8 UNESCO World Heritage sites, 2000-plus years of opulent culture, scores of legendary temples, exciting wildlife sanctuaries and many more bounties to its credit, Sri Lanka tops the list of budget foreign trips from India.
2. Paraguay: 1 INR = 81.37 Guarani
If the fact that Paraguay is the cheapest place to holiday in the world fails to excite you, what would? Little known on the tourist radar, this country is a haven for those seeking cheap international holiday destinations from India. In Paraguay, look forward to authentic South American experiences at low prices, discover exotic natural reserves, click pictures on human-made dams, enjoy glitzy shopping centres, or explore isolated Mennonite colonies, the choice is yours.
3. Costa Rica: 1 INR = 8.41 Colons
Costa Rica's Colon, unlike its punctuation namesake, doesn't make you pause. This island beckons Indian travellers with plentiful Caribbean fantasies fringed with Pina coladas, sun-kissed deserted beaches, misty crater lakes, perfect sunsets, rising waves, rainforest hikes, white-water rapids and amazing surfing opportunities. Wow, this place packs in a punch at low cost!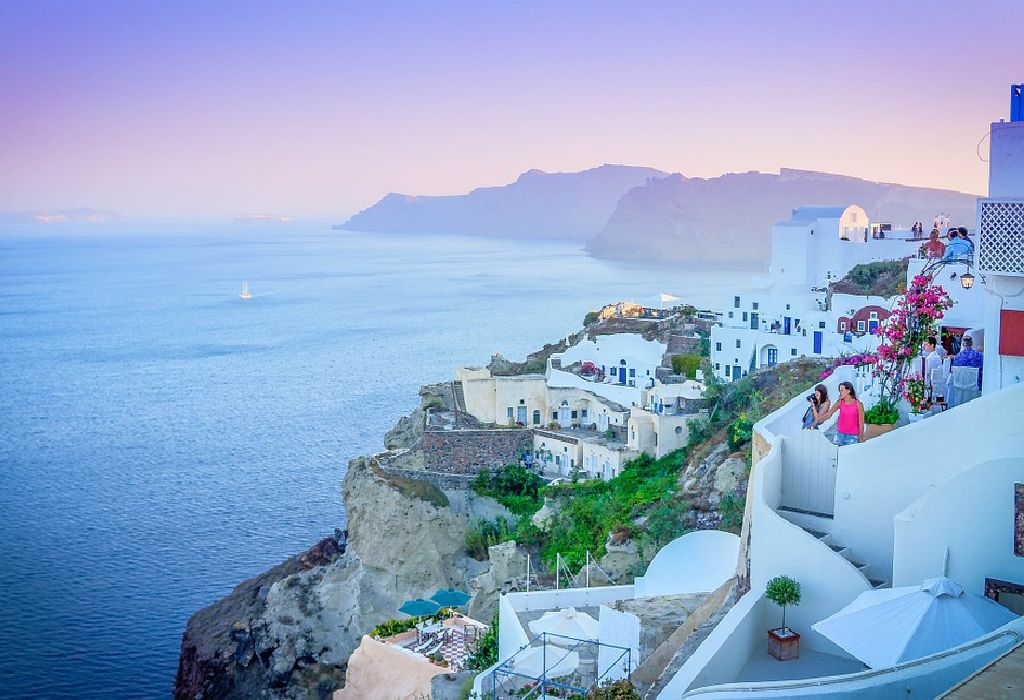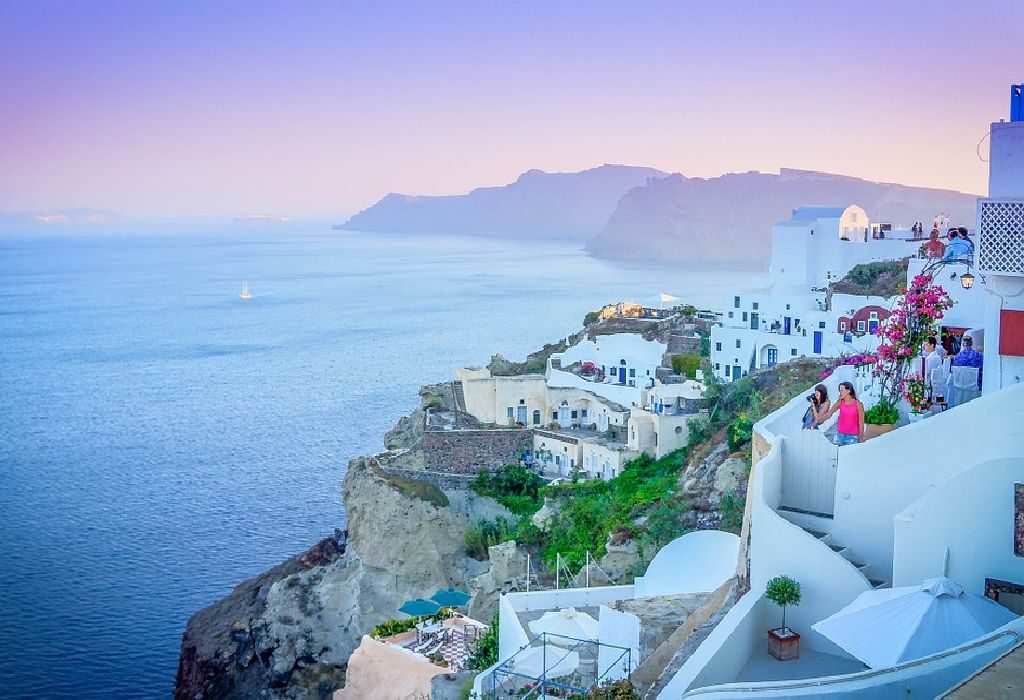 4. Belarus: 1 INR = 242.99 Rubles
Don't think that by holidaying in Belarus you're merely enjoying low prices. There's a lot more to this lovely holiday destination than what meets the eye. Simplistic in appeal, it offers landscapes of thick forests, cornflower fields and picturesque villages. Complete with two national parks, Belarus is home to the zoobr, Europe's largest mammal. Visit charming cafes and quaint museums or take a ride to lakes, all on a shoestring budget.
5. Hungary: 1 INR = 4.41 Forint
Contrary to popular belief, Hungarian accommodation is not as expensive as other European holiday destinations. How would you like to spend Rs.700 per night for a hotel room that has a fridge, TV and a bed – in Budapest? Surprised? Gear up to sing to a different tune and explore medieval town houses, baroque churches, Roman ruins, neoclassical public buildings- structures that'll leave you wanting more. You get to eat, drink and be merry in the vicinity of its 300 thermal springs. Still have doubts?
Book your tickets to these budget-friendly international destinations and look forward to an exciting holiday ahead that doesn't involve dishing out big bucks; believe us, you'll not be disappointed at all!