Top 5 Women-Friendly Destinations across the World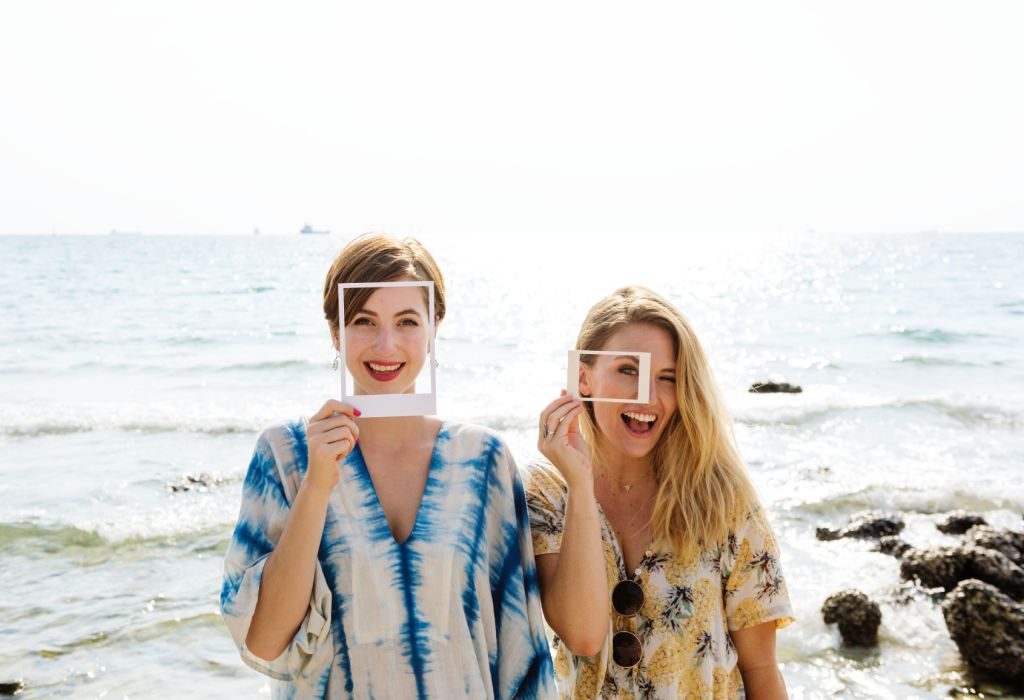 In this Article
Travel, discover and experience the charm of cultural diversity by exploring some women-friendly cities on the world map. Read on to learn about some cities that have come to be known for their safety measures for women. Set out alone or with female friends to get a one-of-a-kind experience in your lifetime.
Are you bone-tired of your daily chores or experiencing chronic stress due to work pressure? Lady, you need a break! It's time to pack your vacation bags and give your frayed nerves a little rest. We have listed down some amazing women-friendly destinations around the world to get you packing.
The 5 Best Destinations for Women Worldwide
1. Paris, France
You figured this would be on our list, didn't you? Paris is indeed one of the world's most-visited destinations by women, and not just for the romantic Eiffel Tower. Paris brings you a breather from the stress of household chores by letting you explore the peaceful Palais Royal gardens, Saint-Louis bridge and the Seine river. You can lose yourself in some of the world's largest museums like Musee d'Orsay and Musee Rodin. What's more, the Louvre houses the most enigmatic women of all times – Mona Lisa! Paris seals off its place in the list of women-friendly destinations with this: the city is a shopper's delight. Try the streets of Rue Saint-Honore and the Marais while munching on baked goodies and regional dishes.
2. Cape Town, South Africa
Women are known for their inner eye that knows beauty when it spots it. The scenic Cape Town provides plenty of fodder for your soul and is hence next on our list of most women-friendly destinations. If the monotony of house and job has dulled your senses, you can now feel alive at the highest sea cliffs at Cape point. Pamper your adventurous side with activities like shark diving, climbing the tallest cast-iron lighthouse in South Africa and surfing on the pristine waves at Noordhoek, Oudekraal and Blaauwberg. Try visiting the historical Robben Island where Nelson Mandela was kept imprisoned and carry home a slice of history to share with your kid.
3. Marrakech, Morocco
This women-friendly city is vibrant, bustling with cultures, and ready to encapsulate your soul. If you're the kind of woman who adores colours, crafts and exquisite cuisine, Morocco will enthrall you with its opulent mosques, tombs, palaces and of course, belly dancing! Couldn't get better? Well, the markets in the Medina are a shopper's delight. Thanks to their maze-like structure, you can have a blast making your way from one alleyway to another. Ensure you don't miss out on Koutoubia mosque, Almoravid Koubba, Majorelle gardens, Menara gardens and the Djemaa el-Fnaa square. Your husband is sure to enjoy (and envy) your photographs in these scenic locations.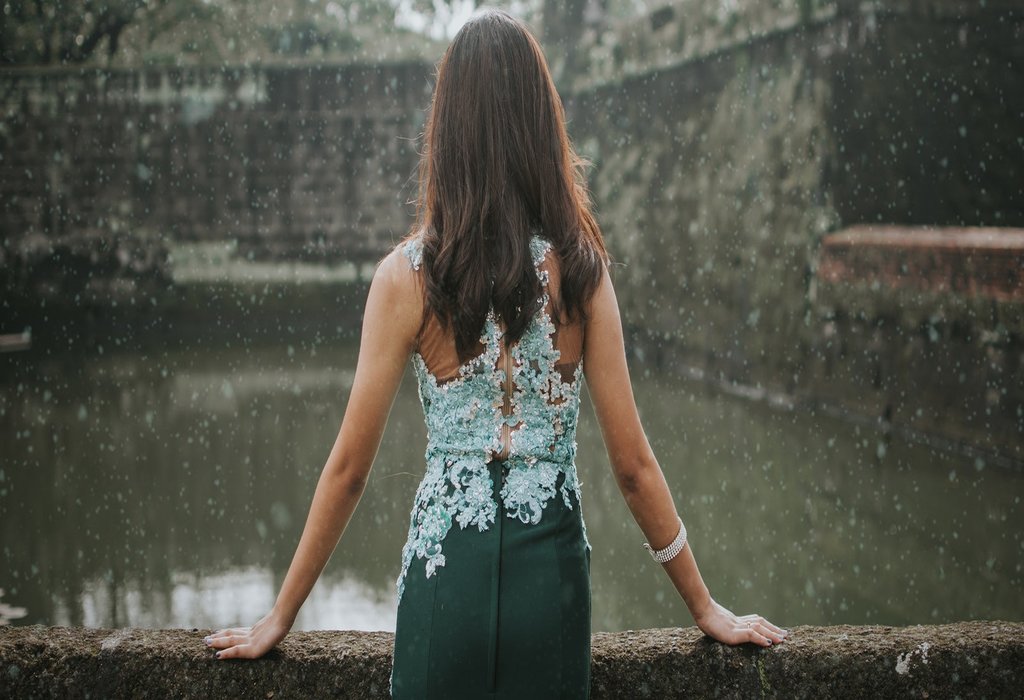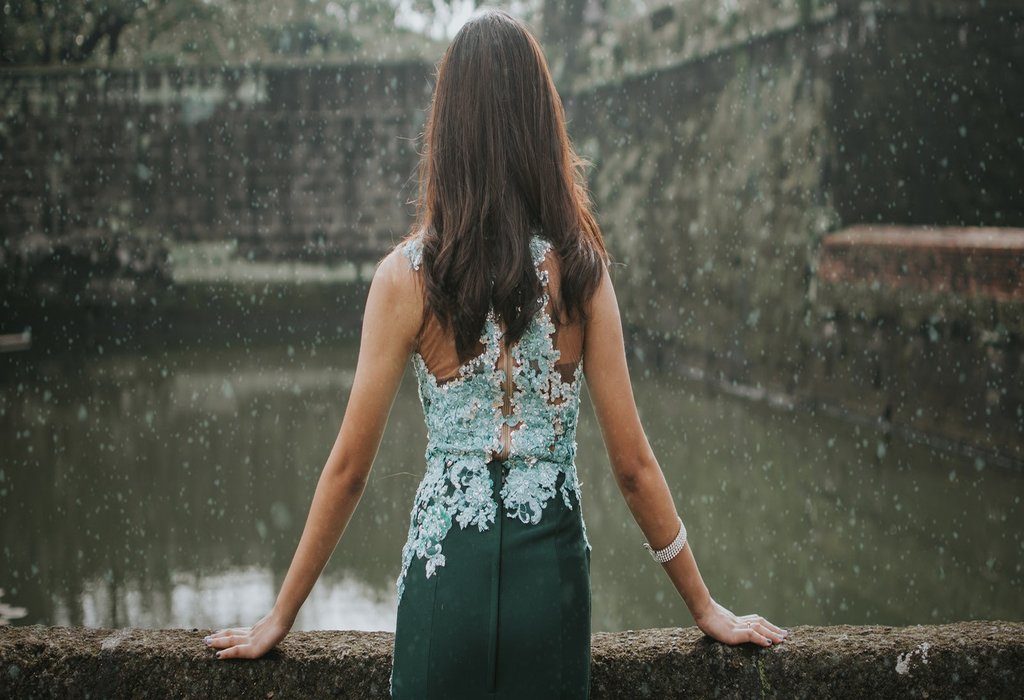 4. Rome, Italy
Sophisticated, artistic and breathtakingly gorgeous, Rome has a clear spot among the world's women-friendly cities. We bet you must have pictured yourself sitting in ancient churches, basilicas and palaces, amidst ornate statues and grand Roman architecture. It gets better when you can do this while shopping for the hottest fashion brands and antiques. Try the flea market if you're looking for memorabilia to gift your extended family. We also recommend a trip to the Colosseum – the largest amphitheatre in the Roman world, St. Peter's Basilica, Pantheon, Vatican Museum, Castel Sant'Angelo, and Trevi Fountain. Art runs in the veins of Rome and can do wonders to wash off stress even of the magnitude only women can understand!
5. Barcelona, Spain
Our list of women-friendly destinations wouldn't be complete without this happening and most visited city in Spain. If your harried lifestyle with the kids has made you long to breathe in some old-time, medieval air, check out the great Picasso Museum, La Sagrada Familia church, and the Barcelona Aquarium. You can get a wonderful taste of Spanish culture by conducting your own social experiment and become a global citizen your family will be proud of. The best part about this women-friendly city is how you can explore much of it on foot. Remember to walk down the famous La Rambla street and hog on some delicious seafood and confectioneries that will surely bring relaxation – both to you and your gastronomic appetite!
Armed with women-friendly options for a vacation alone or with your bunch of female friends, you're now raring to go. Go ahead and select your desired city, book your tickets, and embark on a vacation you'll never forget.