Top 5 Romantic Comedy Movies According to Real Moms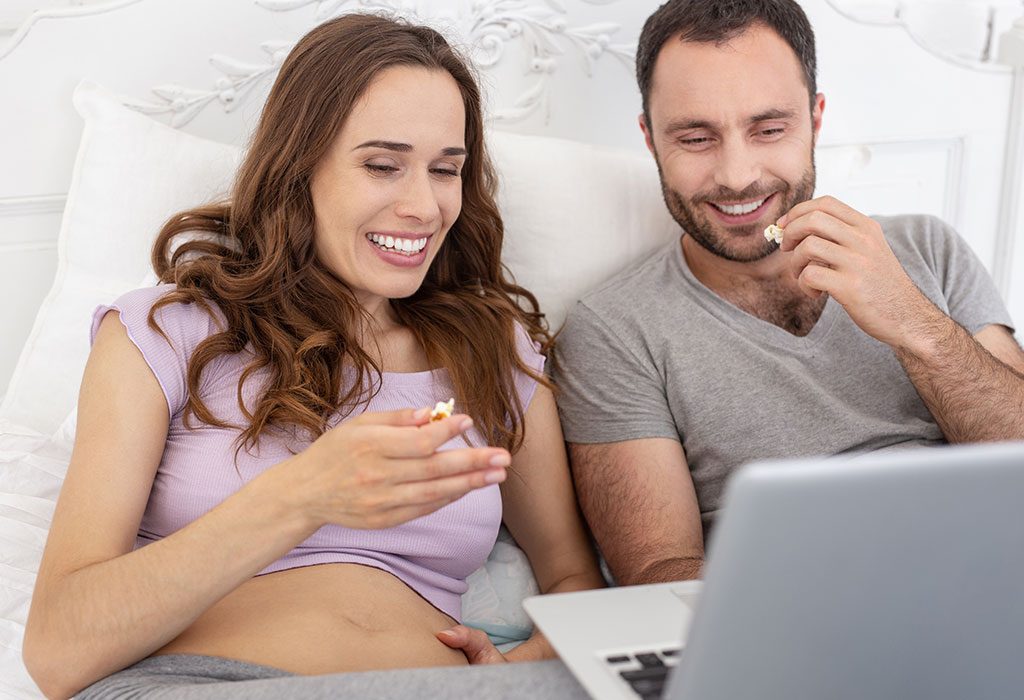 In this Article
Who doesn't love a good romantic movie? They cheer us up, restore our faith in love and goodness, and keep us smiling for a long time after. Which are the top romances fellow moms love watching over and over again?
This Valentine's, why not pick one of these top 5 classic romances and snuggle up with your husband to watch it together? Order in some food, warm your fingers over hot mugs of coffee, and revisit the early days of your romance with these heartwarming cinematic romances.
Romantic Comedy Films That Have Shaped Lives
1. Dilwale Dulhania Le Jayenge
"Agar yeh tujhe pyar karti hai toh yeh palat ke dekhegi … palat … palat!"
On the screen, Raj was waiting for Simran to turn back. Away from the screen, a million and more were steadily and irrevocably losing their hearts to this love story. DDLJ was the story of a rich, flamboyant Raj who fell in love with the simple, grounded Simran. Their romance won over the roadblocks of distance, social standing and even Simran's strict Dad. Today, decades later, they continue to stand for innocent and pure love, the kind of love that lasts after everything else has left.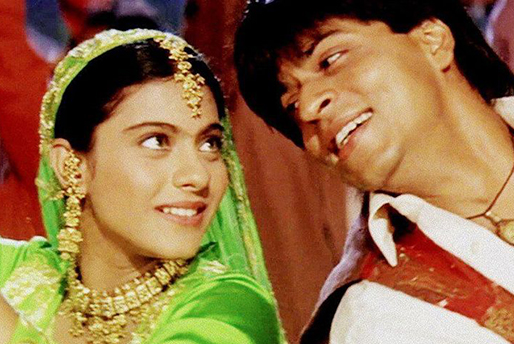 2. Notting Hill
"And don't forget… I'm also just a girl, standing in front of a boy, asking him to love her."
Love can happen to anyone – the rich and poor, the beautiful and not-so-beautiful, the actress the world adores and the simple bookshop owner in a little town! William Thacker and Anna Scott fall in love with each other, slowly and deeply, right under the nose of the glamorous film world and the interfering press. Julia Roberts and Hugh Grant make for a picture-perfect couple in this beautifully woven romance. So much so that Notting Hill has become an address associated with love!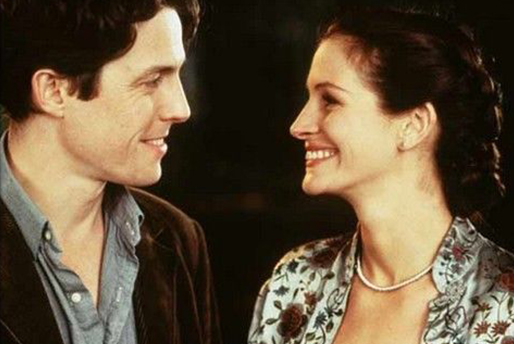 3. 50 First Dates
"So every day you help her to realize what happened and you wait patiently for her to be okay with it… then you get her to fall in love with you again?"
Remember your first date with your husband, and how the two of you gradually fell in love? Well, what if one of you forgot about your beautiful first date the next morning, and you had to get them to remember every day? That's what Henry Roth did for the beautiful Lucy, the love of his life who was suffering from short-term memory loss. Love knows no boundaries – not even the machinations of the human brain – and is prepared to go to any extent to win over the object of its affection. When you're looking to recreate your first date this Valentine's, this is this is one of the absolute BEST romantic comedy films to watch!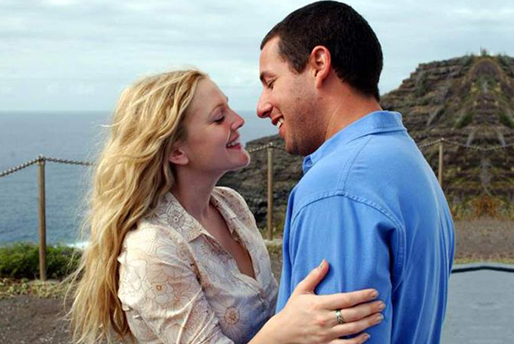 4. Pretty Woman
"Impossible relationships. My special gift is impossible relationships."
Impossible is indeed the word for some relationships in life. But eventually, love makes them turn out just fine! This is the tale of Edward, a businessman who decides to hire a prostitute on a business trip. The story of how they fall in love, impossibly but with no hope of recovery, is a beautiful portrayal of human emotions. A stunning number of WOM Moms have rated Pretty Woman as their favourite romcom – we dare say Richard Gere and Julia Roberts have a huge part to play in that!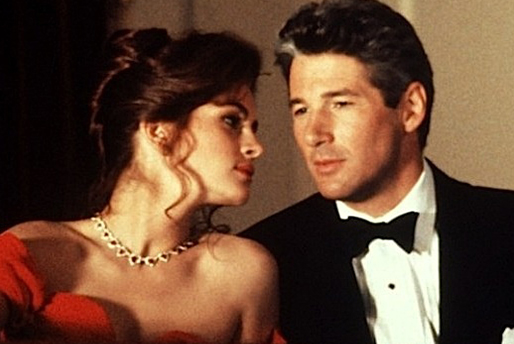 5. Dil Toh Pagal Hai
"Kahin na kahin, koi na koi mere liye banaya gaya hai … aur kabhi na kabhi main usse zaroor milungi"
The film made us all believe in this – someone somewhere is made for you. It may be a while before you come across your soulmate. It may even be years after your marriage that you realise your husband is actually your soulmate. But love will definitely come to you. The film also had a lot of other things going for it – remember the spellbinding chemistry behind Rahul and Pooja, the passionate "Dance of Envy", the groovy music and drums, and the songs that refuse to leave our lips even so many years after the film's release? Plus, there's a reason they call SRK the King of Romance, after all!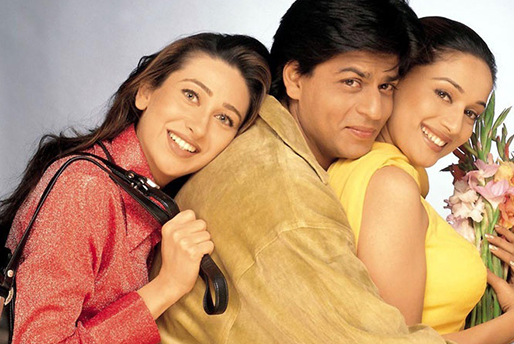 ?>