Top 5 Job Hunting Tricks after a Break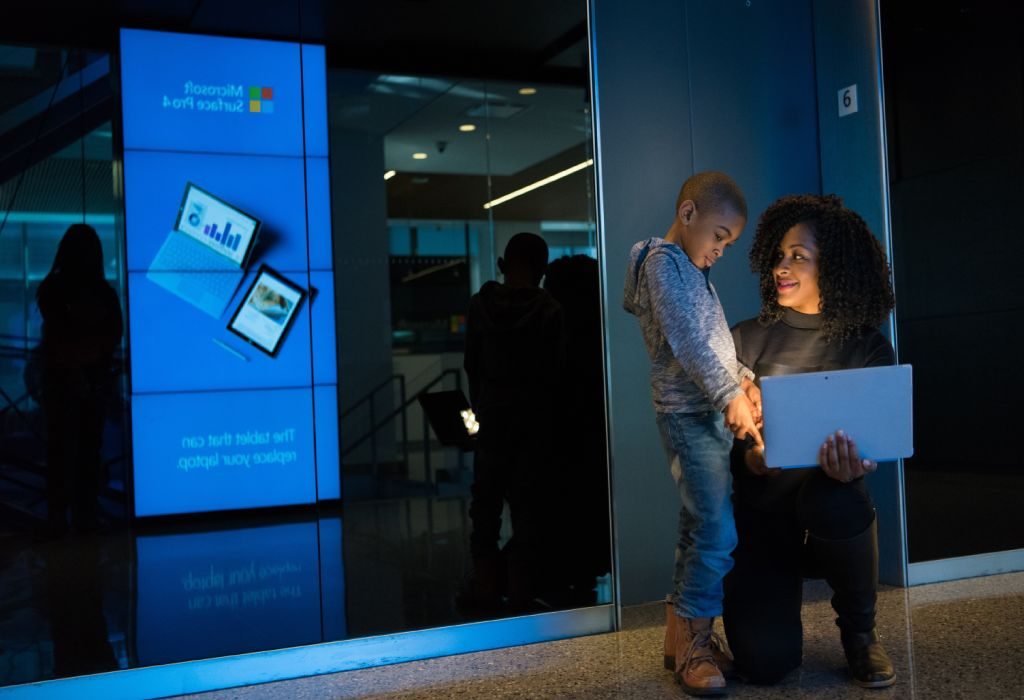 In this Article
The arrival of a new baby signifies happiness, fulfillment and, sadly, rising costs. When you do decide to jump back into the corporate world, the change can be quite daunting. However, with these tips for job hunting, you can catch that lucky break.
Even as your baby grows, you have to face the additional challenge of trying to get back to work. The road can be a little rough but there are a number of job searching tips that can help you get back into the game effortlessly.
How to Get Back to Work After Maternity Leave
1. Stay in The Groove
Taking maternity leave can leave you a tad rusty in the work department. But, it doesn't have to be this way. You can avoid it by offering your expertise to local community groups or NGOs for free. If you're an accountant by profession, you can help a not-for-profit with their weekly accounts. Not only is this wholly satisfying but you can add it to your resume. And, if you ever decide to switch your place of work, these small jobs will look good on your resume. Employers prefer to hire new moms who've kept themselves occupied as opposed to those who haven't.
2. Study Changes
While you were engaged in changing diapers and making baby food, a lot may have changed in the professional world. This is especially the case in specific fields of work. Newer techniques or methodologies may have been introduced while you were on maternity leave. If you're hunting job, take the time to read up on all the changes that have taken place in your line of work. Do earmark an organisation or two that you would like to be associated with. It'll help you have a clear idea of what challenges lie ahead when you start sending out your CV.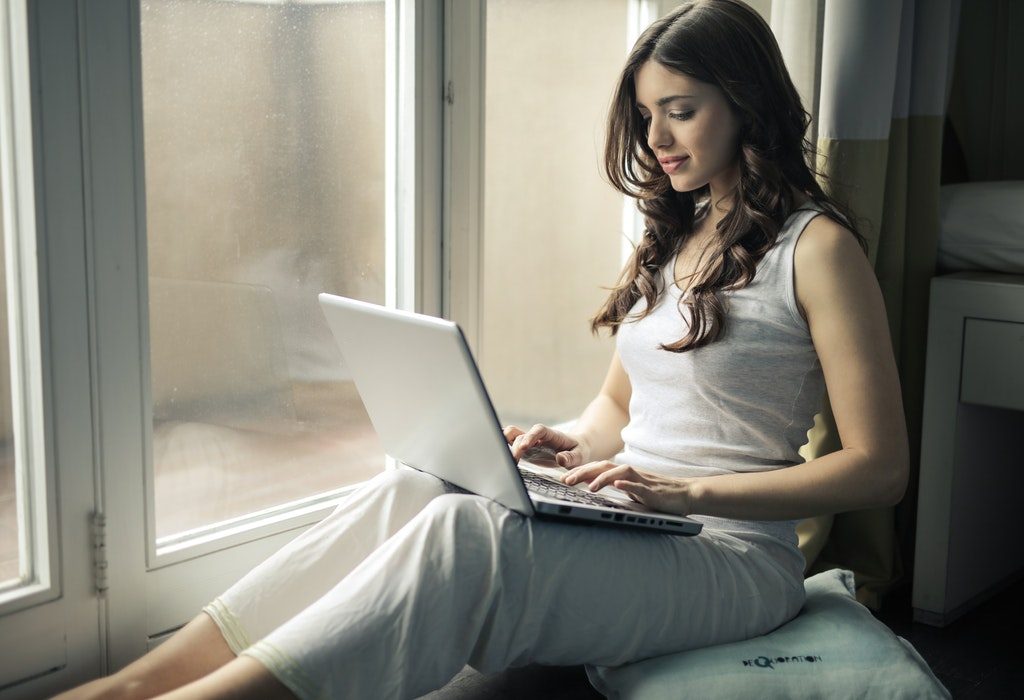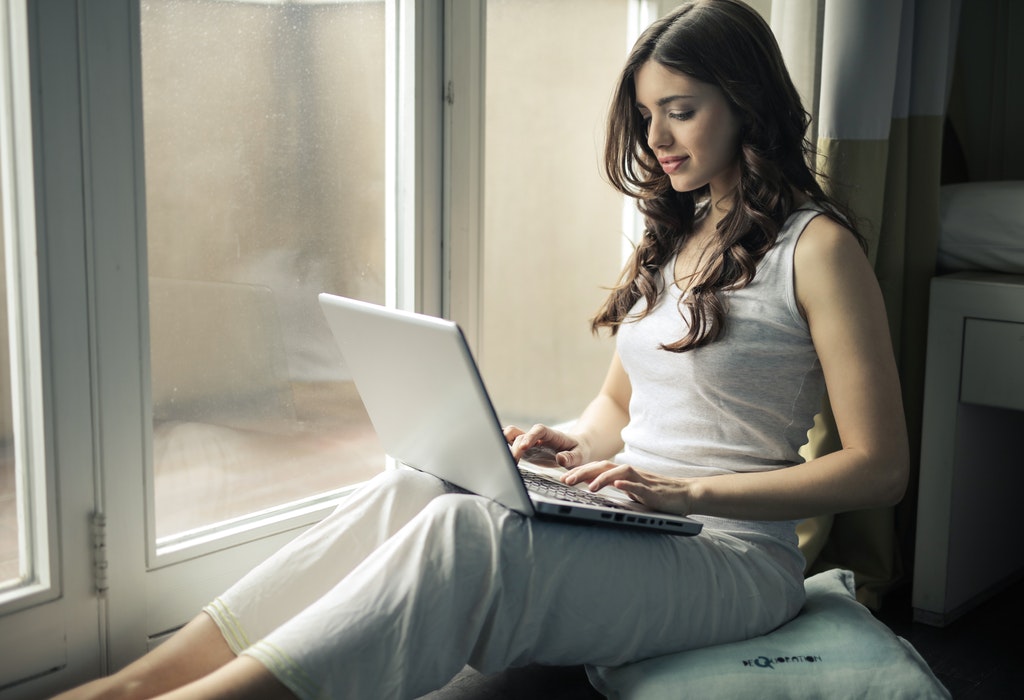 3. Freelancing
Getting back to a regular job may not be possible soon after giving birth, but freelancing is a great option. Use your baby's nap time to complete freelance assignments. This will prevent you from getting rusty. It'll also help you earn some cash on the side. When you do start job hunting seriously, the experience you gain can be added to your resume. Employers will appreciate the fact that you spent the time off enhancing your skills. It'll also let prospective employers know that you can juggle responsibilities well.
4. Don't Act out of Desperation
Although you may want to jump straight back into work after maternity leave, don't make rash choices. One of the best tips for job hunting would be to research the company you want to apply to. Don't hit the 'Apply' button too soon without considering the pros and cons of the job. Instead, size up two-three companies thoroughly and then make your decision. This is a tip for job hunting that applies to everyone.
5. Check Social Media
Job hunting portals are slowly becoming redundant so you need to stay in the game. Create an appealing profile on social media sites to garner the attention of prospective employers. Update your status, a job skill, or a photo of yourself. Check back regularly for changes. This will help you stay in the minds of employers looking for new recruits.
When you are hunting job after maternity leave, the question you should ask yourself is not how to get a job, but how to get a job that best suits you. These tips will help make the transition smoother and will boost your confidence. You'll be more than happy to return to the corporate world!
?>