Top 1000 Most Popular Names for Boys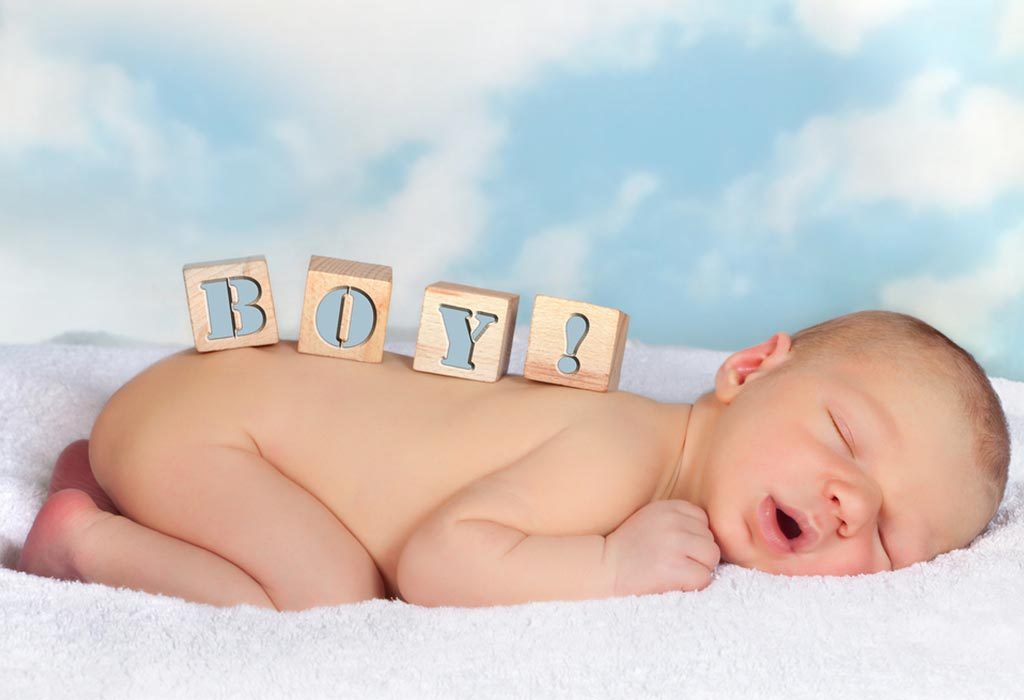 In this Article
Are you in search of a unique name for your baby boy? If yes, then you've come to the right place. Finding a name for your baby can be a difficult task, especially if you and your partner don't seem to agree on a name. Choosing a name for your baby is one of the first decisions you will make as parents, so it has to be right. Don't you agree? Your baby will live with the name you give him for the rest of his life, so it better be good. In order to make sure you choose the right name (and don't mess it up), we have compiled 1000 top baby boy names for you to choose from. The US Social Security Administration has also recorded some of these names so check them out. We hope you find a lovely name for your little baby boy.
1000 Top & Popular Boy Names for Your Baby
There are numerous names that you can choose from and the list we are providing has the names that are recorded by the US Social Security Administration. These names are nothing wild or unique, they are safe options to go with in case you are having a tough time thinking about the kind of name you would like to give to your little baby boy.
It can be a tricky process to choose a name for your little baby boy. A lot of factors go into deciding a name, based on the meaning, pronunciation and spelling. It cannot be something difficult because it can get tricky while your boy is in school or even after school. We hope our top boy names USA has helped you decide or given you a few starting points. This is just the start of an amazing process called parenthood, which will give you countless once in a lifetime experiences. All the best to you and your new family!