Top 10 Indian Superfoods That Have Taken the World by Storm
In this Article
A nutrient dense food which is beneficial to the body is called a superfood. We all know the benefits that tofu or broccoli or avocados have in our diet. But a glance at an average Indian household will show you the super foods that we grow in our backyards or have in the kitchen as well. They are rich in nutrients, found in abundance and are the key to our vitality and weight loss goals. The fact that they are affordable is an added advantage. The health benefits associated with these superfoods are sure to change your perception towards them. In this article, we will talk about the 10 super foods that are not only popular in our country but have also gained significant popularity in the world markets as well.
Indian Superfoods That Should Be a Part of Your Diet
Today more and more people are trying Indian superfoods for weight loss. The micronutrients available in the superfoods make them healthy for our body and mind.
1. Turmeric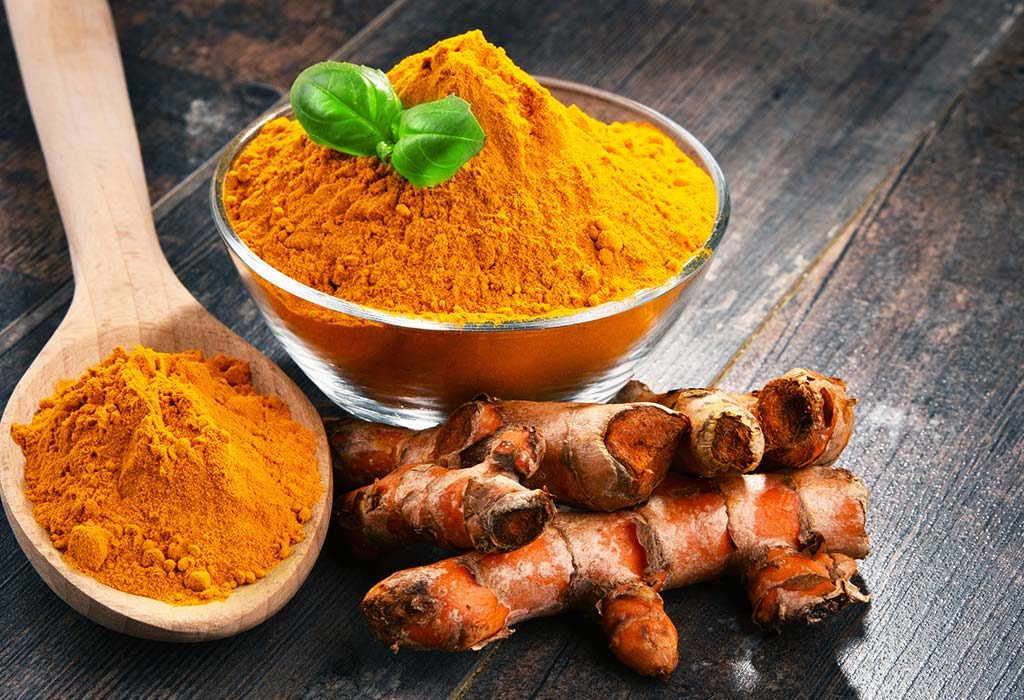 This spice is available in every Indian household and finds its use in almost every dish that is cooked in the kitchen. The bright yellow colour of turmeric lends a beautiful look to any dish. Turmeric has gained a lot of popularity abroad in recent years due to its medicinal properties and capability to fight inflammation. If used regularly it aids in promoting the cardiovascular system, and can also fight certain types of cancers. This herb is used for detoxification.
2. Daliya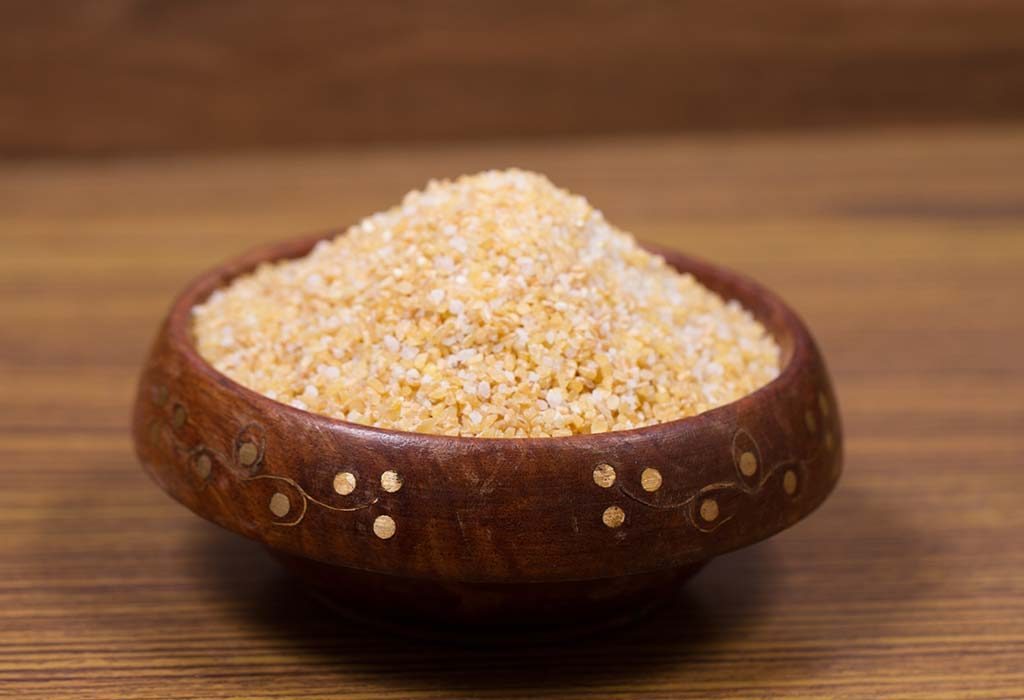 Daliya is best known as broken wheat. It is found on the breakfast table of most Indian households as it is almost devoid of fat and is an excellent source of protein. Daliya can be prepared in various forms, and it contains the right amount of nutrients. Apart from being rich in fibre, it is also very rich in vitamin B and manganese.
3. Amla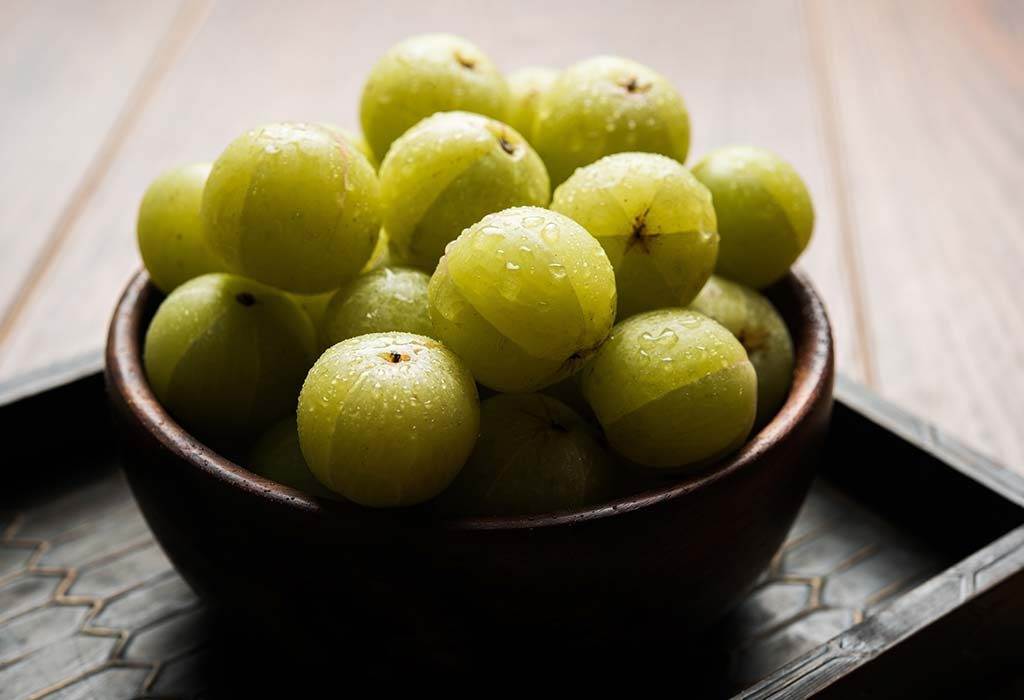 Amla is also known as the Indian gooseberry. It is translucent green in colour and aids in fighting the common cold and helps in strengthening the immune system. This fruit is very rich in vitamins, especially vitamin C, and has powerful antioxidant properties. Amla is known to improve eye-sight and alleviate chronic conditions. It is also an excellent pain reliever. Besides promoting your hair, skin and nails, this fruit helps in regulating your blood sugar levels as well. Health experts recommend taking this Indian superfood during pregnancy for its nutritional content and ability to fight conditions like anaemia and gestational diabetes.
4. Jackfruit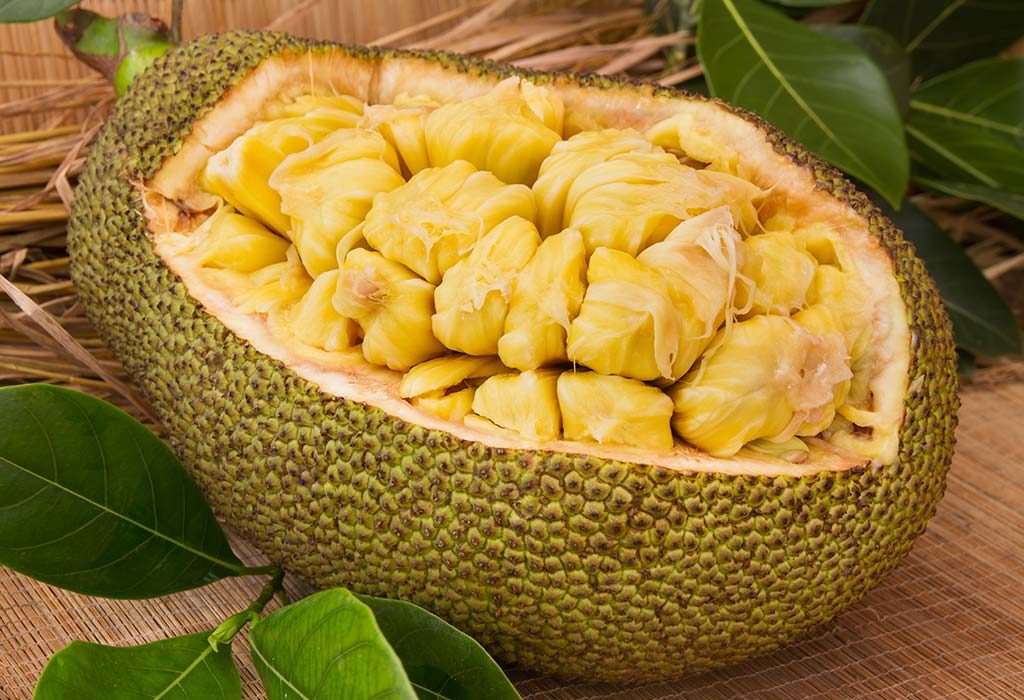 Jackfruit is bursting with many minerals and nutrients. Rich in carbohydrate, vitamins, electrolytes, fibre and phytonutrients it can replenish your energy instantly. Being rich in dietary fats it promotes digestion and also helps in preventing constipation.
5. Coconut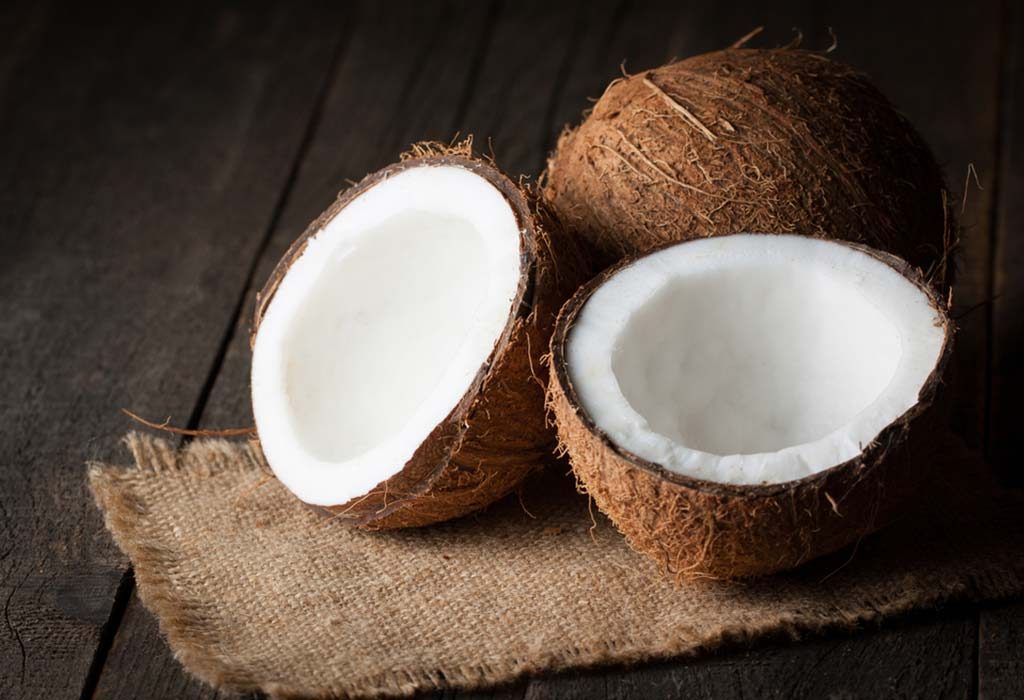 Coconut can be consumed in various ways. Coconut water contains high ascorbic acid, vitamin B and proteins. Its fat-free property makes it an ideal drink to be had throughout the day to detoxify your body. Coconut oil is used in many households for cooking and for oiling the hair. It is an excellent natural moisturiser. Coconut can be used to make a variety of dishes as well.
6. Curd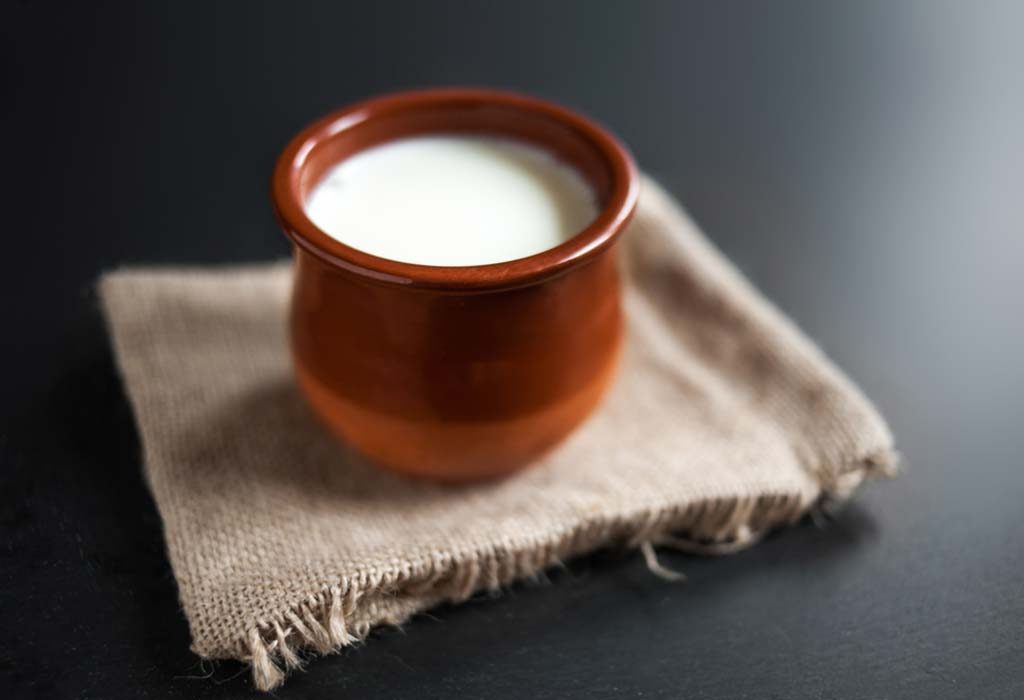 Consumed mainly during the summer months, almost 20% of our calcium needs are met by this superfood. Regular consumption of curd can help in improving your immunity, promote digestion, and also help in improving your cardiovascular health. Due to its carminative nature, it can strengthen bones and muscles.
7. Makhanas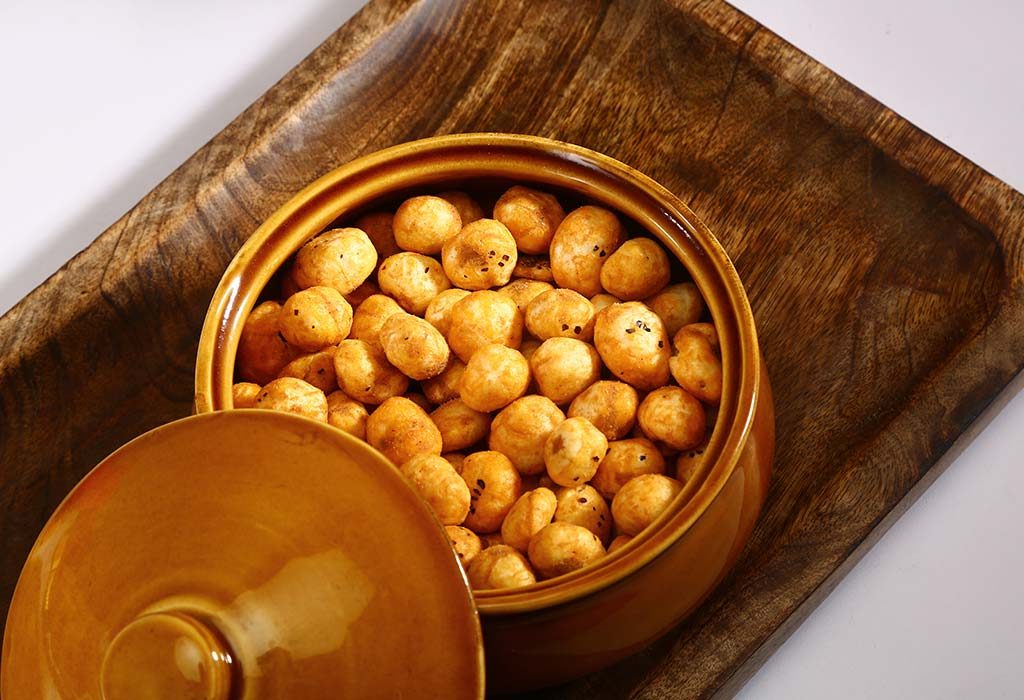 Makhanas are well-known in the market as lotus seeds. Rich in minerals like iron, magnesium and zinc they are a perfect snack option for children in between meals. Makhanas have a low fat content and are rich in proteins. They are also believed to have a calming effect on a stressed mind and an effective cure to insomnia. This superfood helps in improving urination and is also known to possess anti-aging properties.
8. Ragi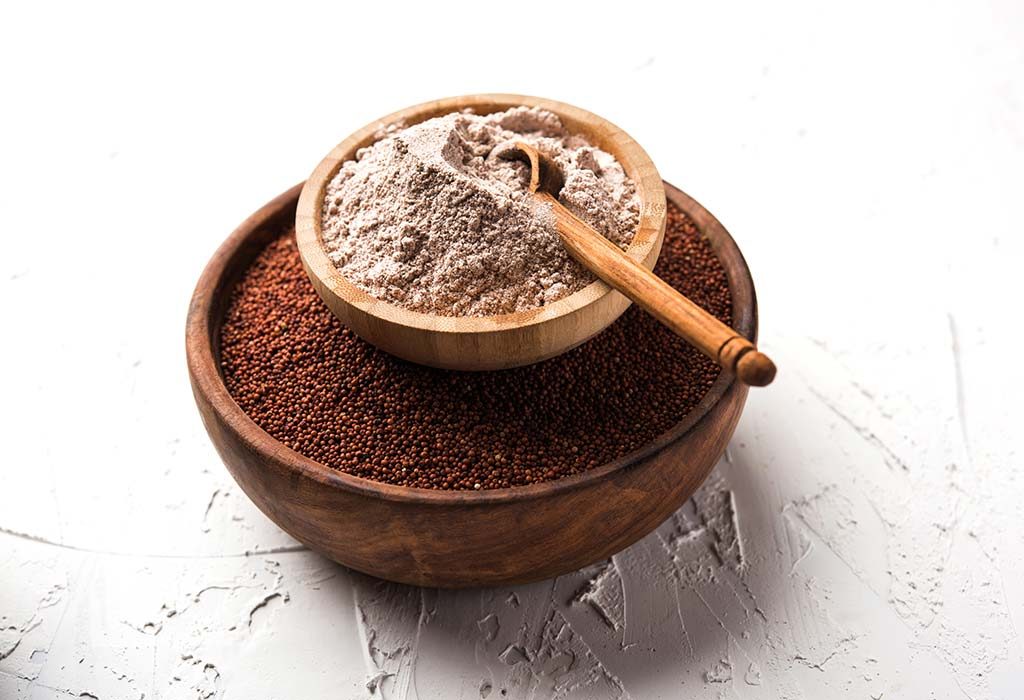 Also known as finger millet, this super grain is extremely healthy and beneficial to your health. Its gluten free properties make it the preferred choice of people allergic to gluten and lactose. It is known as one of the best Indian superfoods during diabetes for its role in regulating blood sugar levels. Rich in iron and vitamin D ragi reduces the risk of strokes. Known to be a natural relaxant it promotes weight loss as well.
9. Desi Ghee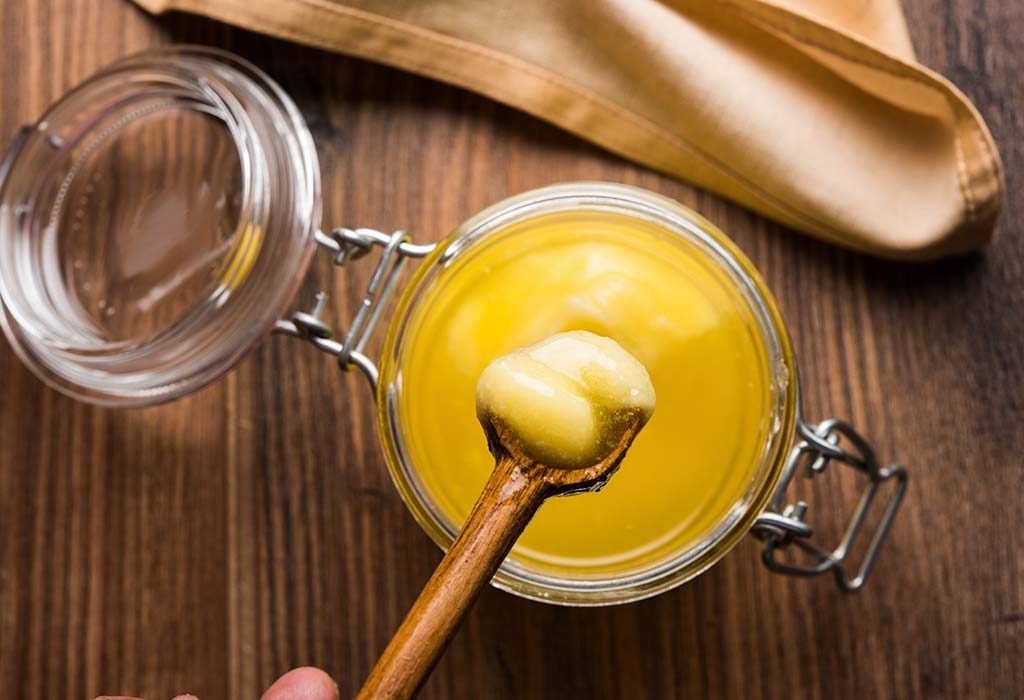 Ghee has been in use in almost every dish in a variety of forms. Although it is avoided by most health-conscious people due to its high fat content, the health benefits of ghee certainly cannot be ignored. Regular consumption of ghee boosts immunity, strengthens bones, promotes the functioning of the brain, and also improves digestion.
10. Jau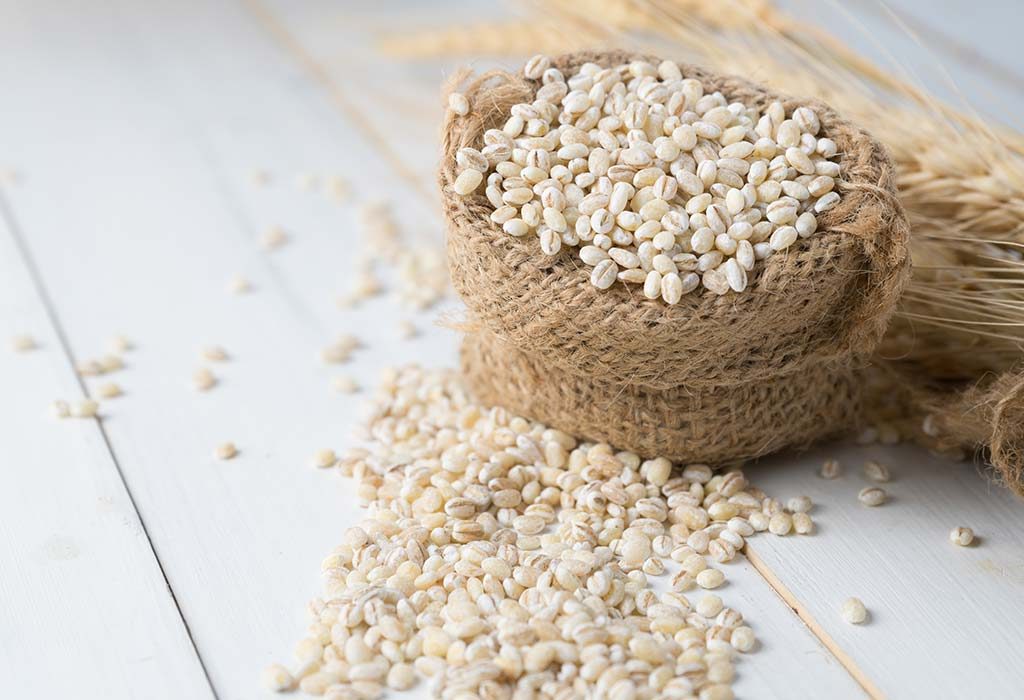 Commonly known as barley to the world outside, jau can lower cholesterol levels in your blood. Barley is rich in calcium and vitamin E. It is also rich in proteins. It can treat urinary tract infections and also help in detoxification of your body. Barley water is excellent for weight loss. It can be eaten as cereals or can be rolled out in the form of rotis.
These Indian superfoods have taken the world by storm as they are affordable and are filled with nutrients and vitamins that benefit your body. Including them in your diet will help you stay healthy and fit.
Also Read:
Warm Recipes to Consider during Cold Winter Nights
Health Benefits of Prunes Intake in Diet
Vegan Sources of Protein to Include in Your Diet