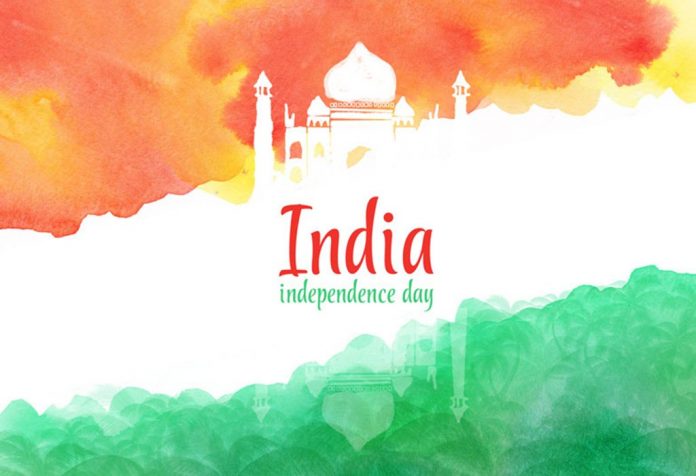 We all feel proud to be Indians, and it is equally important that such feelings are instilled in the future generation too. One of the best ways to do so is by telling the kids about the importance of the Independence Day. Parents can plan various activities for children on Independence Day which will help the kids to understand the importance of it in a better way. If you are thinking how you can ignite the patriotic fervour in your kids, you are at the right place. In the following article, we shall discuss various activities that you can plan for kids of the various age groups to explain them the importance of our Independence Day.
Video: Top 10 Independence Day Activities for Kids
Indian Independence Day Activities for Children
Here are some interesting activities for kids that they can actively participate in and understand the importance of the Independence Day:
1. Flag Hoisting
Independence Day celebrations are incomplete without hoisting the tricolour. Almost everywhere in the country, flag-hoisting takes places on Independence Day, especially at government organisations, historical monuments, schools and colleges. You can take your kid with you at any of these places and participate in the celebrations. People will also recite National anthem and thus it will be a good idea to help your kid memorise the same beforehand.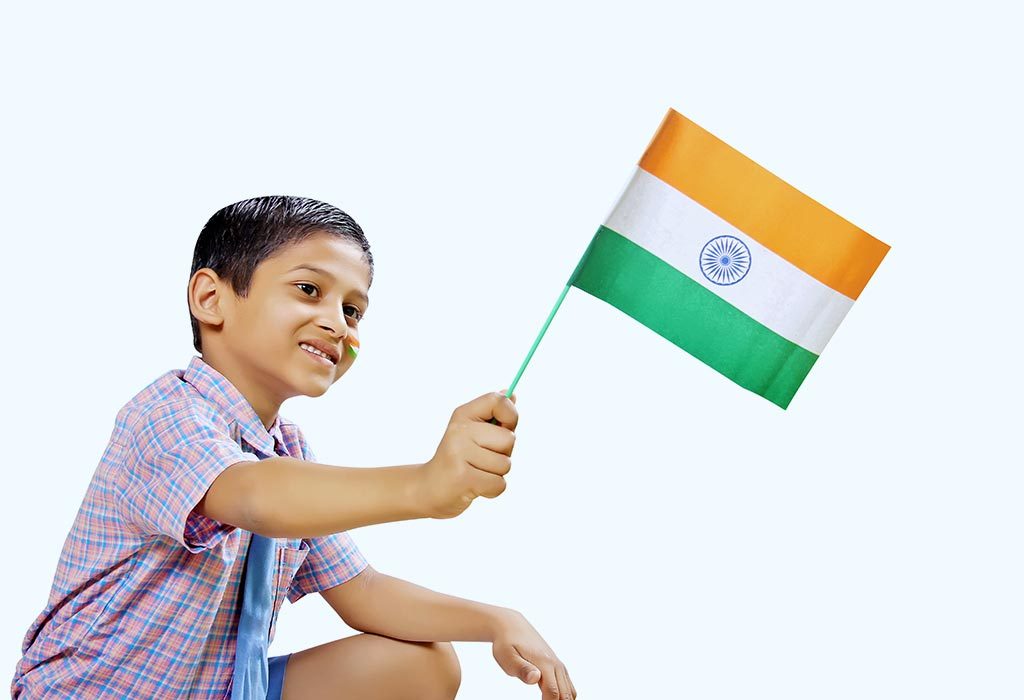 2. Help Organise Plays or Skits
This is a very good option for the older kids. You can plan and make your own script or enact any famous incident that exhibits patriotic feelings. The younger kids will also benefit from this as they will watch and learn from the older children. Making children involved in such kind of activity gives them a closer view of our history and it helps them to understand what various freedom fighters have done for the country.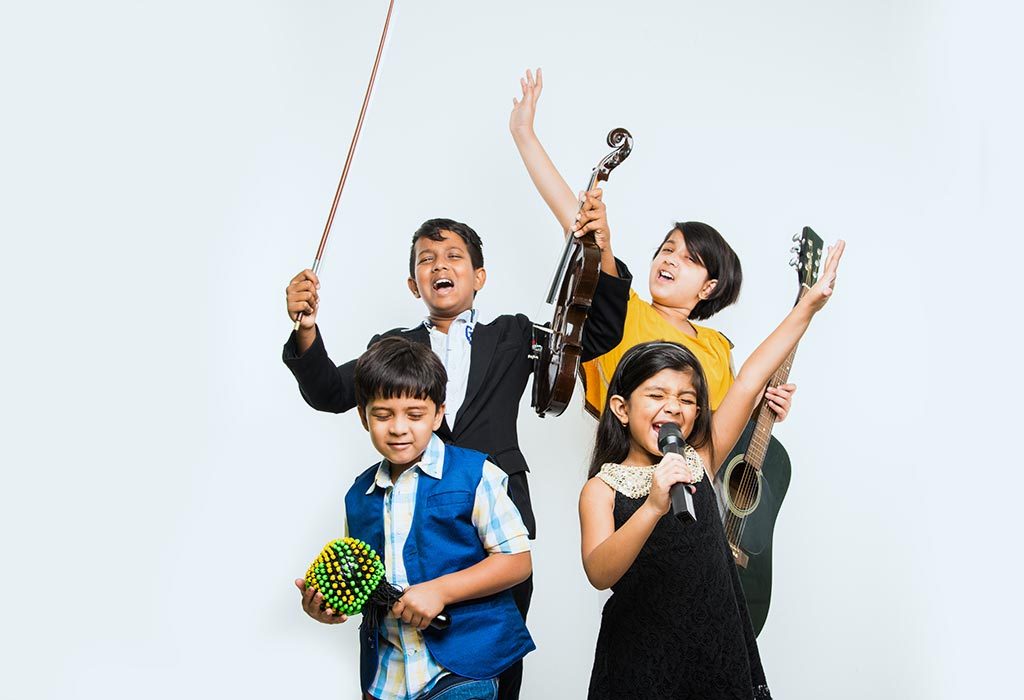 3. Dance and Song Competition
Apart from the skit, kids can also take part in patriotic group dance and song. They can hold various props or even dress up in tri colour clothes for a better impact. This is one of the most interesting Independence Day activities for preschool kids too. Young children love to sing and dance, and this way they will know the importance of the Independence Day too.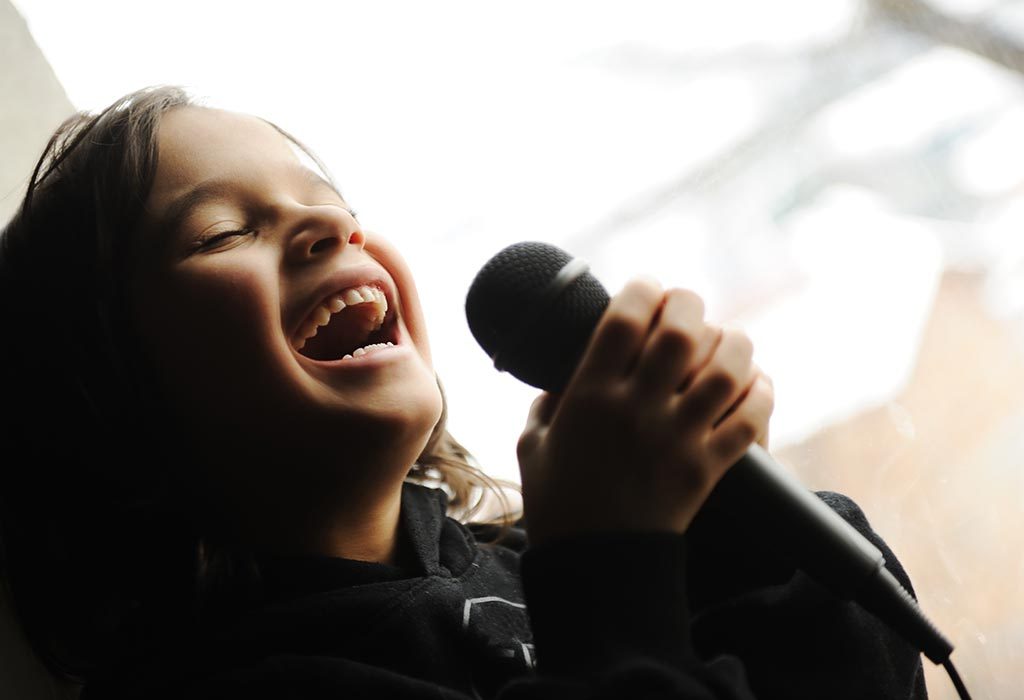 4. Independence Day Theme Party
Theme party is a great idea to teach kids about Independence Day. Kids can come dressed up as freedom fighters or national leaders. The menu of the party can include tri-colour food items like tri-colour pasta, sandwiches and salads etc. You can also plan the decor in a similar manner. Plan for various theme based party games and hand out the national flag as gifts to the winners.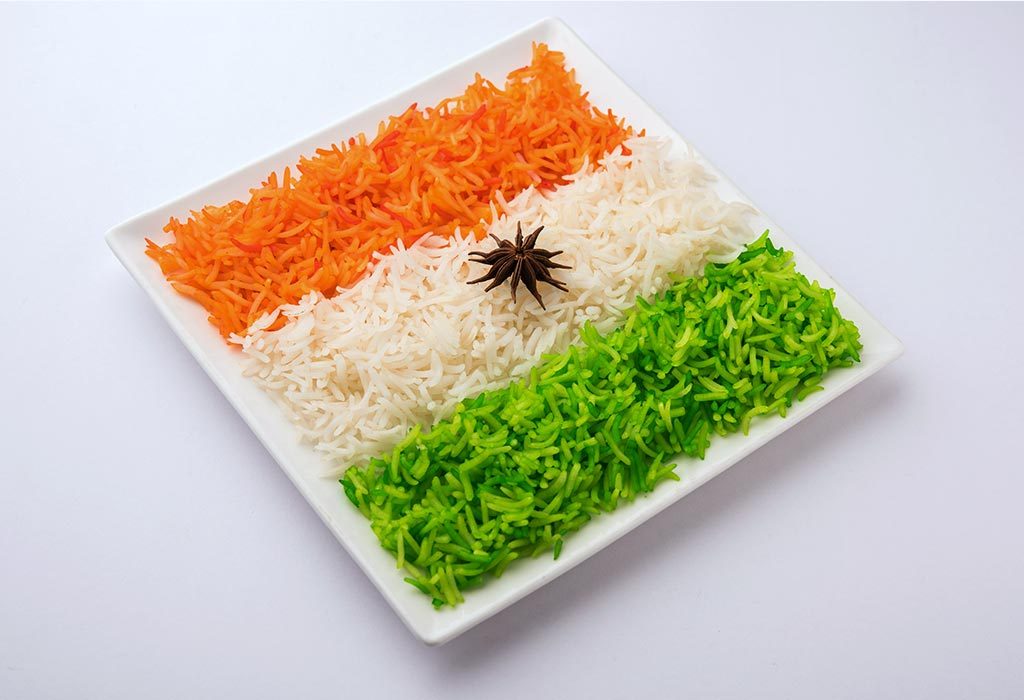 5. Fancy Dress Competition
This is one of the most fun Indian Independence Day activities for kindergarten and preschoolers. The children can come dressed up in traditional dresses from across the country. You can organise this activity in your housing society or with your friends. Choose three to four winners too.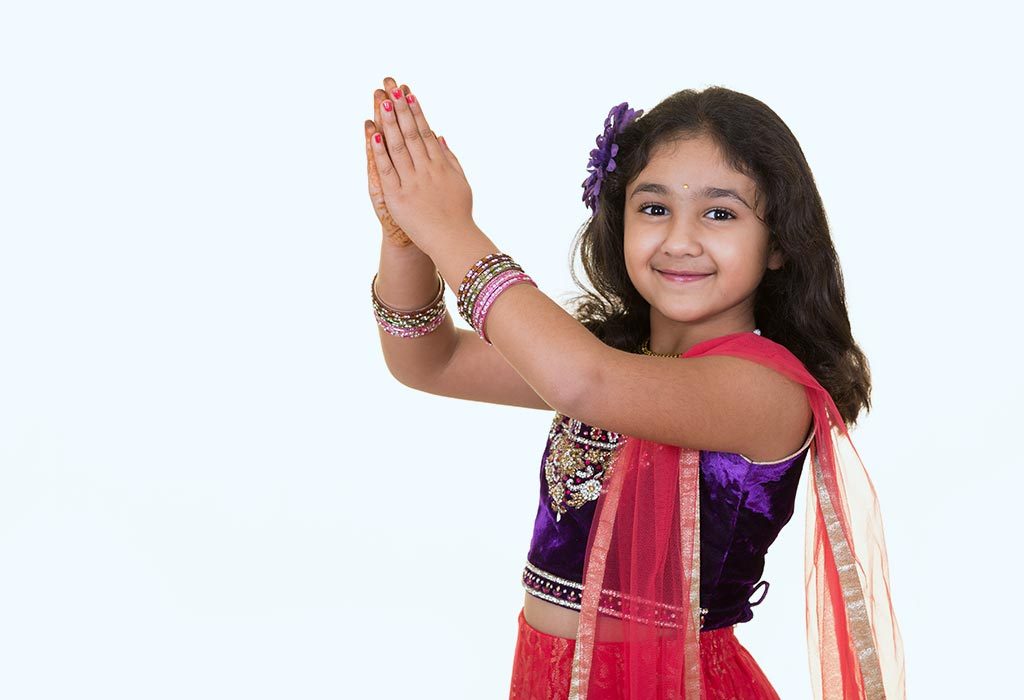 6. Patriotic Movies
Movies leave a big impact on everyone and thus one of the ways to teach the importance of Independence Day to the kids by showing them patriotic movies. You can plan a family movie time and watch it together with your kids. You can also discuss what you kid understands from the movie after you finish watching.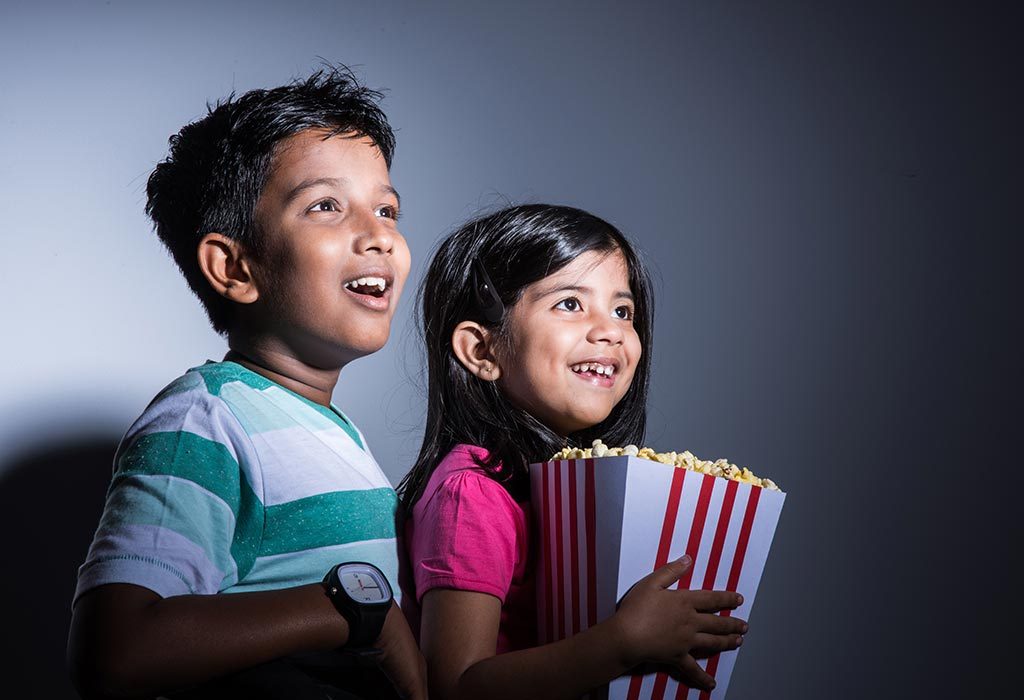 7. Buy Books
Books are mans best friends and kids too. If your kid enjoys listening to stories or your kid is an avid reader, you can have a bookstore tour with your kid on Independence Day. Let your kid browse through the various books on the subject and let him pick a few of his choice. You can buy books related to the freedom struggle, about freedom fighters or other important national leaders. You can come home and read these books together with your kid.
8. Take Your Kid for Historical Walk
You can find out various historical places in your city and plan a trip with your kid. Also, find out if any of the historical places in your city has a link to independence. If your child is allowed to browse the internet independently, you can ask him to find the important information of that historical place before your visit. You can ask your kid to come back and make notes of what he saw and learnt about that place.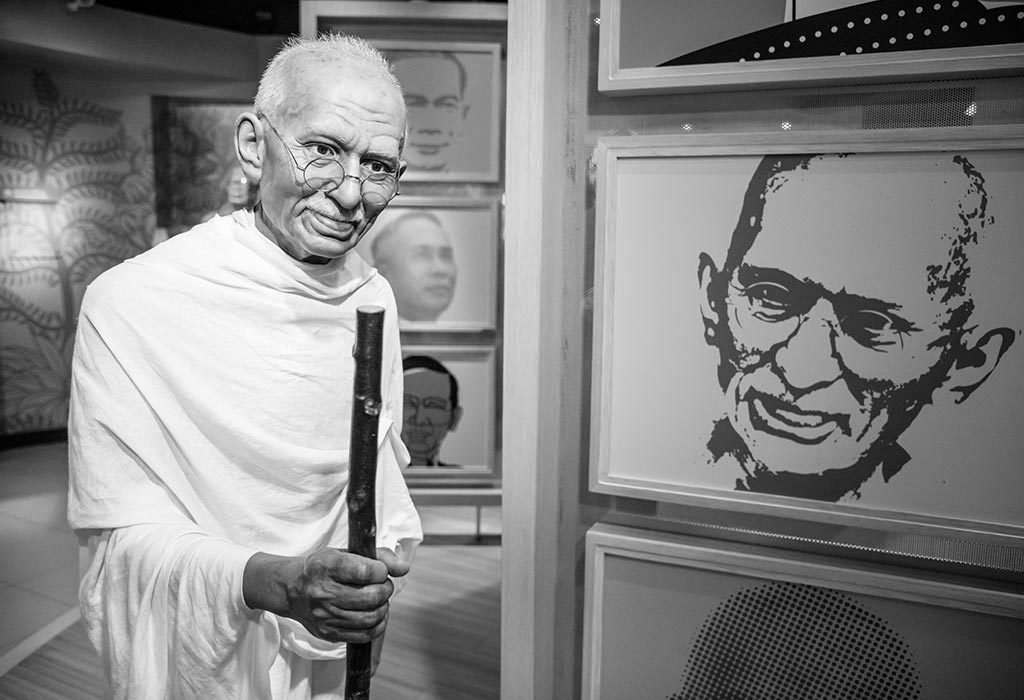 9. Drawing and Painting Competition
Kids of all age groups enjoy anything that involves drawing and painting. You can organise such competition on Independence Day too. To lay emphasis on the importance of Independence Day keep the topics that revolve around sovereignty and freedom. It is an absolute delight to see the young minds express their feelings through colours. You can display all the paintings on a display board and give prizes to the best three paintings.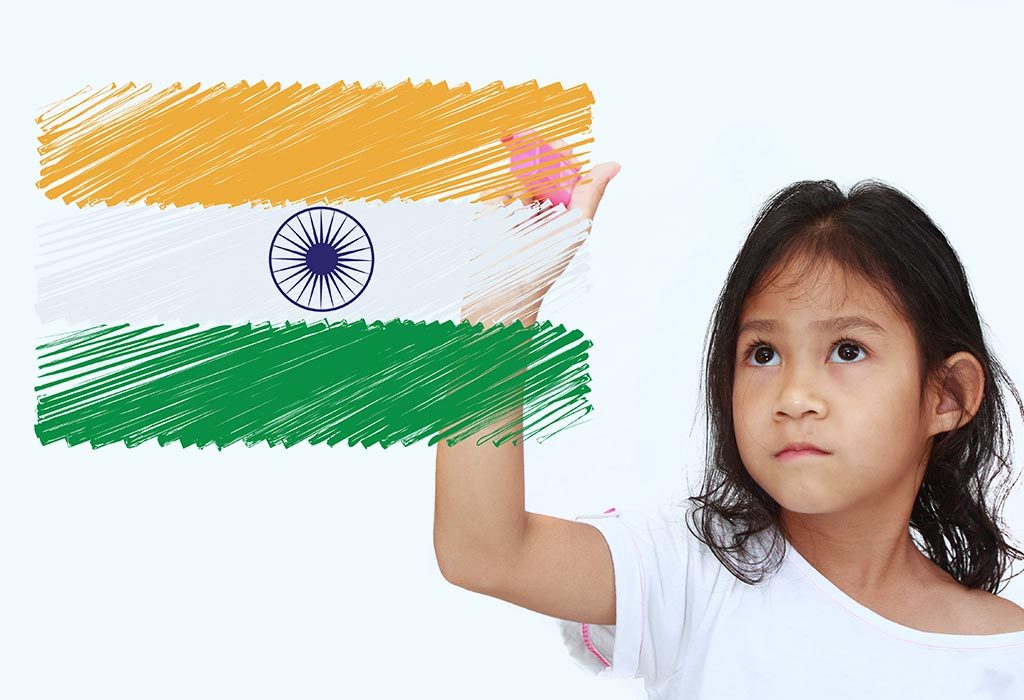 10. Organise Independence Day Quiz
For a kid, one of the best ways to gain knowledge about something is to prepare for a quiz on the same topic. You can organise quiz competition for children and remember to keep the theme centred around Independence Day only. If you wish to add some current topics, you may do that too. You can organise the quiz in a common area and ask other children to come and join too. You can throw some questions for the audience also as it would keep them involves too.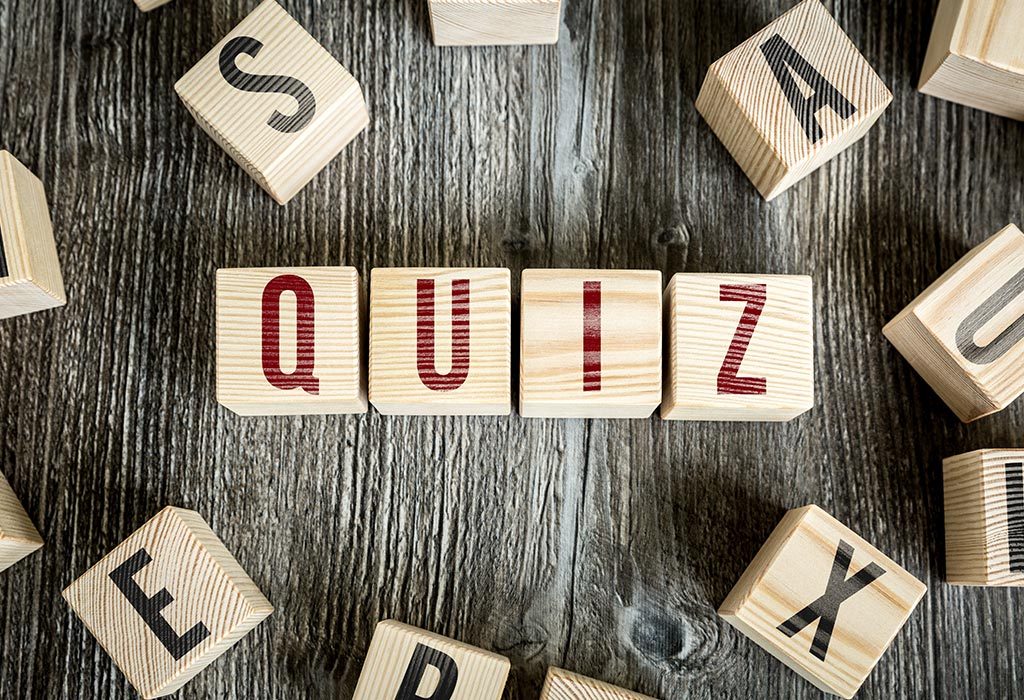 You can involve your kids in many activities to help them understand the importance of Independence Day and above-mentioned activities are just a few of them.
Also Read:
Easy Independence Day Craft Ideas for Kids
Indian Independence Day Information for Kids
Indian National Flag Facts & Information for Kids
Independence Day Speech for Kids