Top 15+ Independence Day Activities for Kids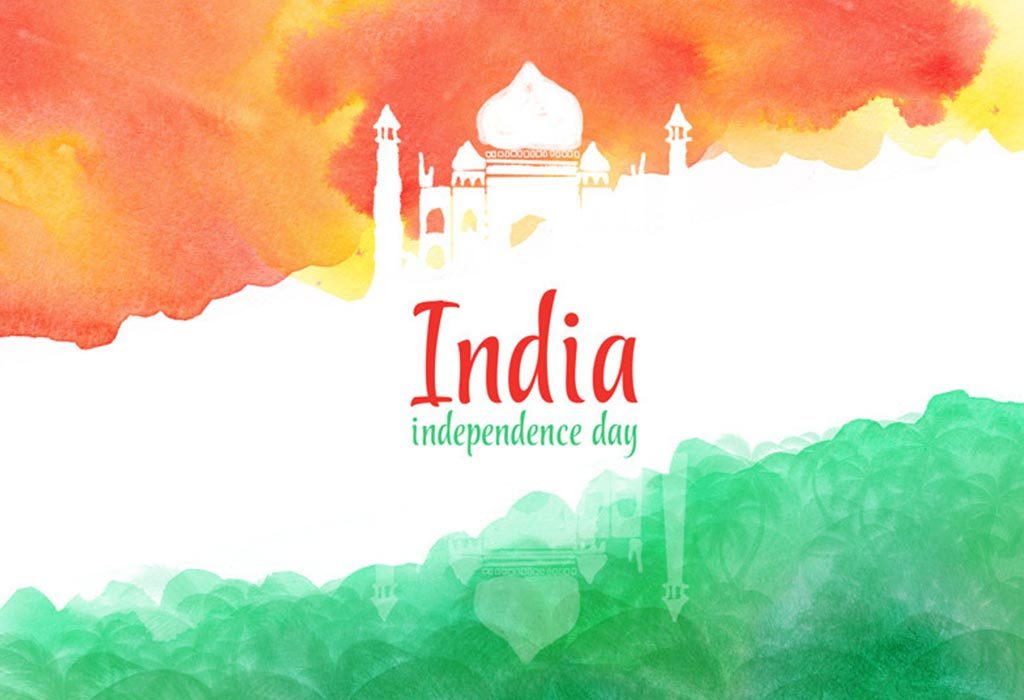 We all feel proud to be Indians, and it is equally important that such feelings are instilled in the future generation too. One of the best ways to do so is by telling the kids about the importance of Independence Day. Parents can plan various activities for children on Independence Day, which will help the kids to understand the importance of it in a better way. If you are thinking about how you can ignite patriotic fervour in your kids, you are at the right place. In the following article, we shall discuss various activities you can plan for kids of various age groups to explain the importance of our Independence Day.
Video: Top 10 Independence Day Activities for Kids
Indian Independence Day Activities for Children
Here are some interesting activities for kids that they can actively participate in and understand the importance of Independence Day:
1. Flag Hoisting
Independence Day celebrations are incomplete without hoisting the tricolour. Almost everywhere in the country, flag-hoisting takes places on Independence Day, especially at government organisations, historical monuments, schools and colleges. You can take your kid with you at any of these places and participate in the celebrations. People will also recite National anthem and thus it will be a good idea to help your kid memorise the same beforehand.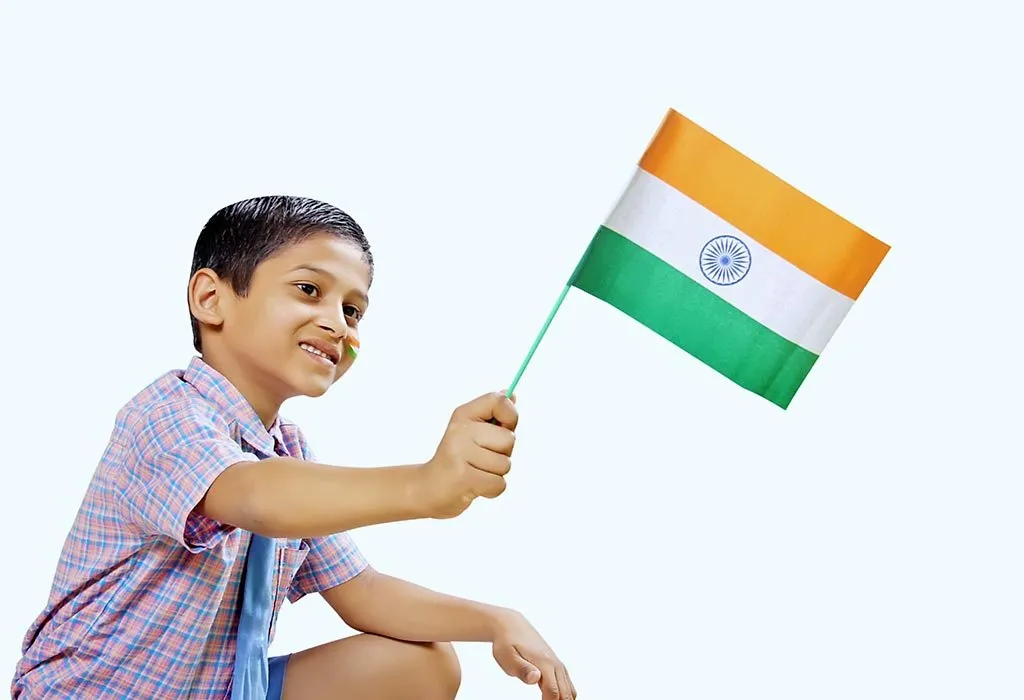 2. Help Organise Plays or Skits
This is a very good option for older kids. You can plan and make your own script or enact any famous incident that exhibits patriotic feelings. The younger kids will also benefit from this as they will watch and learn from the older children. Making children involved in such kind of activity gives them a closer view of our history and it helps them to understand what various freedom fighters have done for the country.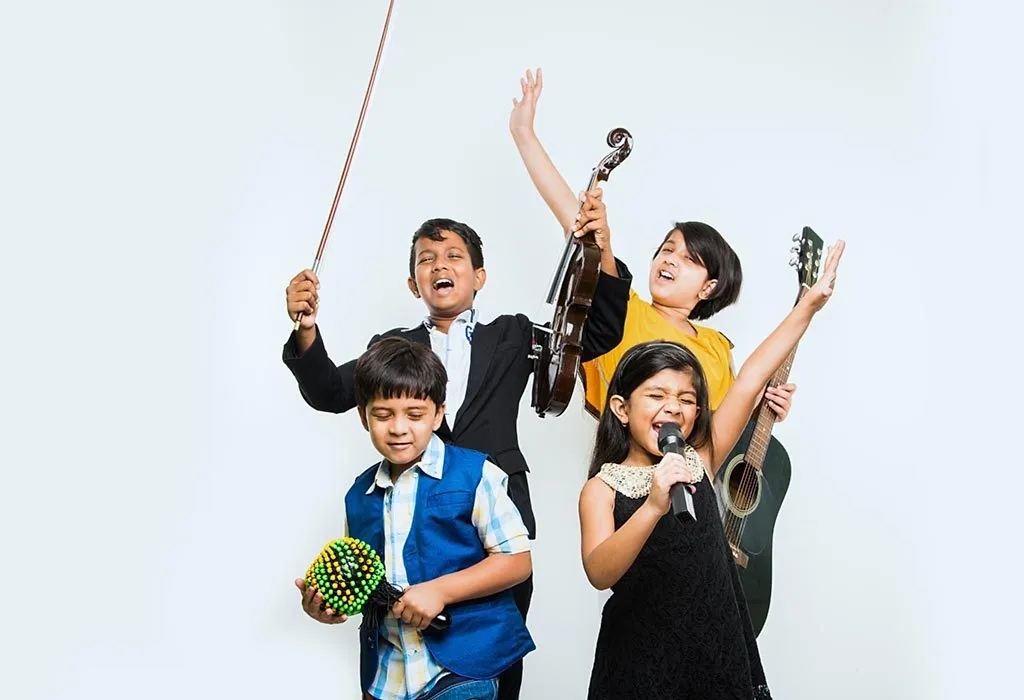 3. Dance and Song Competition
Apart from the skit, kids can also take part in patriotic group dance and song. They can hold various props or even dress up in tricolour clothes for a better impact. This is one of the most interesting Independence Day activities for preschool kids too. Young children love to sing and dance, and this way they will know the importance of Independence Day too.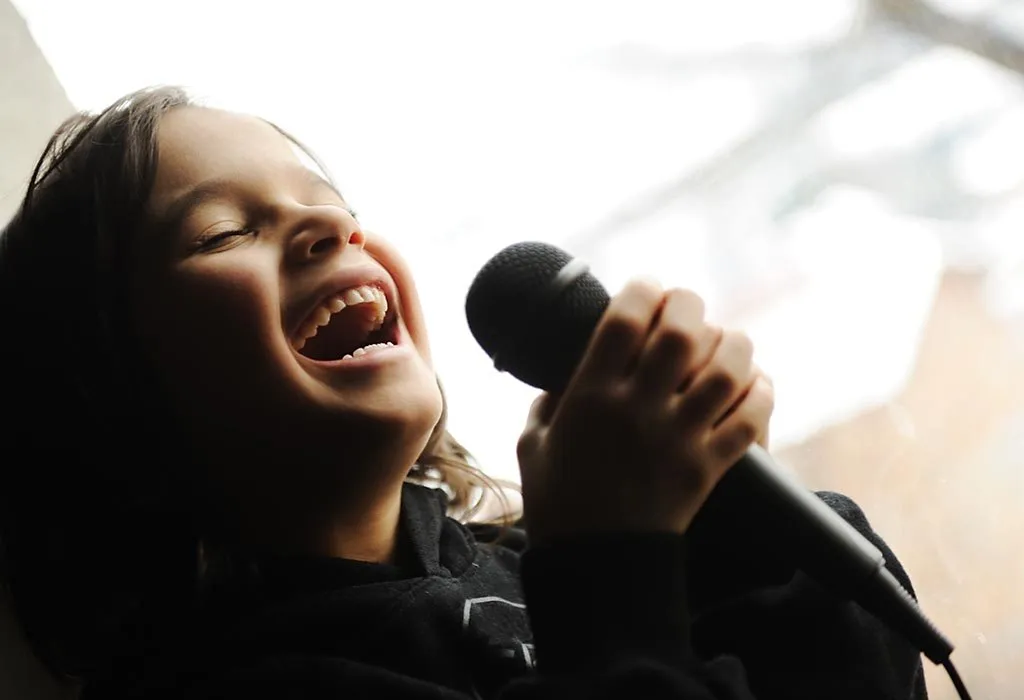 4. Independence Day Theme Party
Theme party is a great idea to teach kids about Independence Day. Kids can come dressed up as freedom fighters or national leaders. The menu of the party can include tri-colour food items like tri-colour pasta, sandwiches and salads etc. You can also plan the decor in a similar manner. Plan for various theme-based party games and hand out the national flag as gifts to the winners.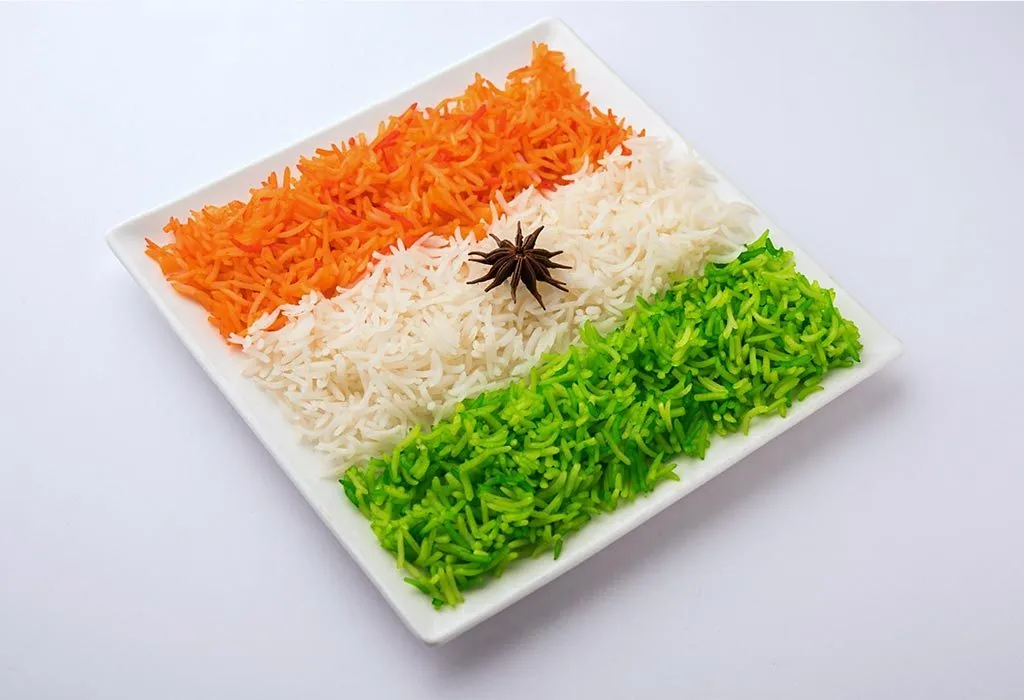 5. Fancy Dress Competition
This is one of the most fun Indian Independence Day activities for kindergarten and preschoolers. The children can come dressed up in traditional dresses from across the country. You can organise this activity in your housing society or with your friends. Choose three to four winners too.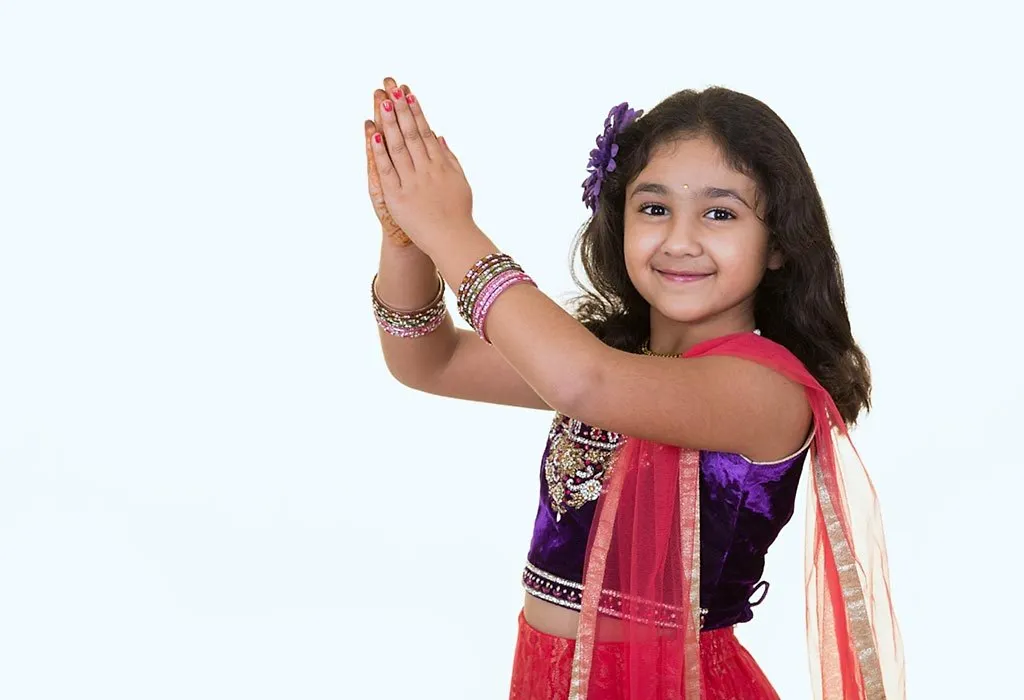 6. Patriotic Movies
Movies leave a big impact on everyone, and thus one of the ways to teach the importance of Independence Day to the kids is by showing them patriotic movies. You can plan a family movie time and watch it together with your kids. You can also discuss what your kid understands from the movie after you finish watching.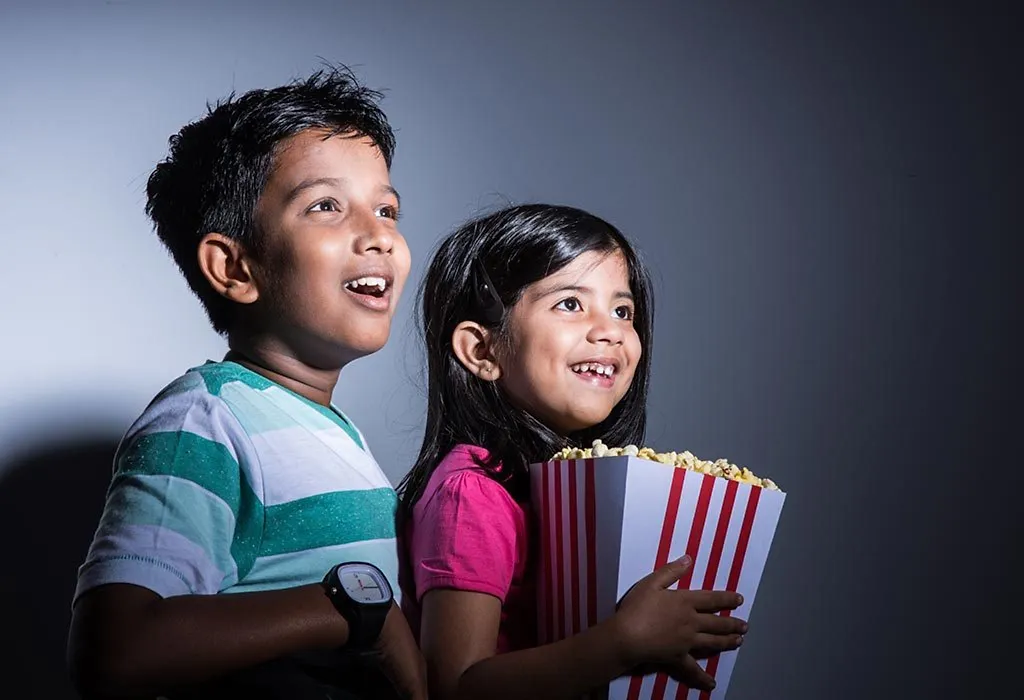 7. Buy Books
Books are man's best friends and kids too. If your kid enjoys listening to stories or your kid is an avid reader, you can have a bookstore tour with your kid on Independence Day. Let your kid browse through the various books on the subject and let him pick a few of his choice. You can buy books related to the freedom struggle, about freedom fighters or other important national leaders. You can come home and read these books together with your kid.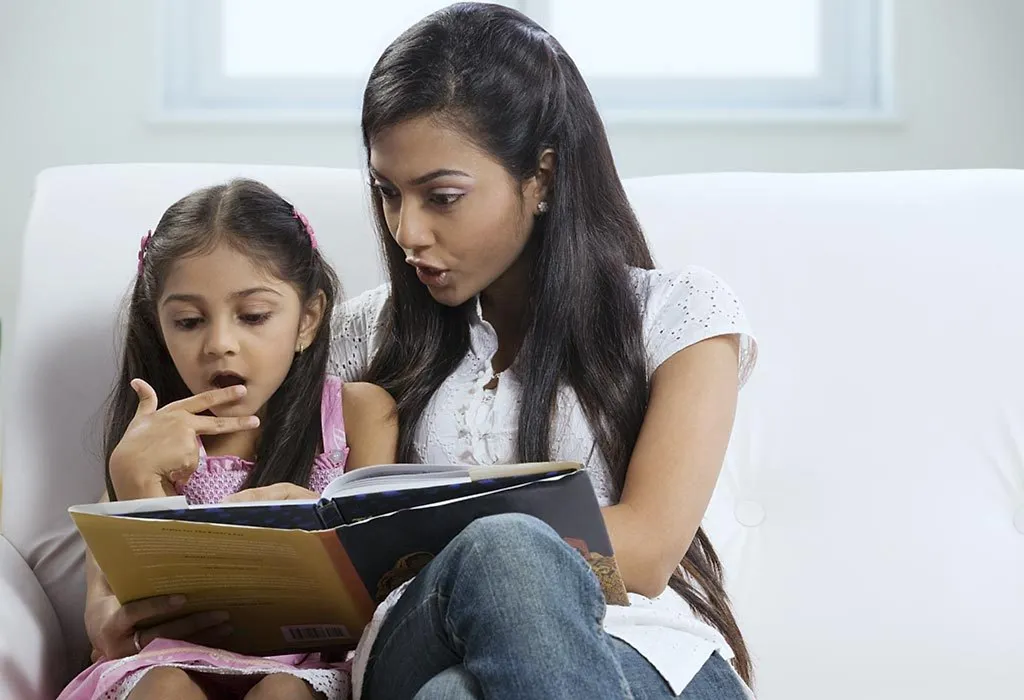 8. Take Your Kid for a Historical Walk
You can find out about various historical places in your city and plan a trip with your kid. Also, find out if any of the historical places in your city has a link to independence. If your child is allowed to browse the internet independently, you can ask him to find important information about that historical place before your visit. You can ask your kid to come back and make notes of what he saw and learnt about that place.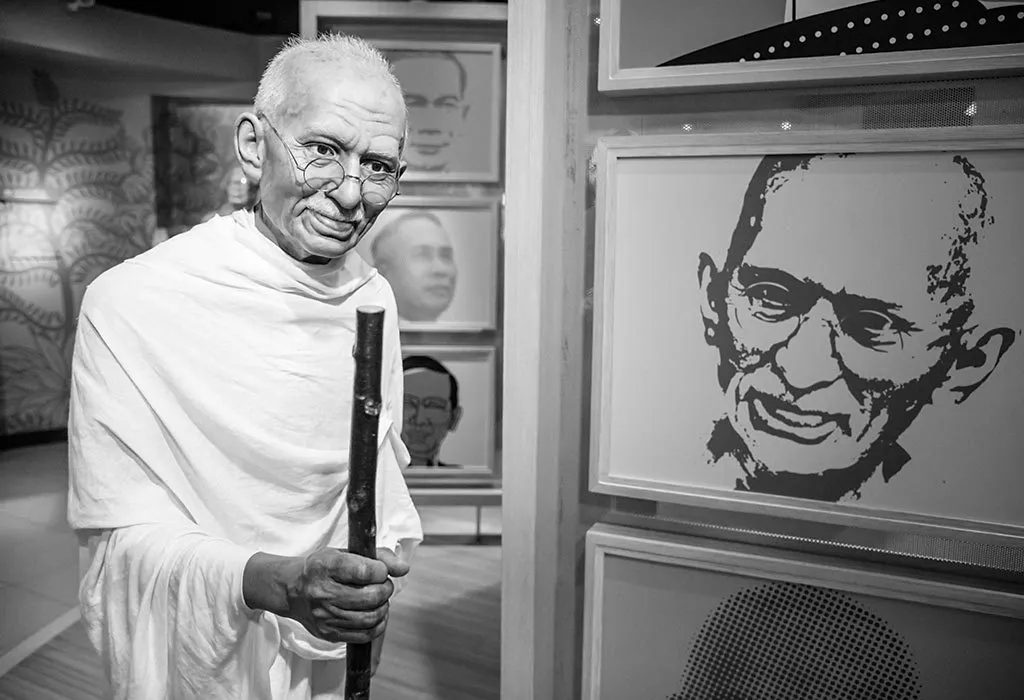 9. Drawing and Painting Competition
Kids of all age groups enjoy anything that involves drawing and painting. You can organise such a competition on Independence Day too. To lay emphasis on the importance of Independence Day, keep the topics that revolve around sovereignty and freedom. It is an absolute delight to see young minds express their feelings through colours. You can display all the paintings on a display board and give prizes to the best three paintings.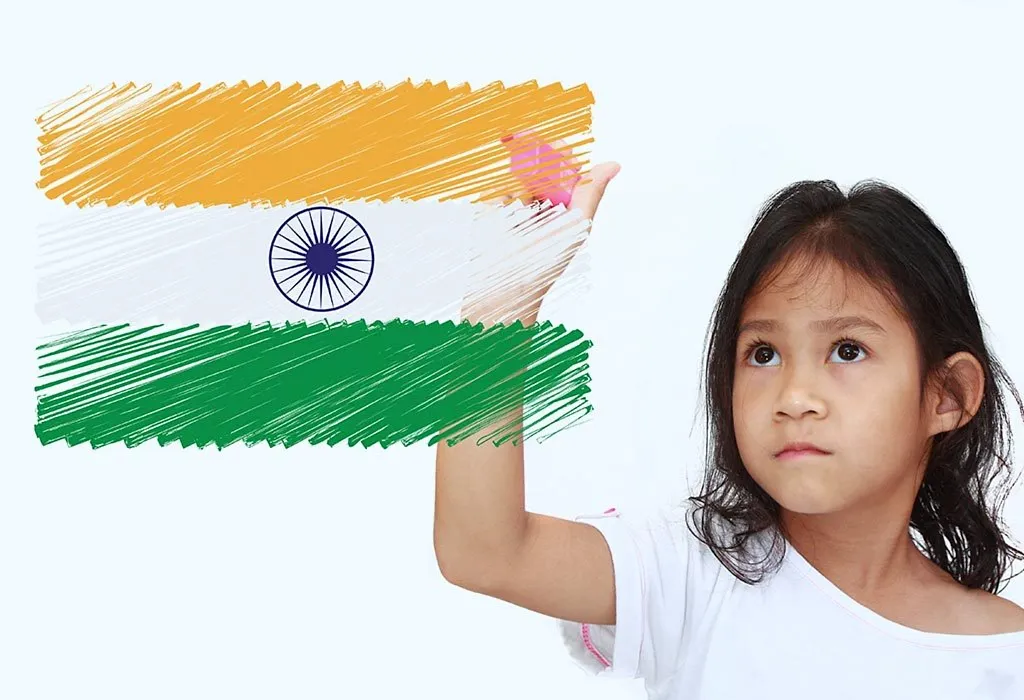 10. Organise Independence Day Quiz
For a kid, one of the best ways to gain knowledge about something is to prepare for a quiz on the same topic. You can organise a quiz competition for children and remember to keep the theme centred around Independence Day only. If you wish to add some current topics, you may do that too. You can organise the quiz in a common area and ask other children to come and join too. You can throw some questions for the audience also as it would keep them involved too.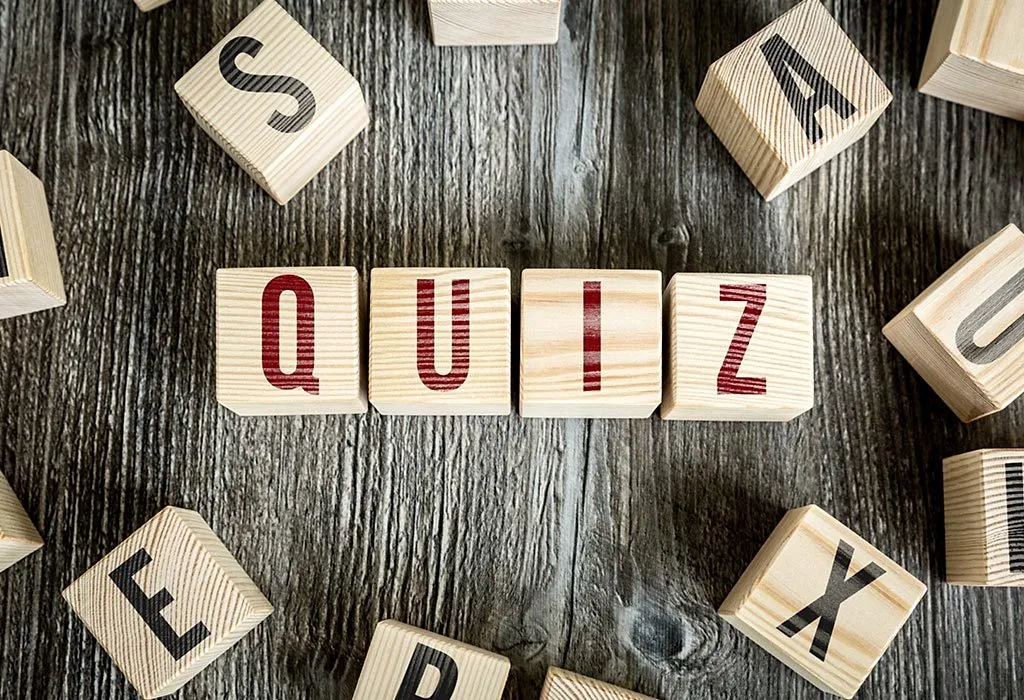 11. Letters to Heroes
Encourage children to write letters expressing their gratitude and appreciation to the soldiers, frontline workers, and other national heroes who have contributed to the well-being and safety of the country. Provide them with stationery and art supplies to decorate their letters creatively.
12. Creating a Tri-colour Collage
Let your children indulge in an entertaining yet enlightening art task by crafting a tri-colour collage. Kids can utilize resources like recycled magazines, crafting paper, or printed images to extract and compile visuals in saffron, white, and green, symbolizing the Indian flag. This straightforward activity not only fosters their creative expression but also emphasizes the importance of the national flag's distinct colours.
Independence Day Craft Ideas for Kids
As everyone comes together to celebrate this glorious day, let's take a look at some craft ideas for kids that will keep them engaged while they learn about the importance of India's Independence Day.
1. Tricolour Candles
These tricolour candles will look great as part of wall decorations.
What You Will Need
Popsicle sticks
Paintbrush
Colours
Yellow chart paper
Saffron, white and green glitter tapes
Scissors
Glue
How to Make It
Take 3 popsicle sticks and colour them with saffron, white and green colours. Keep aside. You can even paint them on both sides.
Take the yellow chart paper and cut it into the shape of candle flames. Stick these paper flames to one end of each of the coloured popsicle sticks.
Take 3 more popsicle sticks and stick the saffron, white and green glitter tapes on each of them. Cut the extra tape sticking out of the edges for a neater look.
Now paste the stick with the glitter tapes on top of the coloured popsicle sticks.
Your tricolour candles are ready!
2. Tricolour Badge
This tricolour badge will lend a smart look to your kid's Independence Day outfit.
What You Will Need
Saffron, white, green and blue chart papers
Glue
Scissors
How to Make It
Take each of the coloured chart papers and cut them into the length and width of your choice.
Fold each chart paper like you would fold a fan.
Take each of the folded paper and give it another fold from the centre.
Stick the end of the saffron paper with the white paper end. Stick the other end of the white paper to an end of the green paper.
Stick the open ends of the saffron paper and green paper to each other. On doing this, you'll get a tricolour circle badge with the folds of a fan.
Now take the blue chart paper and cut a small circle out of it. Stick this circle in the middle of the badge.
Paste a safety pin at the back, and your tricolour badge is ready!
3. Tricolour Bookmark
This tricolour bookmark is a great way to commemorate this special day!
What You Will Need
White card paper (1″x4″)
Orange and green acrylic paints
Paper punch
Ribbon
How to Make It
Punch a hole at the top of the white card paper.
Colour your child's thumb with the orange colour.
Let him place his coloured thumbprint at a 30-degree angle to the left, and on top of this, a 30-degree angle to the right to form a heart.
Repeat the same step with the green colour to create a heart below the first one.
In this way, repeat the colours in an alternating pattern.
Tie a ribbon at the top of the bookmark.
4. Tricolour Paper Flower
This tricolour paper flower is easy to prepare but looks absolutely gorgeous!
What You Will Need
Saffron, white, green and blue chart papers
Glue
Scissors
How to Make It
Cut each of the coloured chart paper into long strips, and paste their ends to form loops.
After all the loops are done, take the remaining chart paper (any colour) and cut a circle out of this. This circle will be used as the base to paste the loops.
Take the circle base and stick the green loops on it in the form of flower petals. Let it dry.
After this is dry, stick the white loops on top of the green loops. Keep this aside to dry.
Now paste the saffron coloured loops on this.
The flower is almost ready. All that's left is the centre of the flower.
Cut tiny strips from the blue paper, and stick them at the flower's centre.
5. Tricolour Pista Shell Flower
Your child will have fun creating this piece of art!
What You Will Need
Pista shells
Saffron, white, green and blue colours
Scissors
Paintbrush
Cardboard
Glue
How to Make It
Paint each of the pista shells with the 4 different colours.
Take the cardboard and cut a circle out of it. This will be your flower's base.
Start from the outer circle and work your way inwards. Stick the green pista shells, followed by the white shells, saffron shells and blue shells.
Stick each coloured layer and allow it to dry before moving to the next layer.
Your pista shell flower is now ready!
You can involve your kids in many activities and crafts to help them understand the importance of Independence Day and the above-mentioned activities are just a few of them.
Also Read:
Independence Day Speech for Kids
Easy Independence Day Craft Ideas for Children
Indian Independence Day Information for Kids
Indian National Flag Facts & Information for Children