5 Tips to Plan the Perfect Romantic Staycation This Winter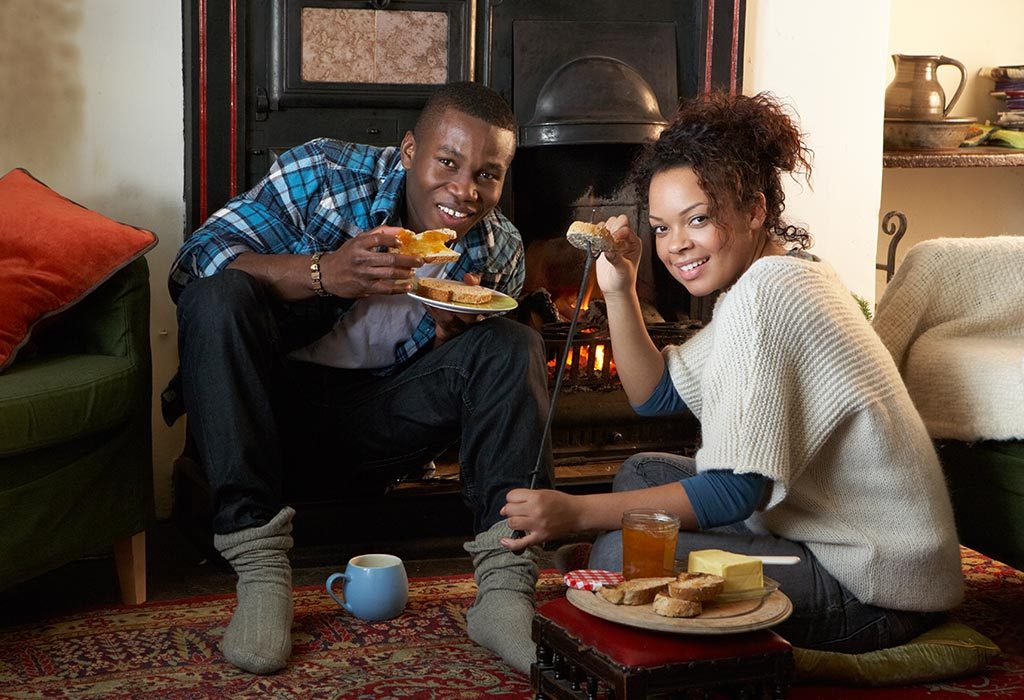 In this Article
Staycation as a concept was introduced sometime in the early 2000s. A staycation is a vacation you take in your own city. You take days off from work, disconnect from all things that occupy your time of the day in your daily, routine life, and you indulge in all the fine things your city has to offer – all the fun things you want to do, places you want to visit, etc.
A lot of people prefer taking staycations these days for a number of benefits they have: you don't have to pack, you don't have to get in queues or spend time travelling, you don't have to shop anything specifically for your vacation – it's practically free!
So if you are someone who wants to give this concept a try, here are some handy tips for you!
5 Tips To Ensure You Have The Best Romantic Staycation!
There are a lot of things that may have changed between you are your partner after your kids come along. It has been found that most couples get so engrossed in their children's needs, they tend to completely ignore their partner! A romantic staycation might just become the thing that reignites the spark and brings you and your partner closer together again!
Here are 5 simple tips to follow while planning a dreamy (and steamy) staycation with your partner!
1. Get a Babysitter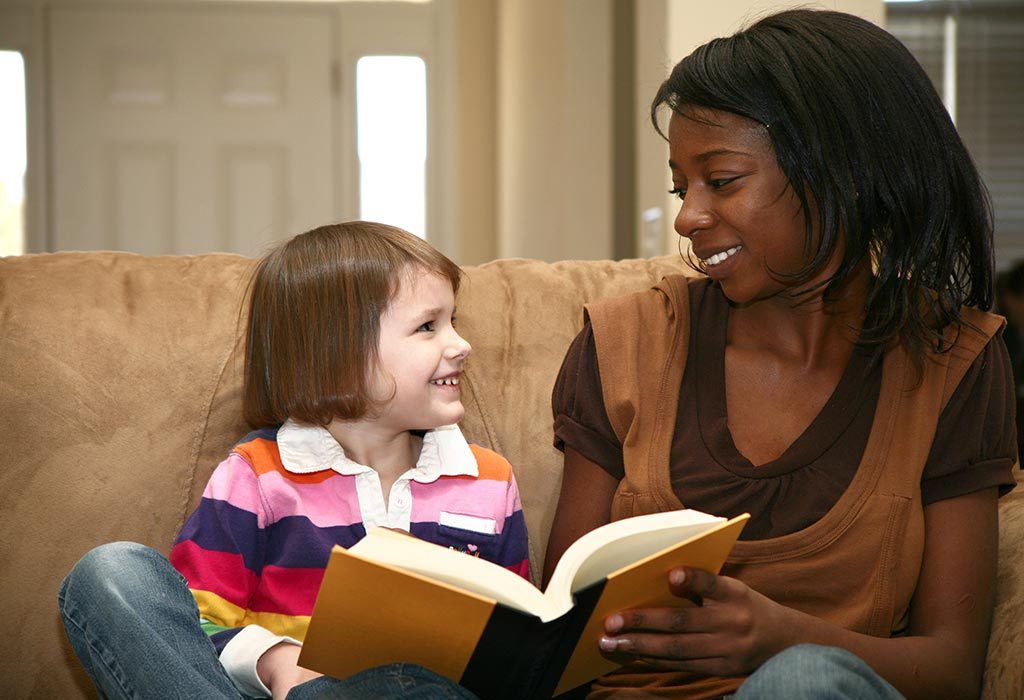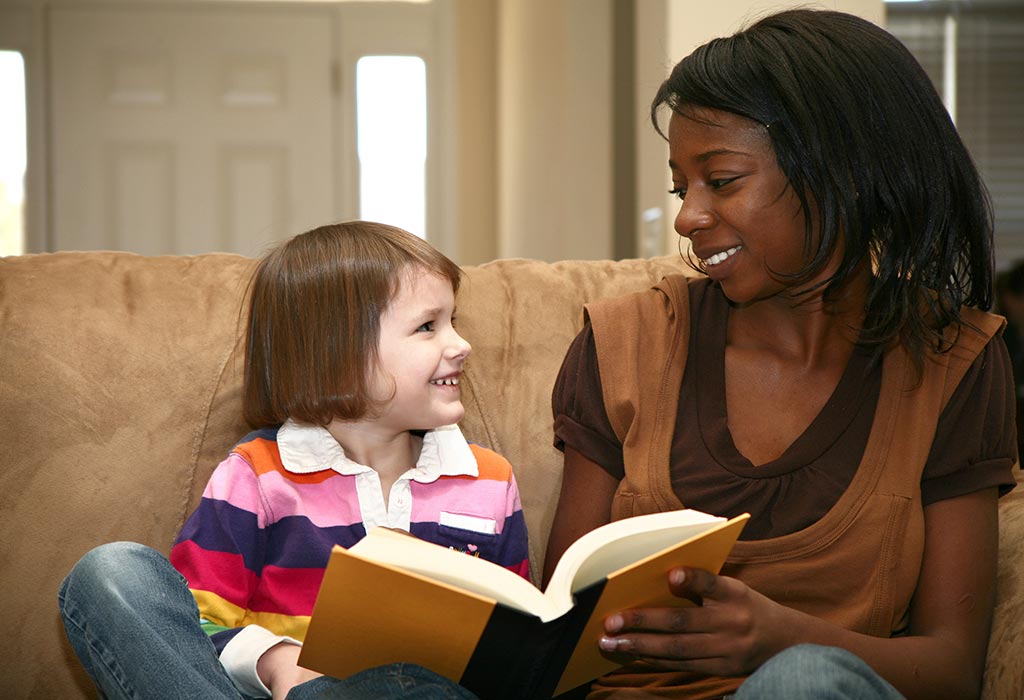 One of the biggest challenges of having a romantic staycation is finding someone to look after the kids. So make sure you make arrangements for them to be taken care of. If you are going to spend your staycation at home, it would be best to send the kids off to their grandparents' house. If that is not an option, try and get a sister or a relative to pitch in and help you out. Whatever happens, DO NOT plan a romantic staycation with your kids in the picture.
2. Consider Booking a Hotel For a Couple Of Nights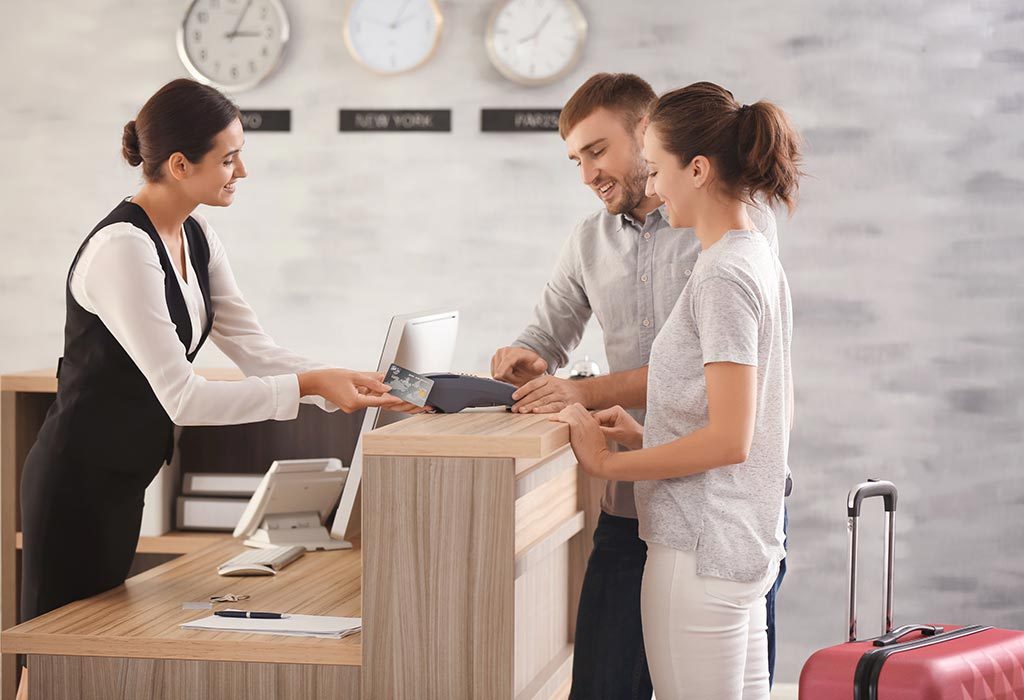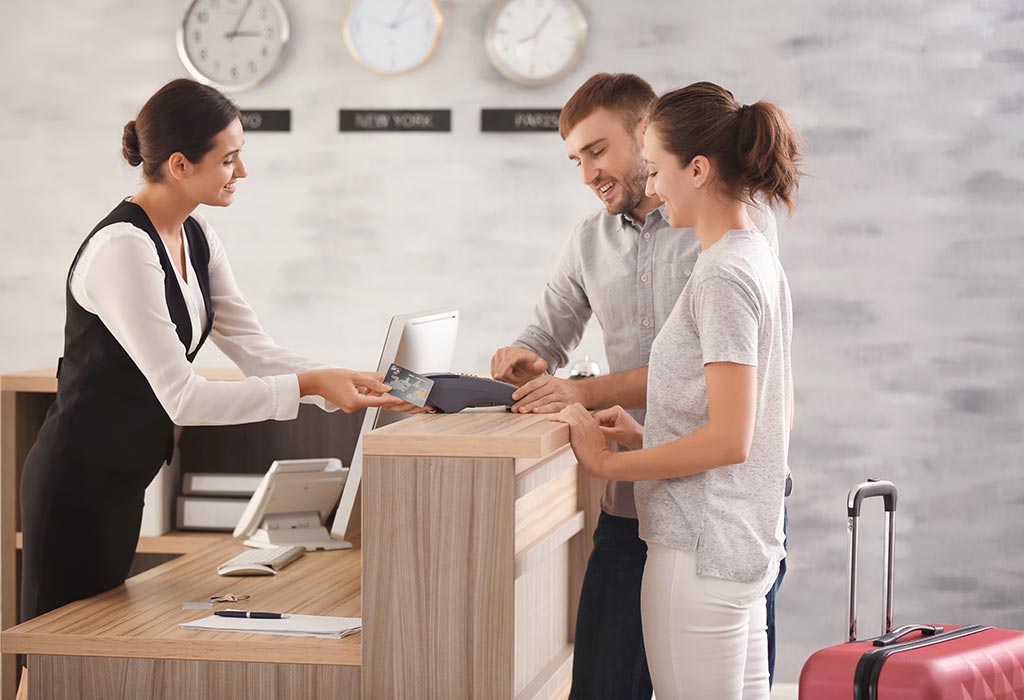 Agreed, a staycation is about not going out of town. But it need not mean you have to stay cooped up at home. It is strongly recommended that you consider booking a hotel for at least a couple of days, out of the entire duration of your staycation. there's something so sexy about hotel rooms after all, isn't it? A vacation is also about a change of scene and vibes – and these won't change if you spend all your time in your own house! Look for one that has all the means to spoil you silly – fancy bar, jacuzzi, spa, the works. You are going to save a lot of money on travelling (since you are going to be in your own city), so go for the most luxurious hotel you can find, and exploit all services they have to offer.
3. Buy Something Nice, And Get The Party Started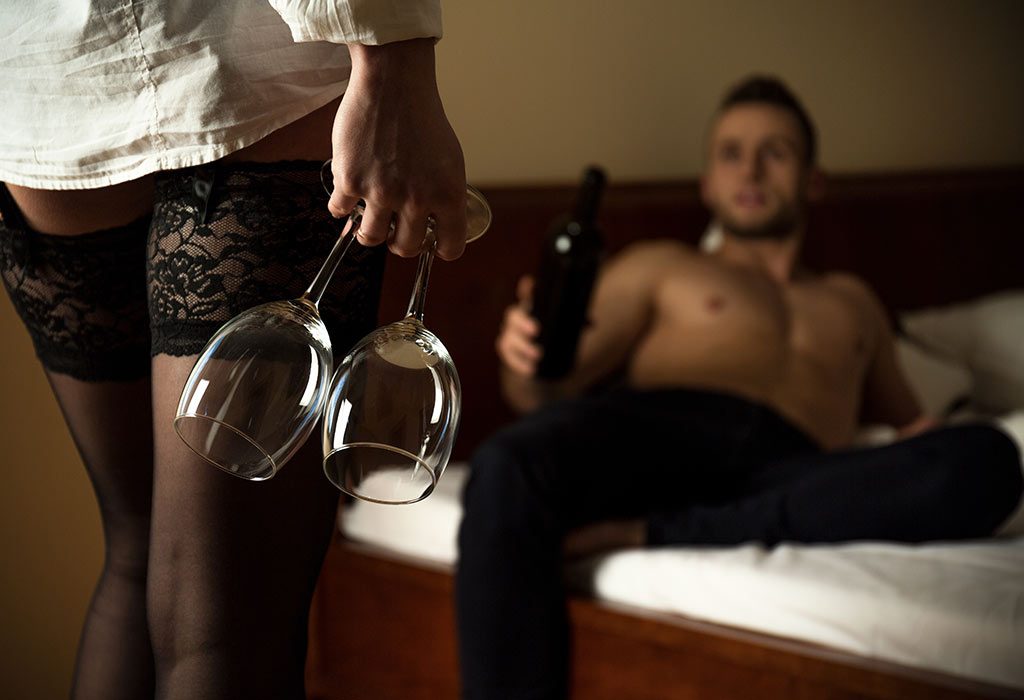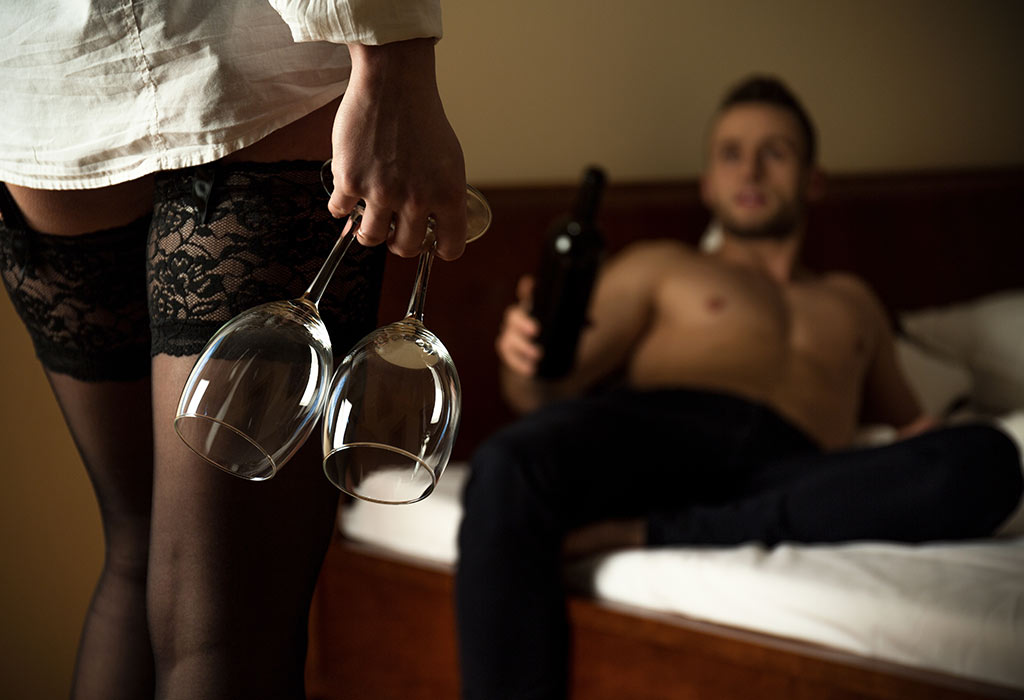 We're talking about sex, of course! The whole idea of a romantic staycation is to get alone-time with your dearest darling, without being disturbed by anyone, or being called-away by your kids. So make sure you make the most of it. Buy something nice for each other, clean up well and pay careful attention to your grooming, and get out of your comfort zone! Don't just think about 'doing it'; try and create an experience that you will both cherish… until your next one!
4. Disconnect Completely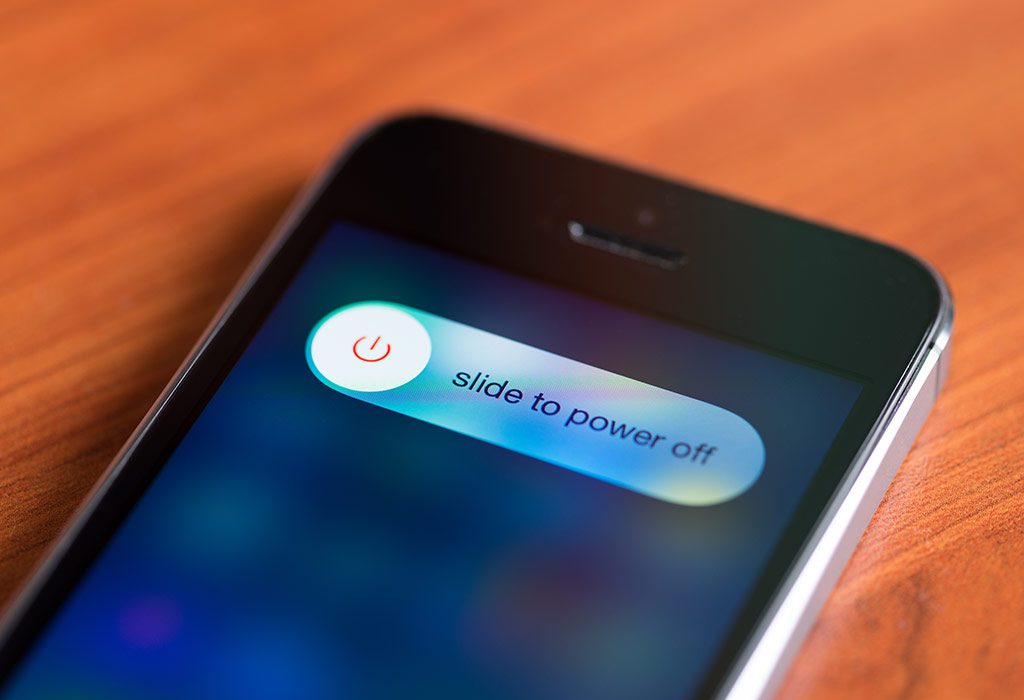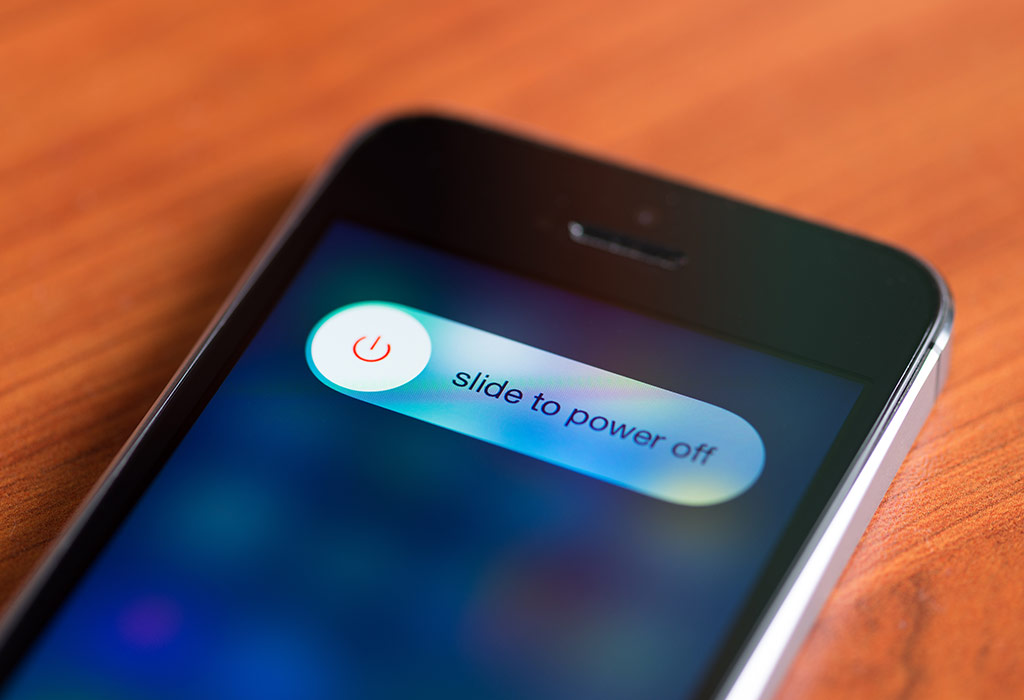 This can be the one thing that ruins any plan you make – be it a staycation, or even an ordinary vacation. If you were away on some beach, or up in the mountains, would you have taken that call from the office, or responded to that email at 10 in the night? No. So why do it just because you are on a staycation? Take your staycation seriously! You can designate an hour a day to check your emails and get back to people, maybe even check on the kids. But for all the other 23 hours of the day, there should be one and only one thing on your to-do list – relaxing and enjoying yourself!
5. Mix Things Up!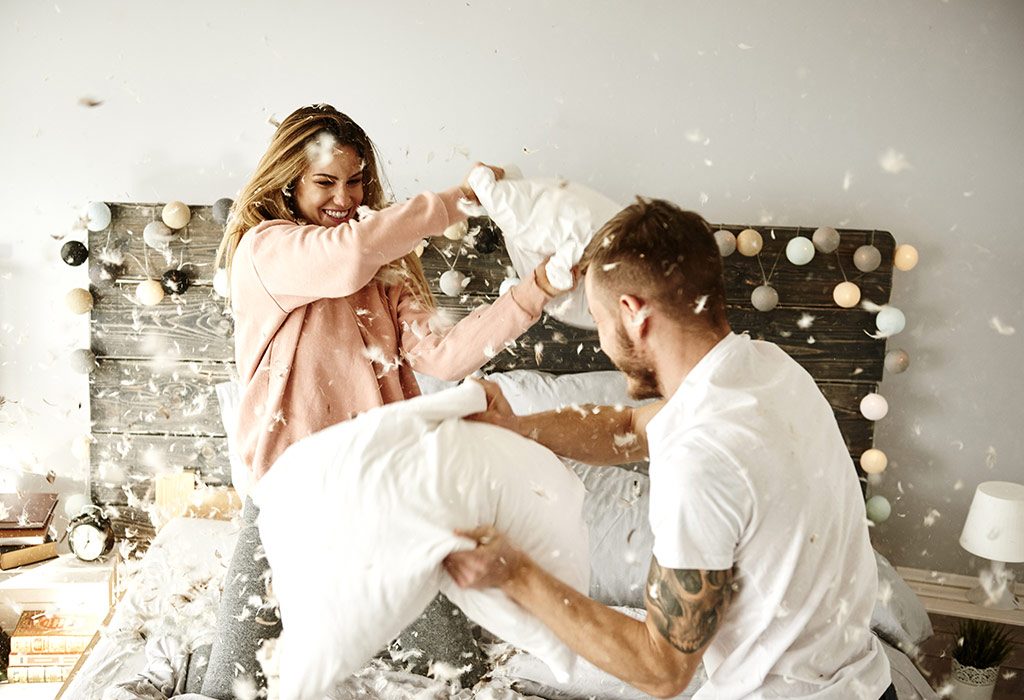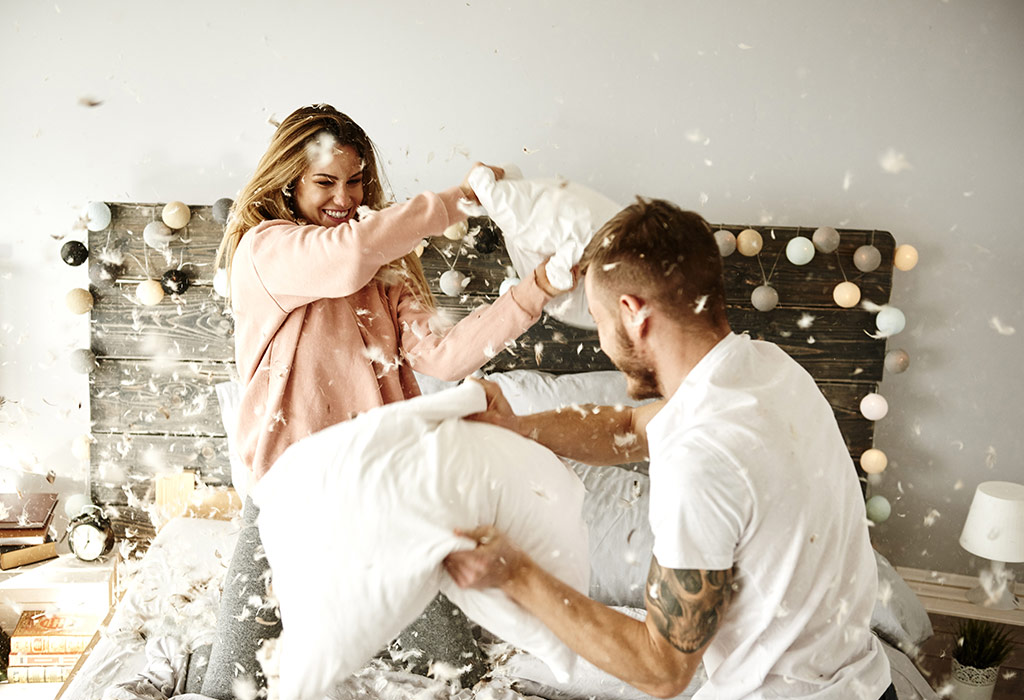 The whole idea of taking a vacation is to break away from routine. So what is the point if you keep doing everything according to your daily habits? Make a deliberate effort to break away from patterns – get up at noon, have breakfast for lunch, binge-drink, max out the dance floor… basically, throw your worries to the wind, and really enjoy every moment!
As adults, we forget how wonderful it can be to experience dolce far niente – the joy of doing nothing. So this winter, make sure you take fun seriously and have a blast with your boo!
Also Read:
Anniversary Ideas for Married Couples
Summer Vacation Destinations in India
Romantic Date Night Ideas To Try