Tips to Plan a Vacation with your Husband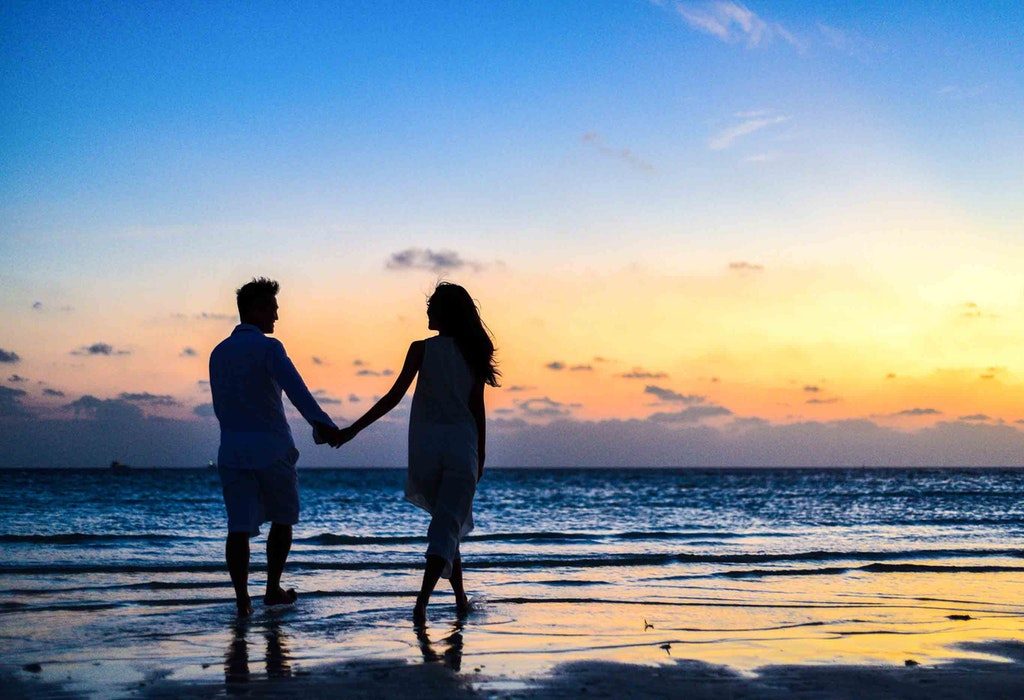 In this Article
Vacations can give your romantic life a boost. So, what are you waiting for? Plan, pack and get going to the destination of your dreams and revel in each other's company. These tips for planning a vacation with your husband will help make your trip a memorable one.
Is work pressure and stress driving a wedge between you and your husband? Don't worry! It's normal and the solution is simple – plan a vacation with your husband. It will put the spark back in your relationship. All you need is some time off from work and proper planning. Here we go!
Tips to Plan a Vacation with your Husband
1. Choosing the Destination:
The first thing you need to do is choose a destination that is special to both of you. It can be the place you went for on your first vacation together, or a place that you've always wanted to explore but never had the chance to. If your tastes vary – he likes hills and you prefer the sand and sea, sit down together and narrow down the list of locales you both will enjoy visiting.
2. Making Arrangements:
Once you've settled on where you'll be heading to, it's time to make the arrangements. Decide how you'll get there. Driving, flying or taking a train are the three options open to you. Look for a hotel that offers what you want. Do you need to stay connected to family and colleagues? Go for hotels with WiFi facility. Do you like working out even when on vacation? Choose a hotel with a gym. Make the most of travel websites, forums and blogs to read real reviews from real people. Keep your budget in mind before picking a hotel. Finally, look at car rental services that would take you around for sight-seeing without burning a hole in your pocket. Note that holiday destinations known for adventure sports and other exciting activities usually need to be booked in advance. Do that to avoid any kind of disappointment at the last moment.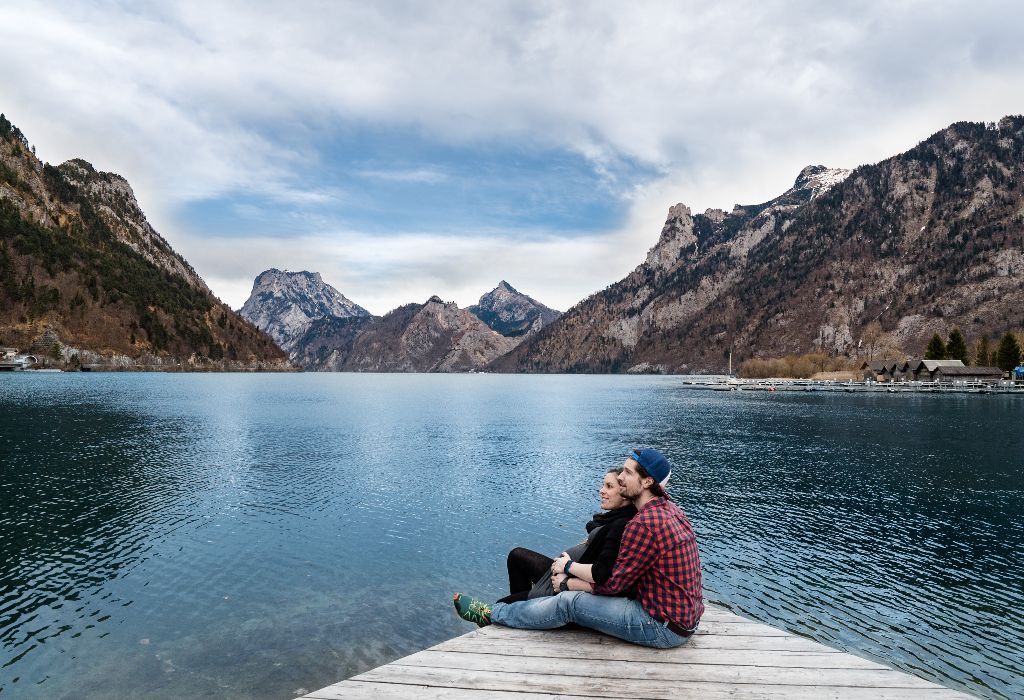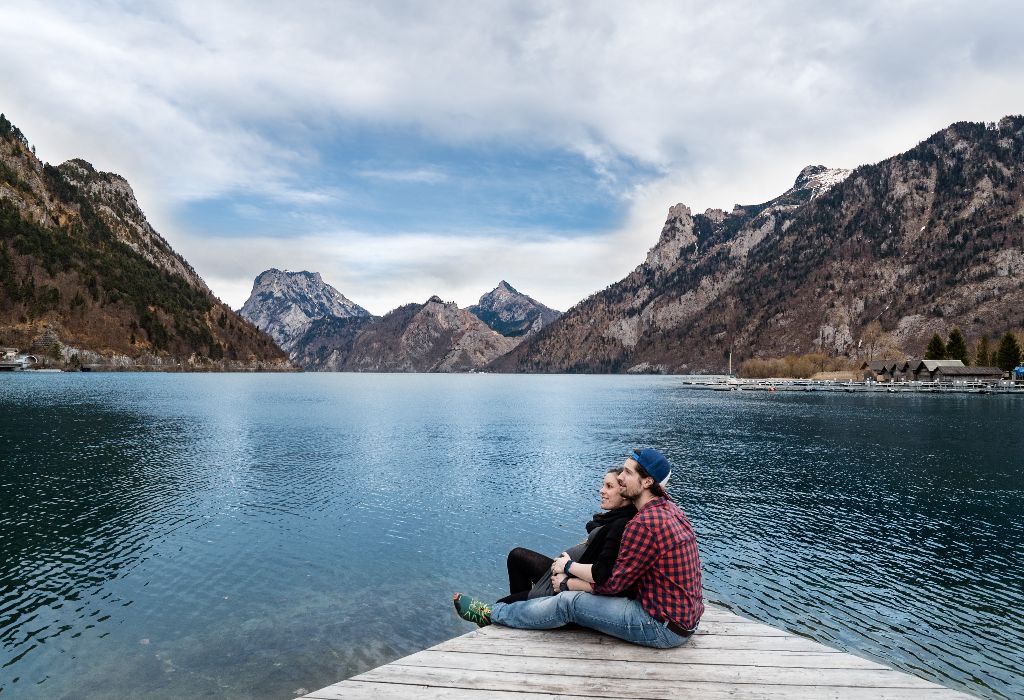 3. Packing it all:
If it's a short break you're taking, keep your luggage to bare minimum. Pack clothes that you'll feel comfortable in. Don't forget to take along a gorgeous one-piece dress for when you plan to hit the club. If you forget to pack essentials like toothpaste and shampoo, don't worry, you can buy them anywhere.
4. Keeping it a Secret:
If you're planning a surprise vacation for your husband, take care and don't give away your scheme beforehand. Pack a bag for him containing toilet essentials, clothes, shoes and accessories. Plan, make calls, and pack while he's at work. You can also reveal your vacation plans without telling him where you're going. That way, he can have time to deal with work and keep himself free.
A vacation with your husband can work wonders for your relationship, and the positive effect it will have on your lives is priceless. Now that you know how to plan a vacation with your husband, just grab the opportunity to reconnect and remind yourself of how much you care about each other.