Tips to Maintain Good Financial Security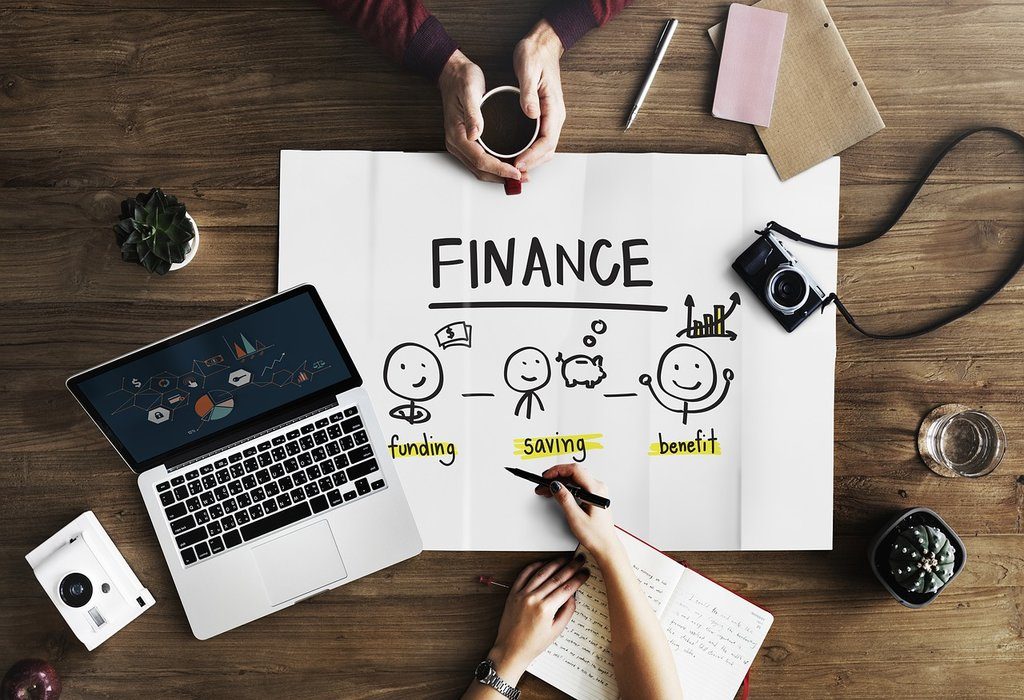 In this Article
Rising prices of commodities and services can take a toll on your finances. In these crunch situations, it's always wise and imperative to have an emergency fund that saves you on a rainy day. There are tips to improve your financial health, take heed.
Savings are important to secure your family's future and give you a good night's sleep when the going gets tough. While living for the day may be a good mantra to follow, it can prove fatal in the long run. There are some ways to secure your financial health and make it prosper.
How to Maintain Your Financial Standing
1. Making a Debt List
Slashing your debt is a good thing, but it's not as easy as it sounds. If you have credit card bills to clear, it can be a huge task to complete. The first step is to make a list of your debts – in ascending order. When you know how much you owe, you can start saving to repay it. Also, avoid making more debts during the 'repayment' phase.
2. Budget, Budget, Budget
Yes, it's important to budget to secure financial health. A good budget is the basis to build a solid financial foundation. This doesn't mean that you can't go on a dinner date with your spouse or take the kids out for a movie. It only means that you set aside money for different purposes. Identify areas that can use a little cost-cutting and then stick to the schedule. It can really be tough to make a drastic change, but it'll be worth it in the end. There are financial tools online that can help you get started too, so look out for them and identify the cost-cutting areas.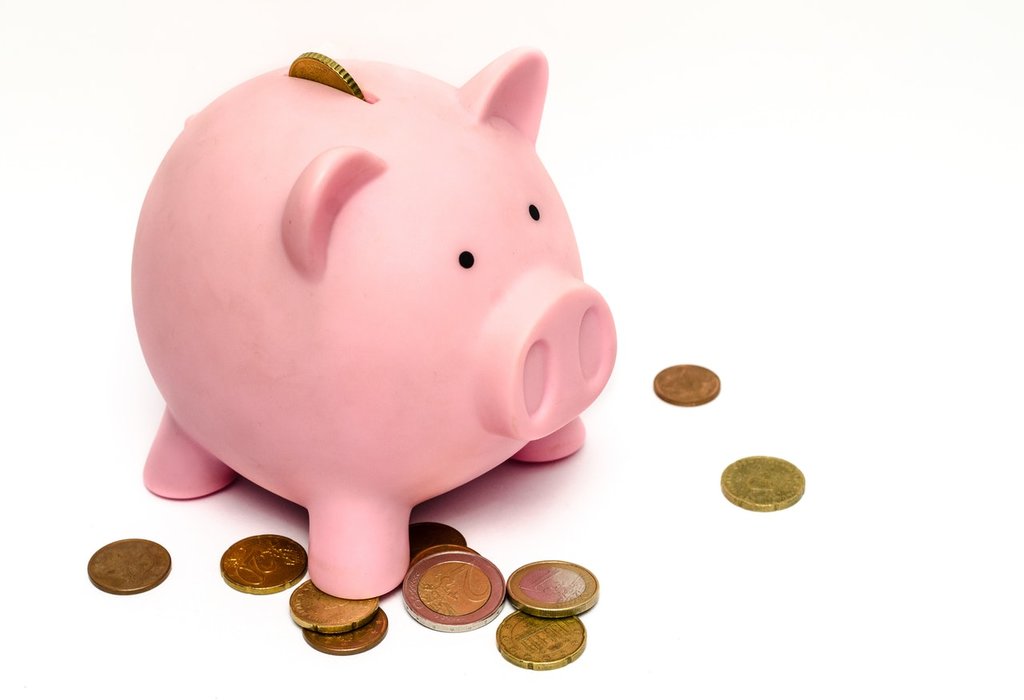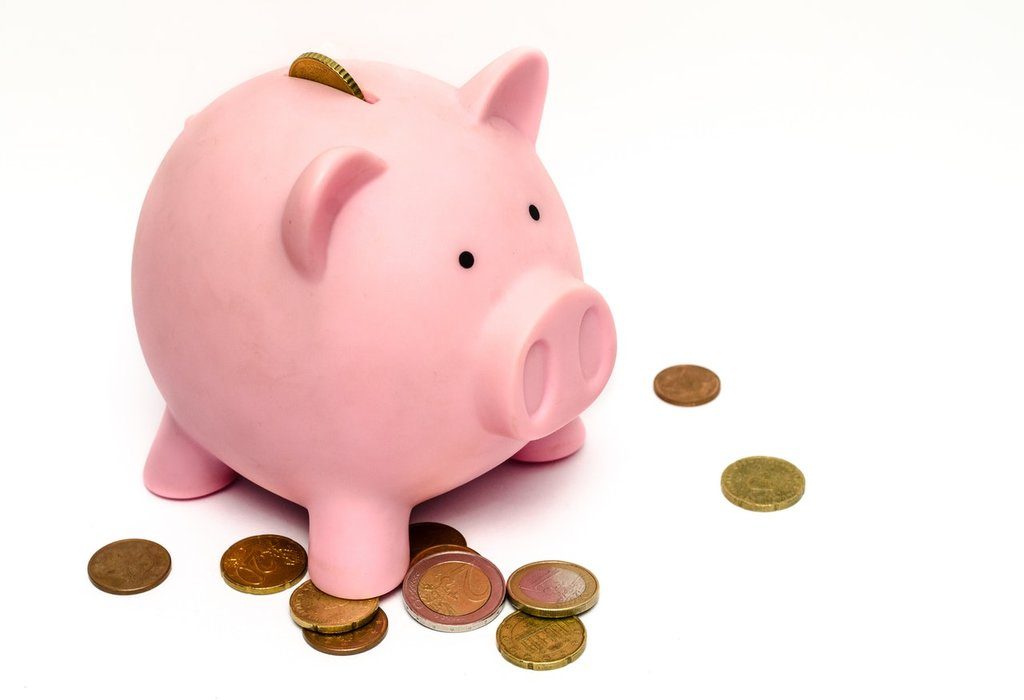 3. Job Evaluation
You might have a job you love, but is it helping you secure your financial future? Assessing this fact will help you determine whether you require a change or not. You need to take into consideration your kids' future, too. College admission and hostel fees are just some of the things that you'll be required to take care of. Ensuring that you're financially secure will help you plan your future better.
4. Curb Expenses
As a natural follow-up to budgeting, you need to also curb your expenses. While on a budget, you might want to spend more by habit. Hold back and take stock of your situation. There is no need to invest in a car or unnecessary electronic gadgets when there isn't a need. A secure financial future is worth more than short-term pleasures.
5. Savings
Saving money is essential and important. So, why is it the last point mentioned on the list? Well, it makes the maximum impact when mentioned at the end. You should keep aside at least 20% of your earnings as savings. When you start putting aside money, it makes all the difference down the line. A recurring deposit or PPF scheme is a great way to start. This is one of the best ways to keep your financial condition healthy.
When you have a set plan in place, saving becomes easy. When you're financially secure, you don't have to worry about uncertainties. While you are at it, a retirement fund for yourself is also a good idea!!