Tips to Keep your Nail Polish from Chipping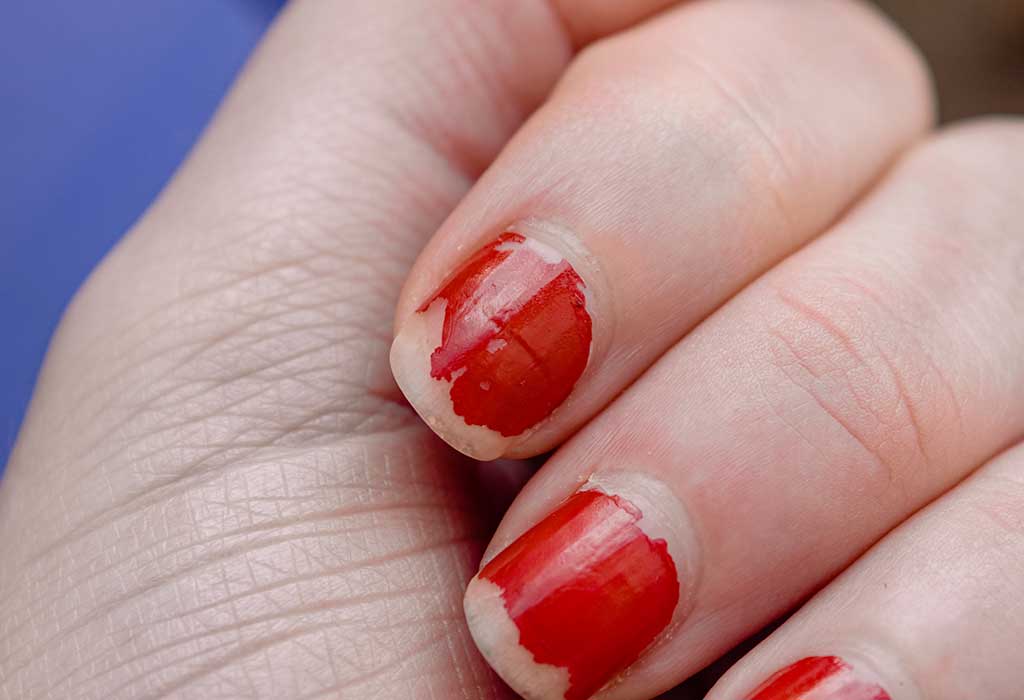 In this Article
All women have had their nail polish chip after applying a fresh coat. While it gets frustrating, especially if you have a social event to attend on the same day, there are a few remedies for chipped nail polish, that will prevent your day from getting ruined.
Painted and well-manicured nails are important to women. And why not? They add to the beauty of your hand, make your outfits look coordinated and give them a perky update. So we can imagine your frustration when your nail polish starts to chip. However, there are ways to prevent nail paint from chipping. Read on to find some clever and proven ways to keep your manicure looking fresh and shiny.
Easy Ways to Keep Nail Polish from Chipping
1. Stay Away from Water
While water is good for your skin, it does the nail polish on your nails no favour. Ensure that your nails are dry before applying the first coat of nail paint. Even if your nails are a little wet, it could prevent the first coat from staying on your nails. Also, avoid wetting your nails after pampering yourself to a manicure. This would mean staying away from the dirty dishes, the pool, and even the beach. Your nail polish will chip as fast as it dries if it comes in contact with water.
2. No Oil!
It is recommended to keep your painted nails away from lotions, oils, and others potions, as it can lead to the problem of peeling and chipping of your nail polish. A major no-no is the use of cuticle creams, soaps, or even hand lotions before you get a manicure. This way you will keep your nail colour intact and your hands looking pretty.
3. Roll Your Polish:
Before applying nail polish, always make sure to roll the nail polish bottle around for a good mix. When you shake the bottle before applying the polish, it hinders an even application. This could cause the nail paint to smudge, making all the effort you put in applying coats of paint come to naught. A little extra attention would really make the process worthwhile.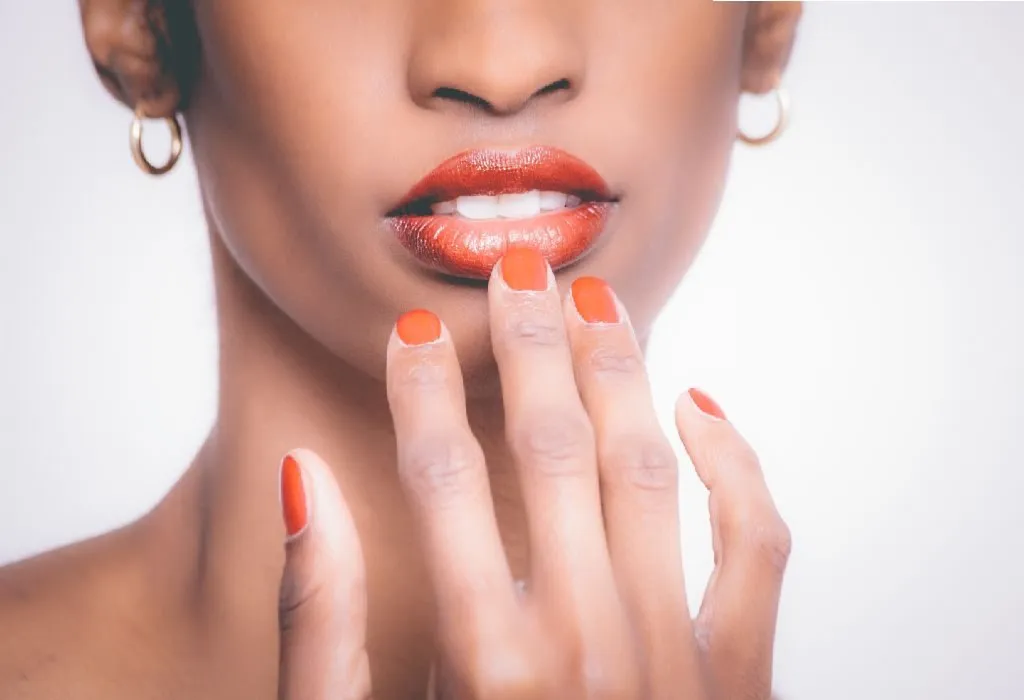 4. The Magic of Thin Coats
It is recommended that you apply around two to three thin layers of nail polish as opposed to one thick layer. How is that beneficial, you ask? When you apply a thick coat of nail paint, it has the potential to leave small air bubbles during the process, which later lead to chipping of the paint.
5. A Surprise Tip
One of the best tips for nail polish to last longer would be to apply the topcoat to a wet polish. This might come as a total surprise to you. Did it? Well, when you apply a topcoat to a wet polish, it allows the top coat to reach through the base. This helps the polish and the nail to bond well. Most women would be happy with this little tip, we think.
If you don't ever want to go through the nightmare of chipped nail polish, make sure you follow these tips and suggestions. A little caution will keep your painted nails lustrous, and you'll never have to worry about hiding your hands or rushing to apply nail paint every couple of days.
?>