Tips on Relocating to a New City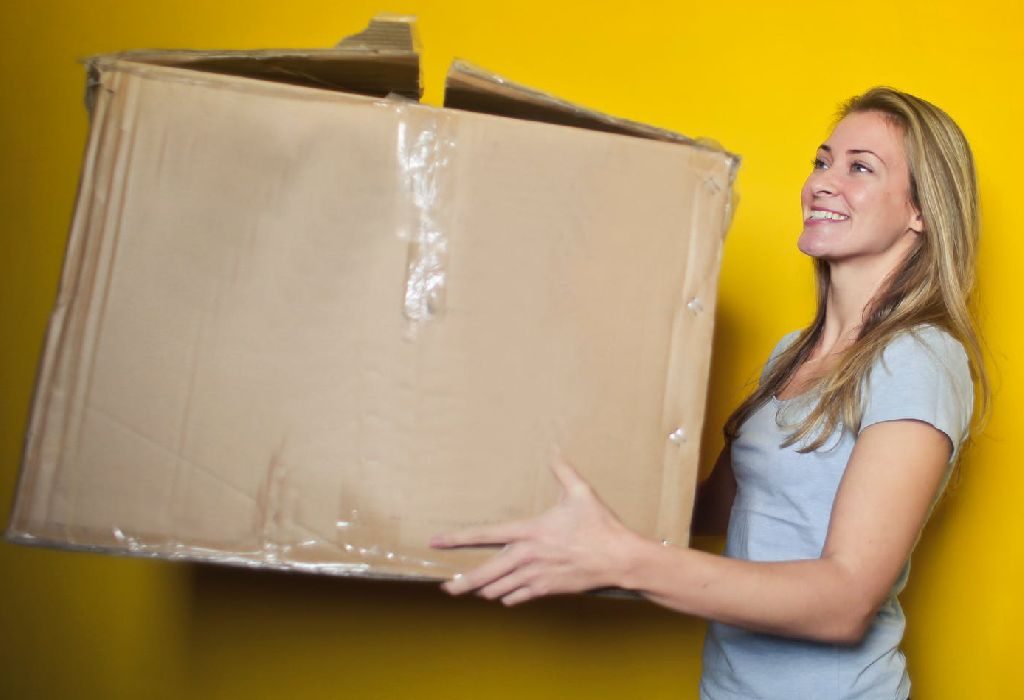 In this Article
Be it for a job or just for a new beginning, relocating to a new city is never easy no matter how much you may be looking forward to it. So, in your bid to explore greener pastures here are some cues to ensure you don't end up disappointing yourself.
Uprooting yourself from your comfort zone and treading into unknown waters is a move you definitely need to put thought and planning into. Here are some tips on relocating to another city that will keep you in good stead.
Tips for Moving to a New City
1. Choosing Your Neighbourhood
When planning a move to a new city your first point should be scouting for a house or apartment in a convenient location. Find a centrally located place that is close to your workplace, your child's school and all necessary amenities like the grocery shop, pharmacy and a hospital.
2. Get a Feel for The Place
When you're moving to a new city, you need to take some time to get familiar with your surroundings. In the meantime, you'll be better off staying with a friend or a relative for the first few months or in a paying guest where there'll be others to help you get a feel for the place.
3. Safety First
Here's what to do when you are moving to a place where the crime rate is on the high. Always remember to be aware of your surroundings and live in a well-populated area. Having people around you will make you feel more secure in your surroundings. After all it's better to be safe than sorry.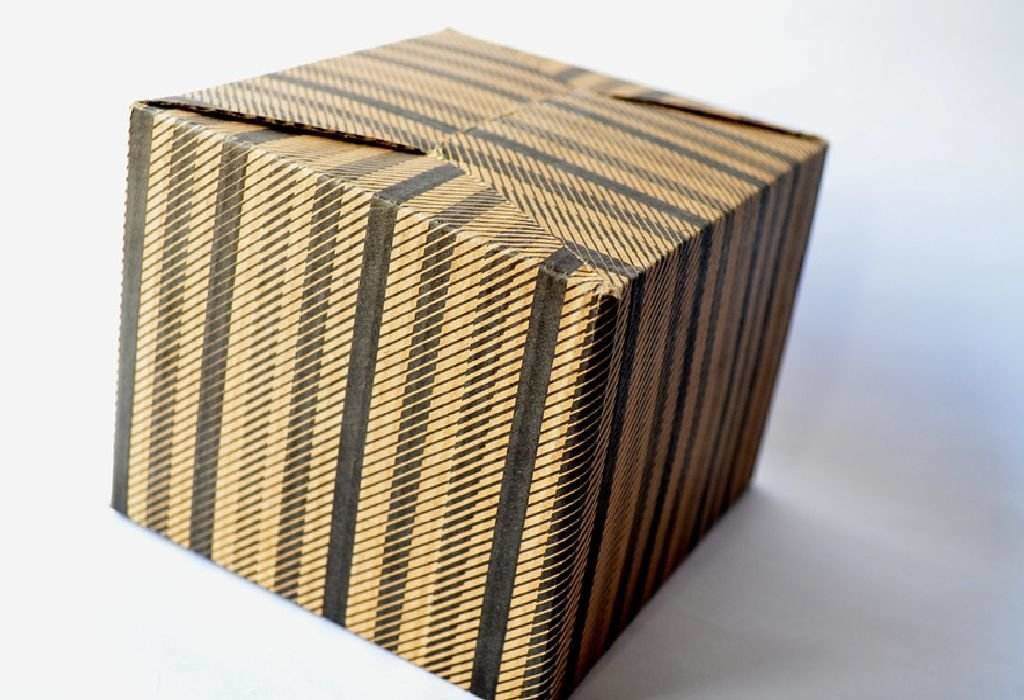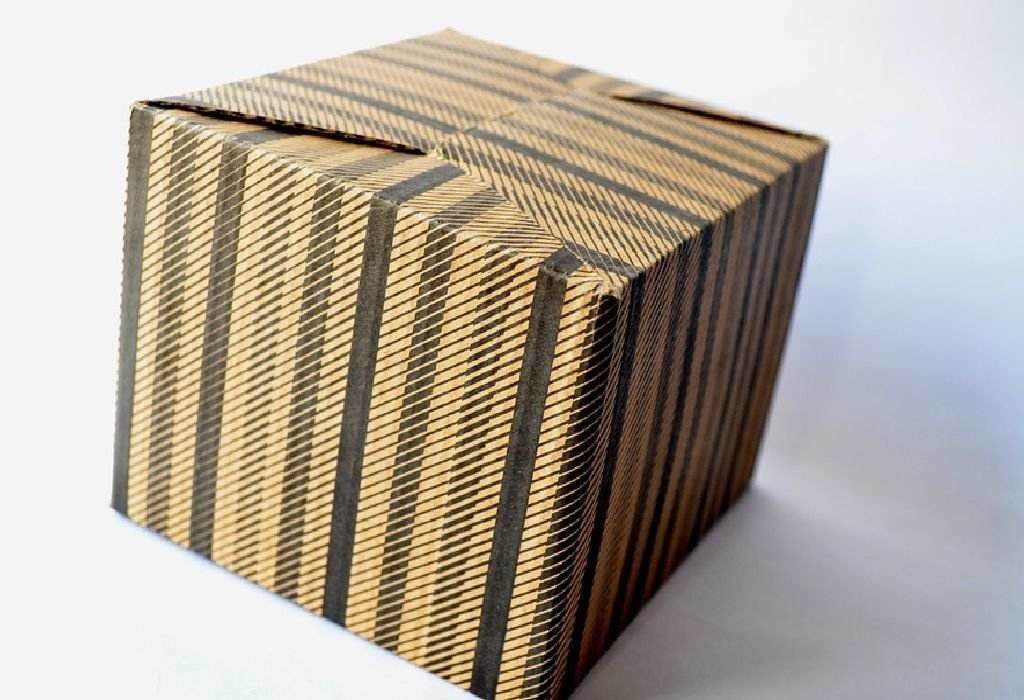 4. Go Out and Make Friends
If you're alone in a new city with no friends and family, you need to know how to survive moving. Being alone with nothing to do and no one to talk to can be overwhelming. Make friends at your new place of work and go out with them even if you're not feeling up to it. If you prefer keeping to yourself instead, don't hole yourself up at home, instead explore your new neighbourhood. Make sure you keep these points in your list of things to do in a new city.
5. Give Yourself Time to Acclimatise
Being alone in a new city can make one terribly homesick. Your first instinct would be to take the next flight back home. Don't give into your instinct so easily. Instead, allow each day to strengthen your willpower. A change requires a lot of adjustment and patience. Give yourself at least six months to make a go at it. As the days turn into months you might just find yourself falling in love with the place.
Moving to a new city is no easy feat. You may have read up on the place, even visited it on a holiday, and made your mind to settle there. There are endless reasons for your move. The stark reality of relocating is a different story and we hope these tips help you take a step in the right direction.
?>