Time to Paint Away your Wood Furniture Woes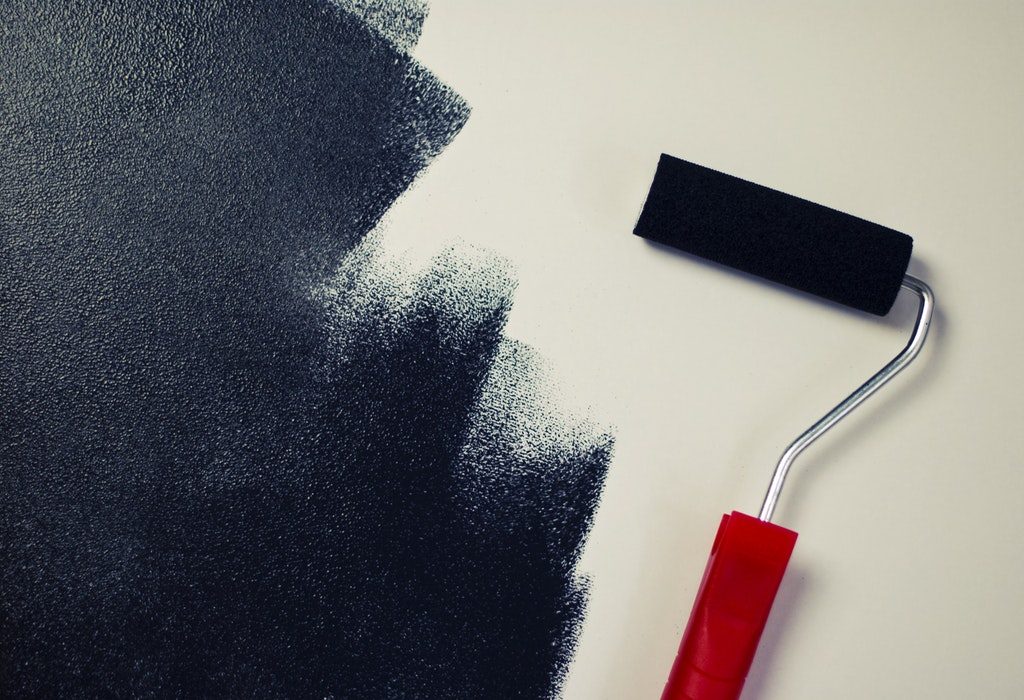 In this Article
There's something about wooden furniture that has its own special appeal. Even when it seems to be falling apart, a touch of paint can restore it to its former beauty. While it might seem like a daunting task, it hardly is if you adopt the best way to paint wooden furniture.
Oak coffee tables, rosewood dressers, teak dining tables – they are the owner's pride! Exquisite wood furniture does not come cheap. So when you have something that's a vintage piece, it definitely is worth holding onto. If you'd like to try your hand at giving it a fresh coat of paint, here are some helpful step-by-step tips offering the perfect way to reinvent your old furniture.
Easy Tips for Painting Wood Furniture
Step 1
The first step in order to paint wooden furniture is to select an open space to do the job. If you have to work from inside the house then choose a place with lots of open windows to allow for plenty of ventilation. Place old sheets or newspapers on your work space to prevent stains and splotches.
Step 2
If you're going to be painting wooden tables with drawers, a bed stand or chest of drawers, you should remove any hardware or knobs attached to it. It ensures that the hardware remains paint-free especially if you want to use the same piece.
Step 3
Give the piece of furniture a thorough wipe down to remove any trace of dust or dirt, which may have accumulated over time. Next, apply wood filler to any part of the furniture that has been chipped or pitted with holes. Allow it to dry. Then sand the entire piece with sand paper till it appears smooth. It's an important part in the process of painting wooden furniture, so make sure you've got a pair of gloves and goggles on.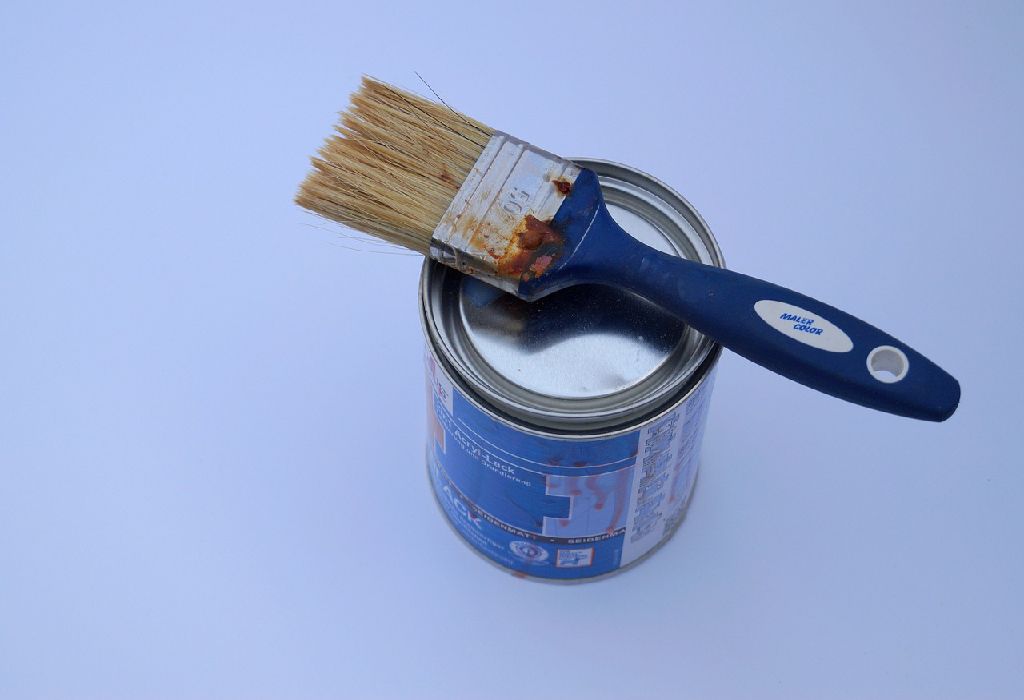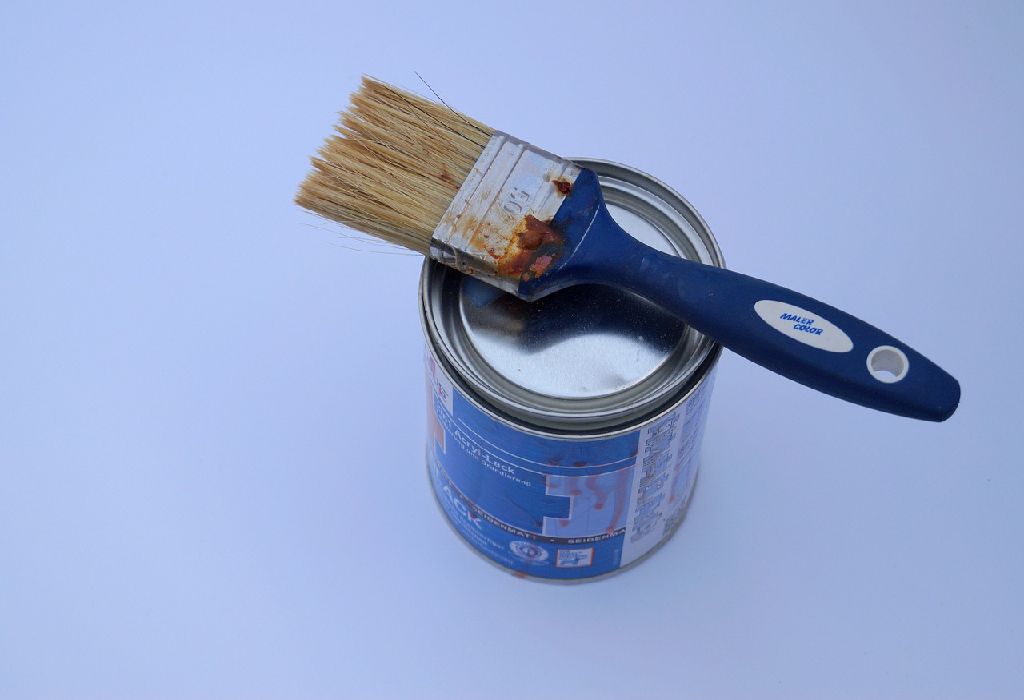 Step 4
After sanding the furniture, wipe it down again to remove any remaining residue on the surface. You can use a brush for the purpose although a clean damp cloth works best.
Step 5
To begin your wood painting process, we recommend the use of primer first, for a nice, even and long lasting look. Using a roller, apply the primer over the large surface areas. Use a paintbrush to cover the edges and corners. Allow the primer to dry and sand over any rough edges before you can start with the painting.
Step 6
Start painting using a foam roller first followed by a paintbrush. The best paint for wooden furniture is typically a water-based one, which is more user friendly. Using the roller, apply a coat of paint to even surfaces of the furniture. Using a paintbrush thereafter, go over the area with even strokes paying special attention to areas that have been missed out. Let the first coat of paint dry completely before you can apply the second coat and let it dry overnight.
Once you know how to paint old wooden furniture, getting down to the task doesn't take much doing. As long as you have the correct tools, space required and the right type of paint for wood, you're good to go!
?>