This Video Will Show You Who Your Best Friend and Supporter Really Is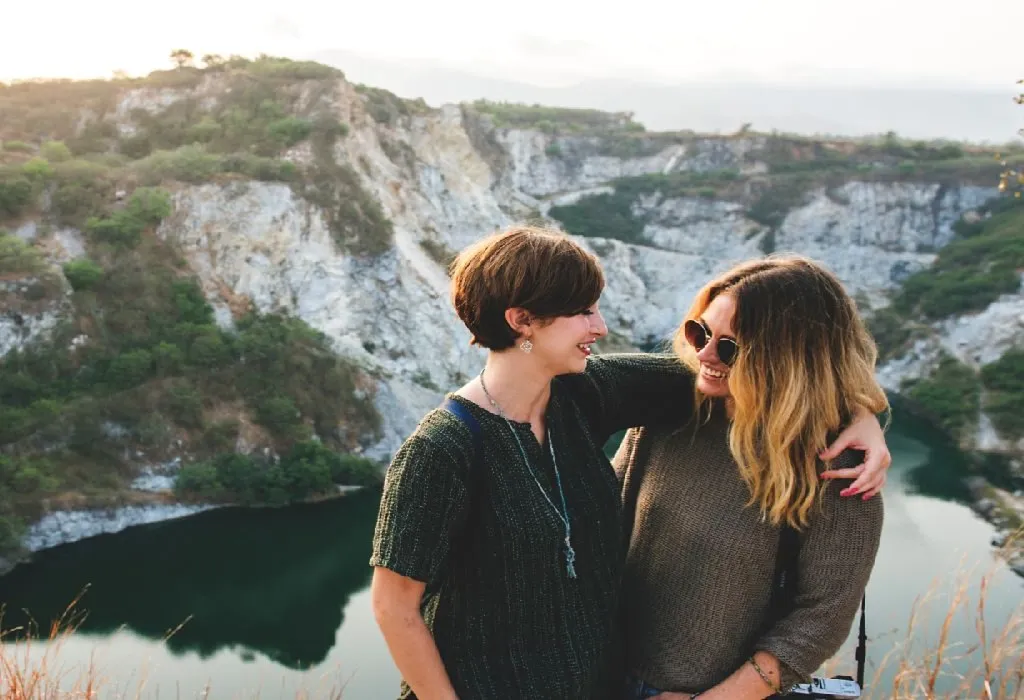 When we came back from school, crying because the other kids ate our tiffin, there was someone who made us a delicious lunch. Not just that, she also taught us to stand up for ourselves so it wouldn't happen again. From the cockroach in the kitchen to the thunderstorm at night, from our feelings of self-doubt to competition bowing us down, there's always been one strong, unfaltering friend. Mom. On the occasion of Mother's Day and the upcoming Rio Olympics in August, P&G just released a new video on "Thank You, Mom". You'll have to see it for yourself to understand why it's…Just So Beautiful.
The video, created by Wieden + Kennedy in Portland, Ore., and directed by Jeff Nichols, focuses on young athletes who are going through real challenges. And no, we are not even talking about the game or the preparation.
Life is unpredictable; you never know what lies around the bend. As we grow up, amidst storms, heartbreak and horrifying moments of doubt, this video tells us just what keeps us going. Our mom is our one unflinching source of strength, and she's there to support us in spirit, even when she's away. Come rain or snow, toddler tantrums or relationship trouble, mom can always make things better by just telling us this – it will be alright.
Watch out for the closing lines. They will stay with you long after the video is over.How are you planning to celebrate Mother's Day this year? While your kids will surely give you a a busy Sunday, make sure you take time out for your old girl too!