This is What the New Year Holds for You According to Your Zodiac Sign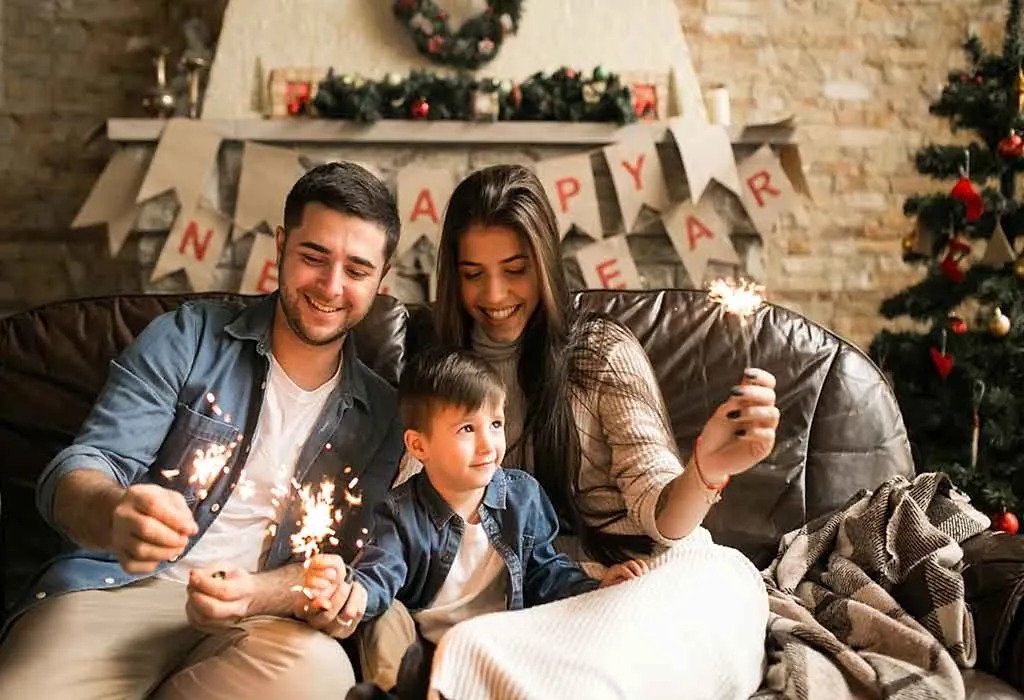 In this Article
The future is unknown and holds mysterious secrets. But, astrology has made it possible to take a peek into the future and be prepared for what's coming. Some read the predictions for their signs for fun, some take them seriously, while many lie somewhere in the middle of the spectrum. This is what you can expect from 2023 according to your zodiac in the areas of health, money and career, and family.
Zodiac Predictions for 2022
Now that we've caught your attention, scroll down to find out what awaits you in these 365 days.
Aries
If your birth date falls in between March 21 and April 20, your zodiac sign is Aries.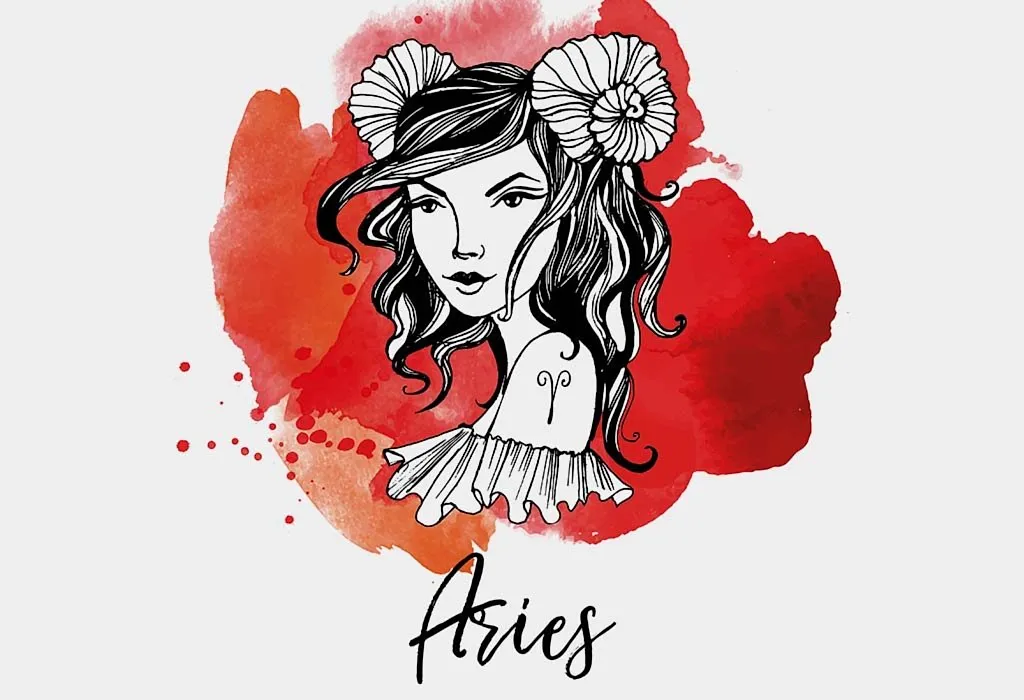 Health:
You will enjoy good health throughout the year. You'll be successful in achieving your fitness goals, especially if you've been trying to lose weight. However, stress due to work or personal relationships may affect your mental health. Keep calm!
Money & Career:
At the beginning of the year, there seems to be great earning potential from financial investments. April and May are the crucial months when you should be consistent at work. Try and have a budget in place and increase your savings. This year should be about respecting money.
Family:
Those born under the Aries sign may find marital bliss and feel sorry for the single ones out there! Many surprises from your partner await you in the second half of 2022.
Taurus
If your birth date falls between April 20 and May 21, your zodiac sign is Taurus.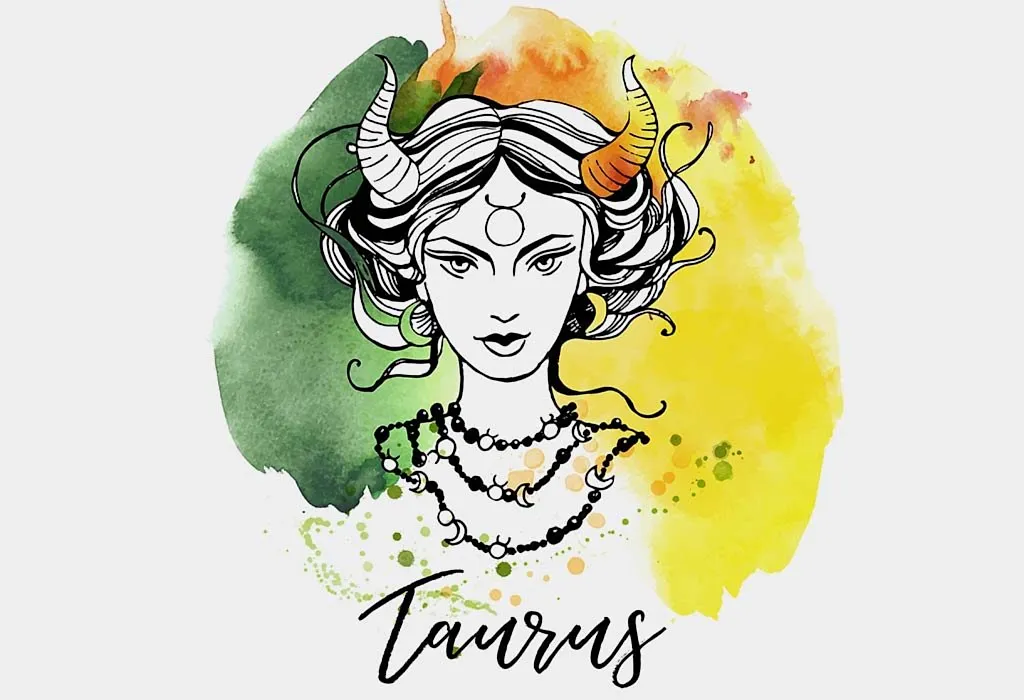 Health:
Your digestive system and joints may be a cause for worry. This may mostly be so as a result of stress, so you could try yoga, meditation or aromatherapy for relief. Avoid junk foods, and include fresh fruits and vegetables in your diet.
Money & Career:
There are no major changes coming up in terms of finances for people under the Taurus sign. The situation is likely to improve in April and May, and from November 1st to December 31st. Saturn will impact money in the coming months in both ways, you stand to gain as well as overspend. You will scale new heights in your career.
Family:
You need to put in efforts to improve the relationship with your partner. Whatever decision you take, your family will support you. Avoid haste in taking decisions.
Gemini
If your birth date falls between May 21 and June 21, your zodiac sign is Gemini.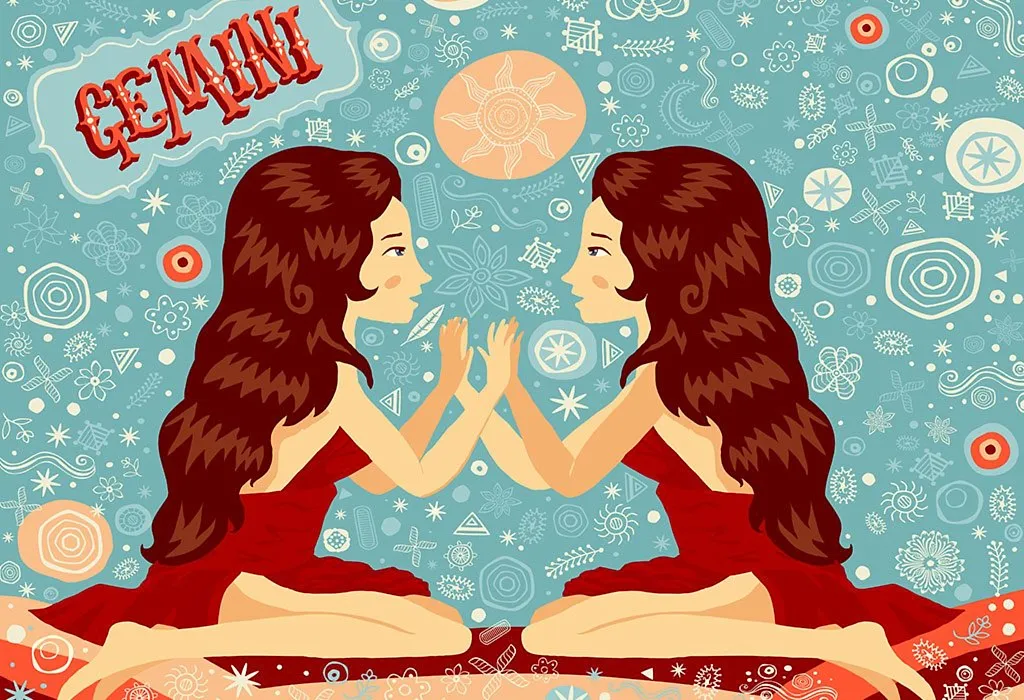 Health:
There is no severe negative influence on your health foreseen for 2023. But, health conditions involving your immune system, skin and joints will require attention.
Money & Career:
From April-end to the beginning of September, the risk is high if you're financially dependent on someone. Your focus should be on savings and investments that will reap good dividends. Jupiter will make you an appreciated employee at the workplace and improve your relationships with your colleagues. Parents may have to spend on their children's education but this will bring rewards later on.
Family:
Family life will be peaceful and happy. You will spend more time as a couple. Remember that an honest conversation with your spouse is always appreciated.
Cancer
If your birth date falls between June 21 and July 23, your zodiac sign is Cancer.
Health:
There's good news for Cancer natives. You will enjoy good health all year round, though a chronic ailment may require treatment. In 2013, you will find that the stress from the past fades away. Take care of your stomach. Those who work on a computer should rest their eyes regularly and perform stretching exercises to relax the body.
Money & Career:
You may get excellent business ideas and might look for financial support. You should generally be cautious as you might overspend.
Family:
You will enter the new year with joy and satisfaction. Your partner will be understanding and communicative, so you can speak openly about your feelings with them.
Leo
If your birth date falls between July 23 and August 23, your zodiac sign is Leo.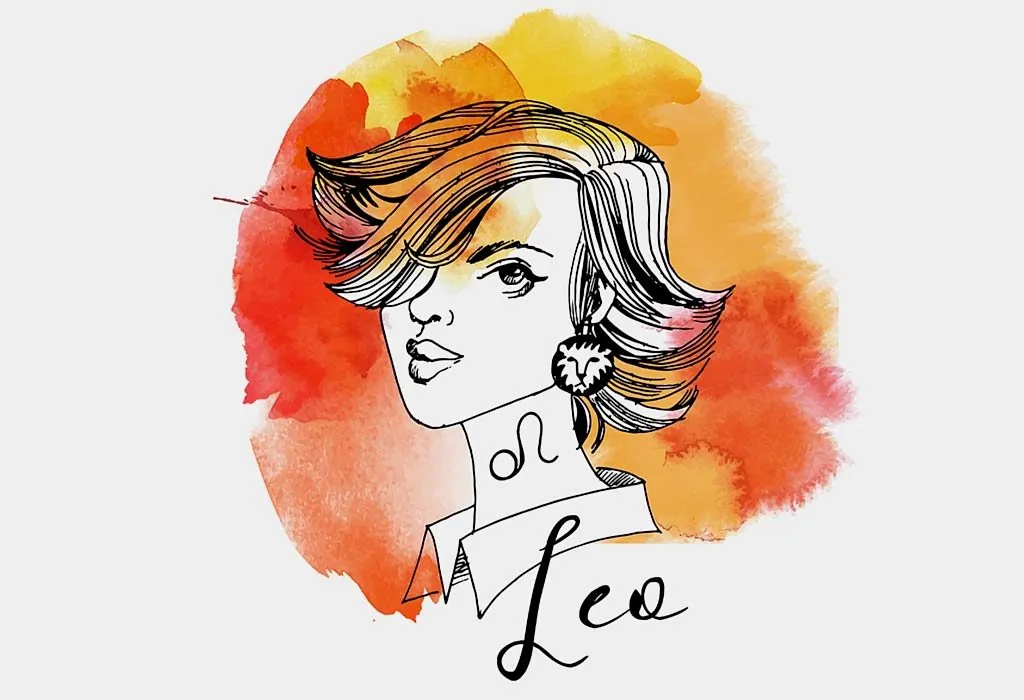 Health:
You are strong and resilient, and to keep fit, you should pay special attention to your diet. For the proper functioning of your digestive system, eat more of iron-rich foods. Issues with your spine are also likely, so be careful when lifting weights or performing any activity that could put pressure on the spine.
Money & Career:
Finances are stable in 2013 and May might bring you the success you've waited so long for. Credit will be easily available and investments will look better than before. June and July will bring happy events that give a boost to your career.
Family:
Leo natives should pay special attention to their marriage in 2019. They should seek to find out whether their partner's expectations from the relationship are being met. Problems can be resolved with open dialogue.
Virgo
If your birth date falls between August 23 and September 23, your zodiac sign is Virgo.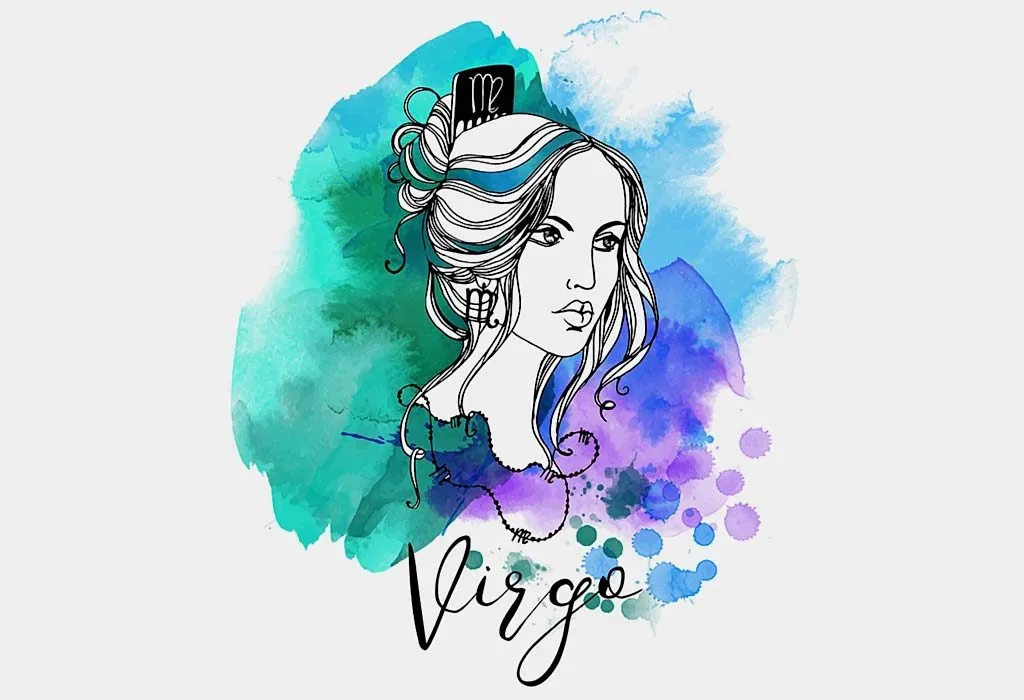 Health:
You should preferably follow a vegetarian diet this year as your abdomen seems to be sensitive. Include whole grains and fibre in your meals. Avoid fast food and exercise daily.
Money & Career:
As financial planning is not one of your strong points and Saturn will be in Capricorn, investments aren't advised. You will look for means to earn more money. You are likely to acquire assets in the second half of 2019.
Family:
As far as your marital life is concerned, you need to express the affection you have for your soulmate.
Libra
If your birth date falls between September 23 and October 23, your zodiac sign is Libra.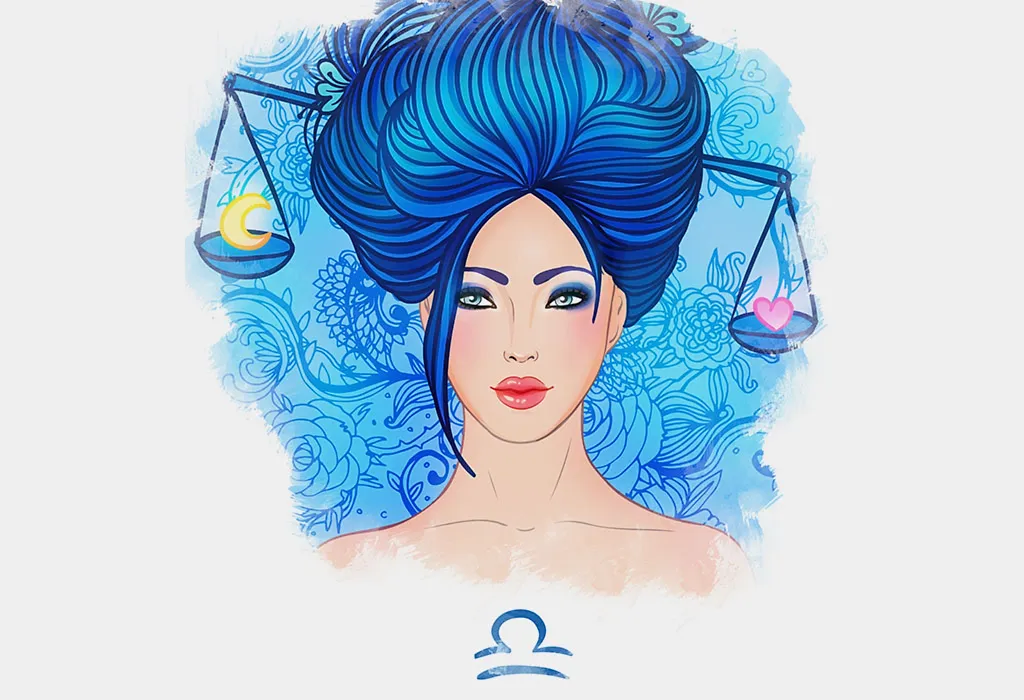 Health:
Overall health will be satisfactory, though minor infections of the digestive system may occur. The lower back and kidneys will require special attention and care. In the second half of the year, you may fall ill due to external germs. Drink plenty of water.
Money & Career:
The early months will bring moderate amounts of money and this will increase as summer sets in. Make sure you have adequate savings as your finances are probably not going to be in great condition after October. You will be in the limelight at work; you may be up for a promotion and will receive praise from superiors.
Family:
Libra natives will enjoy a phase of stability and harmony in their marriage. Passion and romance are the keywords for your relationship this year.
Scorpio
If your birth date falls between October 23 and November 22, your zodiac sign is Scorpio.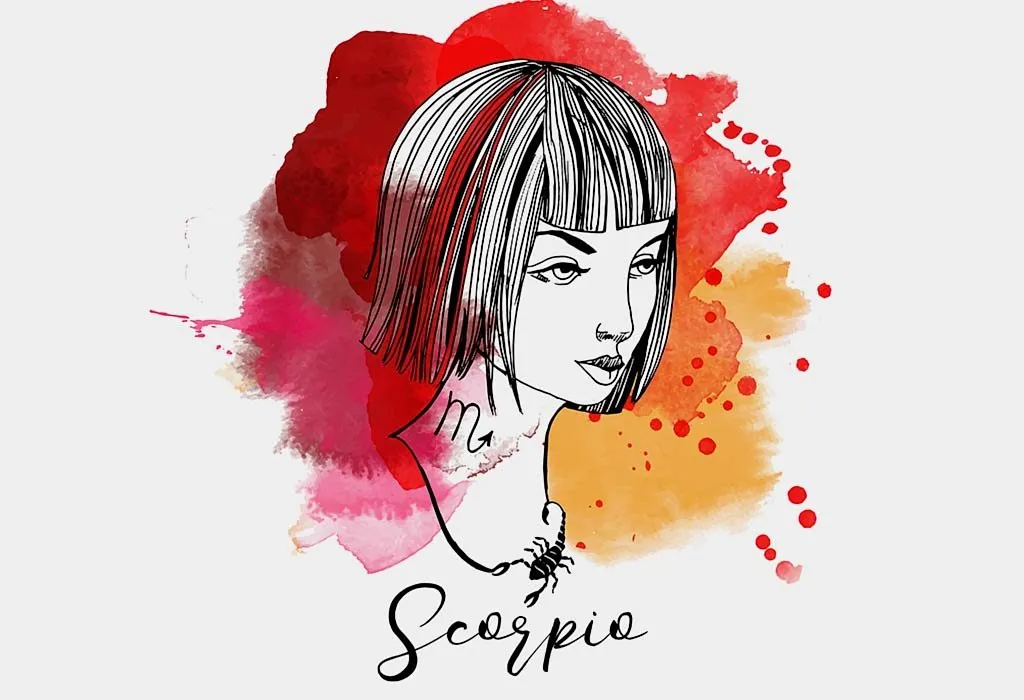 Health:
A diet that contains more of greens than fats will be beneficial. Avoid too much salt and increase the intake of water and vegetable juices. You can take up sports like boxing and martial arts to channel your storehouse of energy in the right direction.
Money & Career:
2019 can bring unexpected career opportunities. Recognition and promotion at work are on the cards. While there will be income coming in from your job, you may also earn commission from other activities. Your financial situation seems to be good this year.
Family:
Your relationship with your spouse is going to be full of love and tranquillity in 2019. November may bring some tumults that can affect your marital life.
Sagittarius
If your birth date falls between November 22 and December 22, your zodiac sign is Sagittarius.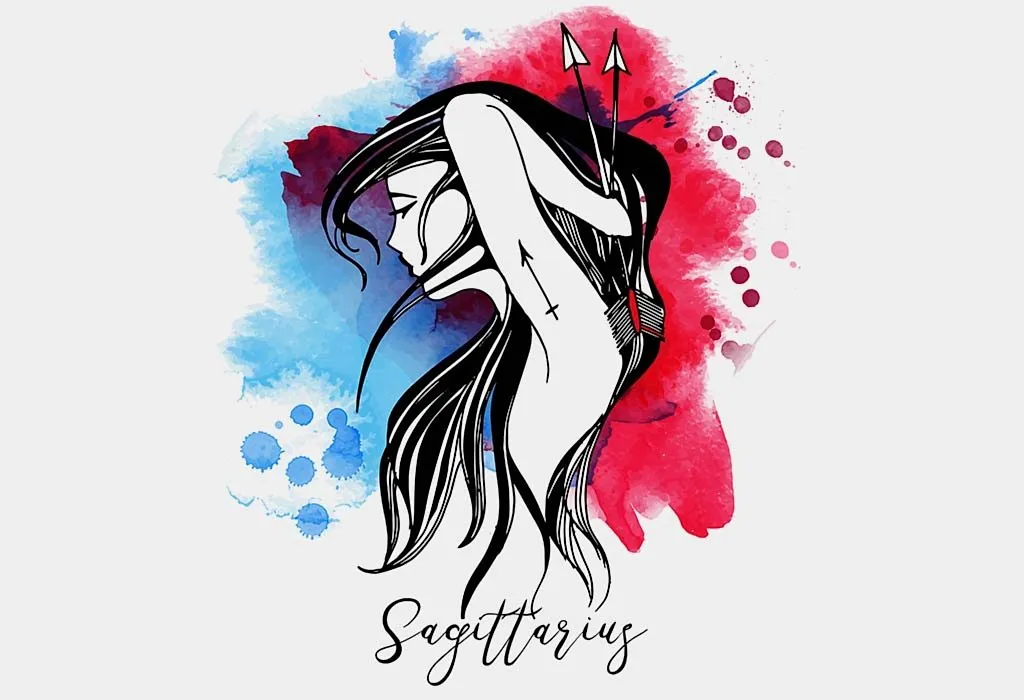 Health:
There may be certain health issues you'll face at the end of 2019. Adding carrots and greens to your diet can improve your health. Those who want to lose weight can expect a trouble-free weight loss process.
Money & Career:
You may look for a new job or be given interesting challenges at work. You will take up some sort of learning and it will bring you success. Maintain a balance between incomes and expenses. June and July are favourable for partnerships. In November, you might receive financial help to renovate your house.
Family:
There may be some things from the past that will influence your relationships between June and August. Be diplomatic when dealing with in-laws. There are chances of something unpleasant happening towards the end of the year, but you will overcome it if there's trust between you and your partner.
Capricorn
If your birth date falls between December 22 and January 20, your zodiac sign is Capricorn.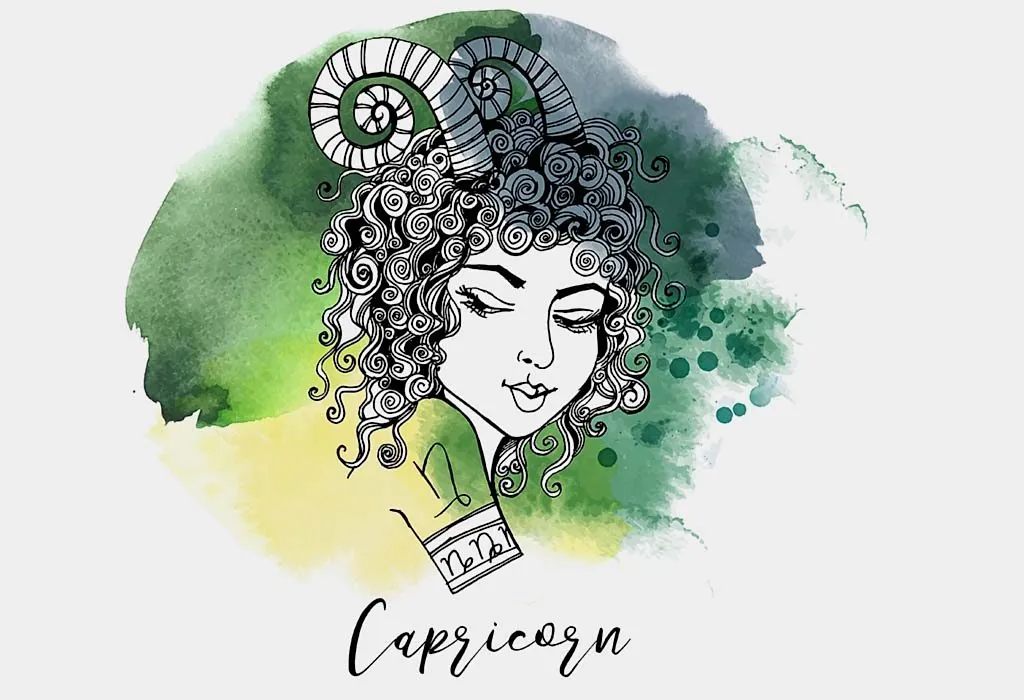 Health:
2019 will be a challenging year in terms of mental health as you may experience sadness and become pessimistic. Cereals, beetroot and spinach can give relief from stomach infections.
Money & Career:
This is a good year to save money, and you will also be presented with professional and financial opportunities. There may also be a promotion and increase in income in store for you. The key to all issues at the workplace is teamwork.
Family:
If you've had communication issues or couldn't bond well with your partner earlier, in 2019, all these obstacles will disappear. Your relationship will be overflowing with love.
Aquarius
If your birth date falls between January 20 and February 18, your zodiac sign is Aquarius.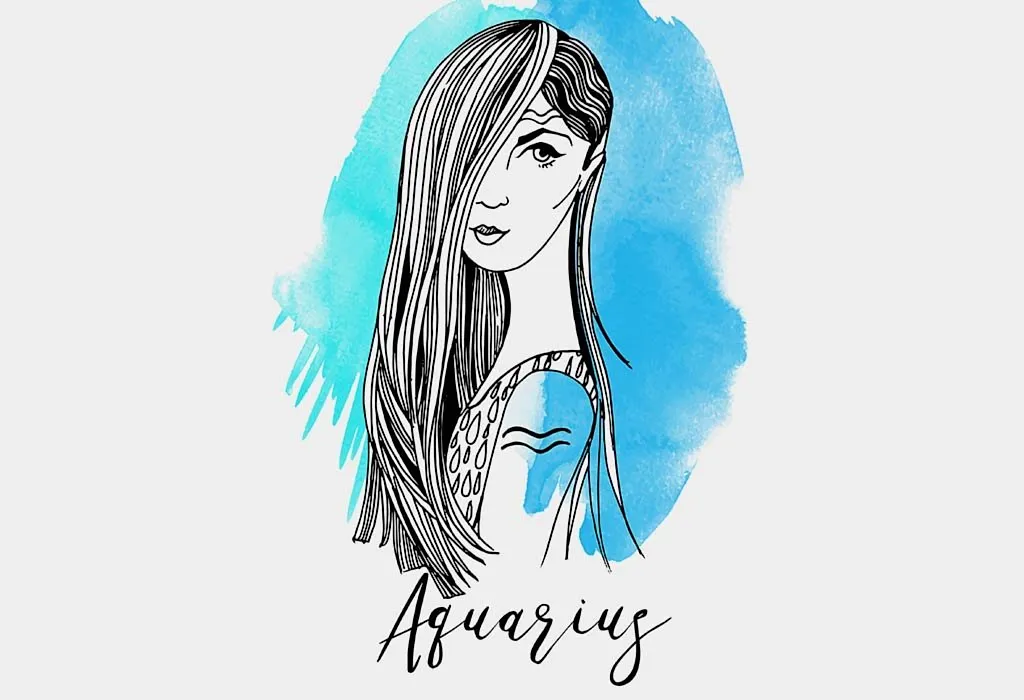 Health:
Aquarius, you transitioned into the new year in good shape! There may be, however, a slight risk of you gaining weight. You will find that planning your diet and an exercise routine comes easy.
Money & Career:
Work is on your mind and you will slowly, but steadily, climb up the career ladder. Taking up freelancing can bring in some extra money. You will be enthusiastic at work and will get appreciation from your bosses.
Family:
You are likely to share your innermost secrets and open up completely to your partner. These moments won't come often, so make the most of them.
Pisces
If your birth date falls between February 18 and March 20, your zodiac sign is Pisces.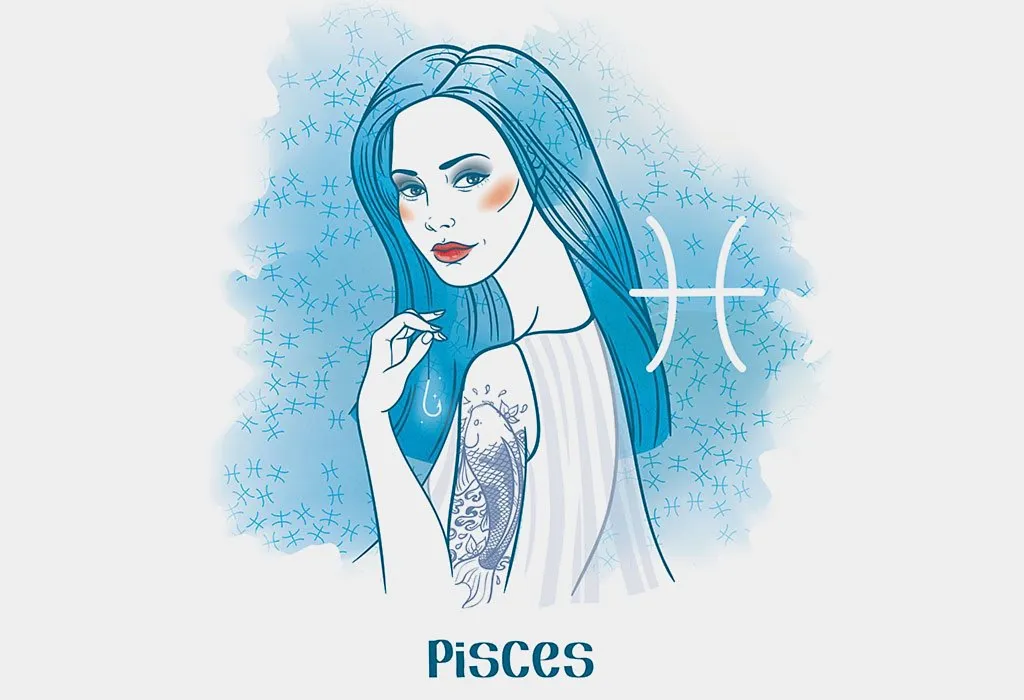 Health:
Jupiter has a very good influence on your physical and mental health. You will face every situation with a smile. There's a risk of weight gain present, for which, you should adopt a balanced lifestyle.
Money & Career:
This year will be beneficial for investing in real estate. You may not enjoy a healthy relationship with your boss. Neptune will create financial opportunities. Travel seems to be on the cards.
Family:
Jupiter enters the house of marriage in August and this will increase the love factor in your marital relationship. This is also a good year to strengthen long-lasting friendships.
It's exciting to dream about the future, right? Do remember that zodiac predictions are just broad guidelines that help you prepare yourself for both, the best and the worst. They are always changing as per your decisions and other external factors. So, take all these with a pinch of salt; if they come true, nothing like it! If things turn out differently, something better is surely coming your way!
Also Read:
How Do You Show Anger According to Your Zodiac Sign
Personality Traits for Every Zodiac Sign
Zodiac Myths and Legends You Need to Know