This Diwali, Give Your Home a Makeover That's Good for Your Health Too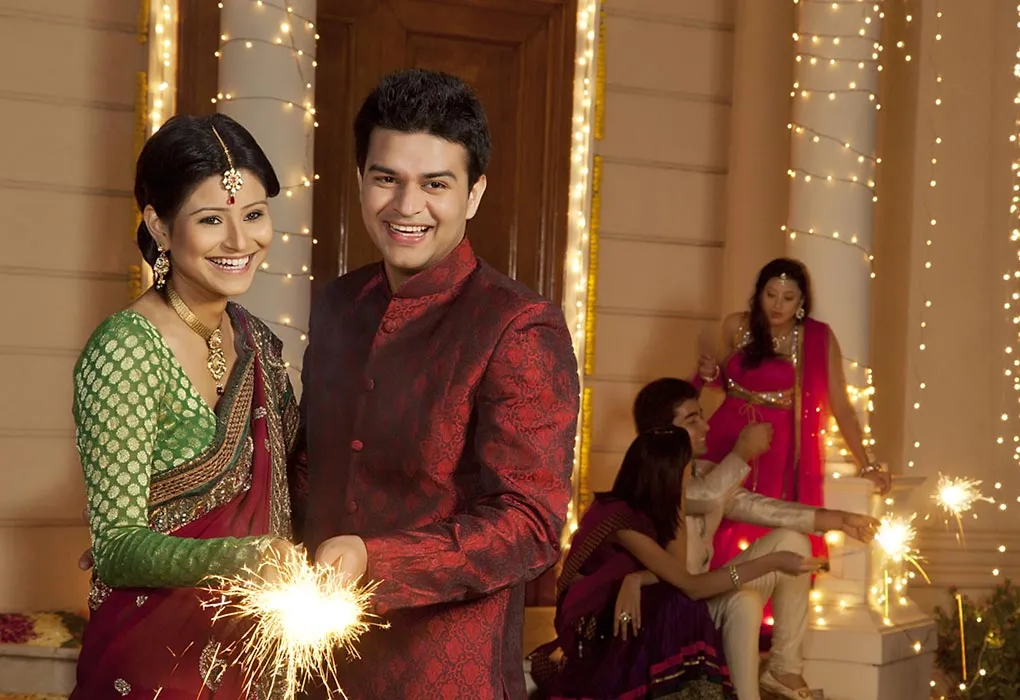 Preparations in the household will be fervent with Diwali just around the corner. You must be fully caught up on the season's makeup trends, and ready to pair your favourite looks with your gorgeous new festive wear, all ready to dazzle, come Diwali. But why restrict a fabulous makeover to yourself, when you can dress up your house as well? That's right! How about giving your home a makeover that makes it look amazing, and provides you and your family with health benefits?
Why Should I Consider a Healthy Makeover for My Home?
It's really no surprise that we live in times where pollution is at an all-time high. Our daily lives are infused with unhealthy levels of smoke, soot, dust, and germs. What's worse is the fact that staying within the 'clean and fresh indoors' doesn't really keep us safe either. Along with pollutants comes the risk of germs; bacteria lurks in every corner of your home and gets on plenty of surfaces. Once the festive cheer subsides, you'll probably notice your family falling ill a bit too much – and you certainly don't want that happening, do you?
So what better time than Diwali to really give your home a fresh and clean start? Sure, you'll be cleaning every nook and cranny you see, but what if the bacteria you so fear is directly in front of you? We're talking about the very walls of your house which more often than not is a resting ground for infection spreading bacteria! It's not possible to clean the walls of your home every day, but if a one -time investing like painting can fix the problem then why not, right?
A few coats of Asian Paints Royale Health Shield will act as a long-lasting shield, killing 99% of bacteria that comes in contact with it!
In addition, it also helps in getting rid of the number one indoor air pollutant formaldehyde that household items like carpets, curtain and wooden doors emit all day long.
Little things you do can go a long way in protecting your home and family from the effects of pollution!
5 Things You Can Do to Give Your Home a Fresh & Healthy Makeover
Here are a few things you can try to prepare your home for the festive season and battle against pollutants at the same time!
1. Go Green!
Plants instantly freshen up a room with their appearance and their cleansing properties, and there are a few options that actually purify the air around them. Look out for options like aloe vera, ivy, spider plants or snake plants which provide a protective shield against pollutants, and brighten up the place with their vibrant green shades! The best feature of these plants is that they are usually potted; so whether you stay in an apartment or a house, it's pretty convenient to grow and maintain these options.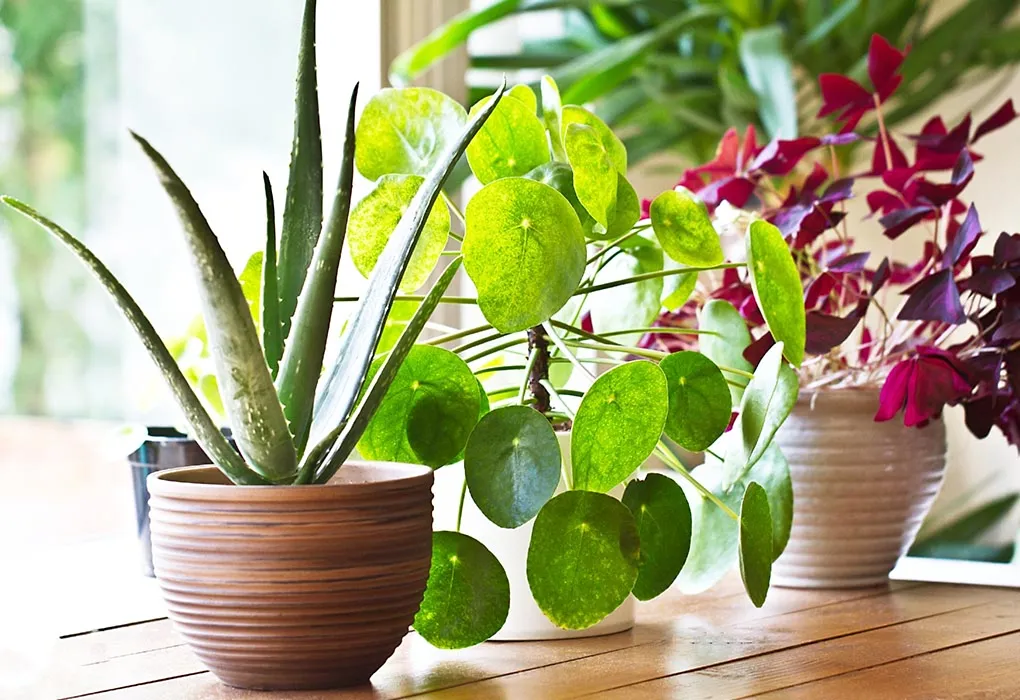 2. Keep Away from Chemical Cleaning Products and Pesticides
Sprucing up your home in time for Diwali obviously requires you to clean every inch of dust off every surface! It's common to resort to store-bought chemical products because they're easily available and get the job done too. But many of these contain elements that are really not good for health – and if there are kids and pregnant women around, that's double the trouble. But simple things like vinegar, lemon, baking soda, cornstarch, salt, and toothpaste can actually get out the toughest of stains without causing any harm!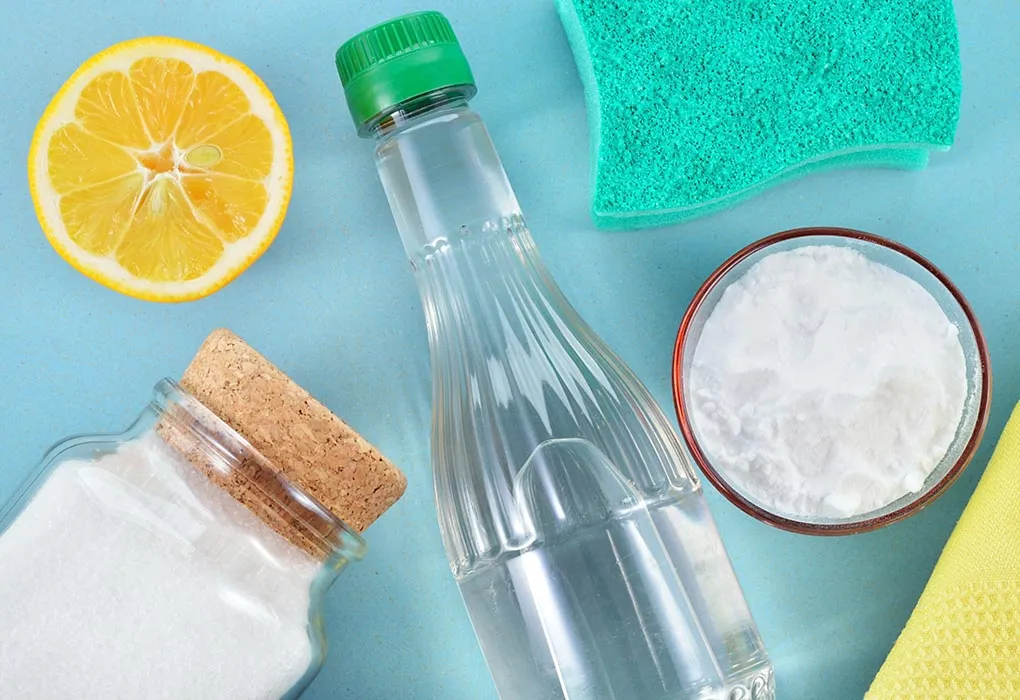 3. Go for Vibrant & Healthy Walls
While cleaning your walls is a routine habit to inculcate, sometimes a paint job with the right paint can solve certain household woes. Diwali is a good time for a home makeover. Apart from transforming the entire look of your home, Asian Paints Royale Health Shield kills 99% of bacteria within the first few minutes of contact! Considering that every home has scores of harmful bacteria around, having a large surface like your walls protected from them can really minimize health issues caused by these bacteria.
It also features a Teflon coating that makes it easier to clean. This makes it a helpful long-term solution to keep the air at home toxin-free and safer to breathe. So why not make your Diwali makeover one that helps you live healthier too?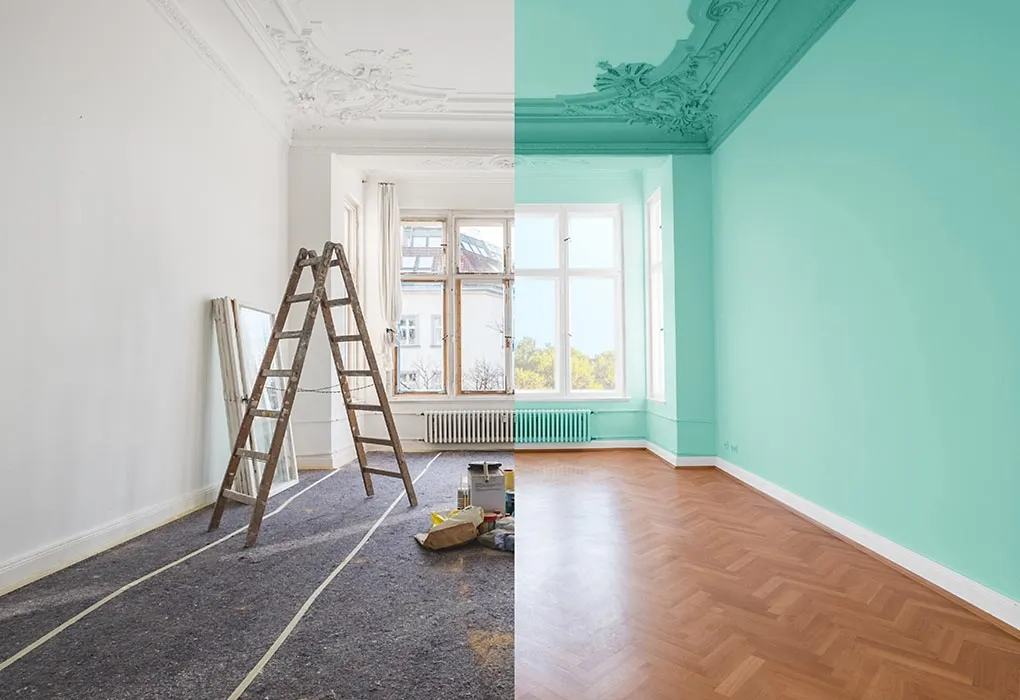 4. Use Essential Oils to Make Air Fresheners
Chemical air fresheners are just as harmful as cleaning products. The best alternative you can adopt in lieu of store-bought air fresheners is to make a mixture of water and a few essential oils. A lot of oils have antibacterial, antiviral, and antifungal properties, which make them the best sweet-smelling options to kill germs indoors!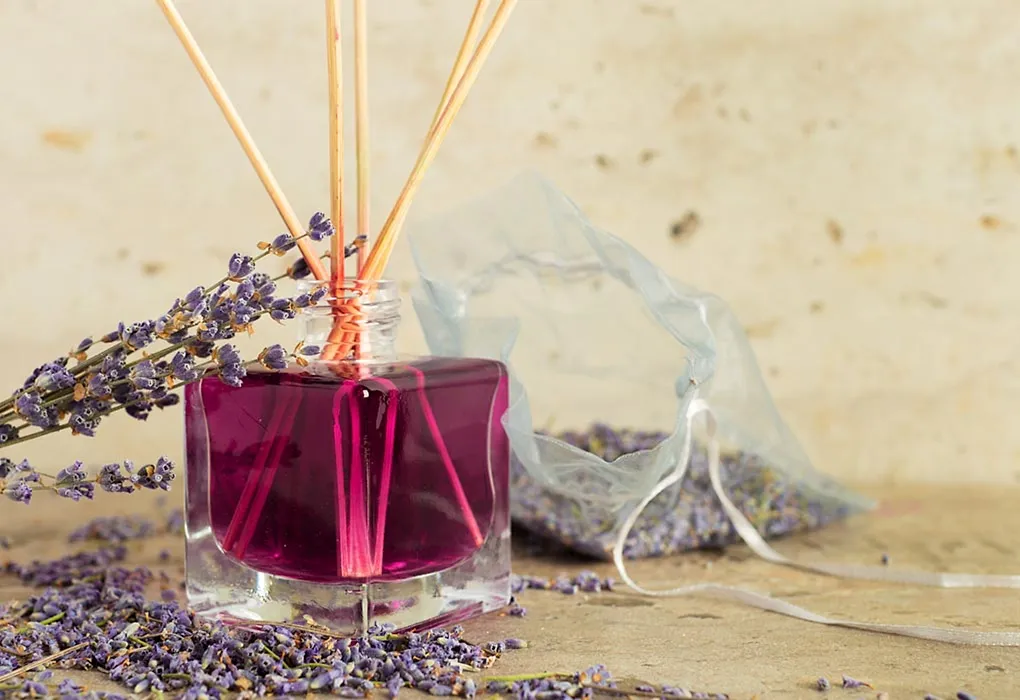 5. Use Healthier Alternatives to Regular Candles
Lights and lamps are the main attraction of Diwali celebrations, but they also make for pretty decorations even when it's not the festive season. But when it comes to items like tea light candles, most of them are made of paraffin wax, which emit certain harmful chemicals and very fine soot when they are lit. Ingesting their fumes for too long can mean trouble for you or members of your family, especially your little ones. However, all hope isn't lost!
Light up your homes with pretty soy or beeswax candles, whose fumes are clean and toxin-free. Another advantage is that they are more long-lasting than regular candle wax, so that you can have your homes shining for a whole lot longer! While they are on the slightly expensive side, it's worth it for the sake of your family's health, now isn't it?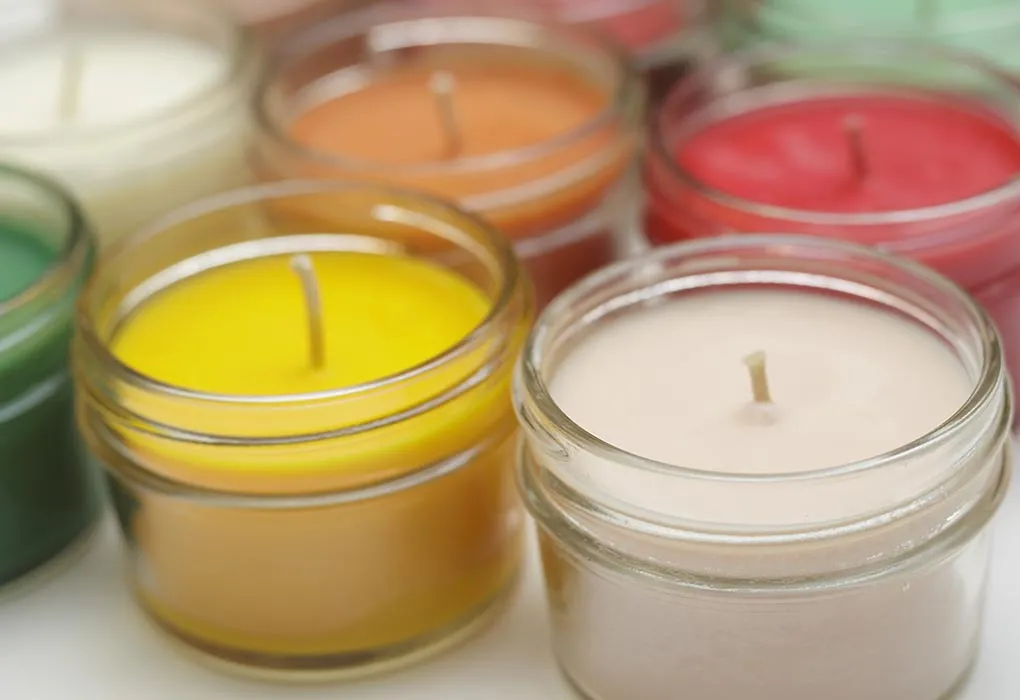 This Diwali, make sure to welcome home plenty of health, happiness and blessings and keep the germs outside, where they belong!