These At-Home Exercises for Weight Loss Will Take Only 20 Minutes of Your Day!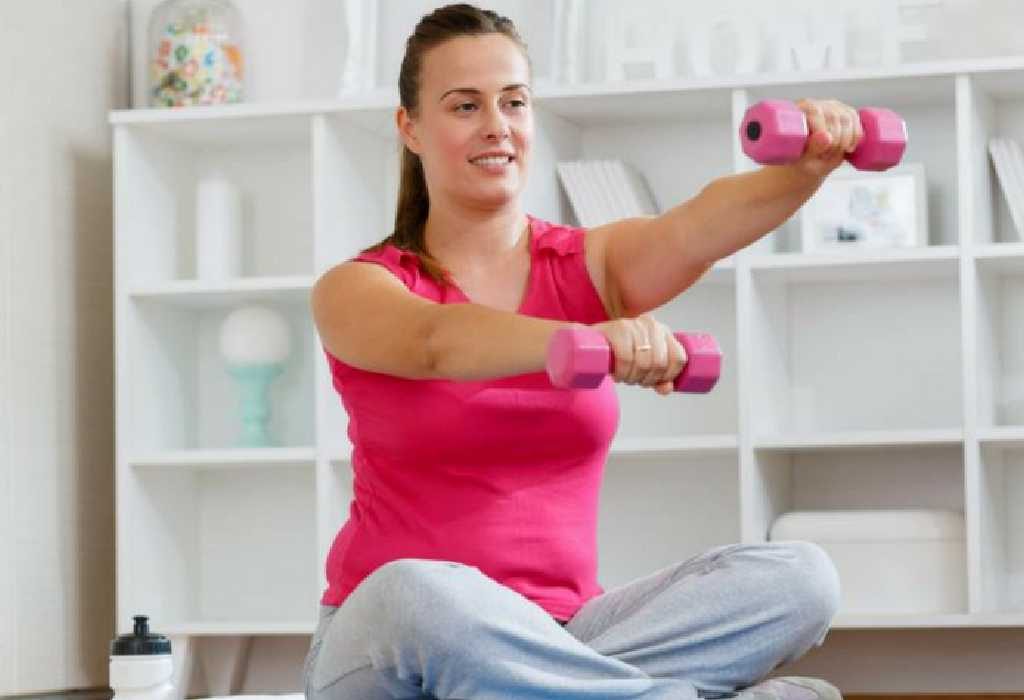 Being a busy mom, you may not have the time for a lengthy exercise routine every day. But a short 20-minute workout plan can give you what you need to stay in shape and keep healthy. After all, fitness is what every woman deserves.
A hectic life, taking care of your baby and family, and sometimes, a career to add to that combination, leaves no time for keeping fit. Sounds familiar, does it? As a mom, the odds of following an exercise routine that involves a gym or anything elaborate can seem unrealistic. Who has the time to shuffle between home, work, and a fitness centre?
That's why we show you how to stay fit, in the confines of your home, in flat 20-minutes. You heard that right! All you need to do is some high-intensity cardio workout and strength moves for a few days in a week. Follow this working mom exercise plan, and torch those calories while also staying on top of your 'mommy' duties.
Exercise for Working Moms in Flat 20-Minutes
First 5 minutes
For this 'Busy mom' workout routine, start with a 5-minute high-intensity cardio workout like jumping rope and sprint. Repeat each move once and then switch the order of the moves every time you work out. If you cannot sustain for the full 5 minutes, you can always reduce it to 3 minutes. Once you are comfortable with the 3 minutes, you can slowly increase the intensity and then do it for 5 minutes.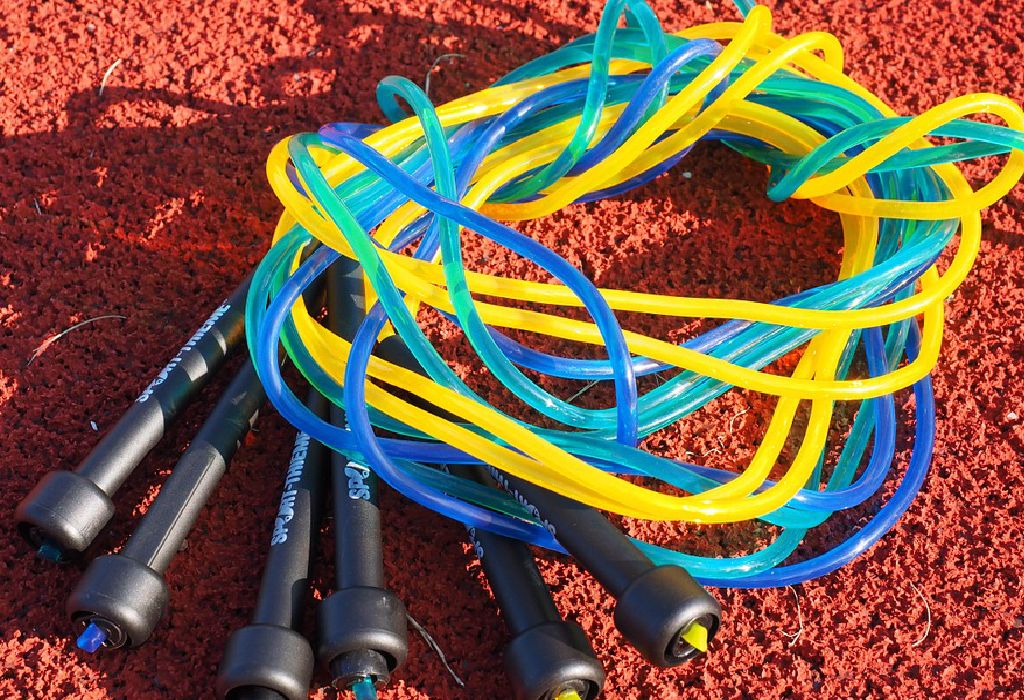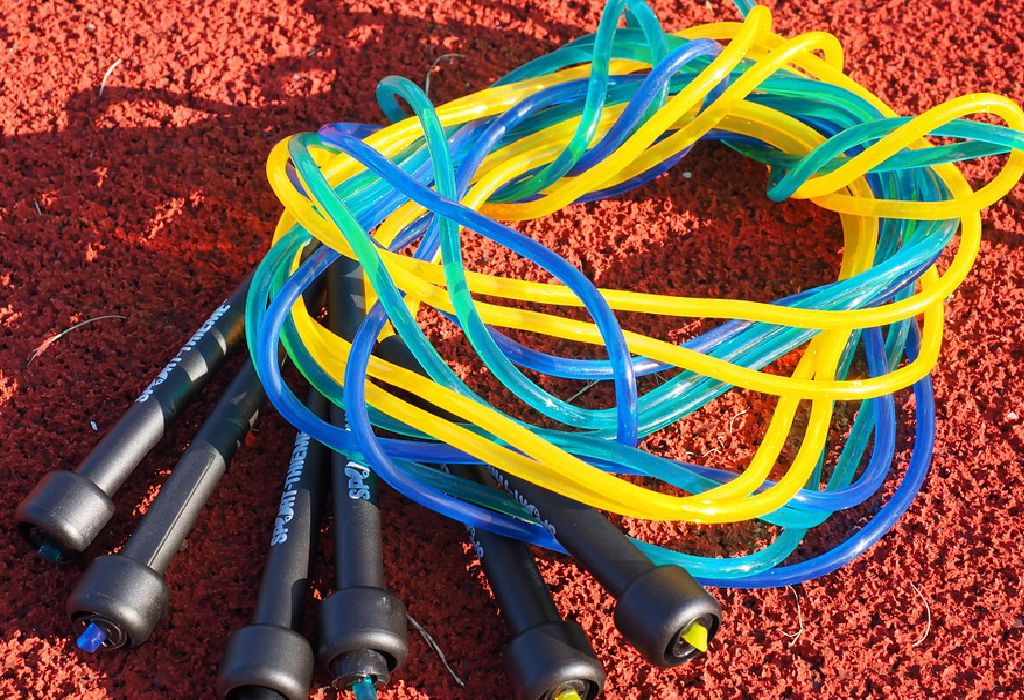 5 minutes
The next 5 minutes can be devoted to squats and lunges to keep the workout session moving. These exercises, performed for two and a half minutes each will strengthen your pelvic floor and back, making your core strong as well. Keep changing the direction of each move to balance things out. Yes! Keep the faith, you have 10 more minutes to go!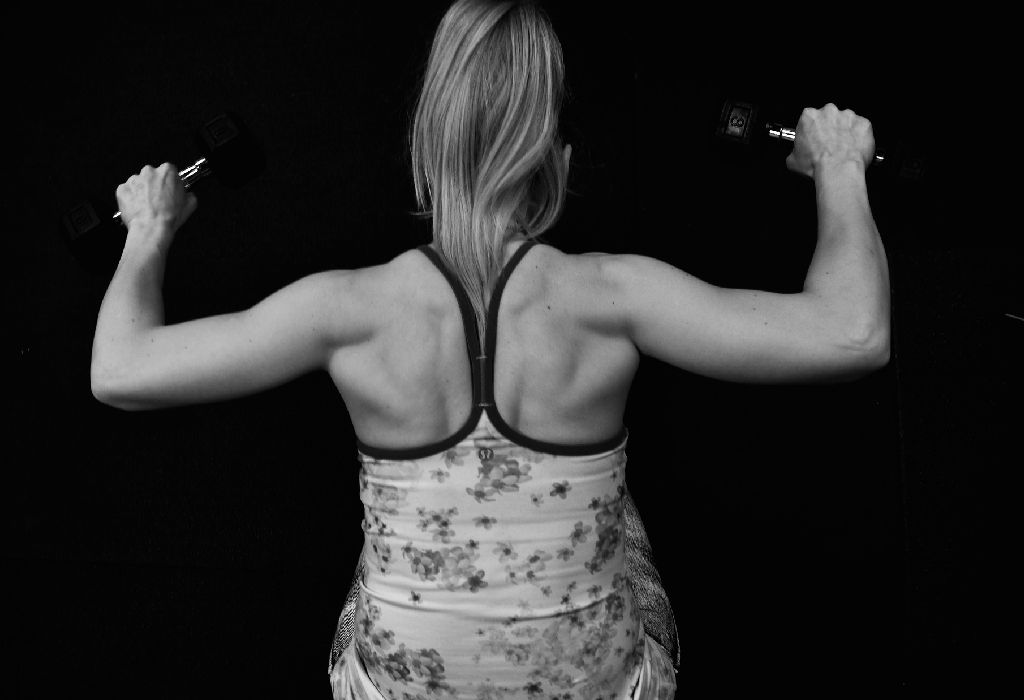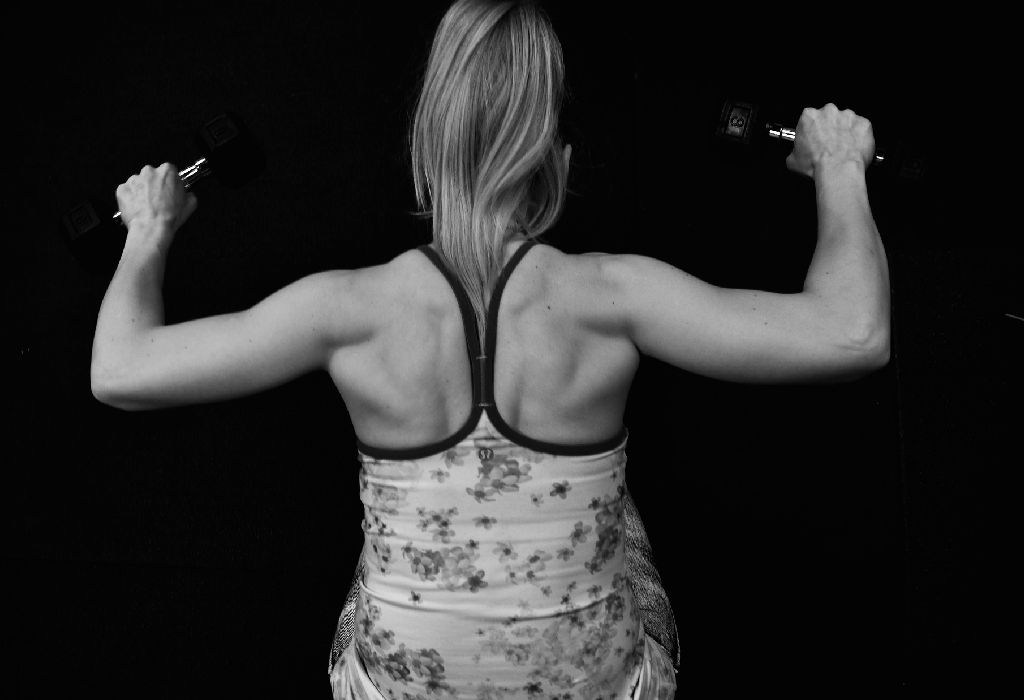 3 minutes
Workouts for working moms should include a few crunches on a mat. This will help in tightening your core muscles and get you into good shape. Also, you could do a one and a half minute each of side crunches by lifting your feet parallel to your body. You wouldn't even notice when those 3 minutes pass, we promise.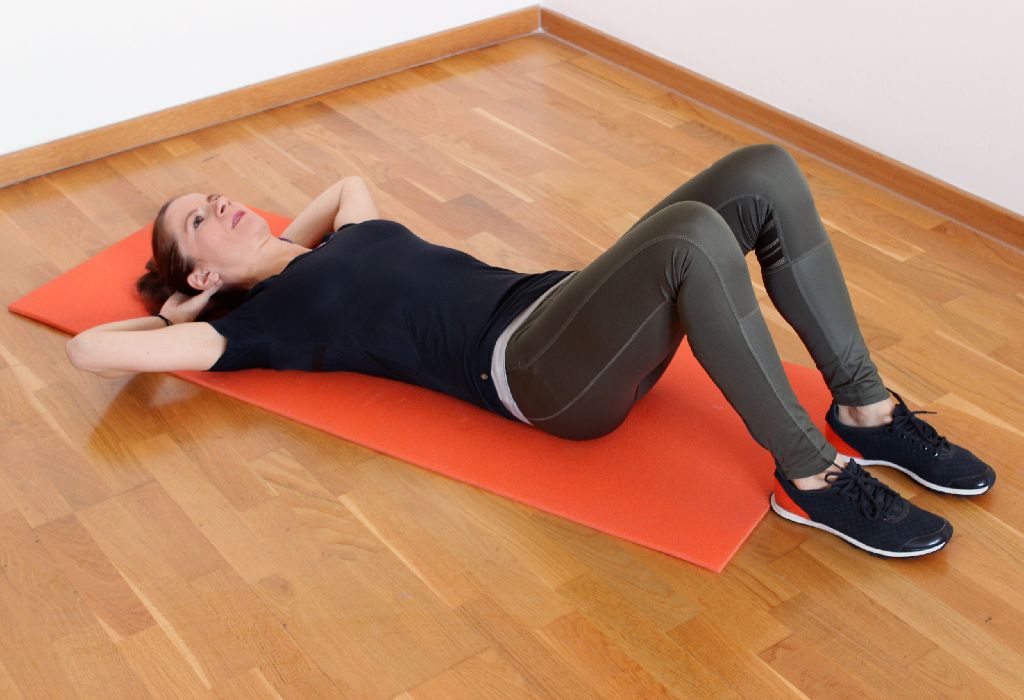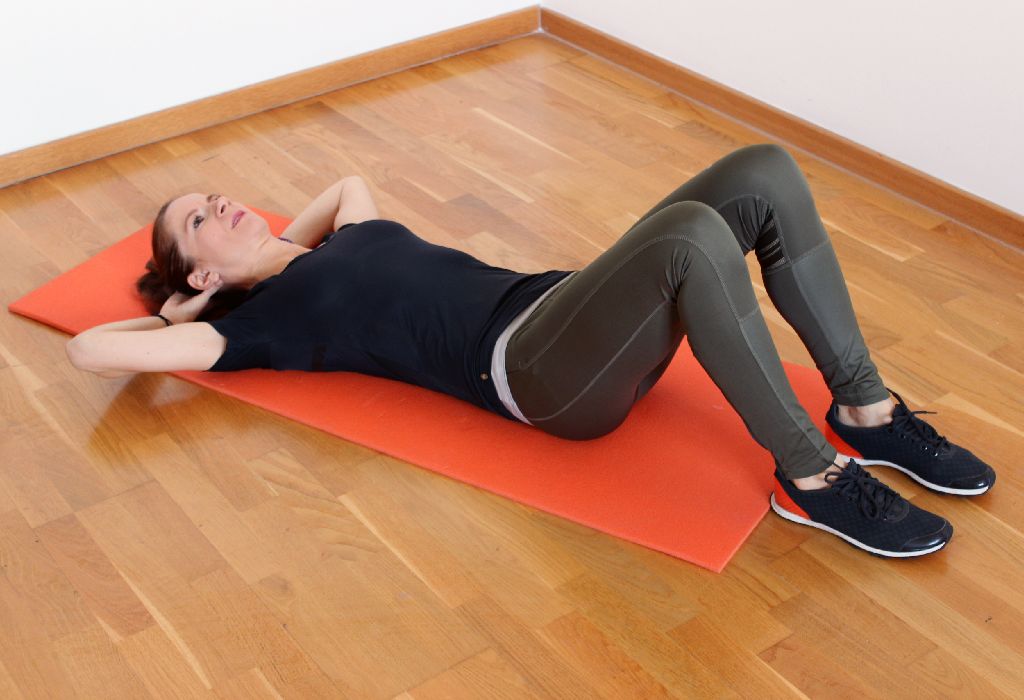 Last 7 minutes
You might be tired and just about ready to give up, but don't! You need to tell yourself that the last 7 minutes will fly by quickly, plus you want to fit into that gold bodycon dress, right? To cool you off, go for a light jog around the room at a slow pace, as the last stretch of your workout. Jogging stimulates the muscles and keeps you fighting fit. It also helps to improve blood circulation. It would serve you well to listen to music while you jog to give you the energy and impetus to breeze through it.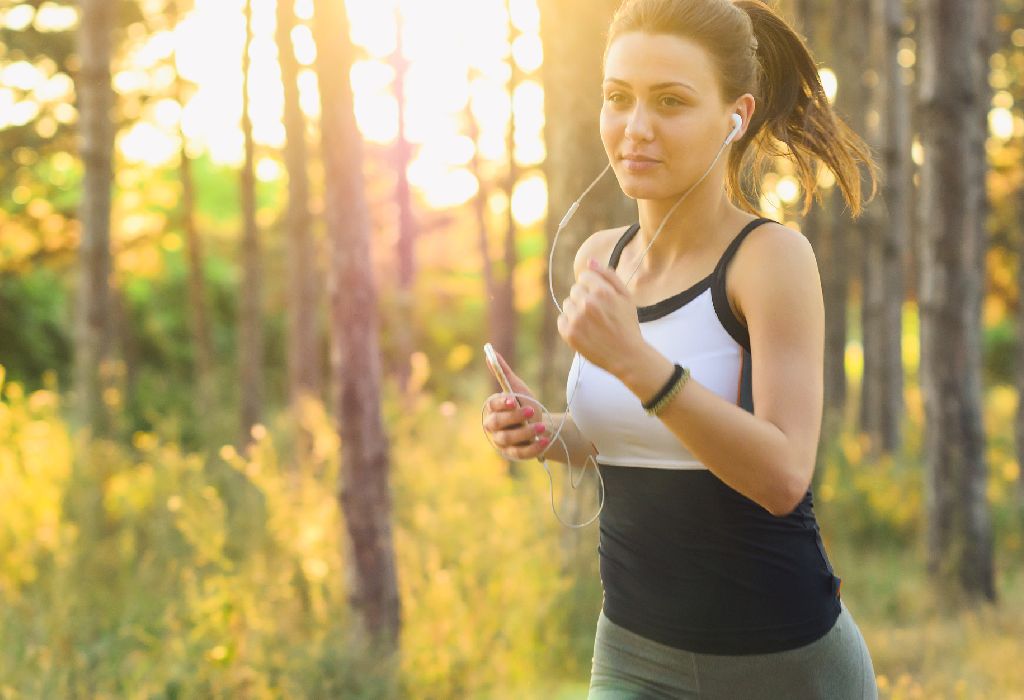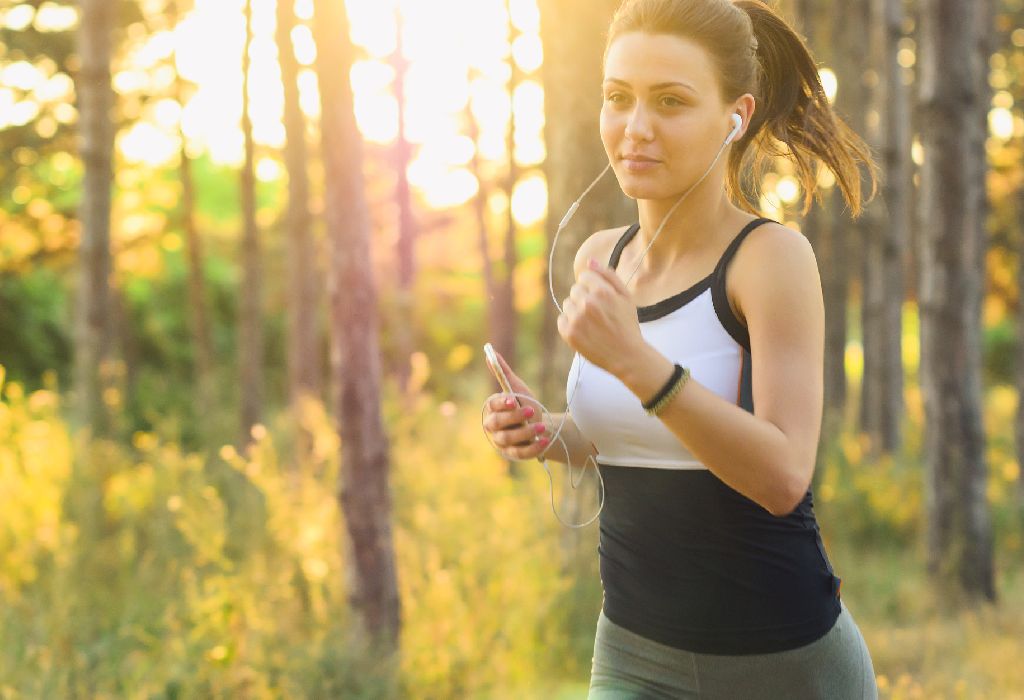 Post-workout Detox Drinks
Now that your workout is done, it's important that you keep your energy up with some healthy snacks and drinks. But it shouldn't take longer to prepare your drink than it did to exercise, right? Here is where detox water comes to the rescue!
Detox water is essentially water infused with fruits. The combinations can differ according to your tastes. The fact that it boosts metabolism and promotes weight loss is the reason why this trend is here to stay. And who can say no to the fresh taste of fruits in water!
Was it all that hard? Congratulations, you just completed a 20-minute workout that will keep you motivated and fit before you set out to work and provide for your family.