These 8 Very Simple Kitchen Changes Will Help You Cook At Double Speed!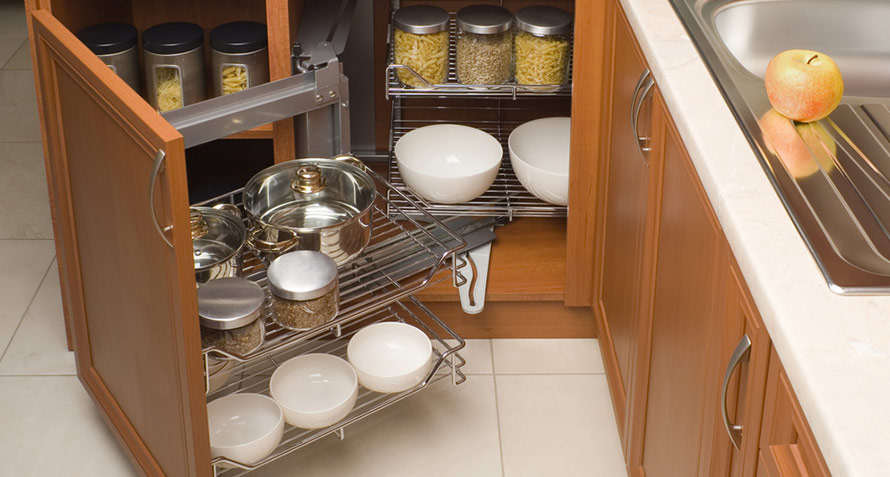 In this Article
The first rule of good cooking: A clean kitchen! But with our little ones keeping us on our toes, it's difficult to manage cleaning and cooking at the same time. After cooking a meal, more often than not, we end up with a messy kitchen that looks like the site of an earthquake!
Cooking for your loved ones is a joy in itself, but cleaning up after is the pain that we all bear for this joy. It also takes up precious time that you could have otherwise used in finishing other chores…or getting some much-needed REST! But when you need to cook for the family, and there's a little one to be looked after, cooking IS time-consuming. Is there anything at all that you can do to speed things up?
8 Kitchen Arrangement Tips To Help You Cook Faster!
1. Go Double with Your Shelves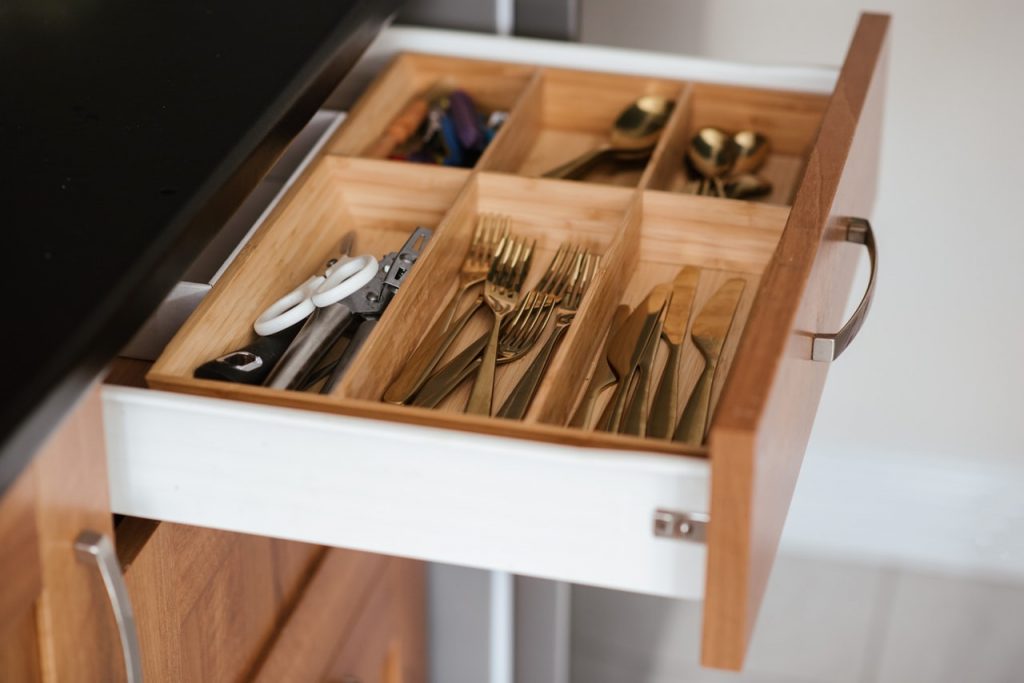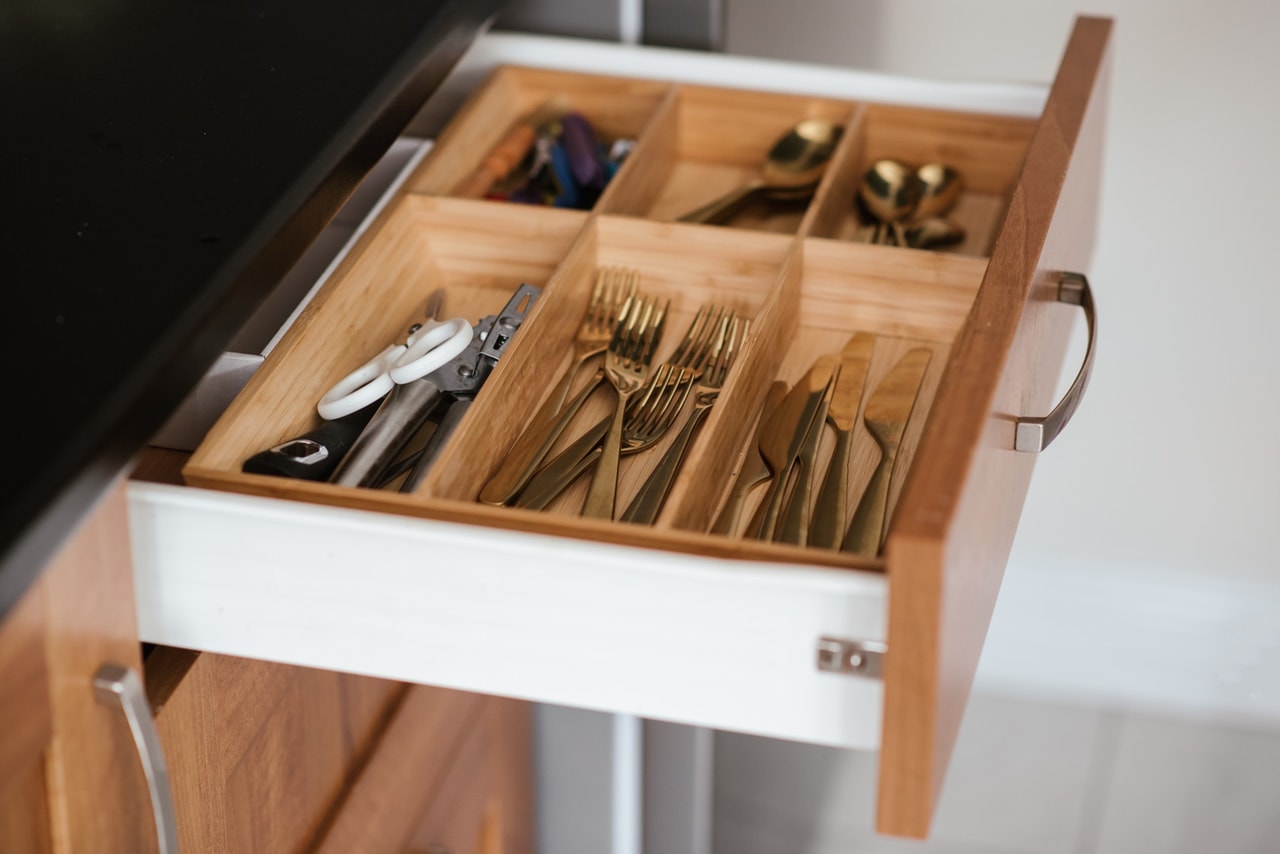 While the utensils in some drawers do take up the high space completely, a lot of times you end up wasting top space that could be used well with the simple addition of a shelf. This simple addition will help you better organize your utensils as well and take them out as and when you need them – without wasting time!
2. Seek Out Space
Watch out for the little corners near your fridge and shelves – they can be utilized well. Hang a couple of hooks and hang frequently used kitchen linen like aprons, dish cloths, pot holders, etc., in that space. You could also use the space to add shelves and store cutlery or pots and pans that aren't compact enough for drawers.
3. Kick Things Up!
Add some more storage space for things that are used less frequently by adding in toe kick drawers. These drawers open and close with a slight push of the feet and are perfect for the little gap between the shelves and the floor. So, when you are all hassled and in a hurry, you only need a little push to take things in/out!
4. Screw In Magnet Strips
The simplest of hacks, this just needs you to screw in magnet strips on your kitchen wall and hang your knives, ladles and serving spoons right where you're cooking. This means they will be handy when you need them during the cooking process and you won't have to look around. Not only will you have a cleaner countertop, this hack will also keep the knives out of the reach of your little ones!
5. Store In Your Cabinet Doors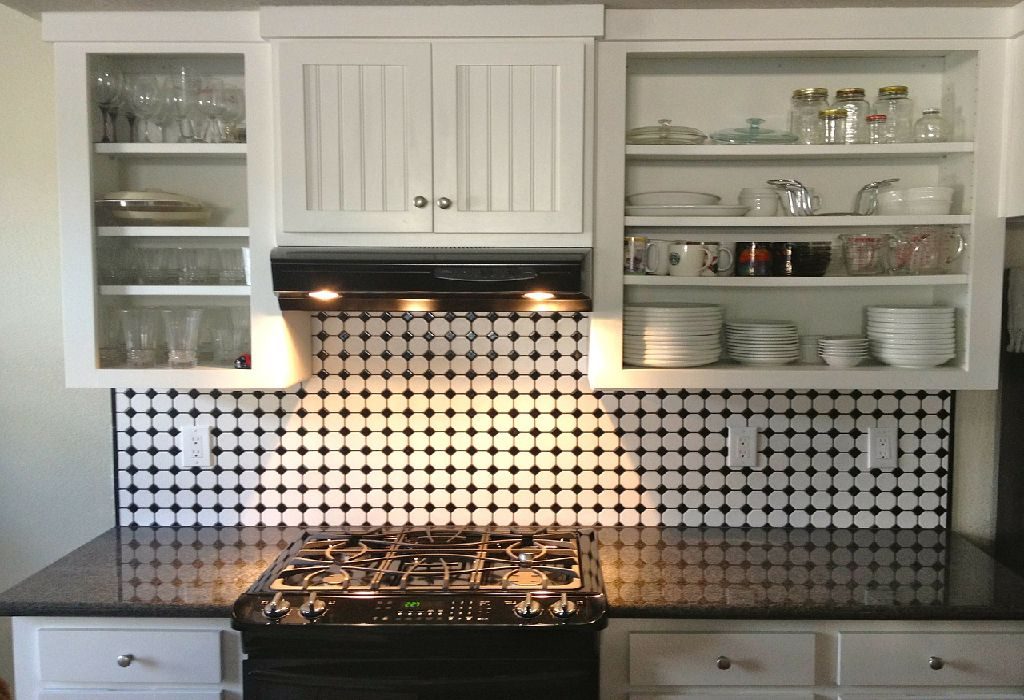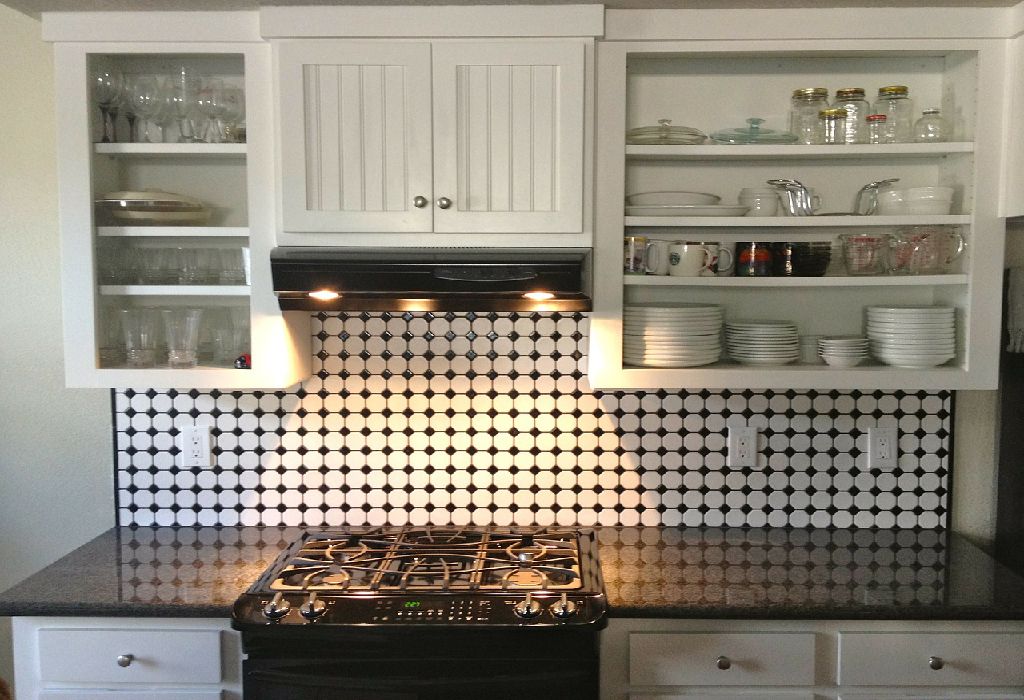 The most overlooked of all spaces, the cabinet doors provide a lot of opportunities for organization. With the simple addition of small racks, you can store everything from spice racks to cooking oils! Why store these things in random places which you never seem to remember when in a hurry, when you can have them close by?
6. Don't Waste Wall Space
The wall over the kitchen countertop is more often than not empty! Simply add small racks and store frequently used cooking ingredients like salt and oil. This little hack will go a long way in saving you both time and effort. Need something urgently? Just check the wall!
7. Hang It Up
Rummaging for fruits and vegetables in the fridge or baskets is a task that takes up a lot of energy! Just hang a big basket in a corner of the kitchen and store your fruits/vegetables (the ones that don't need to be stocked in a fridge, like onions and potatoes) right where you can see them.
8. Keep a Clean Slate
Last but not the least, keep a special sliding or hanging rack to store cleaning supplies like sprays and wipers. Be sure to use racks that air out the wipers well and you'll always have ready to use cleaning supplies and make your kitchen clean-up process easier!
Saving time AND having a cleaner kitchen sounds like a good deal, doesn't it? The best part – you don't have to overhaul your kitchen – just a few one-time hacks and you'll have a clean kitchen with quite some time on your hands!