Theme-based Makeover Ideas for your Living Room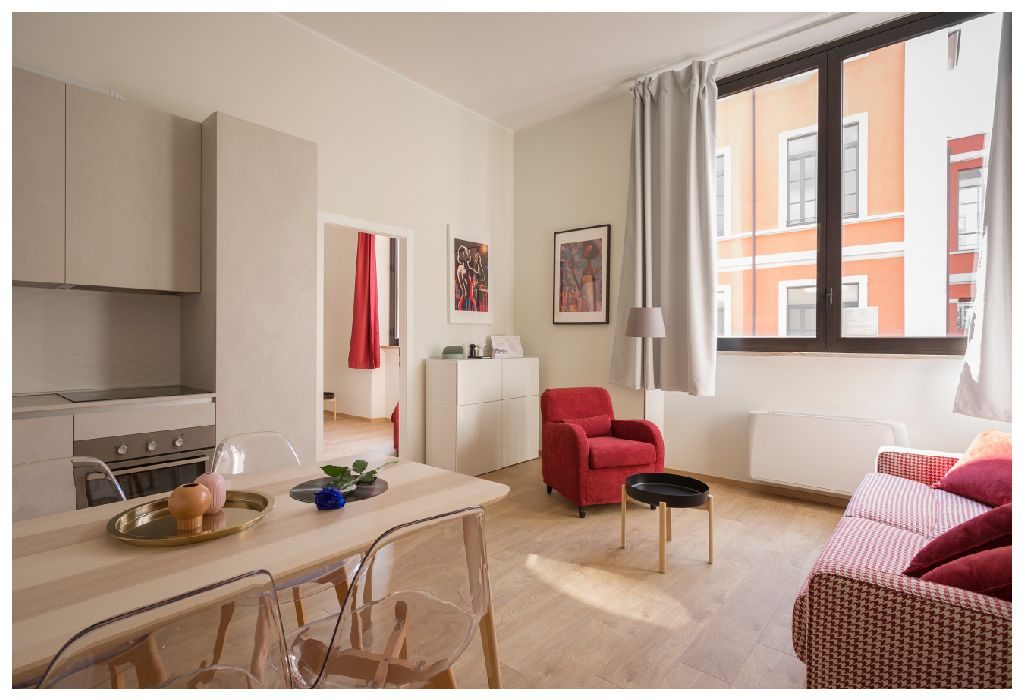 In this Article
Keep your living space impressive by giving it a small makeover from time-to-time. By updating just a few decor elements, you can trick friends into believing that you've recently redecorated on a large scale. Stay with us as we decode some of the most remarkable living room themes for you.
Your home speaks about you and your family. If you could re-do just one part of it, what would it be? If your answer is the living room, pat yourself on the back.This is the heart of the house, after all, where many fun evenings are spent with near and dear ones. If you've been meaning to redecorate, maybe a few tips and motivating ideas will help.
Super-Stylish Living Room Theme Ideas
You don't need to spend a fortune to give a designer look to your living room unless you want to. Some change of colour, lighting, texture or something as simple as a few new cushions can transform your living space. Synchronise different elements of your decor with living room decorating ideas to put together a marvellous interior space that your family will be proud of.
1. The Vintage Theme
Pay tribute to bygone eras with rustic walls in brick brown, mustard yellow or slate grey. Have your family vote for a colour; this way, there'll be no complaints! If your purse strings aren't too tight, highlight one of the walls with faded floral wallpaper and opt for wooden flooring. Dress the windows in neat pleated curtains for a stronger vintage vibe. Distressed wooden furniture and an old style fireplace can put the final touches on your beautiful living space. If you have an old gramophone or a typewriter that your ancestors left behind, you can flaunt it as a centrepiece.
2. The serene Asian Decor
This is one of the most graceful themed living rooms. It's pretty hard to not love a Buddha statue sitting serenely on the mantle, or a streaming water fountain bubbling and live plants refreshing the air. If you want to go all-out, opt for bamboo flooring, one or two new pieces of furniture, and light-coloured walls to fit in the Asian theme. If you're on a tight budget, even just vases and a couple of prints of Asian paintings can do the job.
3. The Chic Contemporary Theme
The secret to modern living room themes it to create pleasing contrasts and simple lines. You can paint the walls in a neutral shade like off-white or light beige then use your imagination to coordinate the rest of the decor elements. Pick curtains, cushions and vases in bold accents like hot pink, candy red or tangy orange. Your children will love the peppy colours and your guests will envy your contemporary theme! You can enhance the decor with oversized ottomans and if you're feeling indulgent, with stylish track lighting.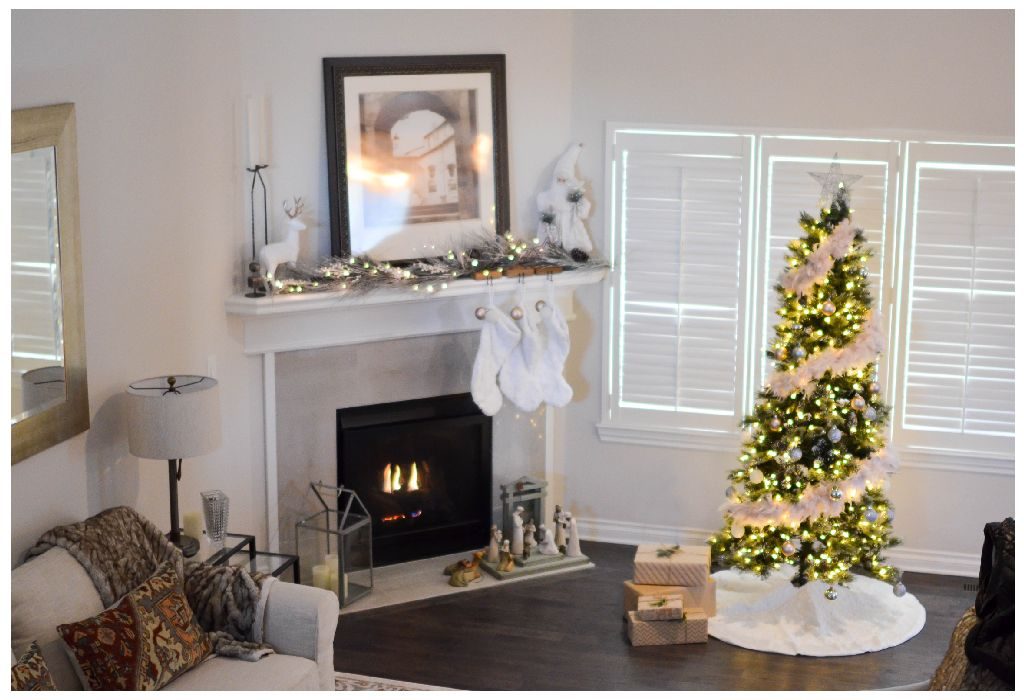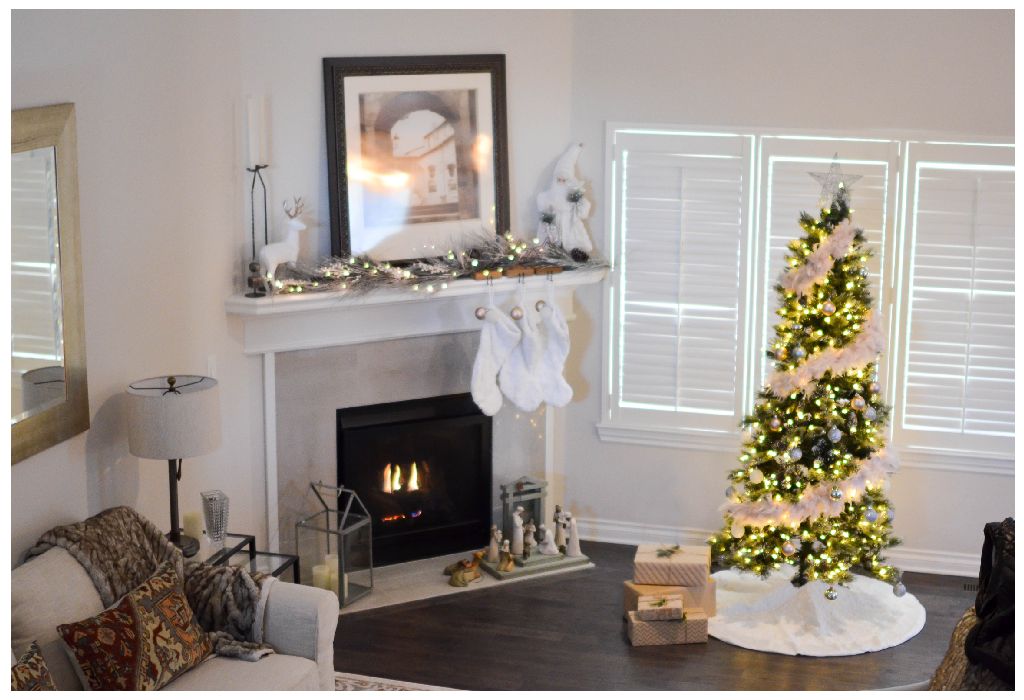 4. The Relaxing Island Theme
Take hints from pearly sea-shell, ocean blue, palm tree green and pastel corals to paint your walls. Pick chairs and sofas with tropical prints or if you don't want to spend much, just change the cushion covers. Complement the island setting with white curtains, wood shutters and paintings of the sea. You can get beach treasures like shells and driftwood to make a serene beach statement in your living room. Your children can help by picking up these treasures the next time you take them to the beach.
5. The Luxe Theme
Give a luxurious feel to your living room by picking classy decor items. A silver dish, a crystal-accented lamp and a brass vase can turn your living space into one that looks very stylish and high-end. Luxe themes for living rooms can include glossy walls, faux leather furniture and velvet upholstery. Sheer floor-to-ceiling curtains and shutters can add to the opulent feel.
Living room decor sets the tone for your entire home. It's the place where your guests are seated and where you spend special family time. Give your living space the attention it deserves with stylish living room interior design ideas.