The Single Parent's Guide to Surviving the Holidays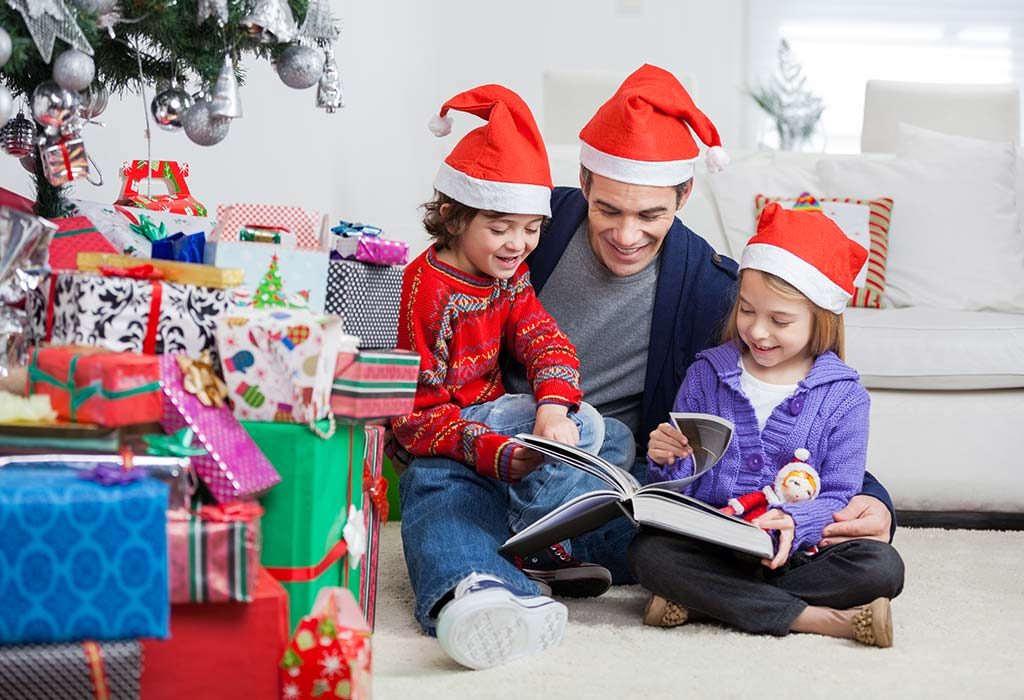 In this Article
The ideal scenario around the holidays would include the entire family getting together for the festive season and celebrating togetherness. If not every member of your extended family, then at least your partner and kids, where you'd do typical holiday stuff and create plenty of memories. But if you're a single parent, the holidays can be slightly more challenging. It isn't the easiest thing to focus on managing the home and expenses single-handedly while still being around when your kids need you as much as you want to. Well, whatever may be the scenario, here are a few tips you can try out to battle the holiday blues and remain the Holiday Hero for your kids!
9 Tips to Light Up Your Holidays As a Single Parent
Whether you're co-parenting or have lost your spouse, as a single parent, you can still ensure that your kids spend their holidays happily – and they're going to love you for it!
1. Learn to Accept the Situation
Look, it's not going to be easy, for sure. But if your munchkins are smiling and have a wonderful time, it's totally going to be worth it, right? So accept that you're going into the situation alone, but also that you have a responsibility towards ensuring that your kids don't miss out on anything that could make them happy! Again, it's not going to be easy, but it's definitely going to be worth it!
2. Now, Help Your Kids Accept the Situation
If you've lost your spouse, there's a good chance your children (if they're old enough) will know that they won't see a parent during the holidays. But if you're separated from your partner, they are bound to be disappointed if the other parent doesn't show up on Christmas or New Year's Day. Whatever the situation, explain it to your kids early on so that they are prepared to face it. Kids are much more resilient than we give them credit for; they'll probably handle it with much more grace than you'd expect! When you sense disappointment, hold them tight and tell them that they're loved immensely; it makes a big difference. Promise them that no matter what, they're going to have lovely holidays and make sure you consider their wishes too!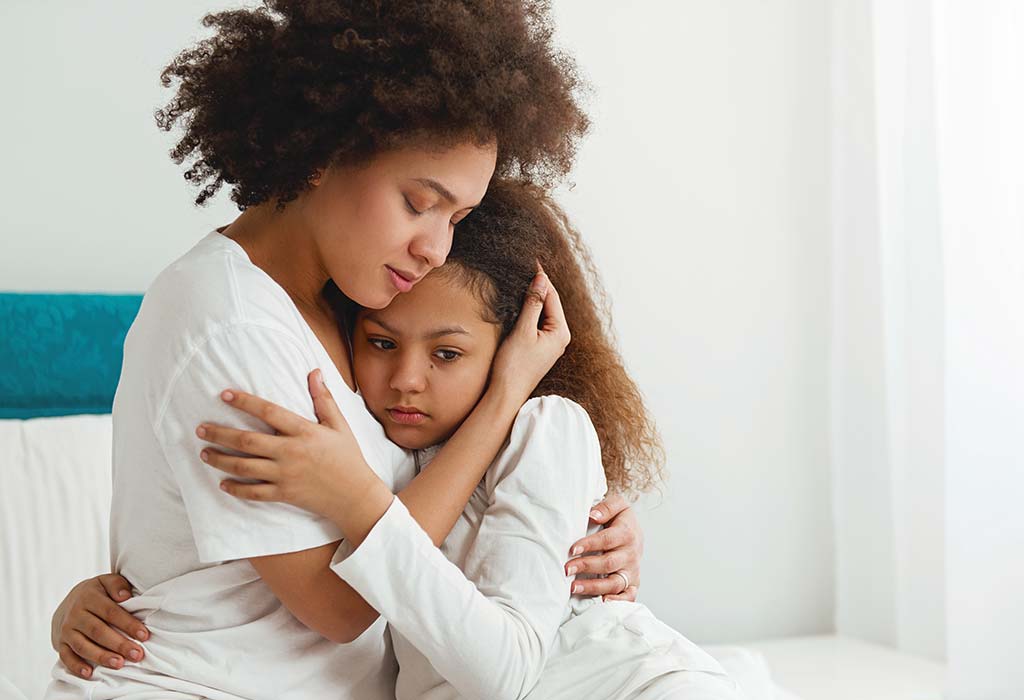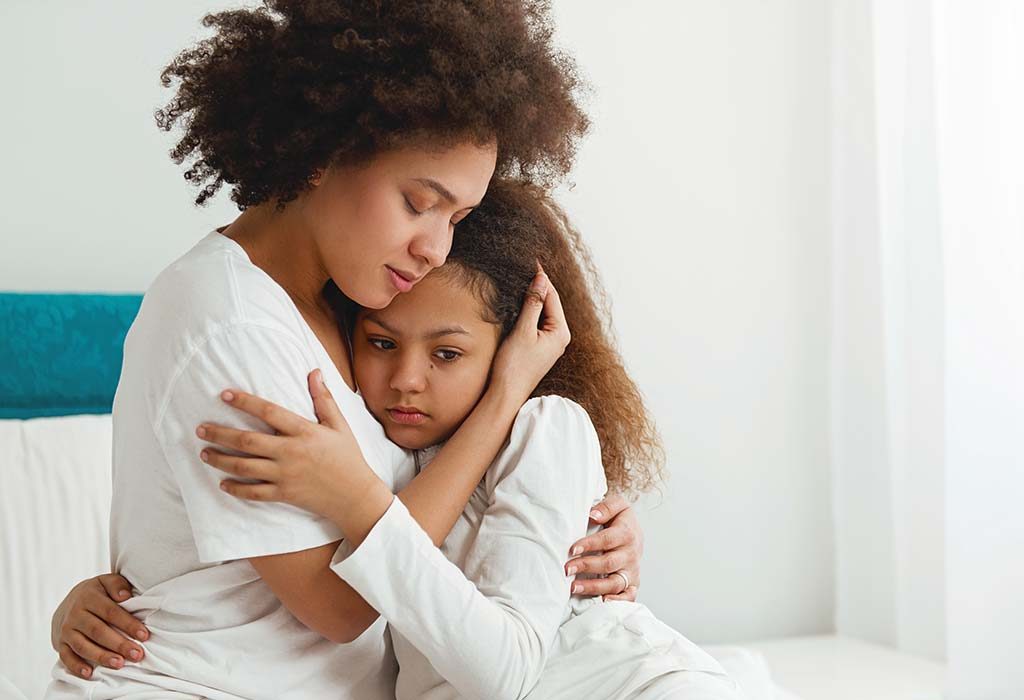 3. Set a Budget
Making promises is one thing, fulfilling them is a whole other task. Planning ahead and setting a budget is of utmost importance, because if you're the sole source of income for your family, there may be things you need to forgo just to ensure that expenses don't get out of hand. Consider aspects like presents, any travel plans, home renovations, decor, and so on and keep aside enough funds to accommodate all these. Leave another portion of your savings untouched and as an emergency fund, so that you can tackle any unexpected expenses too.
4. Small-scale Fun is Possible!
You don't have to break the bank to have fun with your kids – there are several ideas you can execute that can be done under budget. If you're keeping your celebrations during the Christmas and New Year holidays pretty low-key and to yourselves, you can indulge your kids in fun activities to keep them engaged. But if you're in the mood to throw a small party or so, just to lift up the spirits of your family, you can still try different hacks to ensure that everyone has fun and that your wallet doesn't feel too light!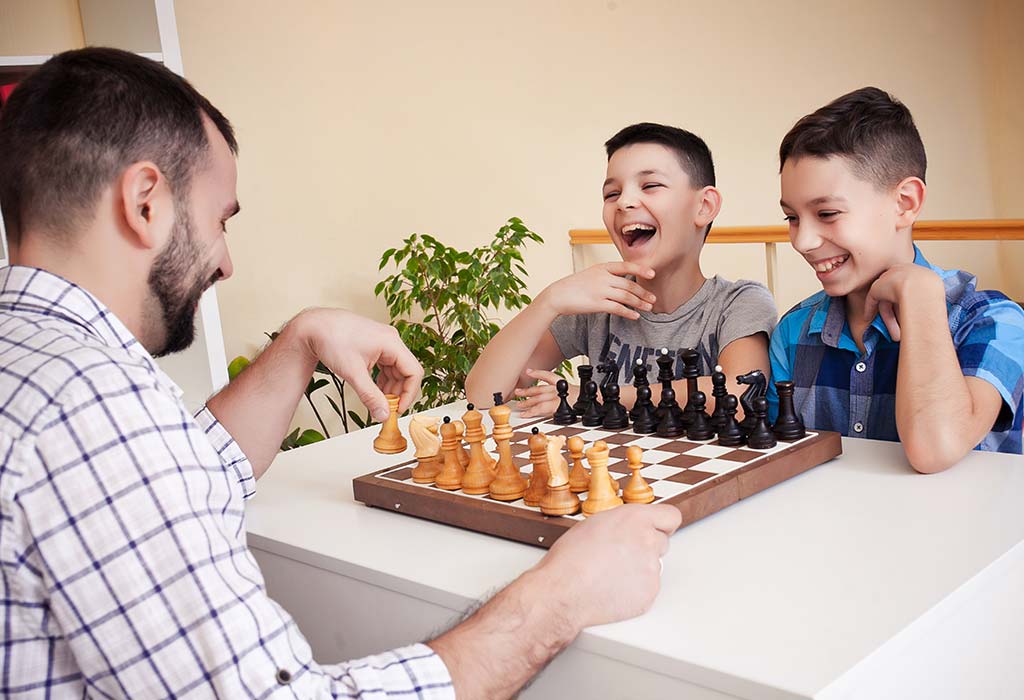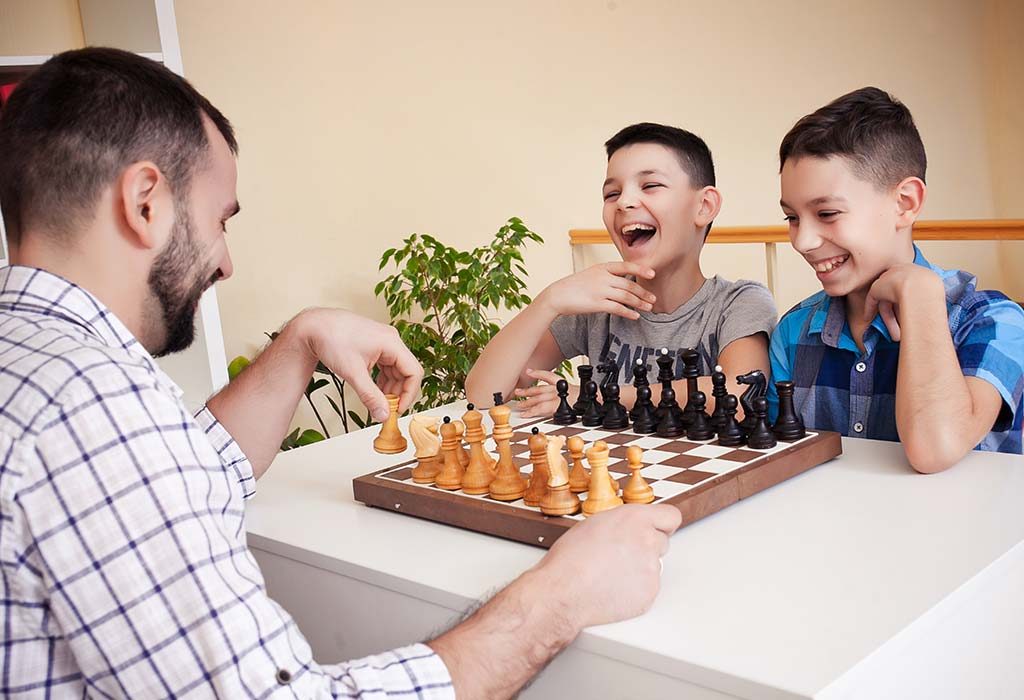 5. Create New Traditions With Your Kids
You may have had certain practices or traditions during the festive season when your spouse used to be around. Reliving those traditions may be impossible or painful, but that shouldn't stop you from creating new ones with your kids. Gift them a new experience to look forward to during festive occasions in the coming years – as simple as baking goodies together the day before Christmas or to a 'Christmas Gift Treasure Hunt' game!
6. Pamper Yourself – These Are Your Holidays Too!
Well, you're probably not getting all the time off you need to cope with all the burdens you'll be facing as a single parent, but it's important to pay attention to yourself once in a while too. Gift yourself something fancy you've always wanted, a material gift or an experience, and remind yourself that you deserved to be cared for too.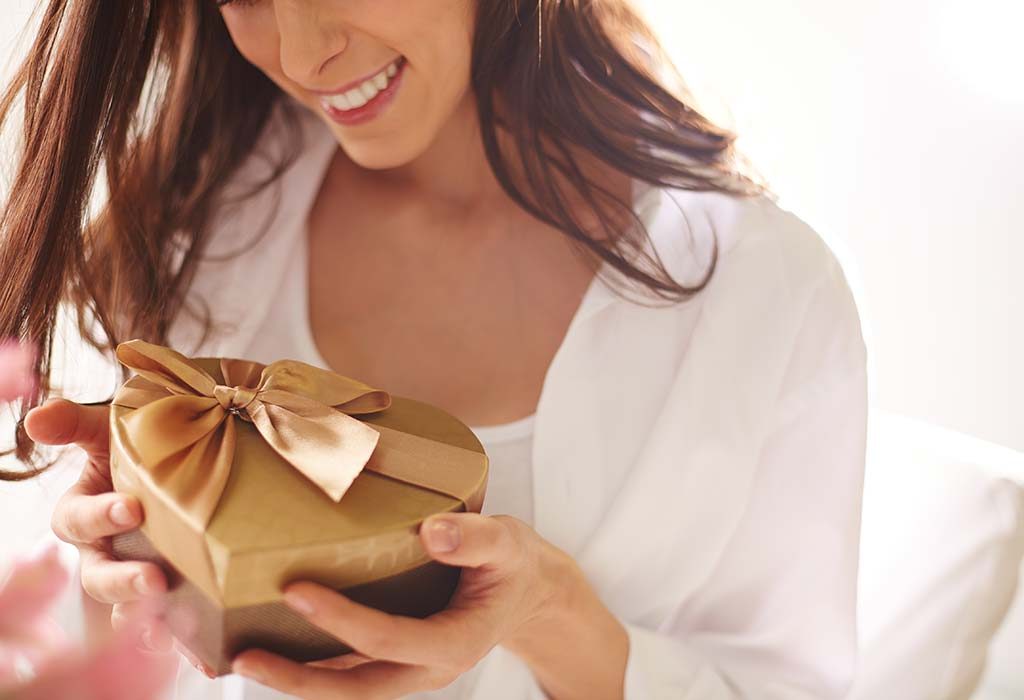 7. Say "No" If You Need to
Winter holidays are also that time when activities like Christmas carolling, fundraisers for charities, and a lot of community activities are planned. If you're not big on any of these and would like to take a step back, do say no, rather than taxing yourself to work for something you don't have the heart or energy for. As for people giving you a hard time with their mean and unnecessary comments and "advice", don't be afraid to tactfully put them in their place. After all, only you know what you're going through, truly, and no one should have the right to make you feel bad!
8. Use This Opportunity to Connect With Friends and Family
Even if it does seem that you're all alone sometimes, take a look at the people who are still in your life, ready to be with you and rush to your assistance at the drop of a hat. Visit family and friends these holidays and revisit the good old days; it will do your mind a world of good and your kids will be in loving hands too!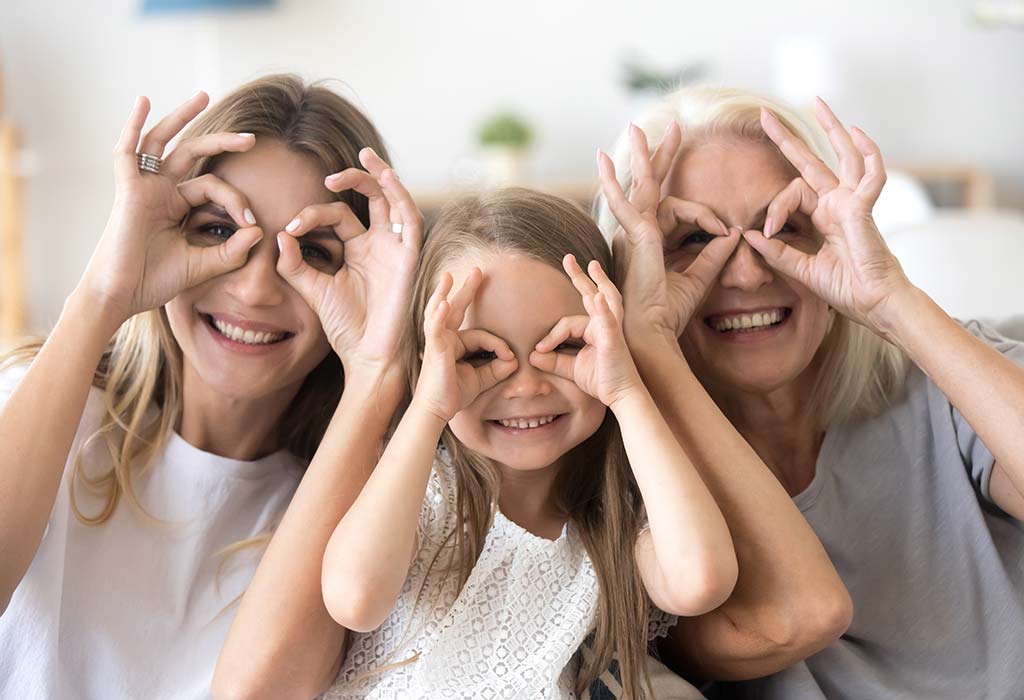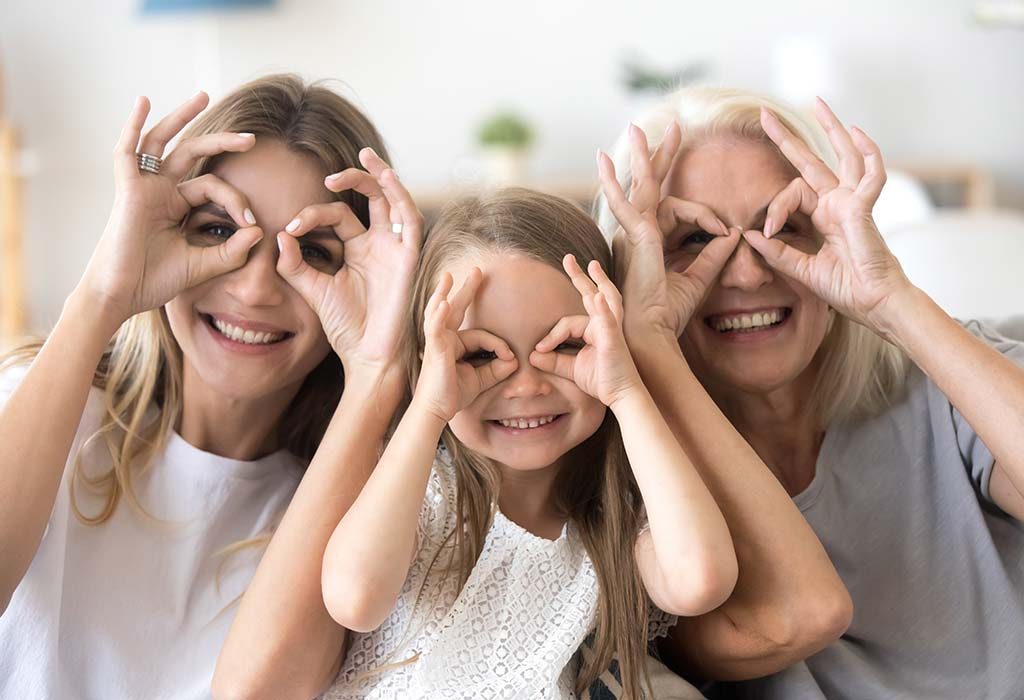 9. Give Yourself the Break to Feel Bad for Yourself
Not consistently, and not for too long! But once in a while, it's okay to feel sorry for yourself and wallow in self-pity; after all, you've been through enough. At the same time though, ensure that you don't stay knee-deep in misery for too long; after all, you can't heal if you don't move ahead. Have a good cry, then put on your brightest smile for your kids and make memories you can cherish for a lifetime. It's stuff like these that will make them stronger in life and appreciate everything you've done for them.
As a single parent, the holidays probably won't be as eventful or evoke happy feelings as they did in the past during happier times. But your kids don't need to know that – in fact, they shouldn't know that. Give them your time, effort, and love, and plenty of memories of the wonderful holidays their mom or dad gifted them despite the difficulties they had to face.
Also Read:
Single Parent Tips for Raising a Child Alone
Challenges Every Indian Single Parent Faces
Financial Tips For Single Parents