The Secrets to Buying Fab Lingerie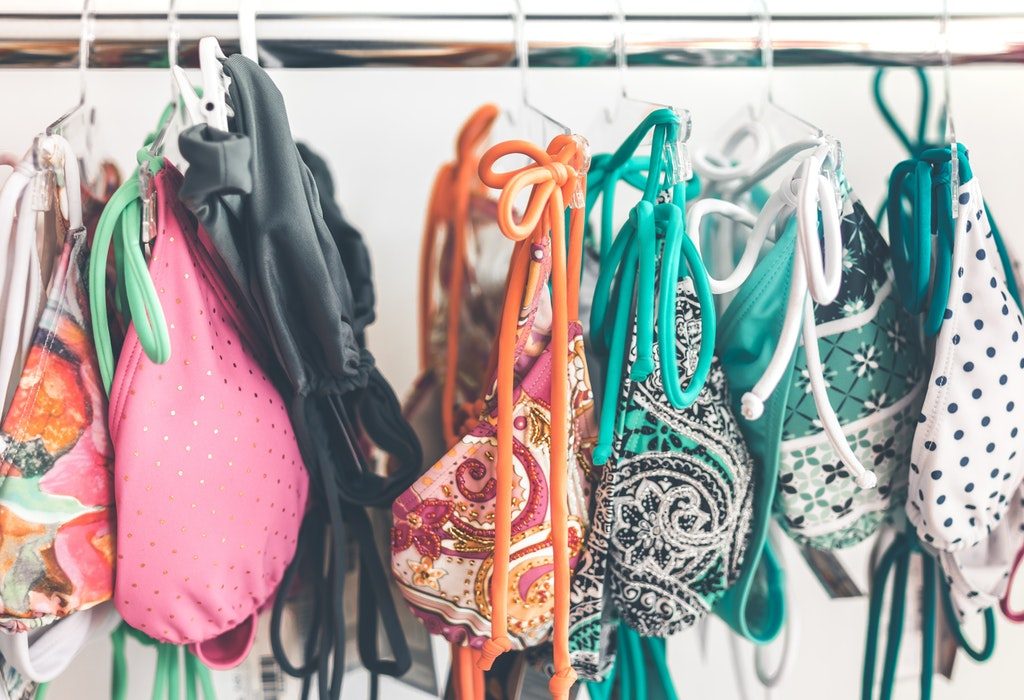 In this Article
There's no denying the importance of well fitting, shapely lingerie for an awesome you. That is why you exercise caution when buying lingerie to ensure it boasts of good fabric. Why not master the art of understanding lingerie fabrics to ensure your underwear suits you perfectly?
A well-constructed bra keeps your breasts supported and lifted while a pair of well-made panties supports your bottom. Yes, sexy lingerie is everyone's guilty secret but choosing lingerie just on the basis of sex appeal is a rookie mistake! Taking stock of quality and cut is much more important when you're out to choose lingerie.
Mastering Underwear Fabrics Basics
1. Cut is key
When panty-shopping, make sure you pay attention to the cut. Do you prefer wearing briefs or thongs? If you aren't in the habit of wearing thongs, don't experiment. If you opt for lace, choosing nylon and nylon-elastane blends is a better bet than polyester. When buying cotton panties, the 'Peruvian Pima' cotton variety should be your preferred choice as it's said to be the best material for underwear.
2. Bra intervention
When buying a bra, you need to decide whether you like underwired or no-wire varieties. When identifying quality women's lingerie, this fruity chart can help you choose the right bra for your breast size.
Plums – A bra that's not wired is your ideal pick. A push-up bra can also work for you though you should try to choose a demi-cup style to get more cleavage.
Apples – Choose a 'B' cup. If your breasts are perky, a push-up bra is all you need to boost your oomph factor.
Oranges– A 'C' cup would look great on you as would an underwire bra for better support.
Watermelons – Pick a 'D' or 'DD' cup. Your sexy, large breasts need bras with less padding and added underwire support.
3. Panty matters
Buying crotchless underwear, no matter how appealing they are for a session of lovemaking, are strict no-nos for everyday wear. You don't want to feel uncomfortable especially if you aren't used to them. But if you do want to experiment, choose the right fabric for lingerie to feel cozy!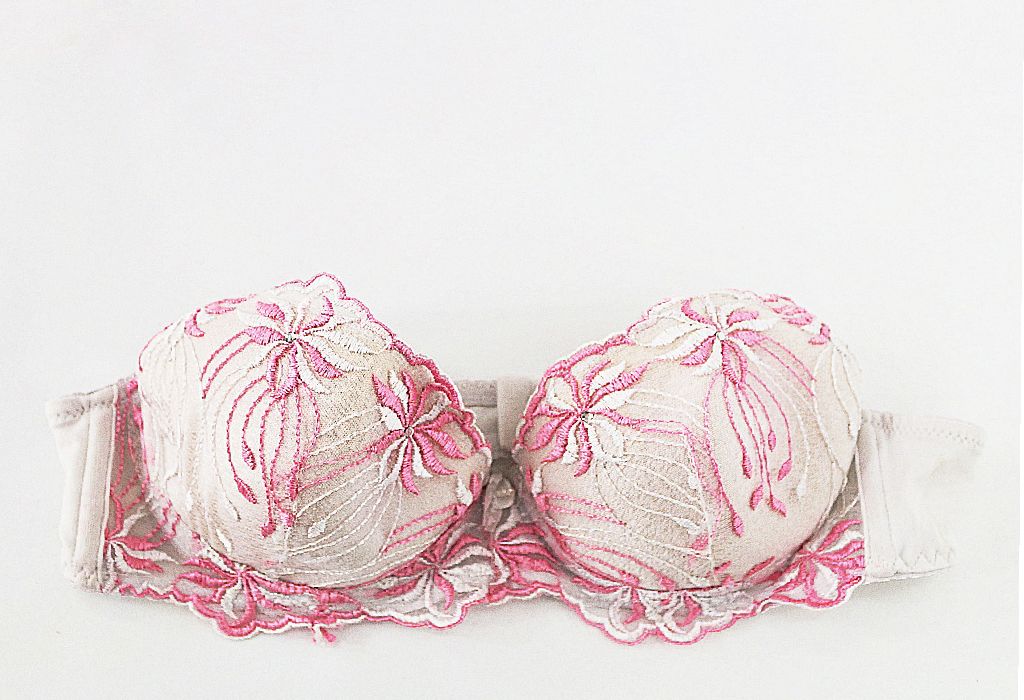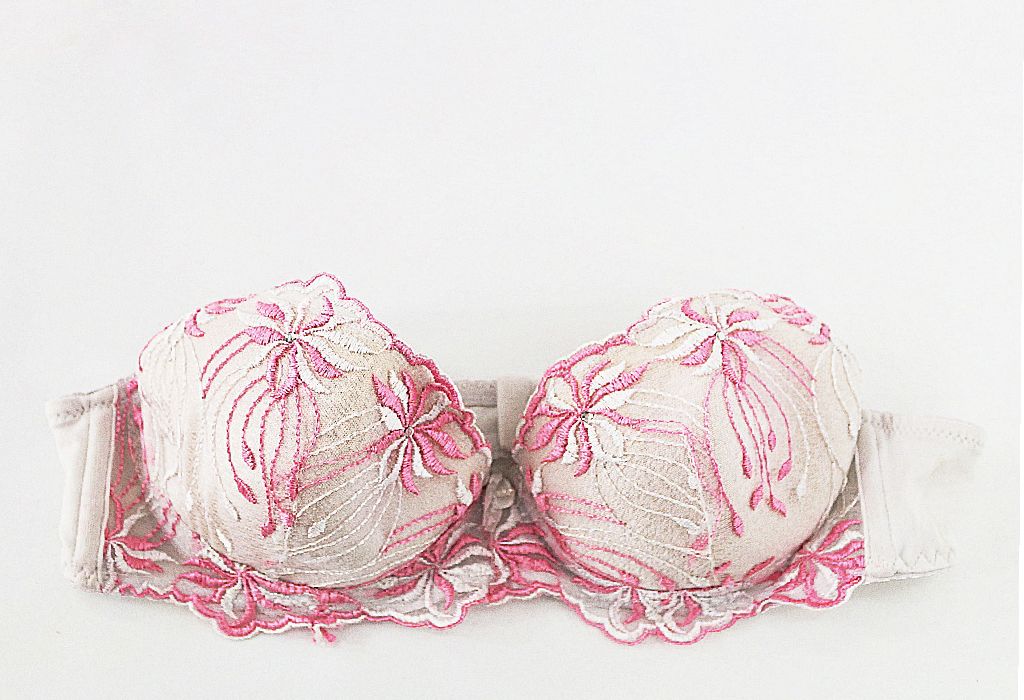 4. Shop smart
Buying good quality lingerie fabrics should never have to cost you a fortune unless you want to get delicate embroidery, satin and French lace. A set of bra and panties can run you about Rs. 500 and upwards while a single bra can cost anywhere from Rs. 150 and above. Panties, meanwhile, can vary from Rs. 50 all the way to over Rs. 1,000.
5. Shop personally
Online shopping is great, but it can backfire for lingerie. Personally shopping at a lingerie store is always recommended. You have sales assistants to help you out in case you aren't sure of what to buy. And, you get to try out the different types of lingerie for women till you find what fits you perfectly.
When choosing the right lingerie fabrics, don't settle for less even if you end up paying a little more than you're used to. Not only does good quality fabric feel great against the skin, but it can also reduce nasty rashes or breakouts. Chuck unwanted surprises and feel like a diva once you've mastered the secret to inner comfort!