The Reactions to Sunny Leone's Adoption News Is Proof That We Are Still Living in the 20th Century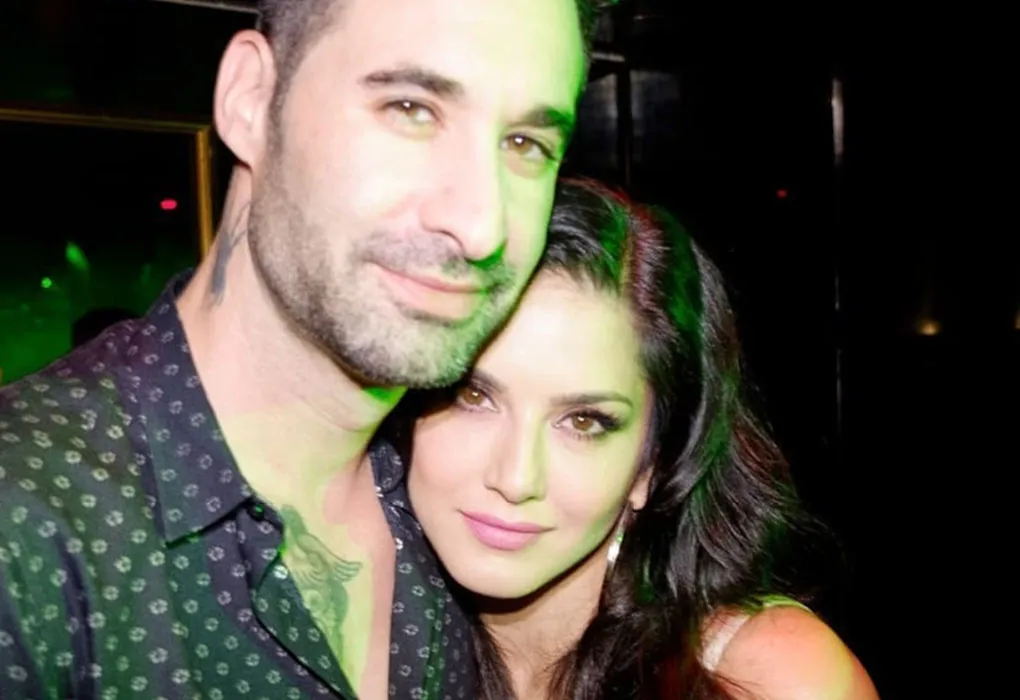 It's not enough for her to be a mother – she has to 'look like a mother' too. Her personal identity as a woman is shadowed by her role as a mom. And if that sounds unfair to you, the other way round isn't looking bright either. We are talking about Sunny Leone and how some of us reacted to the news that she had adopted a baby girl.
Sunny Leone, a name known to most Indians, brings about an image of sexy – not a mother. She was an adult entertainer in the past before moving on to doing Bollywood films, but it looks like a lot of people are not ready to move on and let her live her life. Bollywood starlet Sunny Leone recently announced that she and her husband Daniel Weber have adopted a little girl from Latur, and two year old Nisha has completed changed their lives. But the reactions pouring in on social media show just how easily we pass judgment over a person's appearance and not her choices.
Reactions to Sunny Leone Adopting a Child
Sunny Leone has to answer for her choices in every interview she gives, as the country clearly can't move on from her history as an adult entertainer. However, she has managed to shut her critics time and again with class.
Watch as Sunny Leone handles an interview with the infamous Bhupendra Chaubey
https://www.youtube.com/watch?v=PA66yrZt6FY&feature=player_embedded
The recent news of her adopting Nisha too faced criticism. This time, these 'self-righteous' critics show just how much we need to move on from this bias towards Sunny and start becoming more accepting and less judgmental of people. Don't believe us? Read the disgusting comments on Social Media for yourself:
Thankfully, these 'critics' and their outrage notwithstanding, there was some morality on the internet too, with a few people applauding her decision and defending her as well.
There's More to Sunny Leone's Adoption of Baby Girl Nisha
In a country where the girl child is still shunned and dark skin is still frowned upon, Little Nisha who has a dark complexion, was rejected by 11 couples before being adopted by Sunny and Daniel. Since Sunny is an Overseas Citizen of India (OCI), the adoption process was more difficult for her. Any child up for adoption is first referred to Indian nationals and if not adopted within two months is referred to this category of parents.
However, despite their fame and status, they didn't try to jump the queue and waited for all procedures and applications to be completed, which as we all know, can take months if not years. With 50% of children referred to the OCI category being special needs children and 90% being older than two years old, it clearly shows the bias that parents have about adopting children. But as per Child Adoption Resource Agency (CARA), the government agency for adoption, the couple not only waited patiently, but also weren't selective about who to bring home.
Says CARA CEO Lt Col Deepak Kumar, "Without looking at colour, background and health status, Sunny Leone happily took the child in adoption. We respect that they didn't try to bend the rules and stood in the queue like all the other parents."
Yet, despite Sunny Leone's choice to overlook this bias and go with her heart and not the society's standards of 'a perfect child', the news of her adoption faces criticism – all because of her past career as an adult entertainer. The simple fact that she too wants to experience the joy of raising a child seems unacceptable and a matter of derision for some people!
While all hope is not lost, this incident does highlight how we as Indians are so quick to judge people. The disgust of some people even at an appreciable and loving decision like adoption shows we have a long way to go before we can lose the title of being 'easily offended'. We hope this incident doesn't affect couple's joy at becoming parents to little Nisha. No matter what anyone says, all that really counts is the love, warmth and affection with which they raise her. We wish them all the best with their new role.