The One Thing That Can Help Every Woman Who Is Feeling Lost and Unfulfilled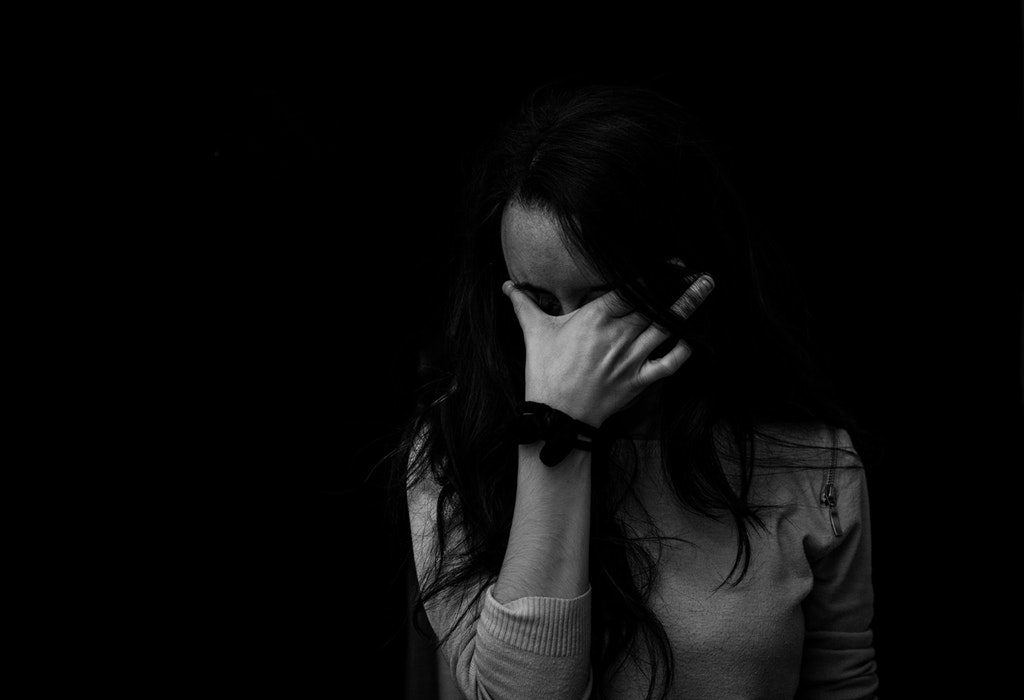 In this Article
You live a full life. From dawn to sundown, your hands are full with numerous chores to be finished for your household, especially your little ones. The moments that you spend with your family are beautiful and leave you feeling warm and reassured. However, in random moments, when you have some time to think only about yourself, it lurks in. That feeling of being lost and unfulfilled. How do you explain it and what can you do to make it disappear?
As women, our lives involve considerable change. With changes, we also sacrifice much of our former life, give up on many of our dreams, and are forced to choose one thing over the other. Pursuing higher studies OR marriage.
A high-flying career OR motherhood. Indeed, the choices we make are beautiful in their own sense but that doesn't mean we don't miss what we cannot choose. It is these forgotten passions that come back to haunt us and make us feel incomplete.
If you too encounter these emotions, don't think it is too late to make a change. The magic words that can repair things are simple: financial and emotional security.
How to Become Financially and Emotionally Independent
Now that you've identified the gap in your life, how do you proceed to fill it? Getting a job that lets you apply yourself is the most effective solution. This in no way means that holding a job role is the only key to fulfilment.
But it certainly allows you to take out time for yourself, work on something you have always enjoyed doing, meet new people and make friends, and finally, use your interpersonal and professional skills. If you have a held a job before but are now a stay-at-home mom,
it can be intimidating to think about returning to work. The biggest concern is shaping your schedule around a new activity as your current schedule revolves completely around your child. But don't let this stop you.
You can get onboard a specially tailored job opportunity for mothers that is considerate toward your priorities as a mom. One such opportunity is 'Asmita' by Netsurf. This is a program designed by Netsurf with a job role focused on marketing products from their personal and health care range.
Asmita has been designed keeping a mom's day in mind and is extremely flexible in terms of working hours and location. In fact, you can function using a laptop and a smartphone and use your social circles to promote the products.
Since Asmita's launch, as many as 76,332 women have joined the Netsurf business, taking the number of distributors up to a whopping 83,117! Not only that, more and more women every month are joining the group of Club Asmita achievers and getting rewarded and recognised for their efforts.
It is immensely gratifying to see your own hard-earned money flowing in every month and also get a chance to make the most of your education and skillsets.
Feeling financially secure works wonders for your emotional security as well. You are no longer dependent on anyone for the money you need for your personal requirements. You feel more self-assured and have better faith in your abilities.
The change will be visible for everyone to see – from your husband to your children. And just in case you are apprehensive that they won't like this change in your schedule, don't worry.
Your family has trust in you and knows that you will be able to balance your responsibilities. Plus, it does everyone good to do more things on their own, right?
It's time to reclaim your life, mom. You have the right to follow your dreams and it never is too late for this. Feeling positive and gaining a strong foothold in life helps you become a more confident mother. This, in the long run, will rub off on your child. Not only will he learn to be independent and self-reliant like his mother but also look up to you as the best mommy in the world!