The Importance of Play Dough and Plasticine for Motor Skills in Preschoolers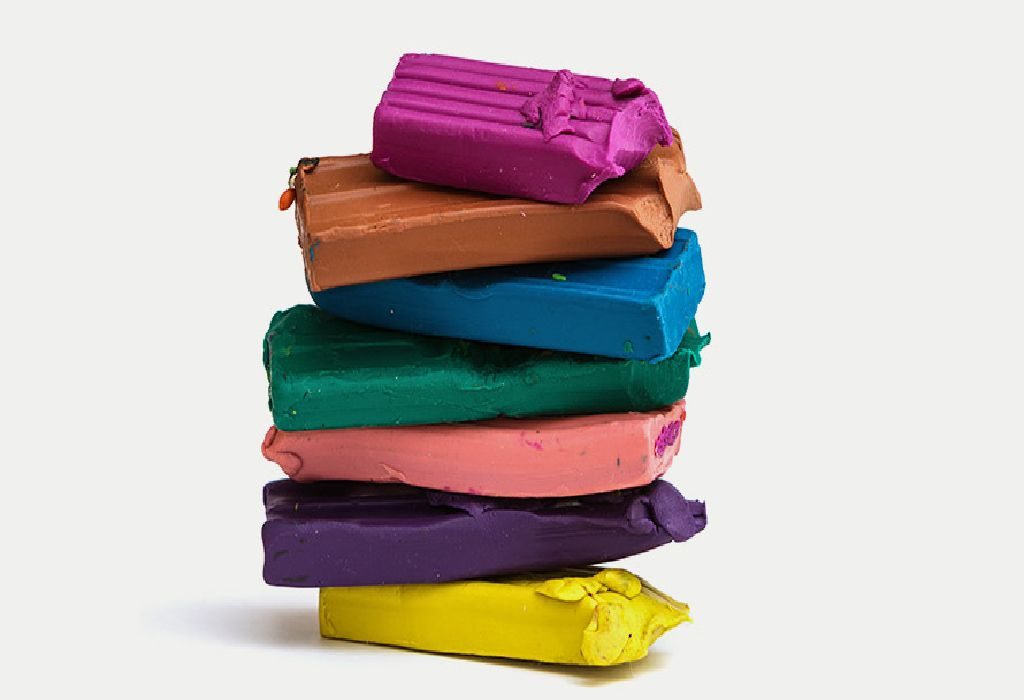 Your preschooler must be engaged in a lot of fun play. Playtime is essential for all-round development in your kid. Time will fly and soon you will find your little one ready for preschool. Preschool activities are more of fun play activities. Your toddler will develop all the life skills and be ready for the next phase. Among the long list of fun games, the effect of play dough and Plasticine is more visible. The overall activity has a lot of advantages and as a great parent; you must encourage your toddler to have interest in the game. There are a number of ways to make the game interesting.
So, do you want to know the advantages and importance of the above fun activity? Scroll below to find the same.
1. Fine Motor Development
Your little one is growing and motor development is crucial at this stage. Playing with dough and Plasticine will build up strength in those little fingers and hands. As a result, you will make your kid ready to hold the pencil and pen. Strong fingers are a must and will be an asset for life. A good handwriting is often associated with stronger finger muscles. Kneading and poking the clay will help gain this strength.
Rolling and pinching the dough to make certain shapes will also bring a better control in the hands and fingers. There will be an increased concentration on the fingers that will in turn enable your kid to focus on the job. Also, cutting the dough with plastic knives will increase strength in the forearms. After this, cutting a birthday cake will never be an issue.
2. Unlock Passion
Let you preschooler be a little free at play. Soon, you will see your kid unlocking creativity and imagination. Provide some additional materials like grass, sticks and ribbons and wait for the magic. Soon, your toddler will be able to make some of the Christmas decorations and other decorative with the clay. Imagine a day when your kid will be making toys with the same dough. It will be the best day indeed!
3. Social Development
Playing with dough or Plasticine will make your toddler talk and discuss what she is doing with the people around. Be it for a suggestion or seeking appreciation, your kid will definitely seek attention.This in turn will develop her social skills. Mingling in a crowd is essential for her present and future.
4. Stress Buster
Compare the same activity with a video game or a cartoon show. Without a doubt, this activity will be a better stress buster. In essence, playing with dough will act as a therapy to your stressed kid. Overexposure to TV and gadgets can develop eye strain and other health issues. Physical activities like this will surely nullify the above.
Play time with dough or Plasticine is essential for your growing toddler. Make sure to find some time for it and let your preschooler enjoy the whole exercise.
?>