The Importance of Letting Your Baby Play on the Floor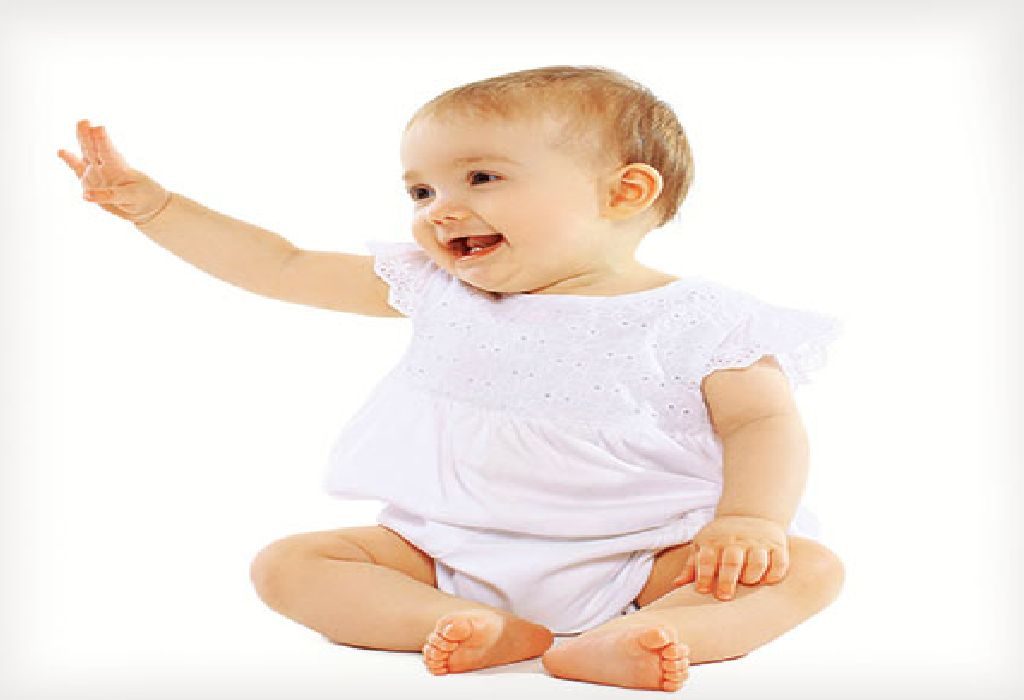 In this Article
Are you wondering if it's safe to let your baby play on the floor? Do you think he's too young or that it's too risky? Read this and find out the benefits of floor-time for babies.
Video: Importance of Letting Your Baby Play on the Floor
Your little bundle of joy is exciting and amazing you every day. The new skills and experiences are teaching your baby a number of life lessons. With the passing months, there are a few developmental milestones that you need to be aware of. Be it tummy time or rolling over, you need to be on your feet and wait for your little one to cross over. Some examples of developmental milestones are:
Your baby will roll over using his tummy at around 4-5 months.
The little one will sit upright by the end of 6 months.
Crawling movements begin by 8 months.
While these are only a few of the milestones your baby will accomplish, it is important to keep an overall view on your little ones physical and cognitive development. You need to put in some extra effort in aiding your baby with certain development milestones. Do you refrain from letting your baby have 'playtime' on the floor? If you do, it must be one of the following popular reasons to do so:
"My baby hates the tummy time and there's nothing we can do about it."
"Our floor texture is not safe enough."
The pets rule the floor
Too scared to leave your little one on the floor
One thing that is crystal clear through research is that your baby needs time in the floor. It is a fact that if a baby is denied floor play, there may be severe physical deficiencies. So, what are the possible threats and what can you do to prevent them?
1. Skull Development
Initially, your baby will spend a lot of time lying down in the swing or crib. This makes the back of head flatten out. This is not normal and after a specified time and can lead to brain defects. A break from the usual position like tummy time or holding your baby will allow the skull to mould into a normal shape.
2. Spatial Awareness
When you let your baby feel the floor and play over, it actually will build spatial awareness in your little one. The little one will understand and learn to recognize the space better and eventually become aware of obstacles like tables, couches or steps around.
3. Muscle Build Up and Confidence
Solo play time on the floor will give an immense time to your little one to learn about his own body. When you lay your baby down tummy-first on the floor, his first reaction will be to avoid his head hitting the floor. Your baby will push the head up while pushing his upper body up with his arms. This helps with muscle development and strengthening the neck too.
4. Act of Balancing
Your little one will learn the act of balancing while on the floor. It will be a natural phenomenon that your baby will tend to move sideways, back or front while spending time on his tummy or back.
Don't hesitate to keep your child on the floor; babies are created to adapt and learn and time on the floor helps in more ways than one. You will see a baby that's developing muscle faster and learning new things and crossing milestones every day. That is indeed every mom's wish for her baby!