The Glow in your Skin Sure Fancies Some Wine!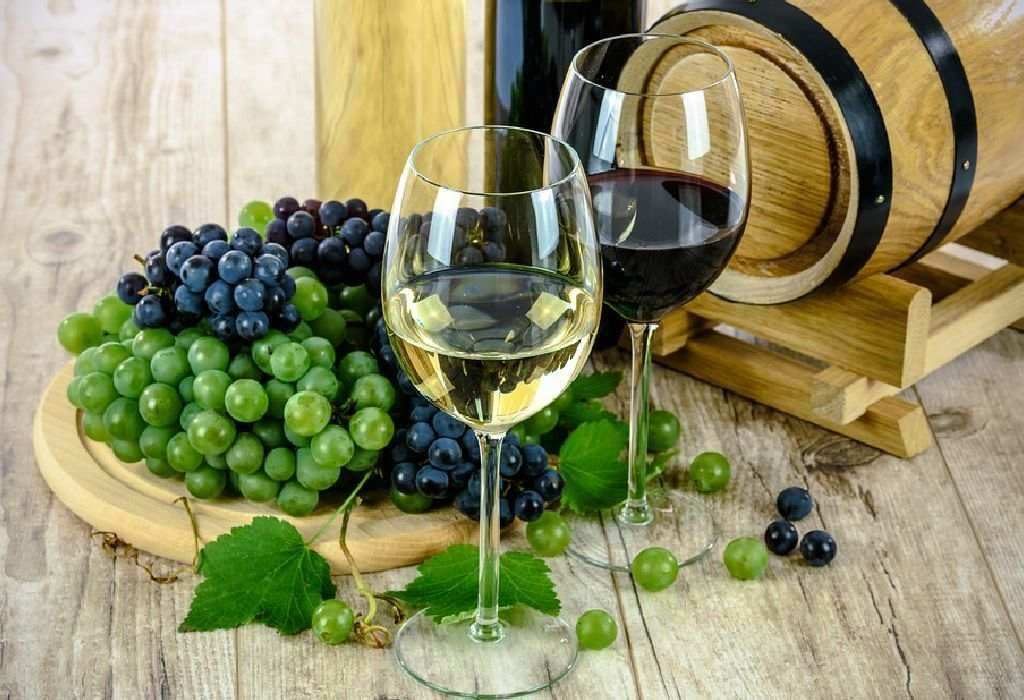 In this Article
The benefits of wine for skin have to be experienced to be believed. Along with pampering your skin and restoring its youthful look, wine indulges your senses like nothing else does. Just go ahead and try out the magical goodness of wine therapy; you'll love it for sure!
If you are a wine lover, you'll be thrilled to know the benefits of wine for your skin. Vinotherapy or wine facials, exfoliants, wraps and baths is packed with rejuvenating properties and fast becoming a beauty-care trend. This therapy uses herbs, fruits, wine (red, rose, or white) and essential oils. The benefits of wine-therapy range from awesome skin and complexion to anti-ageing and acne treatment. Wow!
Vino Therapy and The Glow Factor
1. Wine and Skin – What's in Store?
The l-tartaric acid in wine is said to stimulate the development of newer cells in the outer layers of skin. Red wine and acne treatment go hand in hand as the former has many skin-clarifying nutrients, including zinc. Plus, organic wine facials impart riboflavin – a vitamin that helps the immune system – and antioxidants like resveratrol, flavonoid and tannin. Wine also fights free radicals to maintain glowing skin, boost skin renewal and prevent sun damage. All rounder, we say!
2. Constituents That Spell Success
The skin, seeds and leaves of red grape are packed with polyphenols, antocyanosides, and procyanidols that have high antioxidant value. Wines are also known to contain various anti-inflammatory and antiseptic agents along with natural AHAs (alpha hydroxy acids). These help restore elastic fibres and collagen thus ironing out wrinkles, stopping skin from sagging, exfoliating dead cells and soothing your skin to perfection. Brilliant, isn't it?
3. Wine Facials and Wraps
A wine facial can be a divine experience. There's a mix of herbs, fruit, essentials oils and old wine massaged into your skin followed by deep pore cleansing and steaming. The wine is then wiped off with cold water to close pores. A mild skin serum is applied to lock in the goodness. In case of a wine wrap, you'll get a full body massage with essential oils followed by a massage with wine, honey, chocolates and fruits. You also enjoy a relaxing steam/sauna and a shower. Talk about indulgence!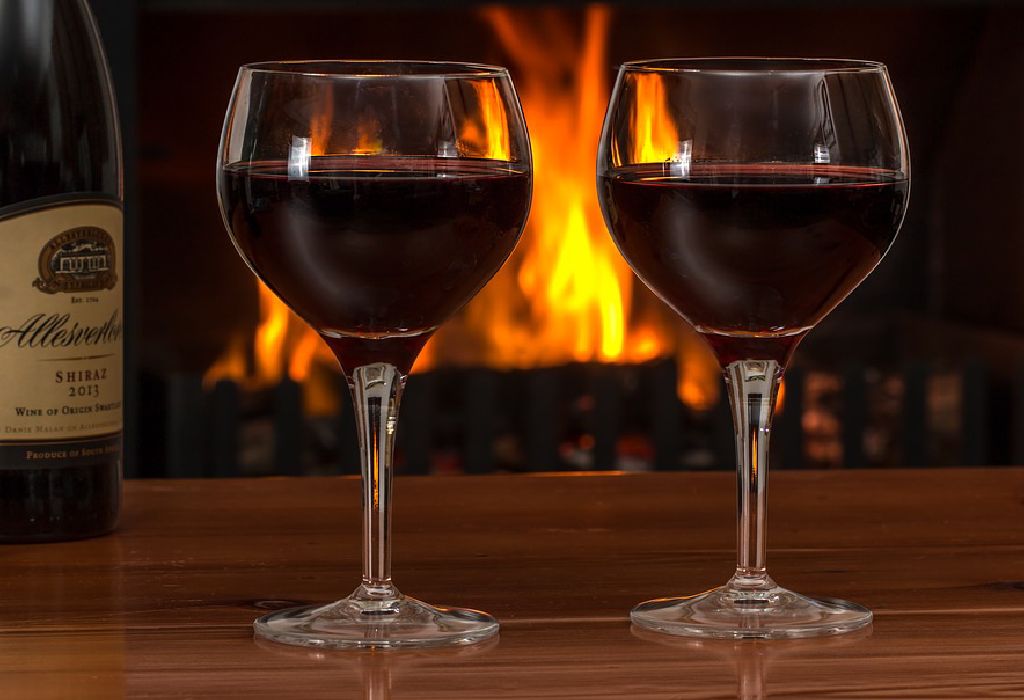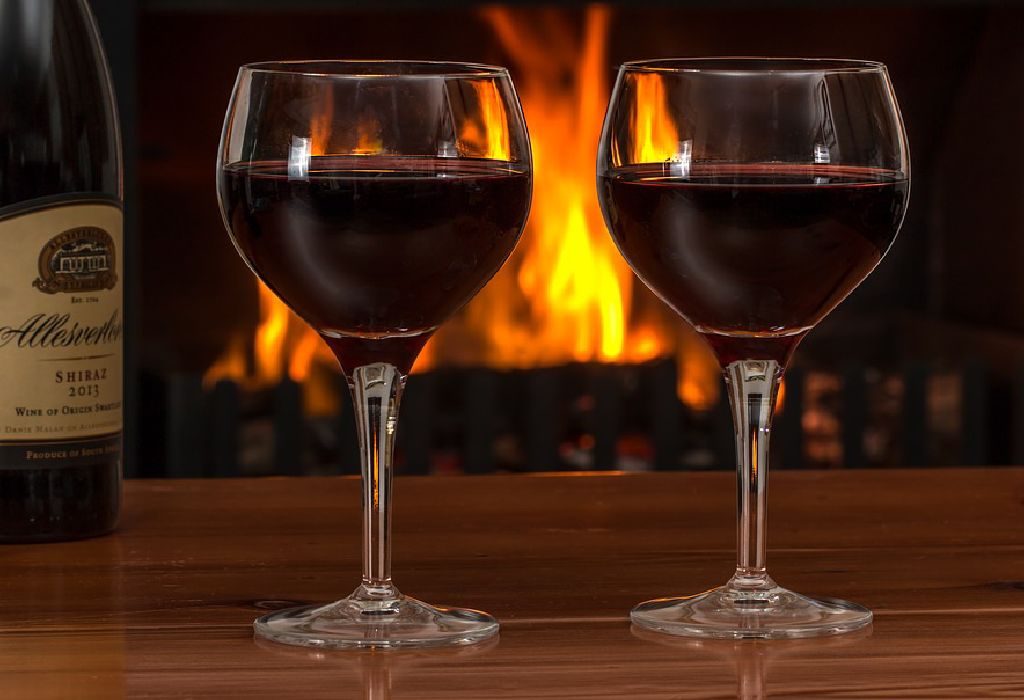 4. Instant Glowing Skin
A seasonal wine scrub uses leftover pulp of crushed grape skin and pips and is an effective body scrub. This scrub is mixed with generous portions of wine for added effect. Follow up this wine scrub with a steam/sauna and a shower. You not only get to soak yourself in a decadent mix of essential oils and wine, but you also get younger looking glowing skin. However, this is not recommended for the sensitive-skinned.
5. Which Wine Should You Use?
While sugary wines are used for imparting a sensuous glow to dry skin, the more acidic red wines are best for acne prone skin. Mild rose wines are recommended for those with sensitive skin, while dry white wines show their magic on flaky skin. Wine beauty treatment is available for your skin – irrespective of type.
From calming down your nerves to lending your visage that glow, the benefits of red wine are immense. Choose your preferred red wine for a glowing face and get ready to pamper your skin—today!
?>