The Funny Uses you Put your Sunglasses To!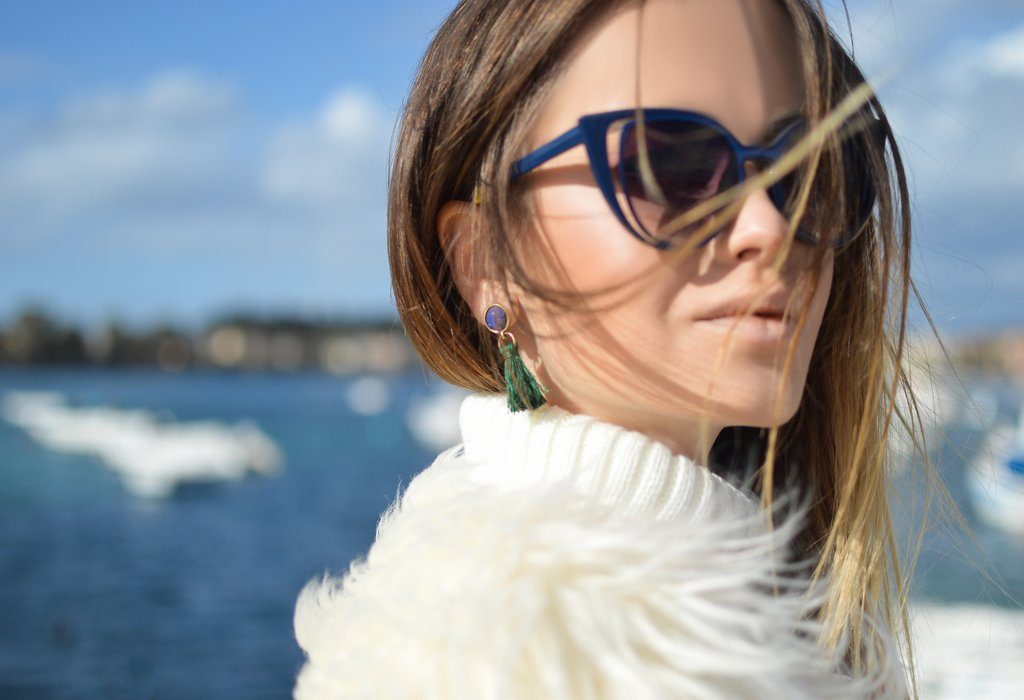 In this Article
A pair of classy sunglasses has been just perfect to add a fashion statement and protect your eyes from the sun. But, you may not have realised that there are super funny ways to use our sunglasses, apart from being a practical accessory.
You can rock any style everyday by wearing just a pair of sunnies. Whether you are at the beach, or simply shopping spree, your sunglasses will add pizzazz to your look. They not only enhance your facial features, but also look trendy and chic. But are they just a practical accessory? Check out some more ways in which we use our sunglasses that you haven't thought about. In every way, they are a head-turner!
Funny Ways We Use Our Sunglasses
1. Shades scream 'posh posh'
Classic styles like cats eye and oversized summer shades ooze vintage glamour. Now, you can flaunt how fashion conscious you are! And if it's got a designer name written on it, then you have nailed your high-class look.
2. A day without eye makeup
There are days when you want your eyes to take a break from liners and kohls. After all, the cleansing part takes time. A pair of jumbo sized sunglasses is what you need then. Just wear a bright pout and you'll look an absolute stunner.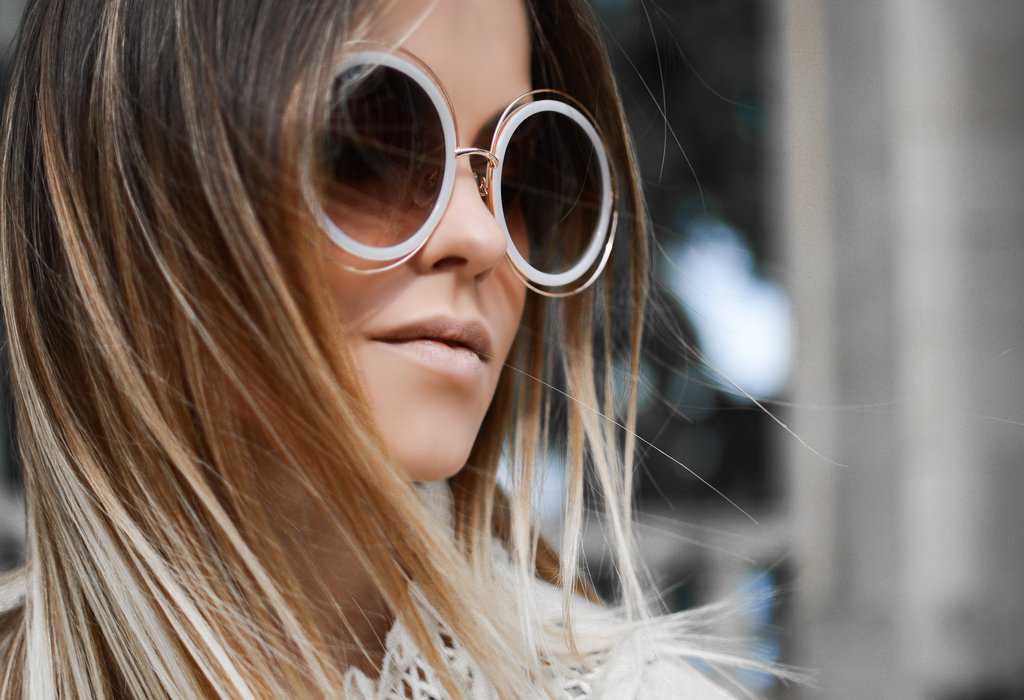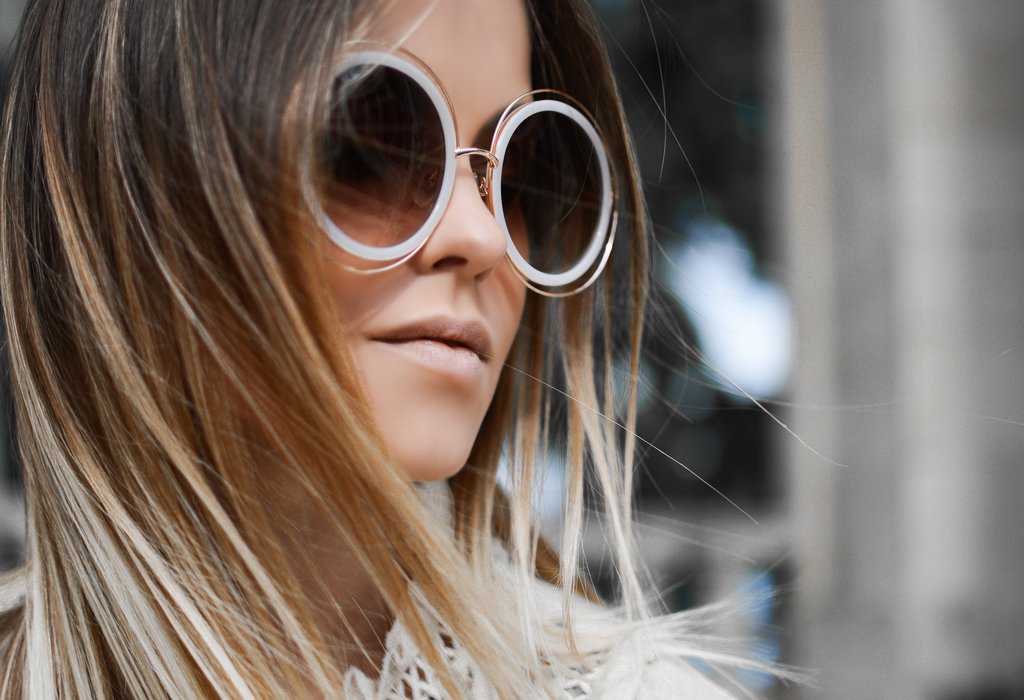 3. When you want to feast your eyes
'Oh, wow, he is a hottie!' 'What in the heaven's name is she wearing?' We do like to check out occasionally or stare at people. But what you definitely hate is getting caught in that act. Well, when you have your favourite pair of sunglasses, you know this job gets easier. Even they are a saviour when you want to indulge in a daytime nap without anyone noticing it.
4. Wear it as a headband
Sunglasses are the easiest and the trendiest hair accessory. Swoosh off your thicker frames at the top of your head to don the celebrity style. See, you can still look iconic while going to the grocery store or taking care of your errands. They look cool and chic than your regular head band.
5. To hide those puffy eyes
Whether it's vodka, tequila shots, or breakup tears, sunglasses can hide those puffy eyes. Atleast they will not worsen your hangover if you have to hit the street in the morning. So, cheers to the many glasses you can have!
6.To win the maximum likes on FB and Insta
A pout and a messy hairdo will even give you more than 100+ likes when you team it with a voguish pair of sunnies. If all else fails, just wear your sunglasses, and you'll look undeniably chic. Simply upload your photo and relax.
Now you know how we use our sunglasses apart from just protecting the eyes and matching our outfit. You don't have to always follow the glass-wearing etiquette. Just pop them on, look ultra-glam and have some fun!