The Easy Ways to Do a Bit More Exercise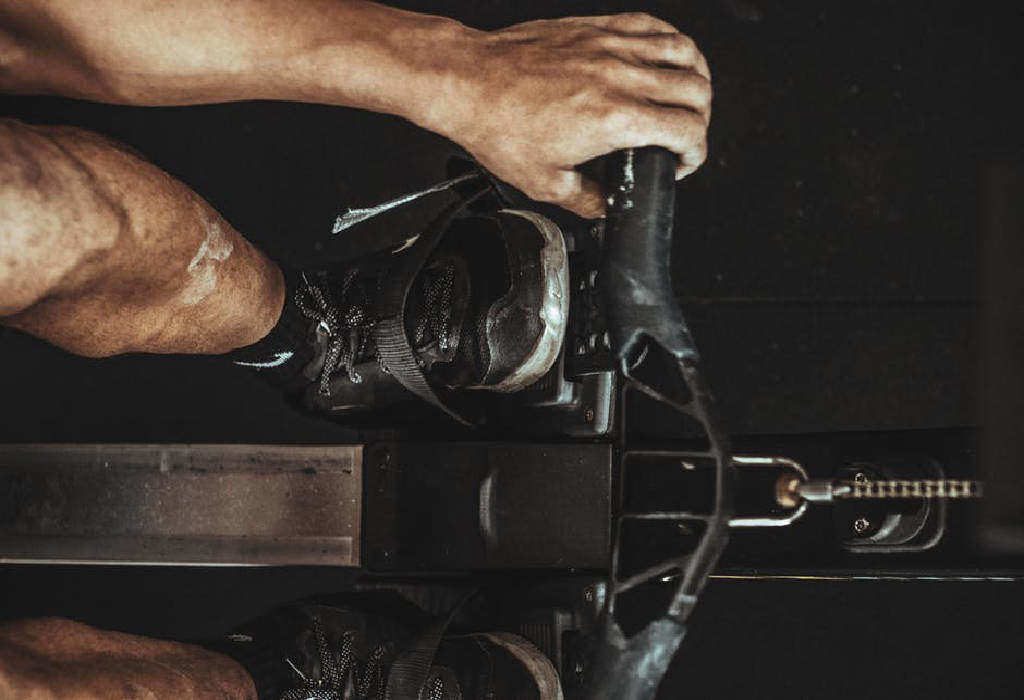 In this Article
While embarking on a fitness challenge, it is very important to proceed in a systematic and safe way by understanding the concepts of adaptation, overload, progression, and more. Boost your exercise time and intensity with healthy ways to improve training time. This will help you gear up to train more effectively.
Now that you've reached the point where you have resolved to fit into the slimmest clothes or feel good after every workout, you need to boost up your efforts a bit. When you get used to a routine, your body stops reacting effectively to your workout, and you can always get better returns with a little push.
Get the Most from Your Workouts and Stretch More
1. Kick that butt
Here we mean your own butt. There's absolutely no better way of upping your efforts than modifying your exercise programs regularly and gaining continual results. Create a proactive and result-oriented plan of action, get off that fitness plateau and start looking for new exercises that are more challenging. It's you and only you, who can make yourself go through more push-ups and leg raises. That's because you're aware of the importance of finding easy ways to improve sit ups or enhancing the ways you can tone up your flab. Yes, you can do it!
2. How to increase sit ups
There's absolutely no end to the ways in which you can bring about positive variations to your abdominal workout sessions. Strive to improve your strength and endurance to reach your goal of doing more sit-ups. Build up your core stability with the sit up techniques that suit you best and then add more exercises in the following weeks. Check whether you're doing enough plank holds, v-sit exercises, Captain's Chair exercises, etc, to add more resistance to your sit-ups! ||
3. How to increase crunches
A trainer knows the best way to do crunches and also how to increase their repetition. But then, you also need to know the right ways of increasing the intensity of this basic exercise. To improve upon your results, you need to master the proper form, sweat the details, and then expand on the basics. Performing crunches with slow, controlled motions, instead of faster movements is the right way. Optimize your muscle engagement without causing injuries to your lower back and give your abs a more focused workout. Thereafter, try variations to add more spice to your exercise time.
4. Ways to improve plank time
Know how to improve your plank too. The plank is a favorite core exercise. To maximise its advantages, you need to be on the plank a tad longer. So, progress slowly and enhance your intensity with care; rather than rushing into the advanced positions straight away. You may like to start by letting go of one support. Try different plank variations to cut on boredom, along with cutting down on calories for losing more fat. And then, get ready for those dreamy abs, they will soon be on their way!
All excited to ramp things up? Make a note that most techniques fail to work overnight and few may prove to more effective than others. Listen to what your body says, keep your mind open, and get adequate rest. Oh yes, that's the way!