The Easiest Way to Warm Up Before Exercise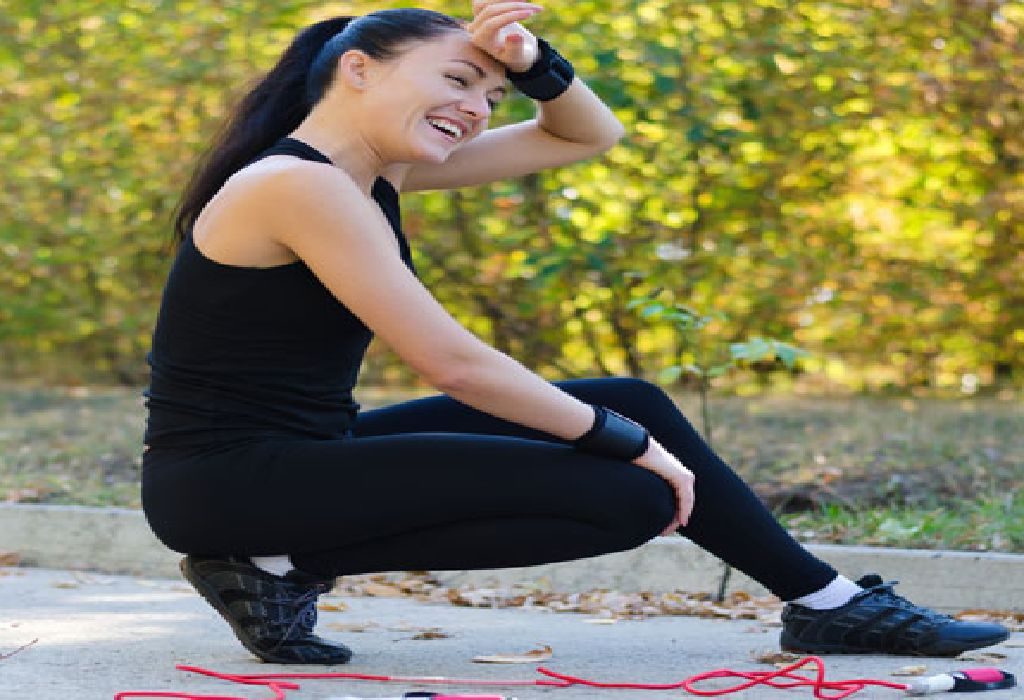 In this Article
While you are excited about the fitness challenge and already getting into the mood for workout, don't forget a good warm up routine. It will help you stretch that much further during a workout. Diving straight into a rigorous routine can cause injury. The importance of warm up exercises is serious business!
For a power workout, you need to ensure that your muscles are loose enough to handle the rigour. Try some of these great warm up exercises before you start with the day's fitness schedule full throttle.
How to Easily Warm Up Before a Workout
1. Dynamic moves
Your pre-workout routine should be dynamic and effective. For a good warm up session, try simple body warm up exercises like the forward lunge, hand walk, arm circles or even a lateral squat. You can even try 3 sets of 15-yard linear skips. A little stretching usually does the trick.
2. Jump around
Fitness experts recommend 5 minutes of jumping rope at a slightly brisk tempo to warm up your joints. Don't feel the need to overdo it. Restraint is important. If you're running late to drop your little one to school, a jump rope session helps give your heart rate and body temperature a boost. If 5 minutes is still too much for you, start with 3 minutes and then proceed upwards. How to warm up before workout? Not that difficult, you see.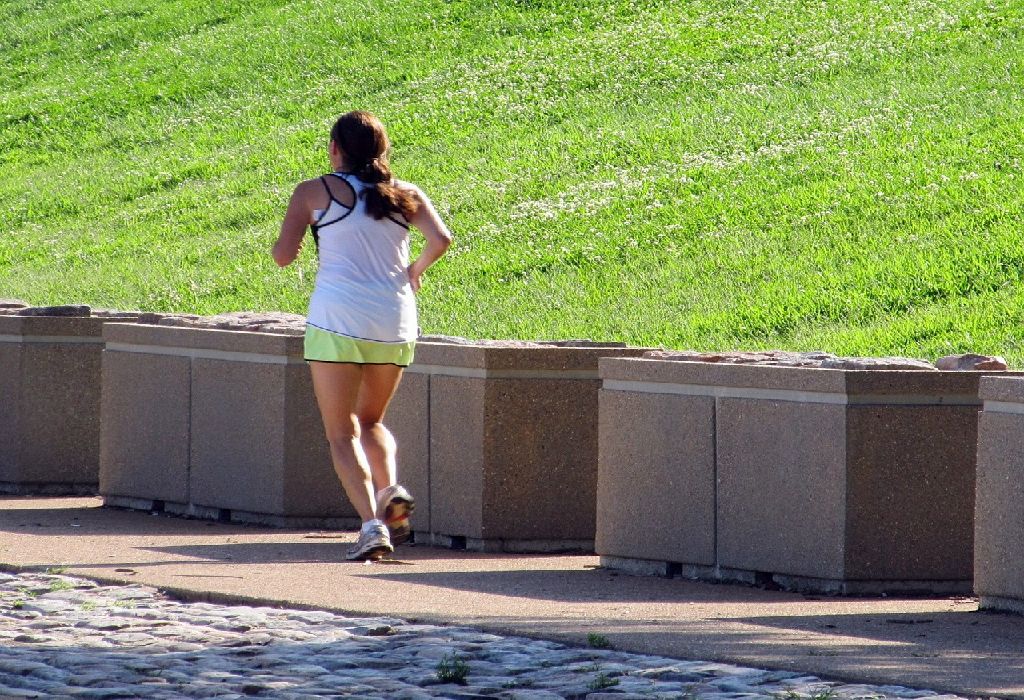 3. Turn up the tempo
A pre-workout dance session to some warm up tunes can also help you out. Such a dance routine helps set the pace for a great workout after the warm up. You can always rely on the old hits from the 1990s or opt for some of the newer R&B and hip-hop tunes for that much-needed boost. This is one of many basic warm up exercises you can definitely give a shot. Also involve your little ones in the dancing!
4. Jumping jacks
Jumping jacks help work your legs, heart and core all at once. Jump from a standing position with your arms and legs pointing outwards. This will help loosen you up for a workout session and help you sweat just a bit without working you to the bone. It's imperative you save your energy for the intense workout that follows next. This is among the best warm up exercises for abs, legs and heart.
Good warm up exercises before workout can help you get into the groove quicker. It also gives your body the time to adjust to the exertion later. Even when you're running late or not in the mood, make time for a little warm up. It will do your muscles a lot of good. You will realize the importance of warm up exercises when you find your daily goal so much more achievable!
*This article has been certified by Gold's Gym experts.