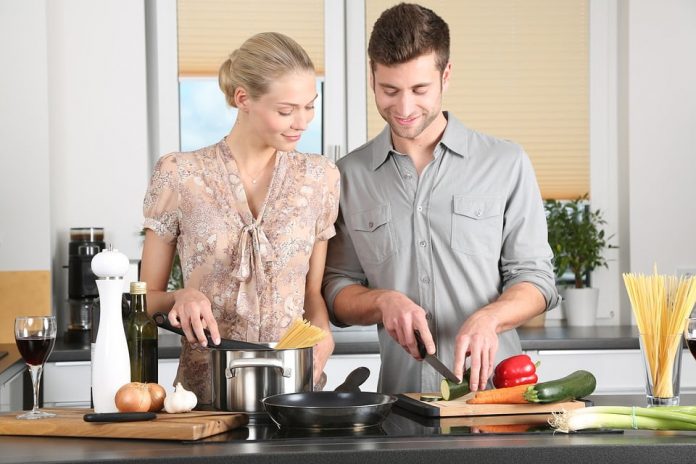 Last Updated on
When a woman becomes a mom, her life can feel so overwhelming that her role as a wife takes a backseat. Motherhood can be too demanding to leave time or energy for anything else. Beware moms! Both you and your husband deserve a fulfilling marriage for which you must learn how to be a good wife and mother at the same time.
While we rave about Tom Cruise performing one "Mission Impossible" after another, we tend to overlook the real-life superhero we have known forever – Moms! Only a woman can truly appreciate the efforts that go into balancing the scales of being a good mother and a great wife. Both are time and energy consuming and can be daunting to do justice to together. However, try out the following suggestions and you may well be able to walk this tightrope with a smile!
Tips for Being Both a Rocking Mom and Wife
1. "Me" Time
In your frantic rush to switch from one role to another, chances are you haven't gotten around to giving time to yourself. While it may seem like the wackiest idea you have ever heard, in reality being a great wife and mom can actually be easier once you start prioritising yourself. It recharges you for all that life throws your way. Plan a little head massage while the kids are with the grandparents. Watch as you bounce back recharged to attend to your dual duties.
2. Get the Heat On
While most women tend to put sex on the back burner when they become moms, lovemaking has been proven to rejuvenate you and bring you vigour! Your husband too will be one happy man when you decide to swap your old matronly robe with something lacy. Plus, research says that hubby will be more than willing to help around at home if he is getting a good dose of love. We didn't just make that up, promise!
3. Develop Herculean Patience
If you want to know how to be a good wife and mother, then the best advice would be to develop rock solid patience. You might be tempted to yell back every time your spouse or child engage you in a 'who's-the-loudest' contest. Remember, when everyone is shouting, chances are that no one is listening. Try meeting their shouting match with a funny tactic of your own. Stick out your tongue or wink and smile to give them a pause. Don't miss the opportunity to jump right in to what you wanted to say while they're still figuring what you just did!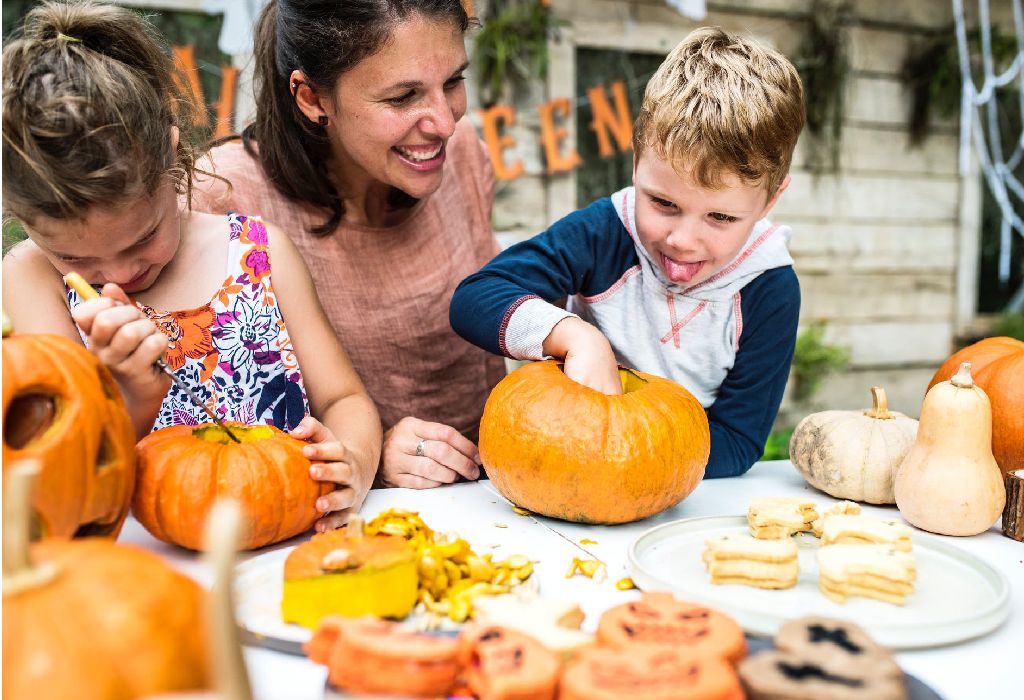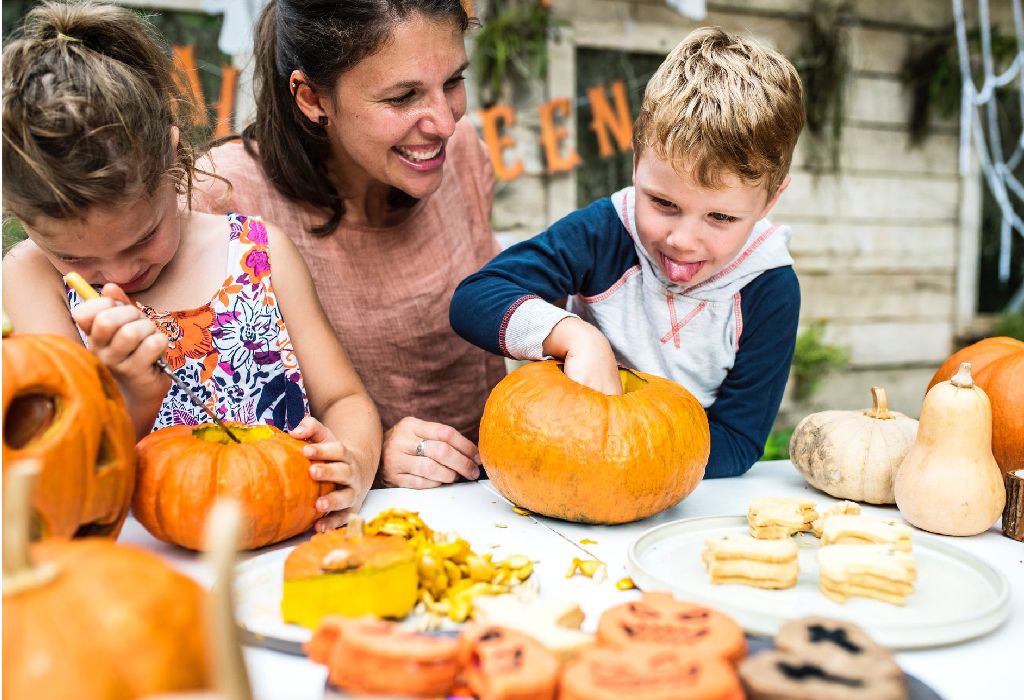 4. Take and Give Feedback
It's extremely difficult to have to listen to your husband and child crib non-stop about all the things that you're doing wrong, when you've been burning yourself at both ends to make things right! It could be overcooked pasta or your kid's shorts that have run colour. One of the challenges in learning how to be a better wife and mother is seeing things from other's vantage point. For instance, did you forget that you'd put the pasta on the stove or flipped the shorts with coloured clothes? We know that you're dreading getting a direct one-to-one feedback, but you can always share a piece of your mind too and explain how hectic it gets for you.
5. Don't Miss Your Work-out Session
You've been eyeing that really pretty LBD for quite some time now, but you need to skip a size or two to really make it work. Did you know that while exercising the body releases 'happy hormones' that can make you feel up-beat throughout the day, besides making you fit? Tell your husband that a happier and healthier you will definitely be something for him to look forward to. We're pretty sure he'll need no more convincing to handle the kids while you sweat it out!
Marriage can be a tough, albeit beautiful, journey. Add to that the pressure of bringing up children and the tide can be rough. Finding the perfect balance between being a wife and mom is a tricky proposition, but one that has huge rewards. Hang in there and you can surely have the best of both worlds!