The 9 Lessons Alan Rickman Taught Beautifully as Professor Snape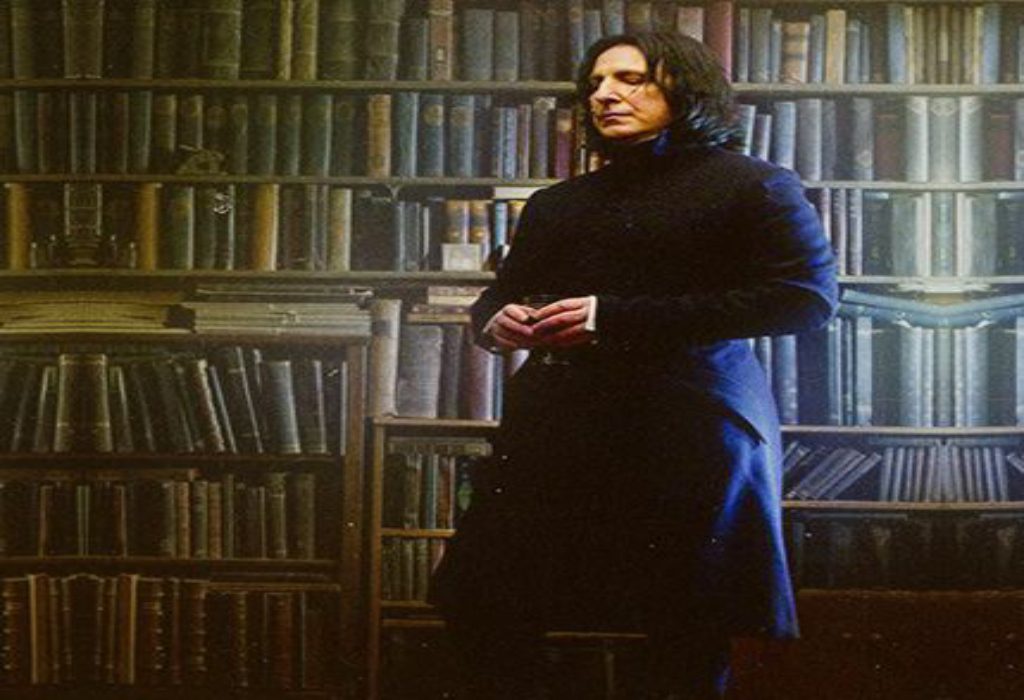 In this Article
Alan Rickman, the erudite British stage actor who played the brooding, powerful Professor Snape in the Harry Potter movies, passed away on January 14, 2016. The magnificent actor who had a theatre and film career spanning over 40 years gained immense popularity through his movies "Die Hard", "Love Actually" and eventually the Potter series.
Alan Rickman portrayed the character of Severus Snape, the Potions Master in Hogwarts, so beautifully that it felt as if the pages of the books had come alive. He had the same spellbinding voice, the sarcasm, the perfection and the charisma – and the absolute refusal to stand nonsense. He would say: "I can teach you how to bewitch the mind and ensnare the senses. I can tell you how to bottle fame, brew glory, and even put a stopper in death." Today, as we remember some of our favourite screen moments of him, we can't help but fervently wish for a spell that would do just that.
We may have lost him to cancer, but the cinematic moments he created for us are unforgettable and will forever be held dear. Presenting our favourite lessons from Professor Snape's life and times. And yes, as you will find out if you haven't already, he was anything but the villain!
Reasons We Love Professor Snape – Always!
1. For the classroom mantra we should get our kids to memorize by heart: "The mind is not a book to be opened at will and examined at leisure."
This beautiful life lesson he gave to Harry when he saw his memory of seeing his parents in the Mirror of Erised: "Well, it may have escaped your notice, but life isn't fair."
He taught the kids to not be deceived by appearances. It was his – the "villain's" – counterjinx that saved Harry during the Quidditch match in his first year at Hogwarts.
He shielded the kids from Professor Lupin who had transformed into a werewolf. Never mind that he was wandless too and had danger staring right in the face.
For his endurance, strength of character and capacity to love. Even years after Lily, the woman he loved, was killed, his Patronus was still a doe. Just like hers.
His sheer expertise and perfection at his work – from Duelling to Occlumency to Defence Against the Dark Arts. To the magical way he asked everyone to turn to Page 394!
For unyielding devotion and loyalty to a promise he had made. He risked his life repeatedly by being in proximity of Lord Voldemort and other Death Eaters – all because of his promise to Dumbledore.
How, during his last moments, he told Harry he had his mother's eyes. He loved her so, even after all this time.
Finally, he taught us how memories live on forever. In pensieves, in conversations and in the people who matter to us. Harry Potter named his son Albus Severus Potter after the two men who risked everything for him.
Alan Rickman, you will be missed. Thank you for bringing to us powerful magic and eternal excellence through your contribution to theatre and cinema.