That Hair Down There – 5 Options to Consider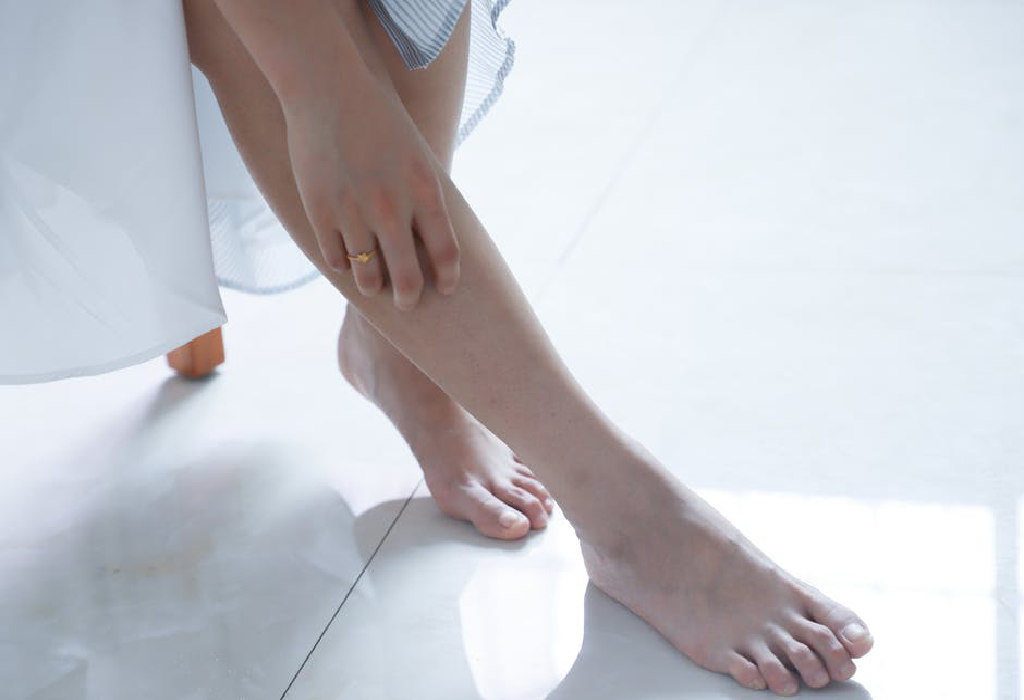 In this Article
Pubic hair is something that irritates many women though they prefer to be quiet about it. A number of ways of vaginal hair removal exist, each with its pros and cons. Take your pick based on your budget, convenience and desired permanency.
Women tend to avoid talking about pubic hair, but it's something that you should know. Keeping the hair down there is a matter of personal preference. Technically, there's no benefit of removing pubic hair, but most women like to do it for a cleaner feel. There are many hair removal methods and picking the most suitable one is important.
Some Pubic Hair Removal Methods you Can Try
1. Shaving for a cleaner look
Many of us don't have time to pamper ourselves, least of all spending an entire hour to get clean down there. Fortunately, there's a quicker way. One of the most common answers to how to remove women's pubic hair is by shaving, which gives you instant results. However, it doesn't eliminate hair at the root so repeated shaves at short intervals are required. Still, it's an effective way to stay hair-free when you're strapped for time. Use a good razor designed for women and lather up well before shaving. Apply a good quality cream or moisturiser after.
2. Hair removal creams
A lot of brands of hair removal creams are available, which can be effective for painless pubic hair removal. This method, however, isn't suitable for everyone because the cream reacts with some skin types. It's better to do a patch test on your wrist or elbow first. If there's no irritation, use it for hair removal. Just avoid using it too close to the vagina.
3. Invest in permanent removal
If you're looking to get rid of pubic hair permanently and money is no issue, laser treatment can be the best hair removal method for the bikini area. This technique uses laser beams to destroy hair follicles to achieve permanent hair removal. It's a more complicated process compared to shaving and hair removal creams. It takes about 5 to 6 sessions and needs to be done by an expert. Keep in mind that you may need to go for annual treatments to eliminate all hair as it grows in stages.
4. Get respite with electrolysis
Another permanent hair removal method is electrolysis, wherein the hair root is destroyed with a needle-like electrode. Like laser treatment, this method also needs a professional. Comparatively, it's a relatively slow process, requiring as many as 25 sessions for women with thick and hard pubic growth.
5. Waxing for smoother skin
Another way of vaginal hair removal, waxing comes ahead as the ultimate favourite. Though somewhat painful, the method offers lasting results and smooth skin as a bonus. It's not a permanent procedure and hair grows back in two to four weeks. However, it's much cheaper than laser treatment and electrolysis and the effects last longer than shaving and hair removal creams.
All these vagina hair removal methods for women have their own pros and cons. Choose the one that suits you. If money is no object, consider laser treatment or electrolysis. If it is, the rest can serve you well.