Ten Most Popular Books that Every Woman should Read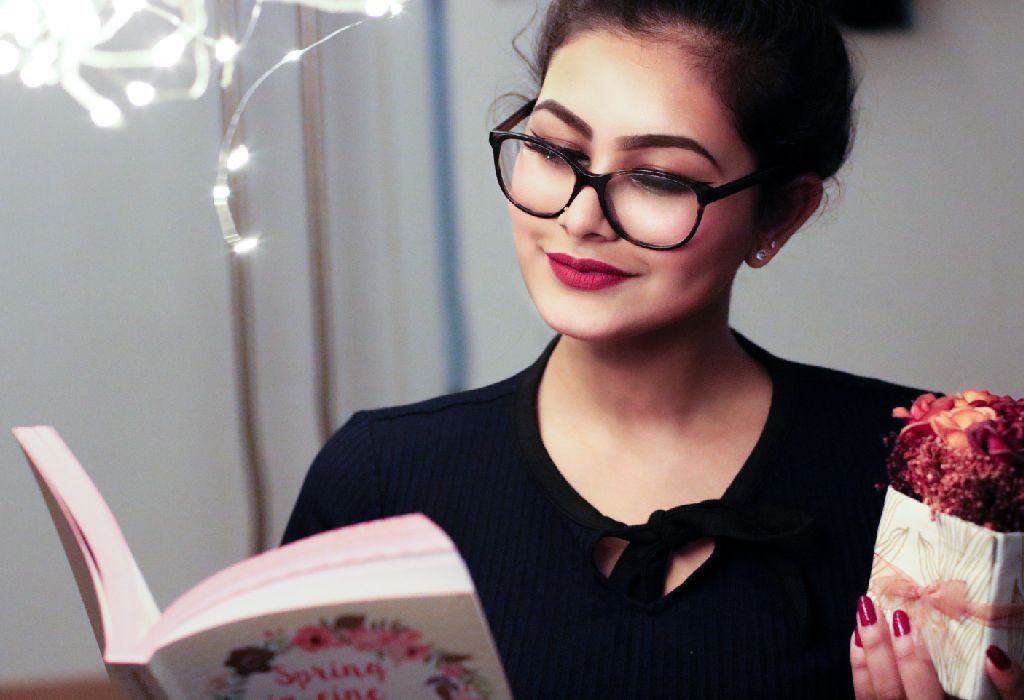 In this Article
So many books, so little time. Franz Kappa perfectly defined the state of mind of bibliophiles who found a pleasant escape from the mundane into the world of books. While there is no gender preference on who takes up a better position in the list of avid readers, women with their wild imaginations and a zeal to explore certainly pop out as strong contenders.
When we talk about the fairer sex reading a book, the general perception that builds up is of a pony-tail girl flicking through pink glittery book jackets, where the protagonist only talks about Chardonnay and shoes, in a language that finds a low rank on literary standards. We don't mean that if someone reads something like this (sappy typical chic-lit), it should be made the butt of a joke, but trust us, there is more to what a woman fancies reading.
Some of them are a tad bit of masochists. They like to see their heart breaking after peeking into the life of some miserable soul, downtrodden by a series of unfortunate events. Others may just survive on some witty work of humour, a funny take on social causes maybe. Then there is the category of die-hard romantics who survive on love quotes and cheesy poems on undying affection. Not hard to guess, the options are endless. So holding our horses, and with a strict control on our desire to explore more, here is a list of some 'unputdownable' books that every woman should possess.
Top 10 Books Every Woman Should Read
1. How to be a Woman By Caitlin Moran
This one had to be in the list of popular books for women. A perfect blend of feminist-manifesto and witty remarks, this caters to the urban women. It is a half autobiography that smudges the preconceived notions that weigh down upon feminism. We say, men should also keep a copy.
2. The Edible Woman By Margaret Atwood
A brilliant piece of work about emotional cannibalism, alienation and disassociation. Most women struck in this world with an identity crises will be able to relate.
3. White Teeth By Zadie Smith
A witty take on immigration, middle age, faith and everything that lies in between. Surely a great way to change your perception about many notions.
4. Delta of Venus By Anais Nin
For your fetishes and desires that are not able to find a way out, this one is a great read. For those of you who have always been a little squeamish about contents of literary sex, this is a must-read.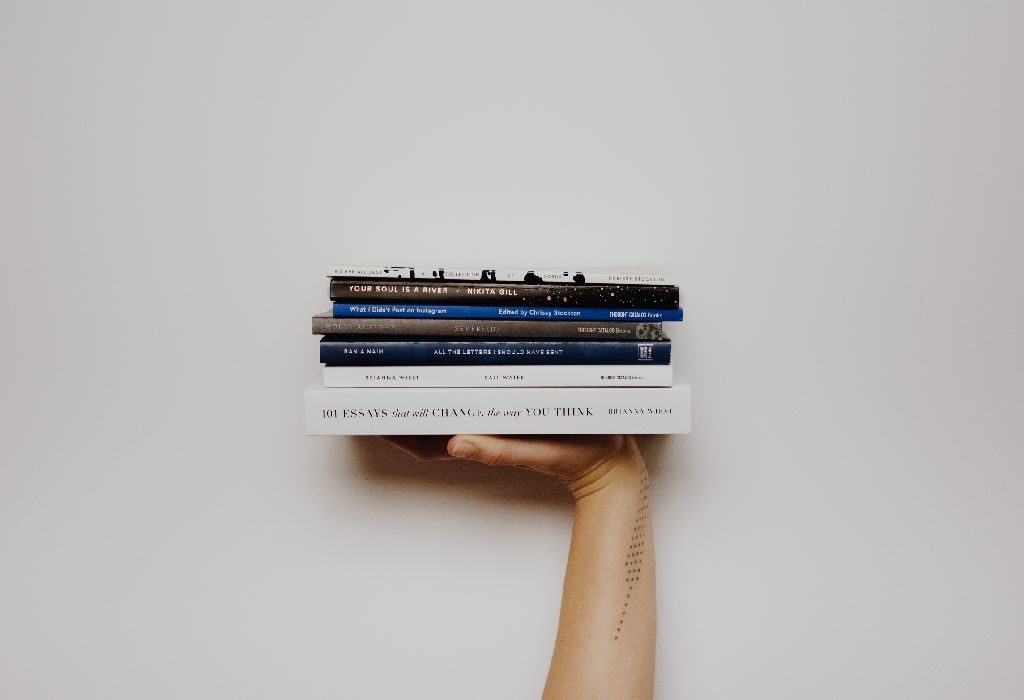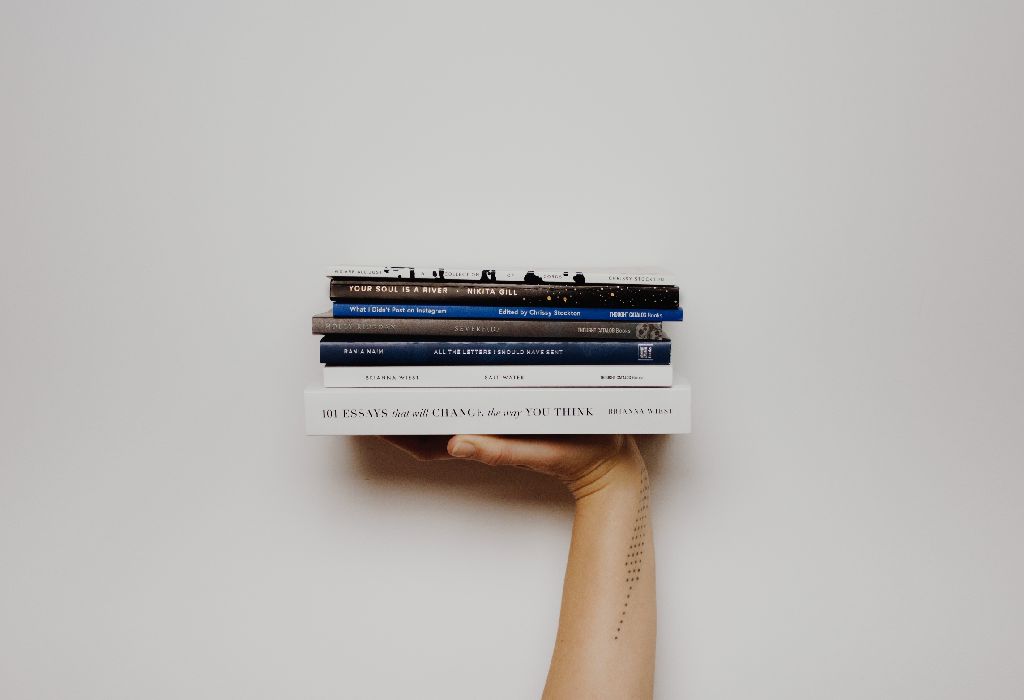 5. Lovely Bones By Alice Sebold
It takes you on a journey to what stands as the life of a rape victim today. Get ready to be moved, disgusted and inspired at how this girl who has been brutally raped, goes to heaven and looks down upon the mess that is left behind.
6. Golden Notebook By Doris Lessing
This one is often hailed as the feminists' Bible. It brings together what the powerful mind and body of a woman can lead to. A commendable piece of communism, motherhood and female liberation.
7. Jane Eyre By Charlotte Bronte
If you wish to stir winds of change in your life, this has to be the inspiration. A story about a simple yet clever woman who speaks her mind without thinking about pleasing anyone. A torchbearer for the contemporary and independent women of today.
8. Bell Jar By Sylvia Plath
It is a semi autobiography about a young woman's battle with mental illness. See how her life turns upside down after she starts working in a magazine in New York.
9. Magic of Beginners By Kelly Link
It is important that women read more fantasy work and widen their imaginations. This one is just the perfect start to introduce women to a surreal world, full of fantasy. Everything from supernatural television shows to hauntings, you have an interesting story to read here.
10. The Help By Kathryn Stockett
A heart-wrenching tale of racism and female oppression, this one leaves you with hope and renewal in faith about life. It's made into a movie and it's a must watch.
These are just random picks that may or may not fit in your idea of a perfect book. However, they all move your soul and impact you even in the minutest form.