Tech Queens: 6 Women Redefining The Tech Industry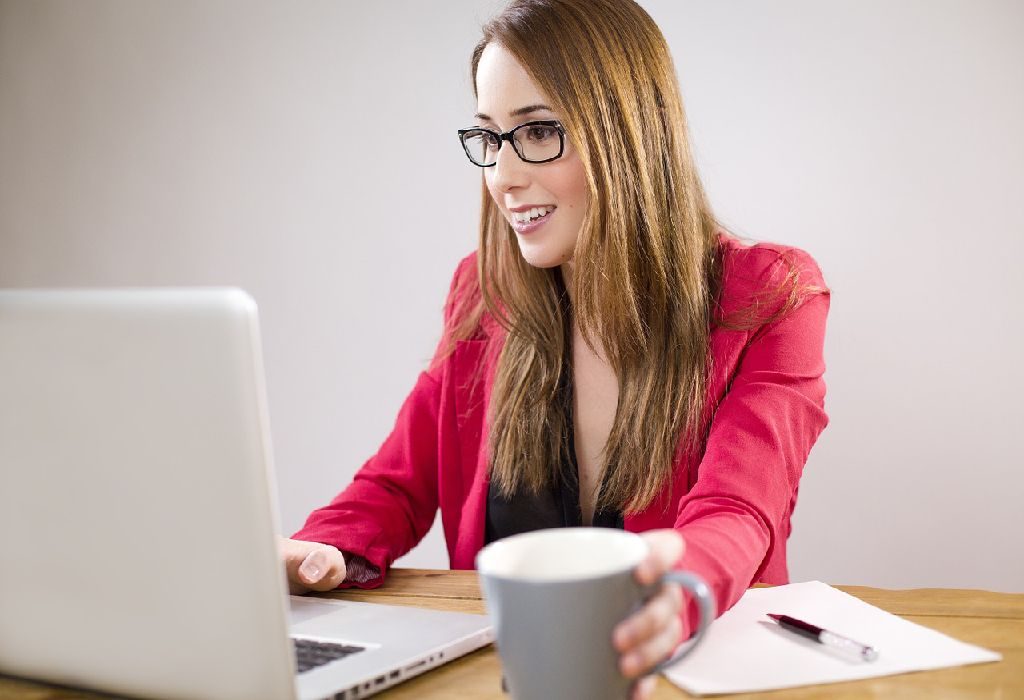 In this Article
Women leaders are making their presence felt in conference rooms globally. Not only are they breaking barriers, they are also raking in the moolah! These 6 leading women of technology are here to stay.
Women are now breaking through the glass ceiling and taking their place at the top of the tech industry. Stories of women who've proved their mettle not just at home, but also in the dirty big world of business, are inspiring and heartening.
The 6 Leading Ladies of the Tech World
1. Meg Whitman
The current president and CEO of Hewlett-Packard (HP), Meg Whitman exemplifies what it means to follow one's passions. The tech queen that she is, Whitman also dabbled in politics in 2010 when she started her self-funded campaign to run for the governor's office in California. Easily one of the top women in technology, she earns close to $19 million!
2. Sheryl Sandberg
The Facebook COO has been a regular feature in top 10 lists of powerful women in the tech industry. At the age of 44, she is currently the only female member in Facebook's board of directors. In her book 'Lean In', she encourages women all over the work to follow their ambitions. Truly a force to be reckoned with!
3.Virginia Rometty
She started as a systems engineer at IBM in 1981 and since then, has gone from strength to strength. With her business insights and leadership capabilities, she eventually became the first woman to lead the company. When IBM was faced with a 5% revenue decline in 2013, she passed up her annual bonus. Yes, this gesture earned the admiration of the media and her colleagues but what it truly shows is how she leads from the front.
4. Ursula Burns
The CEO of Xerox, a Fortune 500 company, Ursula actually joined Xerox in 1980 as a summer intern! She then served in different capacities in the company, including planning and product development and became the CEO in 2009. Now that is what we call perseverance.
5. Safra Catz
Catz has made her way to the top of the Oracle chain of command spanning a decade. In 2013, she gave up her bonus of $717,000 owing to Oracle's less than stellar financial performance. What a woman!
6. Susan Wojcicki
Previously a coreligionist for Google's ads and commerce, Susan now runs the world's biggest video platform – YouTube. She definitely deserves a mention as one of the leading women tech entrepreneurs ruling the world right now.
The list of women in the IT industry is growing by the day. More and more women are taking charge of their own destiny. Like some superwomen we know (yes, the one in your mirror!), they also run homes and are great partners to their respective spouses. Kudos, we say!