Taking Your Premature Baby Home – Preparation and Planning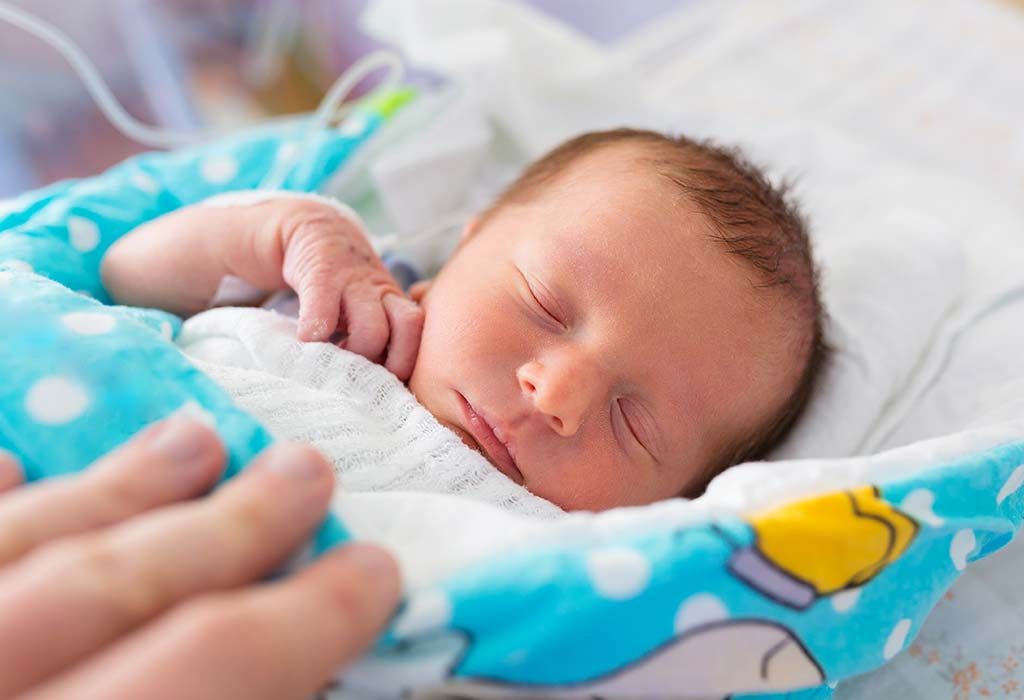 Taking a premature baby home for the first time can be an emotional day for the parents. As a parent, you'll be eager to show your little one his home and at the same time, you will be nervous to take your baby away from the security and care of the hospital. If you are concerned about handling your baby at home, do remember that doctors don't discharge preemies until they are ready. And with some planning and groundwork, you can prepare to manage the situation well too.
When Can a Premature Baby Go Home?
Many parents wonder about the time when premature babies are allowed to go home. Discharge of a premature baby from the hospital may depend on covering of certain milestones rather than completing a regulated time frame. As such, there is no instruction which defines the duration of time a premature baby is supposed to spend in the NICU (Neonatal Intensive Care Unit). Many premature babies may get a discharge near their original date of birth. But some babies may have to stay well past their due dates especially if they need help with breathing or have had surgery.
Things to Take Care of Before Taking Your Premature Baby Home
It is typical to feel nervous while shifting your preemie from hospital to home. But there are simple ways which can facilitate a smooth transition.
1. Check for the Requirements for Discharge
It may be reassuring to understand that the hospital will not discharge your baby unless doctors are confident that you and your preemie are ready. It commonly implies that your baby does not require the hospital's expert gear and medical care anymore. When your baby will be able to breastfeed or bottlefeed with no breathing troubles and is slowly gaining weight, then the doctors may consider giving a discharge to your baby. His body temperature may also remain steady when put in an open crib.
2. Medical Needs After Discharge
The hospital may present you with a schedule for follow-up visits and medical appointments with the doctor or other specialists. Remember to take the contact details of the doctors as well as of an individual at the NICU (Neonatal Intensive Unit) in case you wish to inquire something. You can also choose to refer to a specialist or paediatrician privately for subsequent check-ups. In case your baby requires special paraphernalia (oxygen tank or apnea monitor) for his care, doctors generally provide detailed instructions and necessary training for it. You can note down all the questions you may like to ask to understand well how the medical gear you are taking along works. It may be a good idea to create a support network and enlist the help of some people beforehand to aid you during the initial days of bringing your baby home.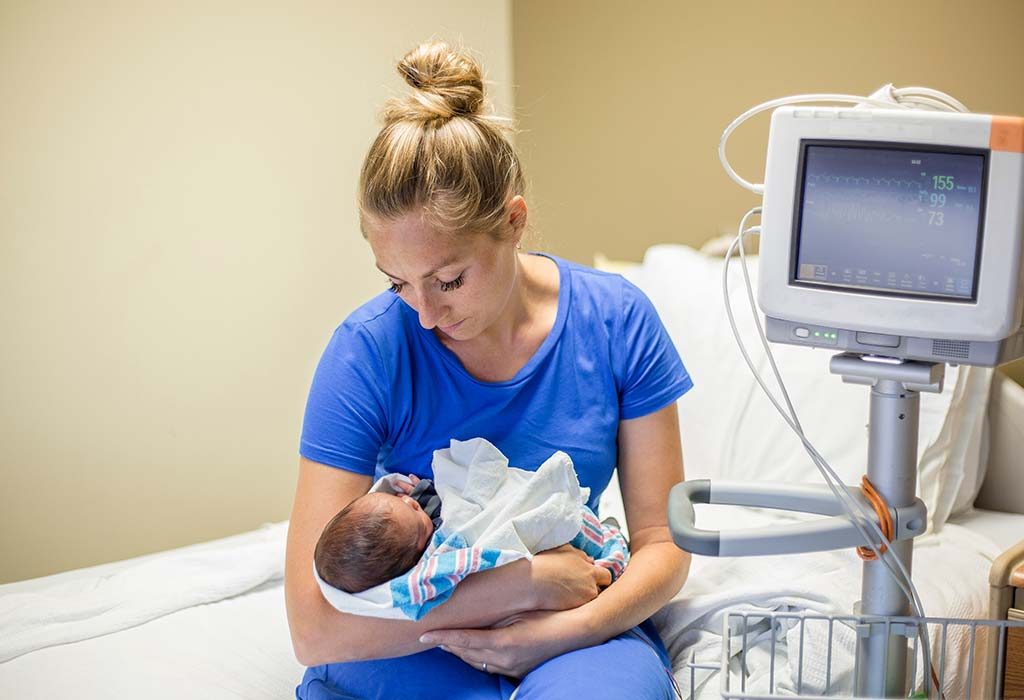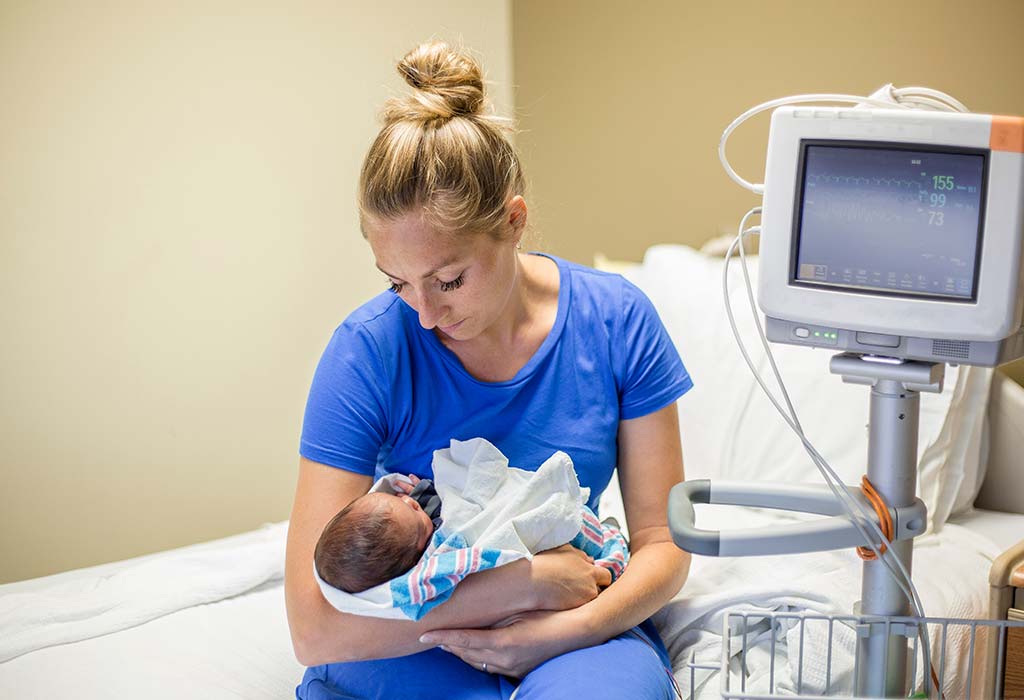 3. Prepare for Discharge of Your Premature Baby
In the weeks preceding your baby's changeover to home, the hospital staff may start assisting you to adapt most of his care routines like feeding, nappy changing, bathing, and dressing. You may also get the opportunity to familiarise with your baby by being with him for a short duration of time. Most hospitals have special rooms where mothers can spend some time with their preemies before transferring them to home. Such an arrangement allows the mother to care of her baby, be with him all by herself so that she may gain the confidence to eventually do so later on. Some hospitals may let mothers take their baby for a stroll in the pram inside the hospital to habituate with them independently sans the hospital staff. All this is done to strengthen your bond with your baby.
4. Check Your Baby's Medical Records and Insurance Coverage
It may be wise to contact your health insurance firm and get your baby's name included to your insurance policy right after his birth. Insurance agencies require this to be done within a couple of days of baby's birth. Some insurance establishments provide for home nursing visits or even wide-ranging nursing care for babies with complex medical issues. Your doctor can help you decide which insurance coverage will best suit your situation. Also, arrange a file to keep all the medical records, hospital correspondence and financial statements safe.
5. Choose a Pediatrician and Arrange Appointments
It may bear well to select a paediatrician in advance rather than waiting till the time your baby comes home. While choosing a paediatrician, do find out about his experience in caring for premature babies and whether he will be available to attend at odd hours or on call. In case your baby's care involves tube feeds or ventilator, ask the paediatrician regarding his expertise in treating such cases. You can also turn to the NICU staff for a suitable recommendation for an expert paediatrician.
Schedule the first visit of your baby to the paediatrician before he arrives home. Consult the NICU staff about the likely time an appointment is needed. Usually, it is within 2 to 3 days of release from the hospital. Also, ask the NICU staff if your baby requires any visits with other specialists (ophthalmologists, neurologists, early-intervention specialists, physical therapists) apart from visiting a paediatrician. In case you do, take referrals and contact details of those medical practitioners. Some premature infants may need certain routine tests like hearing and vision tests, blood tests. Be sure you comprehend all the tests sought after discharge.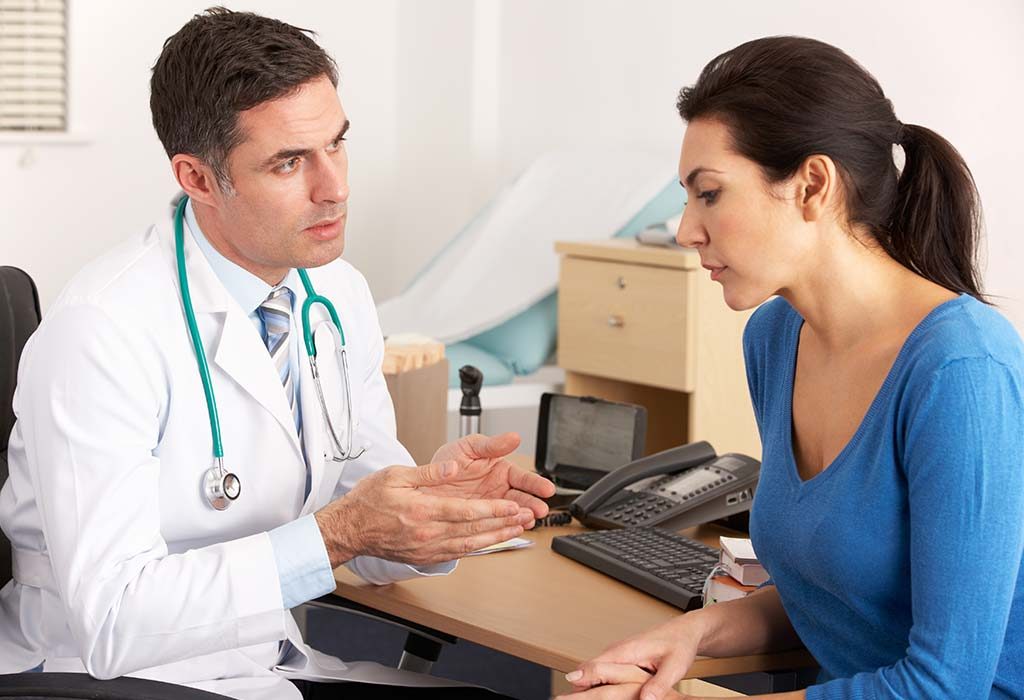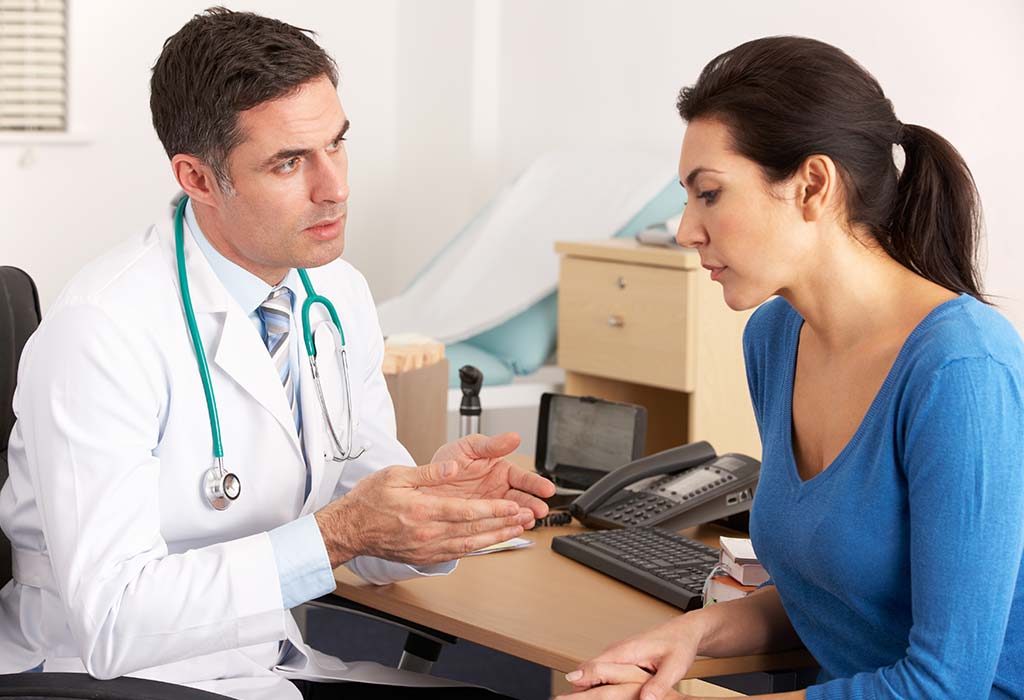 6. Learn CRP and Get Specialized Training in It
It may prove beneficial to get trained in infant CPR and learn about it before your tiny one comes home after getting a discharge from the hospital. It may be best to rope in your partner to take a course in it too. You can also request other family members like grandparents or caregivers to learn it. You can seek the NICU staff's advice to suggest an appropriate program for training your support system.
7. Decide About Circumcision
In case your preemie is a boy, you may have to decide regarding circumcision. A healthy full-term infant boy may be circumcised before he leaves the hospital. Generally, the same norm can apply to a healthy preterm baby boy.
8. Install an Infant-friendly Car Seat
Your baby may need a car seat while travelling from the hospital to home. You can opt for an infant car seat equipped with a three or five-point harness arrangement. You can also go in for a five-point harness convertible car safety seat. You may need to modify the car seats with head supports and extra padding to keep your baby's head upright and to ensure that he has no trouble breathing. As a precaution, you can also take the car seat to the hospital for a safety test.
Some babies with respiratory issues may not be able to travel in a conventional infant car seat. In such a scenario, discuss with your doctor about the options for moving your baby home.
9. Attend a Discharge Debriefing of Baby
You can expect a discharge debriefing at the time of your baby's release from the hospital to review medical care, check follow-up appointments and to allow you satisfactory time for any questions you may have about your baby. Ensure that you know all the drills and understand the directives.
Tips to Keep in Mind While Taking Care of Your Preemie at Home
Some tips to bear in mind while at home with your preemie are as follows:
Your baby will be at a higher risk of infections due to his immature immune system. Therefore, you will need to take precautions and limit his outings and contact with other people as much as possible. Also, avoid public places and restrict invitees to your home.
Be prepared for your baby to be sleeping for shorter periods but more than a normal full-term baby. You should make your baby sleep on his back to lessen the risk of SIDS (Sudden Infant Death Syndrome).
Spend as much time as you can to enjoy some skin-to-skin connection with your baby. Such kind of contact is also called kangaroo care. Studies show that kangaroo care can nurture parent-child bonding, encourage breastfeeding, and enhance a baby's health.
Caring for a preemie can be physically and mentally demanding and exhausting. Thus, don't hesitate to receive offers of support and help from others. Make sure you get enough rest, eat well and remain stress-free.
The prospect of taking care of your premature baby at home without the backing and support of hospital supervision can be scary. It is very normal to be apprehensive particularly if your little one requires special facilities. However, most parents usually get accustomed to caring for their babies fairly quickly. Going home with your preemie can be hugely advantageous in many ways. It can help nurture the bond that you share with your baby and establish feeding patterns. Things may not seem perfect at first but soon with time and practise, you'll learn to take care of your baby.
Also Read:
Adjusted Age for Preemies
When and How to Start Weaning a Premature Baby?