Take a Well-Deserved Break This Mother's Day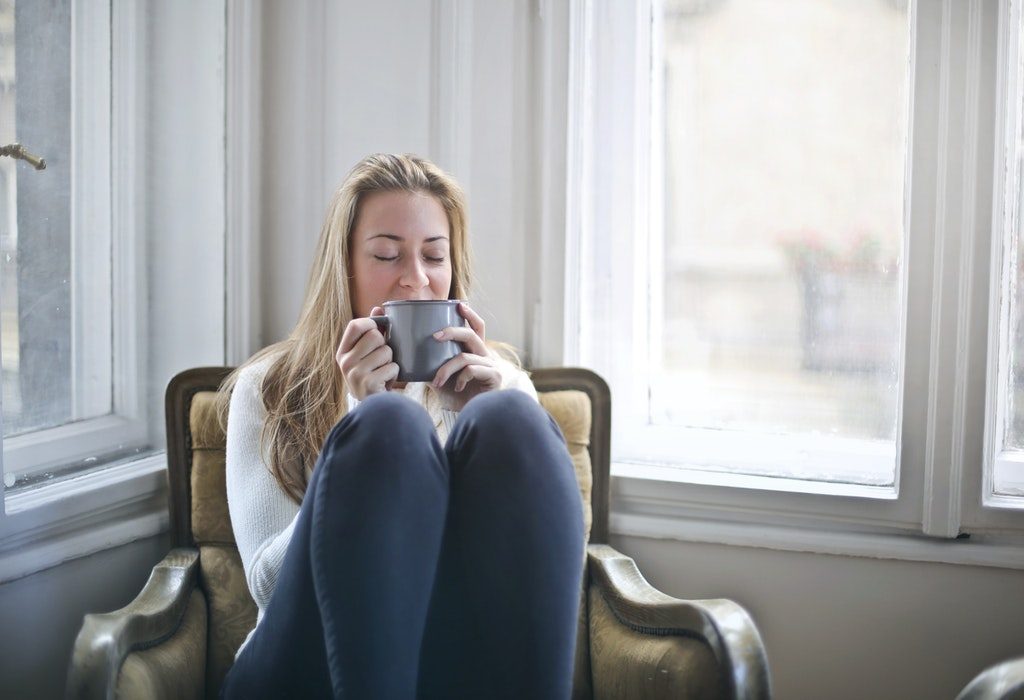 In this Article
Mothers are invariably the ones whose needs get left out while they accommodate everyone else's needs. Being on your toes every single minute of the day can be a really tiring job. Use these ideas to give yourself a break this Mother's Day by flying solo!
It is not something you would confess to the world, as a mother, but sometimes you do wish to get away from constantly being needed by someone or the other. While you love your brood, you wouldn't mind if someone else steps up to feed, wipe, or find things out for them, once in a while. It's finally that time of the year when you can call the shots and do what makes you happy. So, turn off your guilt and plan a well-deserved break for yourself this Mother's Day!
Some Fun Things to Do This Mother's Day
1. Between Friends
Plan a solo trip to see a faraway friend and catch up with her! Your trip doesn't have to be as heavy on your pocket as it feels on your conscience. Laugh aloud, and relive those old memories over a glass of bubbly and your favourite dessert.
2. Solitary Confinement
Since the plan is to rejuvenate your senses and refresh your thoughts, spending some time alone in a place that offers you privacy can be a great idea. A spa resort, a beach villa, or a little getaway in the mountain sounds perfect for such outings. Just pack your bag and go!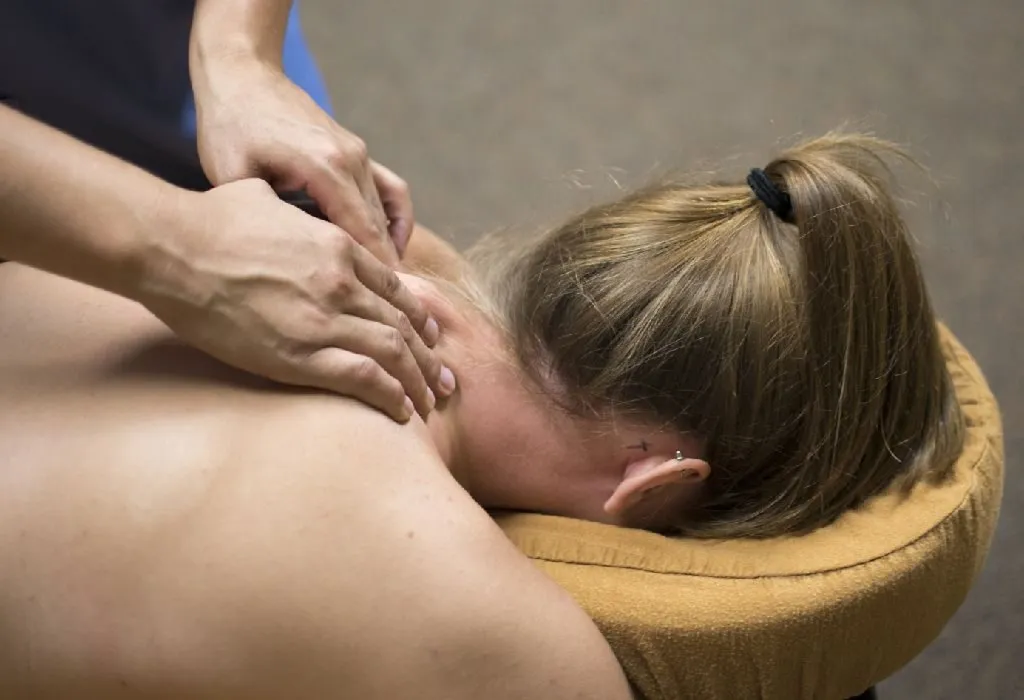 3. Close to Home
In case you don't want to spend more than a day away from your family, get a room at one of the local hotels and spend the day reading, lazing around in front of the TV, swimming, or just hogging out on all the delicious offerings of room service. A time off, no matter how small, is always worth it!
4. Rejuvenate Your Senses
Spas are a popular choice for an invigorating yet relaxing day spent alone. Ask your husband to splurge on some spa gift cards on behalf of your kids. Never mind a little indulgence, we say!
5. Sightseeing
It is funny that despite staying in a city for ages, there are always a few things that lie unexplored. Add local sightseeing to your list of Mother's Day solo trip ideas. Go see an old monument or visit a local market you've heard a lot about, but never seen. Such small excursions will not just lighten your mood, but also help you live an experience you've been bereft of while staying in the same city.
Taking care of the family is something that a mother does every single day. A holiday is, therefore, the best way a mom can unwind from her hectic mommy schedule. This Mother's Day, take time out for yourself and return to your family rejuvenated and with more love to share.