Take a Beauty Break this Mother's Day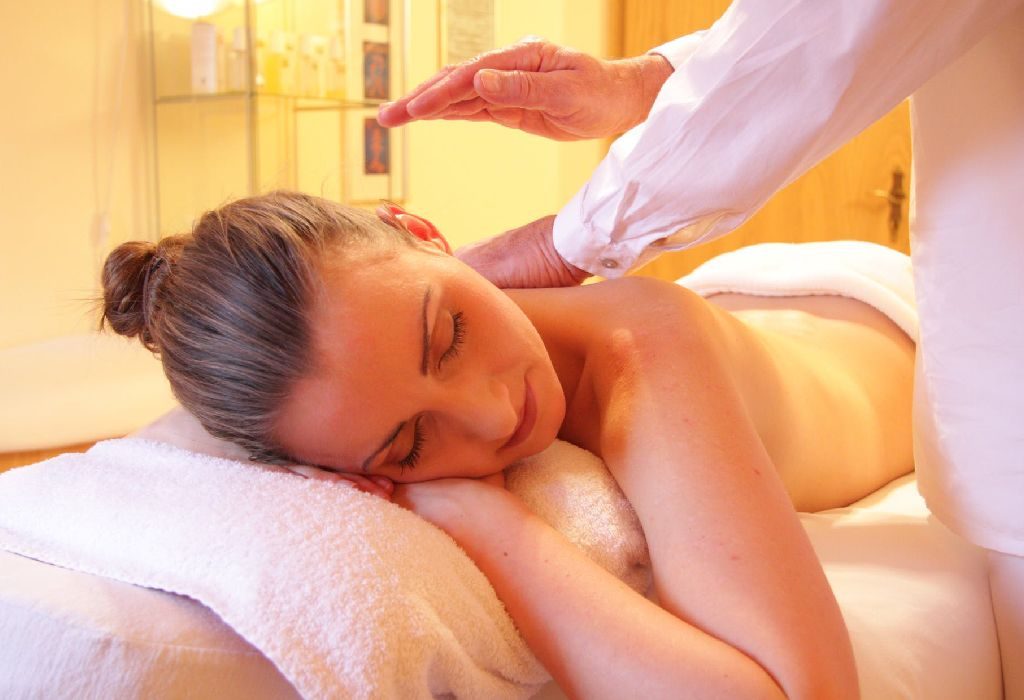 In this Article
Gift yourself a beauty break with a luxurious massage or a full spa day on Mothers Day. Don't shy away from spoiling yourself a little. Get set to unwind in style as you get pampered and preened before you get back to the grind.
As a mother, there is no better time than Mother's Day when you can browse through your favorite salon brochure and look up for a list of spas to pamper yourself. After all that hard work, you deserve a gift that unwinds you and makes you feel like a million bucks. You can choose anything from traditional countryside breaks to contemporary retreats. Read on and know a bit more on what all you can do to indulge yourself.
Types of Beauty Treatments on Mother's Day
Fruit Herbal Spa
This eco-spa is a great combination of fruits and herbs. It is a full-body spa treatment and helps in de-stressing the body. It begins with a gentle exfoliation on a heated plinth. The exfoliation is followed by a luxurious aromatherapy oil massage, which helps in getting rid of body toxins.
Manicure
This beauty treatment relaxes your nails and hands, and makes them shine. It begins by removing your nail polish, trimming your nails, and then dipping your hands in lukewarm and soapy water. After this the cuticles are clipped, followed by a gentle hand massage that will leave your talons buffed up and pretty; and your hands silky smooth.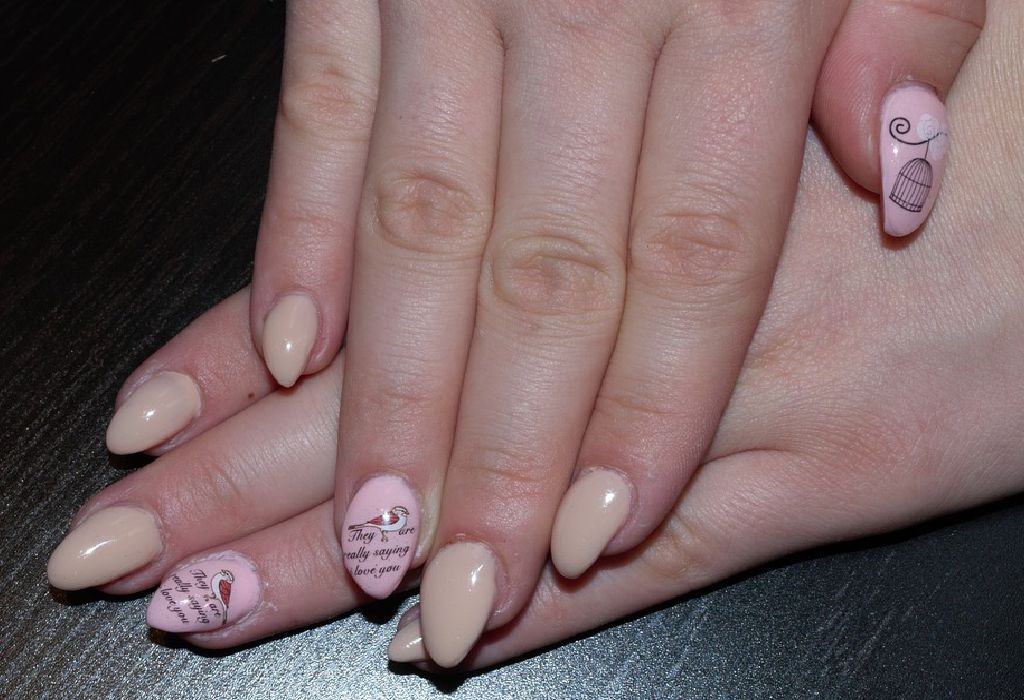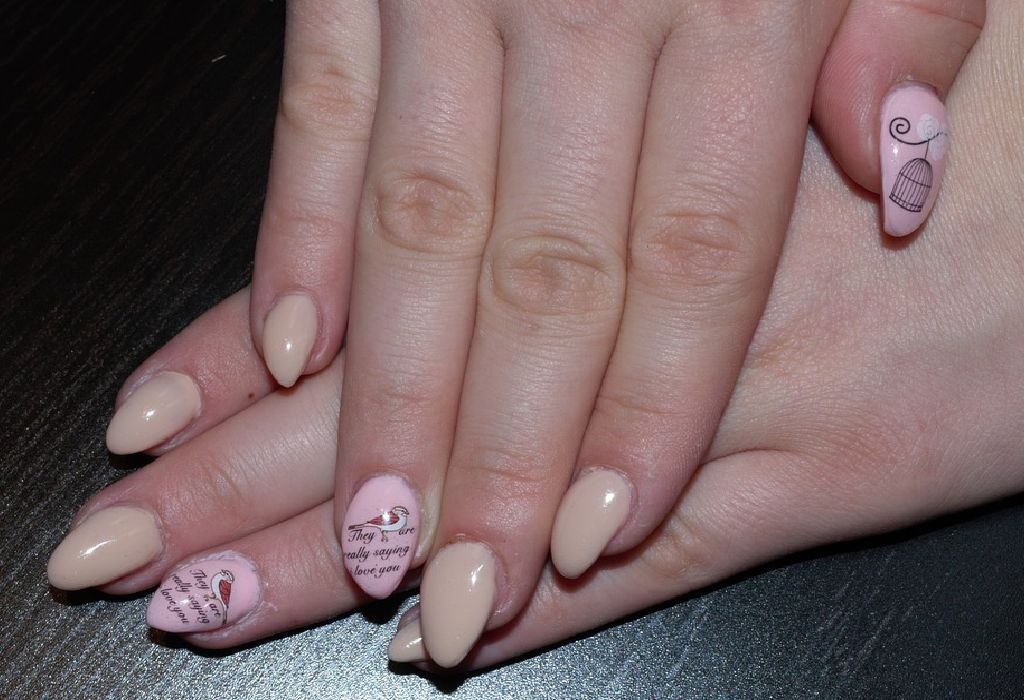 Pedicure
Being a mother, it is certain that your feet are ignored, if not totally forgotten. That's why you need a little foot indulgence. A pedicure involves trimming, cleaning, and exfoliating the nails by soaking them in lukewarm and soapy water. Once done, the feet are moisturized and your toenails painted. The treatment also removes dead skin and makes your feet smooth and beautiful.
Forehead Spa
Scared your hectic schedule as mom will give you a lined forehead or crows feet? Relax and indulge in this forehead spa day on Mother's Day. In this spa a gentle stream of herbal oil falls on to the forehead for an hour. It soothes the central nervous system and provides complete relaxation to the eyes as well. We vouch you'll make this your monthly ritual! ||
Organic Facial
The stress of handling a home and family often reflects in the skin. Precisely why you must go for an organic facial. This type of facial includes natural ingredients like, honey, almonds, strawberries, bananas; the list is endless. Go for a banana facial to ease your furrowed brows and wrinkles, or pick a strawberry facial to give your skin a baby glow.
These are different types of spas and beauty treatments for all you mommies. This Mother's Day pamper yourself and spend some time alone rejuvenating your senses. After all, it's only when you're happy can you spread happiness, right?