Sure Shot Tricks to Resolve Furniture Arrangement Mistakes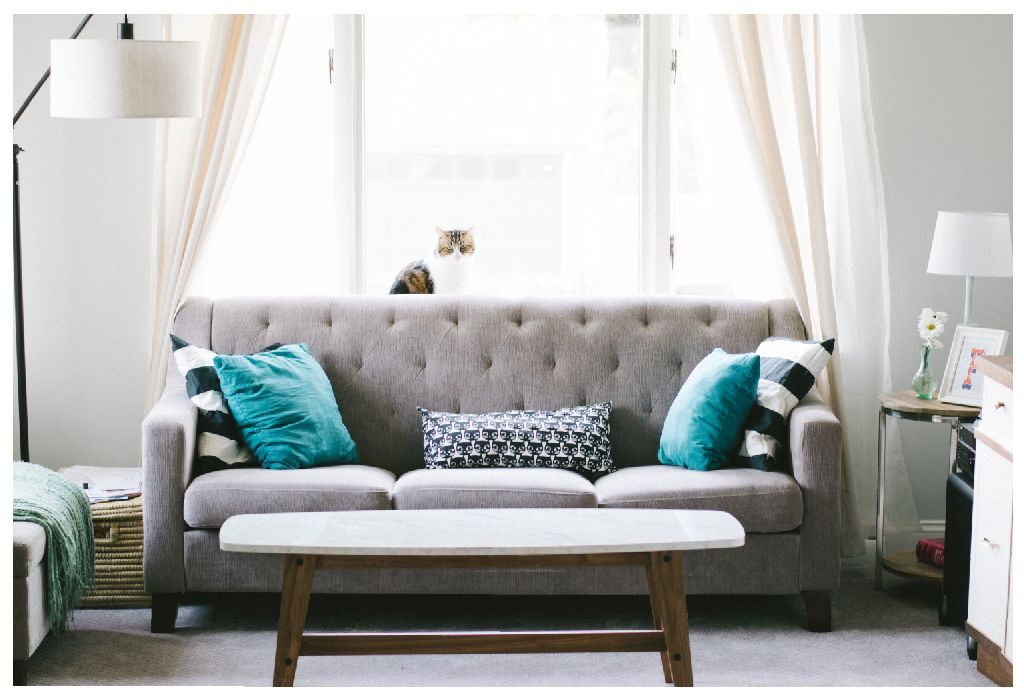 In this Article
Clever and convenient arrangement of furniture plays an important role in the decor of your house. Make sure you're not committing these common mistakes most people make when they arrange furniture. Just a few tweaks can have your room looking fantastic in a jiffy.
You've picked up some beautiful items of furniture for your house. Now how do you let them take centre stage while making the room inviting and preventing it from looking congested? It's easy to make blunders when arranging furniture especially when the living room is on the smaller side and you're trying hard to make everything perfect. Fortunately, just a few pointers will help you keep things in perspective.
Furniture Arrangement Mistakes you Must Undo
1. Don't wall up
Do you have to shout a little across the room to make yourself heard? Unless your room's really huge, it could be that the furniture is too spaced out. You may have pushed the sofa close to the wall in the hope it would allow more space for moving around. The fact is, placing things closer together makes a room appear larger and cosier. Rearrange your furniture so that the sofas and chairs are not more than a few steps away. You can always spread out other furniture like cabinets.
2. Less is more
If the room's small and you aren't able to move around without hurting your knee or stepping on your husband's toes, you may have packed in too much in too little space. Go for smaller chairs, ottomans and a coffee table or choose one large sofa, two small chairs and a small centre table. Avoid setting up furniture like storage cabinets that take up a surprisingly large amount of space.
3. 'Zone' out
Does your husband have to be extra quiet when watching the telly so that he doesn't disturb the children when they study? Does the coffee table get cluttered with paper work? It could be that you haven't created zones for different activities. Push up two couches together to create a private zone for conversation. Place a sofa in front of the TV so hubby can watch his favourite shows in peace. You can also create a separate homework zone for the kids by placing a table and a couple of chairs in a niche.
4. Say goodbye to sidestepping
Do you step aside to open a drawer or the door to a cabinet? Is it tough to access storage? It's likely that there isn't enough space around the furniture. Rearrange it so there's sufficient room to move around without spacing things out too far. For instance, you could push back the sofa a few inches or reposition the chairs a little.
5. Mind traffic control
Have you noticed your guests tripping over the furniture or struggling to manoeuver their way around it? Does someone who's seated need to shift to make way for another who's passing by? It's time to give your furniture arrangement a little tweak keeping in mind the traffic flow in the room. Make sure you haven't placed furniture in the path of doorways or very close together. You can test your new plan by walking between the centre table and seating. You should be able to pass unhindered.
With these interesting furniture arrangement ideas, you can be an We all make mistakes with furniture placement in our homes. Learn to rearrange furniture and transform your room into a stunning space.
expert at how to arrange furniture in a small living room. Your house can look amazing even with your brood and pets actively making a mess. Good luck with making your home a comfortable and cosy haven you love to come home to!