Summer Makeover for your Abode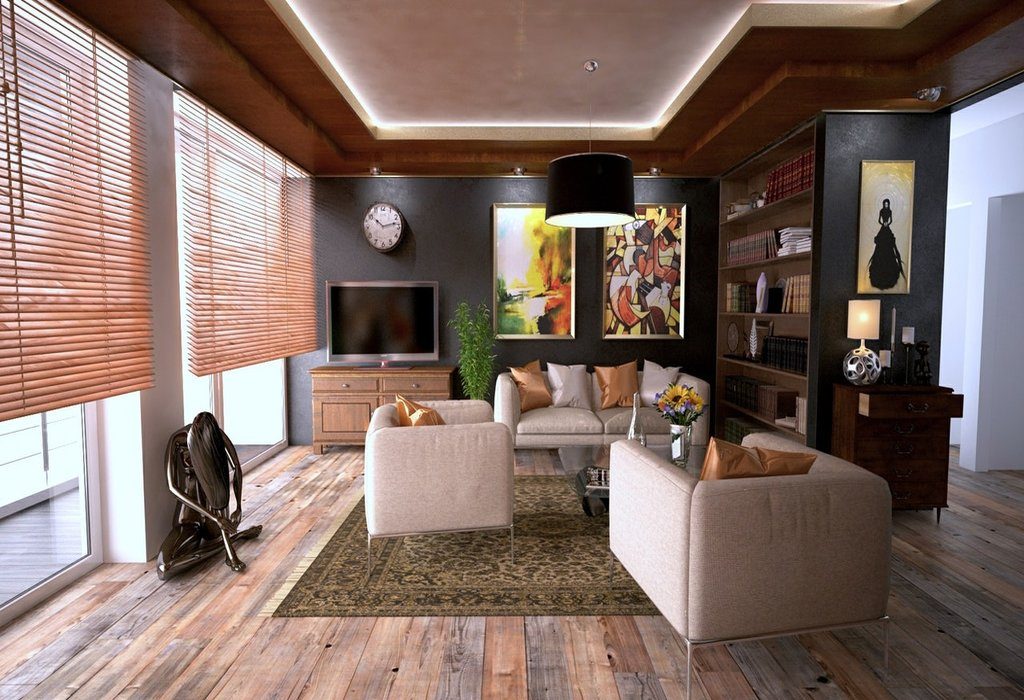 In this Article
Summer's back with a vengeance and with every passing day, the mercury levels are soaring. How do you deal with it? While you can't control the weather, you can treat yourself and your family to a cool, stylish abode with summer home decorating ideas you'll love.
It's that time of the year again when the Sun God shines without any mercy and the temperature's constantly rising. You're probably bogged down by the heat as everyone else is. An airy home is what you and your family need to stay cool and comfortable. With a few summer home decor ideas, you can transform your house and make it warm weather-friendly.
Summer Home Decor Tips to Try
1. Bring in The Outdoors
This is one of the best low-cost ideas you can try. Enjoy the feel of the outdoors within the confines of your home by placing green plants and flowers on tabletops and corners. Choose seasonal flowers or perennial flowers so that you don't need to spend too much time taking care of them. Even if they don't exactly cool your home, they'll definitely soothe your senses.
2. Lightning Effect
Get rid of heavy winter curtains and go for white or other light-coloured ones that let light stream into your home. Sheers are also great as they lend an airy feel. When shopping for curtains, purchase bedspreads, cushions and other accessories in similar colours too. Lightweight and breathable fabrics like cotton are a good idea for curtains but they should be lined if they're to fall well. You can also go for synthetic curtains but try to pick those that don't have a plastic feel to them.||
3. Colourful Ambiance
Experimenting with colours is a fun summer home decoration idea to keep interiors looking summery and cheerful. Colours can enhance your mood too. Your children's rooms could do with a few coats of peppy hues like yellow and bright blue while your bedroom could be painted with cool sea green colour. Stay away from dark, gloomy colours and let light and shadow create the perfect contrast.
4. Mirror on The Walls
Brightening up rooms with daylight is another awesome summer home decorating idea. Instead of spending money on installing additional windows, just install a few largish mirrors of different shapes and sizes. Hang them up where light from windows can bounce off them. You can install them directly opposite the windows or place them in a dark corner of the room.
5. Less is Better
A crowded interior is a definite no-no, not just in summer but in winter too. Too many decorative objects can make spaces claustrophobic and rob rooms of that airy ambiance. Get rid of unnecessary clutter and store away decorations you can do without. You may want to remove one or two items of furniture too if you don't really need them.
Get started with your summer house makeover using these ideas. Your home will look amazing and will feel a lot cooler. The best part is that you don't have to spend a lot to transform your abode. With clever planning, you can get it looking airy and homely. You can ask your children for ideas too. They're usually brimming with them and would love being given the role of planner!
Also Read:
Brighten Up Your Home With Amazing Flowering Plants
Ideas to Decorate Home With Flowers
Amazing Indoor Air-purifying Plants