Summer Fashion Trends for Working Moms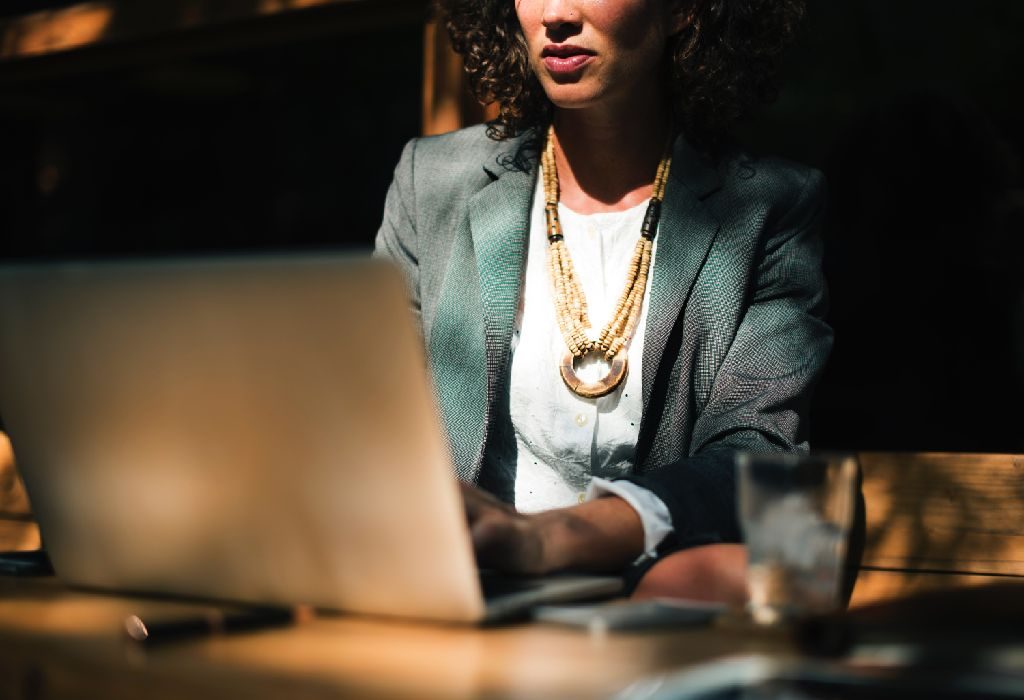 In this Article
Running behind your little bundle of energy while trying to get ready for work – sounds familiar? With summer vacations on, working mothers hardly have time to dress up before heading for the office. These summer fashions for working moms will have you looking gorgeous in no time!
Working mothers possibly lead one of the most stressful lives. With very less 'me' time, you need to have great time management skills to be able to juggle responsibilities on the office and home front. Fashion, which was once important, takes a backseat. In fact, dressing up depends on how much time you have to get ready for work! However, it doesn't have to be this way. A little make-up, clever mixing and matching, simple hairdos and stylish shoes can help define summer fashion for working moms. You'll do your children proud too! Check out these easy ways to look fab in just half the time.
Fashion for Working Moms
1. Mix and Match
Learn what mixing colors is all about, check which colors go with each other, how to complement prints and how to balance proportions. Get into the habit of mixing and matching; this comes in real handy when you're pressed for time. Missed doing the laundry? Don't have time to rummage through your wardrobe? Don't fret! Just get a pair of basic black trousers and wear it with a camisole and a smart jacket. Be sure to have plenty of accessories that can help you make new fashion statements even with last minute outfits. You could have your little girl pick out a few favorites and wear them from time to time. Have one or two white blouses and dark-coloured trousers as they can be personalized easily.
2. Skirts All the Way
The wardrobe of working moms is incomplete if skirts are excluded. Easy to wear and carry off, well-fitting skirts can smarten up your look in a jiffy. Remember to choose a slightly thicker fabric to prevent panty lines from showing through. You can go for skirts in neutral colors like black, beige and grey or in summery tones of yellow, green and orange. Have a few in your child's favourite colors as well. He'll love seeing you wearing them! You can team them with cropped tops, tops with puffy sleeves and cool sandals.
3. Cotton Pants and Jeans
Working mom fashion can include more cool choices in the form of comfy and stylish bottoms. You want to look at slim-fit cotton pants and dark wash jeans to go with tunics and half-sleeved shirts. These fuss-free options can be brought to life with some scarves, stoles, bracelets, and neck and ear pieces. As simple as they may seem, cotton pants and jeans can be styled to create over a dozen fabulous outfits. All the more reason to make them part of your summer wardrobe right away!
Don't let the heat get to you this season. Instead, make it work in your favor with the help of these trendy summer fashions for today's working mom. Look cool and collected as you show the world how to balance your life at home and at the office. Even your children will love the effort you put into looking your best!
Also Read:
Easy Hack for Rust Stains On Clothes
How to Wash White Clothes – Tricks and Tips
Tips for Cleaning Washing Machine at Home