Summer Fashion Disasters to Avoid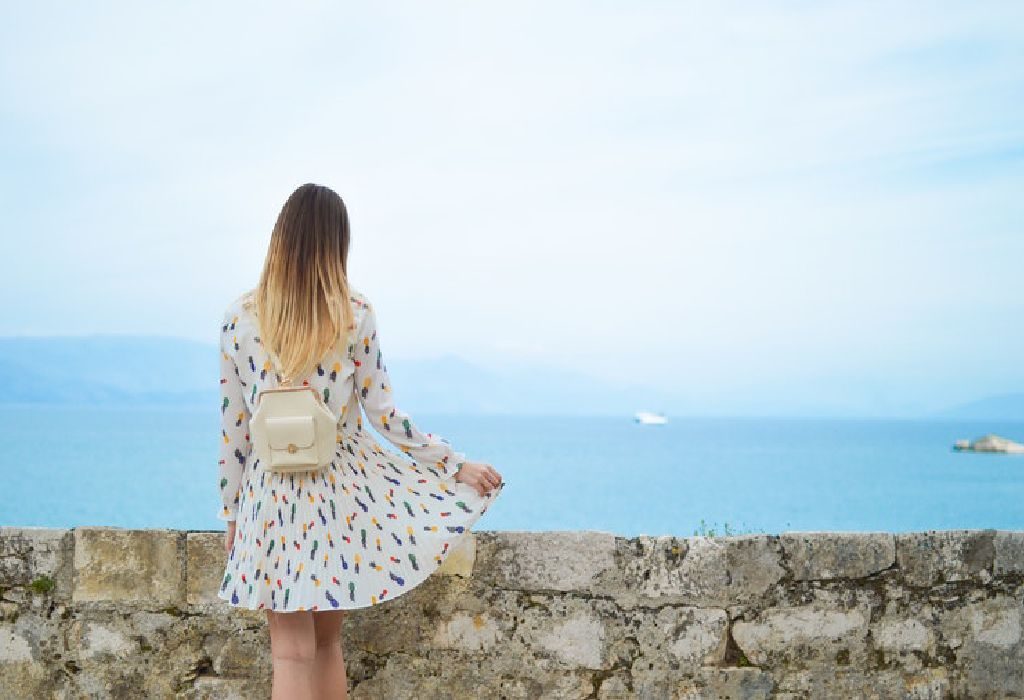 In this Article
Come summer and you're undoubtedly eager to wear all kinds of stylish dresses and trendy footwear. Those fashion magazines sure have you inspired! But, it's easy to create fashion disasters if you aren't careful. Learn what to avoid and what looks great so that you can step out in style!
Summer is the time to flaunt your figure in different kinds of shorts, dresses and fashionable sandals. But, in your eagerness to stand out it's easy to go overboard and end up creating fashion disasters instead. Learn about a few tried and trusted tips to keep you on track. Learning the summer fashion disasters to avoid will guarantee that you always look your best.
Fashion Faux Pas
1. Transparent Tops
You may think you look cool in a transparent top on a hot summer day. Unfortunately, this is one of the biggest summer fashion disasters you can commit. Having your bra peeping through is tacky, not classy. Rather, choose a loosely-knitted top, wear a camisole beneath and look stunning.
2. The Wrong Size Clothes
If you've put on weight and aren't able to carry off that top you love from last season, it's time to dump it at least till you get back in shape. Pick clothes that are your size to create the right looks. No matter how trendy a top or a dress is, a muffin top can ruin it all.
3. Socks With Sandals
Teaming socks with sandals is one of the worst fashion disasters. You'll not only ruin the look of your sandals but your entire appearance. Sandals must never be worn with socks unless you're lounging at home. Those of you who are finicky about your feet getting soiled or tanned can go for sneakers as they pair flawlessly with socks.
4. Bodycon Dresses
Bodycons are sexy but if you don't have the figure to flaunt them, don't go for them. The ultra-fitted dresses can also be uncomfortable in the heat as they stick to the body. What you should try are light, airy clothes that keep you cool and skim your curves. You don't have to stick to designs that are loose-fitting; just make sure they aren't too fitted.
5. Too-Short Shorts
While shorts look very cool during summers, do keep a check on their length. Don't make a fashion blunder by picking up designs that are questionably short. Those with very low waists are also tacky. Mid-rise shorts that end just below your bottom are trendy. If you must wear shorter shorts, pair them with tops that drop well below your waistline.
Staying in trend is important but don't pick garments just because they're in fashion. Go for clothes that suit your style and more importantly, your body type. You'll be lauded for your impeccable fashion sensibilities!
Also Read:
Easy Hack for Rust Stains On Clothes
How to Wash White Clothes – Tricks and Tips
Tips for Cleaning Washing Machine at Home