Start Your Day Right – 10 Tips to Make Your Mornings Fresher AND Productive Everyday!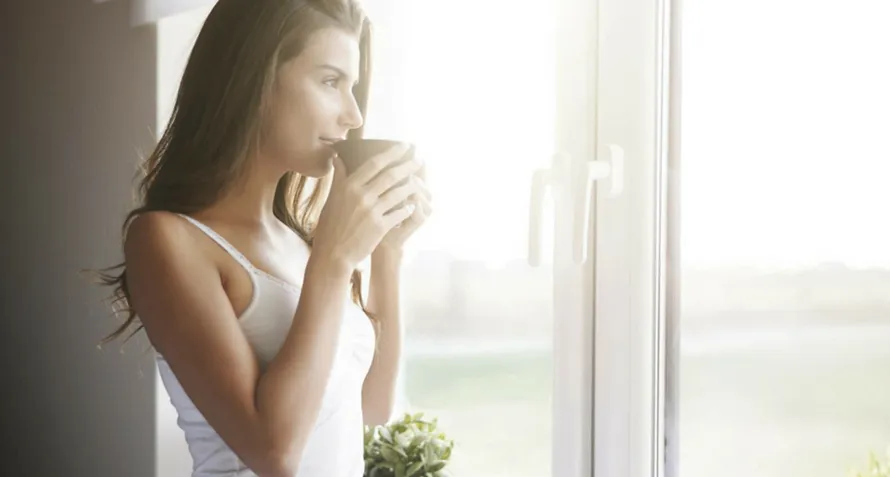 In this Article
A well-spent morning opens the doors to a successful day. Examine a list of habits of highly successful people to make your early morning routine very productive too. Start incorporating these changes and you'll soon be on the track well-travelled by successful folks.
The modern lifestyle may be more efficient, but it's also challenging and oft times, a little too fast paced. The way you begin your day, in particular, has an impact on your productivity, which is why it's important to start out fresh and raring to go.
10 Morning Habits of Highly Successful People
1. Getting out of bed early
A cosy bed may seem to be the most inviting thing, but most successful people do manage to suppress the urge and get out of bed early. Waking up at 6:30 instead of 8 means that you have one and a half hours more for a head start!
2. Working out
Another one among 10 things to do every morning to be successful is to start your day with your favourite exercise, whether it's strength training at the gym, a yoga class or an invigorating power walk. Working out ensures better health, boosts your productivity and raises your energy.
3. Getting some alone time
The importance of alone time can't be stressed enough. Even if it's just 20 minutes, you can use it to plan your day, meditate or listen to soothing music.
4. Having a healthy breakfast
Skipping breakfast is a temptation many succumb to, but that bowl of cereal or that plate of eggs and toast has a lot to contribute to your productivity during the day. Take the time to enjoy your morning meal!
5. Organising, organising, organising!
Successful people make organisation a part of their early morning routine. They manage their time well to complete big and small tasks, from making the bed to packing lunch boxes, tidying the house, sending kids to school and going to work.
6. Thinking positive
Another important aspect of a productive morning routine is to welcome each day as a new one with a positive attitude. Forget about yesterday and what stressed you out. Take today as an opportunity, not a burden.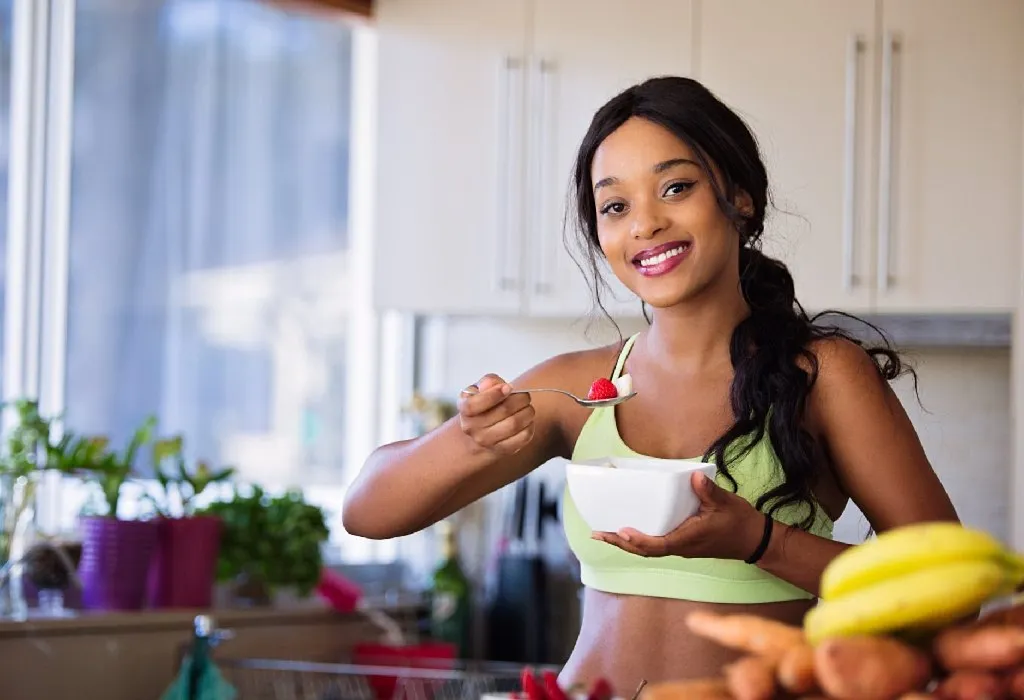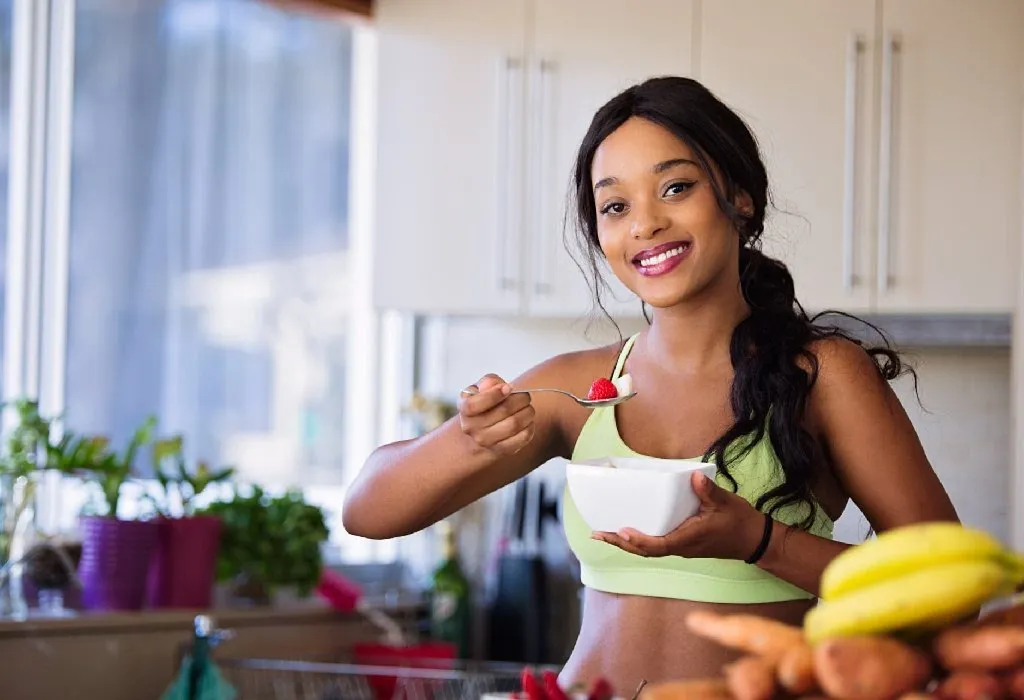 7. Mapping the day
Chalk out a plan for the day as soon as you wake up, preparing a mental to-do list, along with the order of tasks and allocate adequate time to each one. This will do wonders for your productivity and success.
8. Treating yourself well
Realise the importance of pampering yourself as it makes you feel good and confident. Follow a daily skin care routine and give some thought to choosing your outfit and makeup before going to work.
9. Exercising the brain
Successful people start the day not only with a physical workout but a mental one too. This can include reading a book, going through the newspaper or solving a crossword puzzle.
10. Not procrastinating
Procrastination ruins chances of success as it throws you backwards. Start every day with an active morning routine and surge ahead.
Set your priorities and boost your confidence by giving yourself a pep talk every morning. You'll be amazed at the change and will wonder why you never did this sooner!