Spectacular Summer Health Care Tips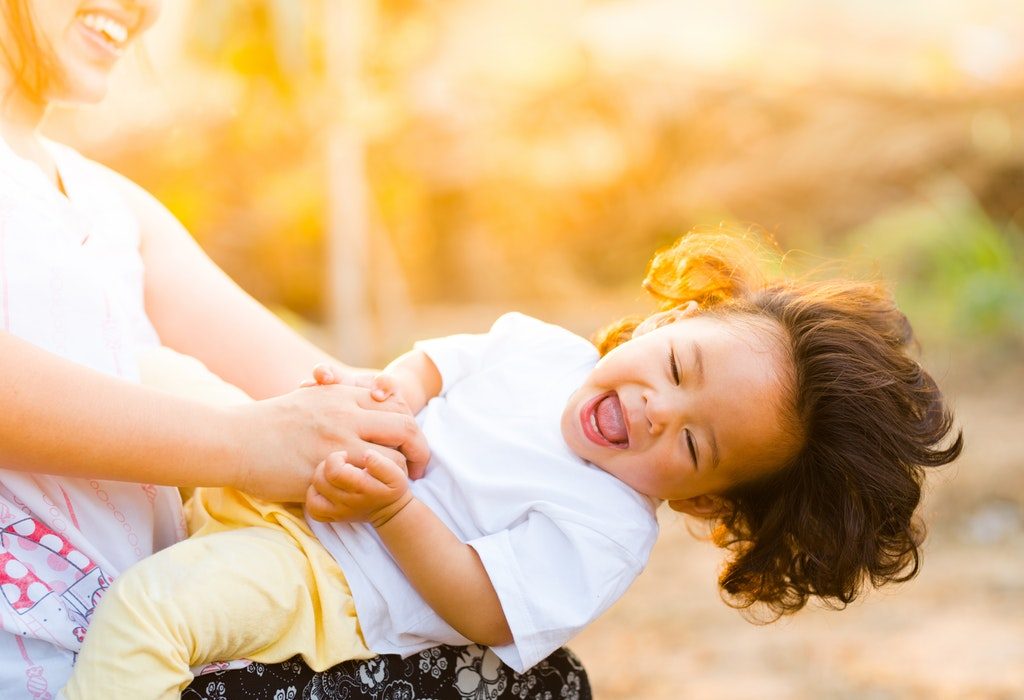 In this Article
Summer brings with it unbearable heat, humidity, uneasiness, and sweat! With moms having to be constantly on the go, you should follow health tips for the summer season to hold you in good stead. A good dose of adequate precaution, and you can waltz your way into summer.
With increasing temperature, chances of dehydration, and your skin turning a shade darker (thanks to that scorcher of a sun), summer means a time to focus on your health. How do you do that when you've got to pick groceries from the shop and take the kids to school and to their activity classes? There are a number of great tips that you can follow to stay fit, healthy, and happy. Here are a few summer safety tips that'll keep you protected from the harsh enervating months, no matter how hectic your schedule.
Also Read: Tips to Deal with Acne and Pimples in Summer
How to Live Healthy during the Hot Summer Months
1. Stay Hydrated
Water should be your best friend during the summer months. Ensure that you drink at least half a bottle of water when you wake up. Another 2 litres should suffice your health requirements for the remainder of the day. If you are the kind of mom who frequents the gym or runs a carpool picking up your kids from school, ensure that you carry a bottle of water with you. It will keep you fit, hydrated, and healthy throughout the day.
2. Engage in Exercise
The sweltering season demands that you step out and make efforts to stay fit. In between whipping up treats for your tot and looking after your home, it's important that you engage in either Zumba, aerobics, or any other physical activity that you love. Take out time to enjoy the great outdoors and pick biking, swimming, or a game of tennis to stay connected with nature. Accompany your kids to the park in the evening. While they play on swings, go and take a power walk around the park. Exercising is one of the best summer health tips, which will go a long way in keeping your mind and body fresh while you brave the heat. Summer season is conducive to losing weight, fast. So get up and get active!
3. Family Trip
While a family trip might not really benefit you physically, it does help you unwind – no more meal planning and keeping the house in order. Plan a short vacation with the entire family this summer. You could use the rest while you pamper your senses and have fun with your kids in an environment free of routines. A healthy mental state will help you stay healthy physically too. Plus, this will give you enough time to bond with your little one and husband. ||
4. Fruits
The best and juiciest of fruits are available in summer. Stock these fruits up, and beat the heat with them instead of an ice-cream or a chocolate. Fruits like watermelon, muskmelon, oranges and papaya cool the body and boost immunity. Drink up a glass of lemon or orange juice in the morning before dropping the kids off at school and in the evening before you head out for your evening walk. This will keep you hydrated and energised. Remember, eating healthy food in summer will keep your skin happy, and your body protected.
6. Nutritional Supplements
Another summer health tip would be to take nutritional supplements so you can quickly bridge any dietary gaps you may suffer at this time. Taking supplements will help improve your physical well-being while giving you the energy to tackle household chores and mommy duties. A regular intake of B-complex vitamins will keep your cellular energy flowing – this means saying goodbye to depression, stress, and fatigue. Another vitamin you must include is vitamin C, which safeguards your body from stress and chemical pollutants. You can also try Siberian ginseng (for stress), hawthorn berry (for the heart) and licorice root (for digestion and energy).
7. Sun Protection
While you may have lots of fun under the sun when teaching your child how to swim, it is necessary to protect yourself from overexposure. Investing in a hat, a pair of sunglasses, and a good sunscreen lotion that has a high SPF value is essential. An Aloe gel is great for protection against the sun too, as it keeps your skin feeling fresh and helps soothe sunburns. Make sure you wear sunglasses while you wait for your child's dance class to get over. Sunrays can harm your eyes in more ways than one. Beware!
As a woman, it's essential to keep all aspects of your life balanced. These summer safety tips will help you stay healthy through the hot summer season. After all, there is much that rests on your shoulders and a slight setback to your health may bring the routine of the entire house toppling over.
Also Read: Skin Care Tips to Follow in Summer