Spare your Hair These 5 Terrible Sins!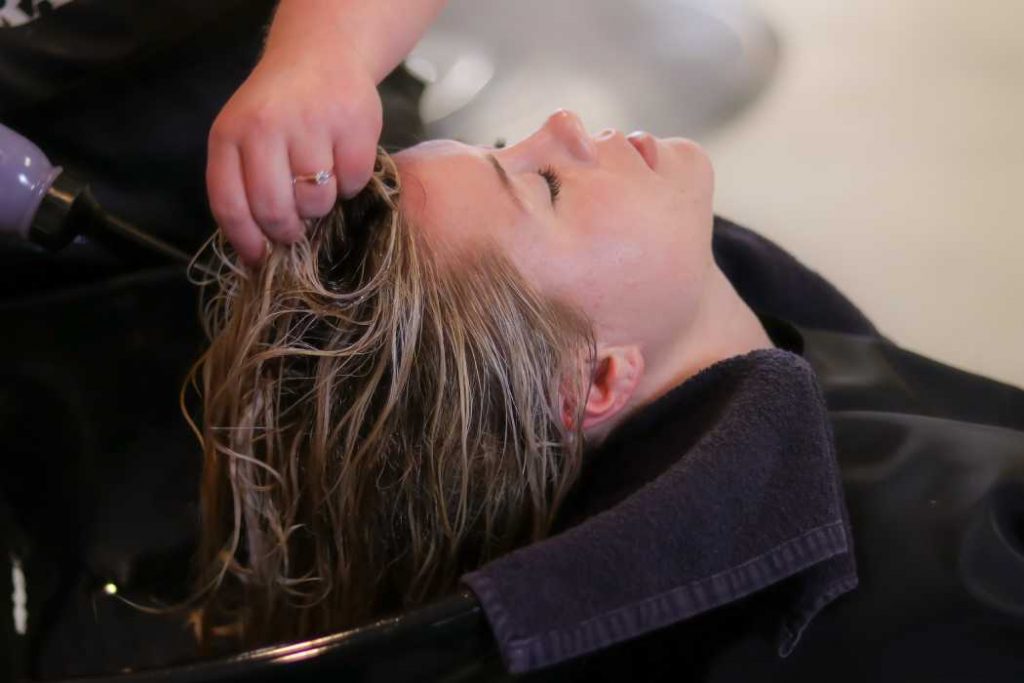 In this Article
Do you dread the thought of split ends, brittle strands, rough texture and dull and non-glossy hair? Well, the good news is that the common causes of hair damage are also easy to avoid with just a bit of extra care!
Your craving for gorgeous, radiant hair demands that you pay heed to how you dry, shampoo and style your hair. Awaken the Rapunzel in you and get rid of the reasons that lie behind your hair damage concerns.
Common Hair Mistakes you Might Be Making
1. Overload of hair products
Slathering your hair with all kinds of leave-ons, serums, shampoos and conditioners may either strip off natural oils or build-up too much oily residue. Synthetic products weigh down your locks, dry the texture, coat the cuticle and even keep serums from nurturing your strands! While you do need a dry shampoo in humid days, a heat protectant for sun exposure and shine serums for frizzy days, keep the quantity and quality in check.
2. Conditioning the wrong way
Keeping your conditioner restricted to the ends of your hair is not enough. You need to condition the roots as well. Let your conditioner work its magic for about 2 minutes and then rinse properly. If you're wondering how much conditioning is enough, remember moderation is key. Conditioning properly can save your hair from serious coating, tangled knots and residue build-ups.
3. Rough handling of just shampooed hair
Your hair is most vulnerable when wet. In this condition, the cuticle scales on your scalp are delicate, thus making moist hair susceptible to split ends and breakage! It's a good idea to use a wide-tooth comb after washing your hair. A narrow tooth comb or a hard brush pulls too harshly and ends up causing hair breakage. In fact, if done the hard way, towel drying also leads to breakage and rip-offs. Gentle does it, right.
4. Wide-spaced visits to your salon
Is your hair awaiting a trim for too long? It's time to see your hair dresser. Your existing split ends are replicating into bigger ones every single day, thus thinning and weakening your hair beyond repair. It's a good habit to have at least 2 inches of your hair cut off on a monthly basis. If you're planning to grow your hair longer, it's okay to wait for two months. Reboot your hair, get regular scalp massages and bid adieu to 'bad hair days'!
5. Saying 'no' to heat protectants
Remember, one of the primary causes of hair damage is attributed to the non-usage of heat protectant sprays for keeping your hair shafts in perfect condition. These products seal in the natural moisture, coat your strands with moisturiser and prevent excessive breakage. They are most effective before prolonged heat styling sessions that include a curling iron, blow-dryer or flat iron.
So, what are you waiting for? Take a long, hard look at your crowning glory, understand the places where you're going wrong, and start taking greater care—remember, your hair defines your looks in ways you cannot imagine!