These 5 Online Rental Stores Can Get You Your Favourite Designer Looks on a Budget!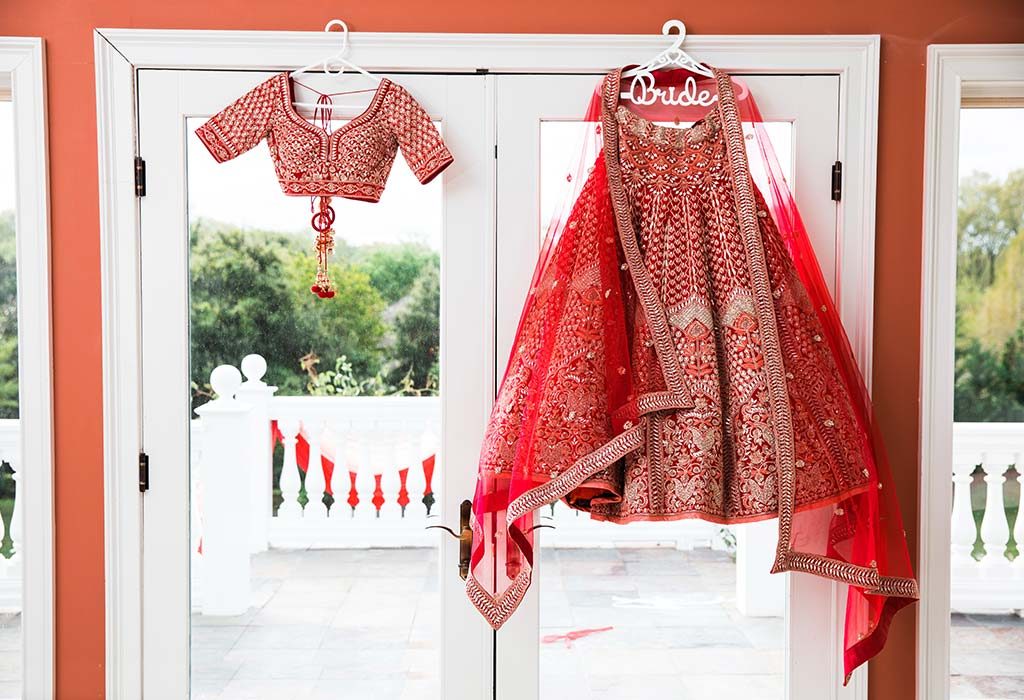 Have you had one of those moments where you have a wedding reception to attend, and you look into your wardrobe and say to yourself "I have nothing to wear!" (even though you have stacks of clothes piled up in your closet). Unapologetically, we all hoard tonnes of clothes in our wardrobe, and then we lose interest in them or just forget about them. And that is why we need online rental stores! Why buy something, when we can just rent it?
Why Are Online Rental Stores a Hit?
While the international market is an old player in this industry, India has only recently ventured into the 'rental store' domain. Rental stores are a big hit in India because most of us want to wear designer clothes but are unable to do so, because they are so exorbitantly priced. Also, we don't want to repeat outfits at a marriage party; that'll be so uncool (especially when the relatives discuss what you're wearing and who you're wearing)! With rental stores, all you need to do is rent an outfit and pay the rental amount for as long as you want to keep it with you. If you really like the outfit, some of these stores even let you buy the dress at a nominal price!
5 Online Stores You Can Rent Clothes From for Your Next Big Occasion
First of all, let's take a moment to stop and be grateful to whoever came up with this genius idea of renting clothing. It has definitely become our fashion saviour! Every time there is a Mehendi or sangeet that you have to attend, a massive amount of pressure builds up to look good and different. This results in you spending a lot of money for one outfit which you wear just once, take a zillion pictures in, and then leave aside to have it collect dust in your wardrobe. But now, thanks to online rental stores, you can get Indian or Western designer wear at a discounted rate. Pretty awesome, right! Let's look at some of the best rental stores you can opt for, the next time you have a 'dressing up' crisis!
1. Flyrobe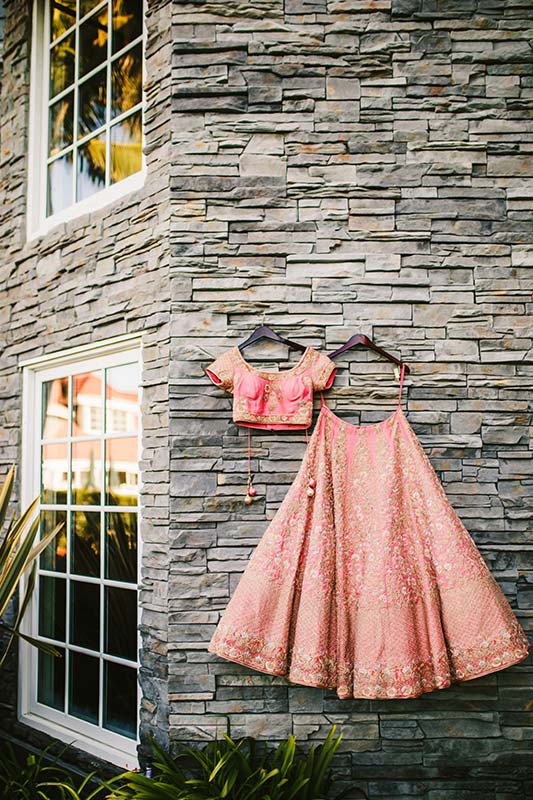 Flyrobe is a Mumbai-based rental store, which began its journey in September 2015. Since then, it has had exponential growth and is operational now in various metro cities. It rents out apparel, bags, shoes, and accessories for different occasions. It has a vast collection for both men and women. Whether it's a dress for an office party or date night or a lehenga for a sangeet, Flyrobe has it all. They have the provision to send tailors to your place to take your measurements so that the dress you're renting fits you perfectly. They also have an in-house fashion consultant who helps you to choose the right outfit depending on the occasion. In the case of high-street brands, they don't charge a security deposit, but they do charge a 20% deposit fee for designer wear. You could also rent out some of your clothing items on Flyrobe and earn some extra cash!
Price Range – Rs.179 – Rs.18,999
Maximum Rental Duration – 4 days
Cities They Operate in – Mumbai, Pune, Hyderabad, Delhi, Noida, Ghaziabad, Faridabad, Bengaluru
Pickup Services – Yes
App Available – Yes
2. Stage 3
If you've dreamed of wearing Anushka Sharma's wedding outfit or the beautiful outfits from Band Baaja Bride, then you should definitely check out this website. It houses designer wear of the topmost designers in the country and also, is excellent at replicating celebrity #OOTDs at weddings. This website primarily caters to ethnic wear. If you've always wanted to be clicked wearing a Sabyasachi or Anamika Khanna outfit, well, this is your chance. You can finally wear your dream outfit without spending an enormous fortune.
Price Range – Rs. 599 – Rs. 60,000
Maximum Rental Duration – 6 days
Cities They Operate in – All major metro cities.
Pickup Services – Yes

App Available – No
3. Wrapd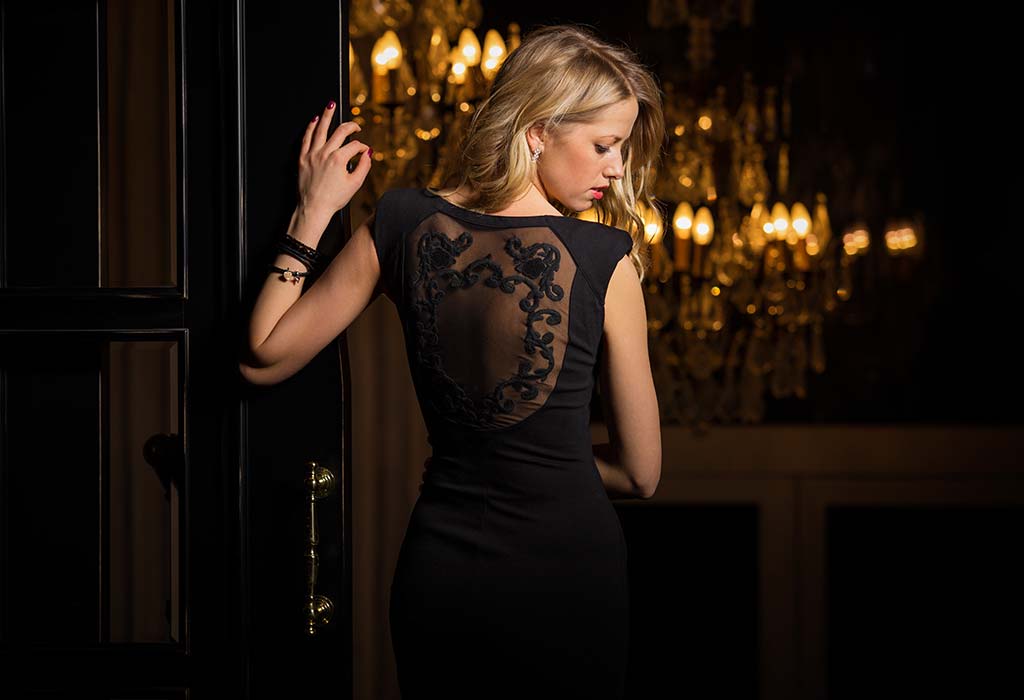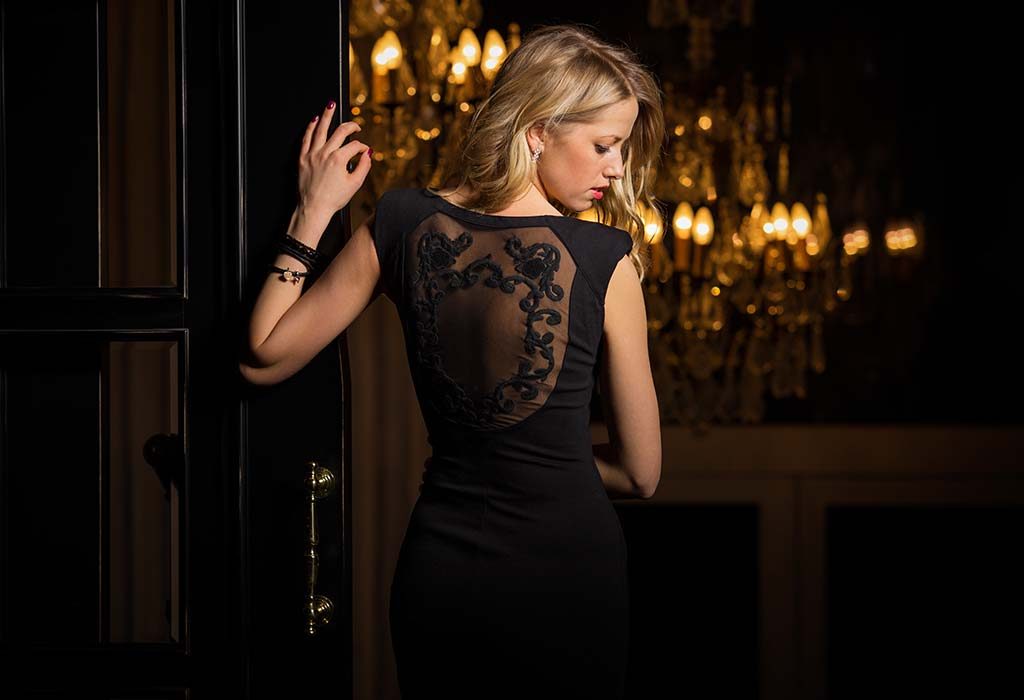 Wrapd is a Delhi-based rental store which started services in 2009. The best part about this website is that it also has physical stores in Delhi, Jaipur, and Hyderabad. All you need to do is check out their catalogue (either online or in their stores), provide your measurements, book the outfit, and pay the rental fee. You can pick up the outfit 48 hours before the occasion and return it a day after the event. You can also directly rent and buy from the online store but, currently, that provision is available only for men. They also have a blog section, which has fashion articles regarding what's trending and fashion tips.
Price Range – Rs. 2000 – Rs. 16,000
Maximum Rental Duration – 3 days
Cities They Operate in – Delhi, Hyderabad, Jaipur, Mumbai, Chandigarh, Bangalore
Pickup Services – No

App Available – No
4. Rent It Bae
Rent It Bae is an NCR-based rental store that is a significant competitor to Flyrobe. It houses both, Indian and Western wear, for men and women. The unique feature of this website is that you can take a monthly subscription and rent unlimited clothes for Rs. 799 a week. They have a quarterly and half-yearly plan as well, in which you can order a box of two garments and one accessory at a time. You can also get a trial of the dress for free and opt for cash on delivery.
Price Range – Rs. 49 – Rs. 25,000
Maximum Rental Duration – 4 days
Cities They Operate in – PAN India

Pickup Services – Yes
App Available – Yes
5. The Clothing Rental
The Clothing Rental is a Mumbai-based rental store which lets their shoppers rent clothes online all the way from their collections in New York. Initially, this rental website was exclusively for fashion icons and celebrities, but now it's open for all. It houses famous brands like Bebe, Alexander Wang and Badgley Mischka. Along with an online site, it also has retail stores in Bandra and Versova.
Price Range – Rs. 500 – Rs.40,000
Maximum Rental Duration – 3 days
Cities They Operate in – All major metro cities.
Pickup Services – Yes
App Available – Yes
We have curated a list of the best online rental stores that rent out everything from bridal lehengas to elegant gowns. These are the websites where you'll find top designer wear, and the best part is, you won't have to shell out a tremendous amount of money to wear them on your special occasions. After all, cash looks way better in your bank account than in your closet.
Also Read: Amazing Places for Street Shopping in India