Sonakshi Sinha's Weight Loss Story – A True Inspiration!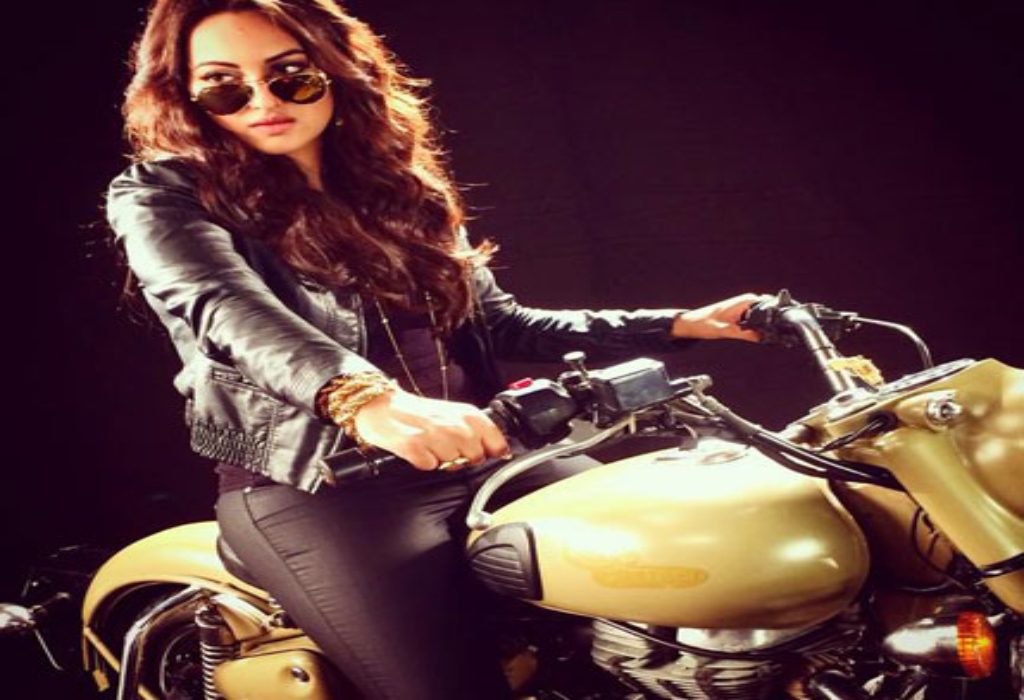 Sonakshi Sinha's weight loss diet plan has helped her drop the pounds and look fabulous. She was around 90kg when she bagged the lead opposite Salman Khan in 'Dabaang'. It's said that 'bhai' motivated her to shed the weight. The result: a well-toned body to go with a killer personality.
Sonakshi's weight loss success story is an inspiration for all. While she isn't a size zero (thankfully), she does flaunt her new figure well. If you've been struggling to lose weight or just want to shave off a couple of kilos, why not give her plan a try?
How Did Sonakshi Sinha Lose Weight and Can You Do the Same?
The costume designer-turned-actress always loved binging on junk food and didn't give much thought to working out. However, her foray into films changed her perspective. She decided to transform her body and now has one of the best hourglass figures in the industry.
Sonakshi Sinha's fitness regime is a workout plan that includes cardio, spinning exercise and weight training. The first month saw her lose close to 3-4 kgs. She started working out rigorously to build a stunning figure. She also incorporated tennis into her workout regimen. This balance of strength training and sports not only helped sculpt her figure but also helped her become more active. Sonakshi's workout routine includes hot yoga to help tone her body. This consists of different yoga asanas in a hot room with a temperature of about 40 degrees, which is believed to increase flexibility. She also adds outdoor activities to help her shed the pounds.
Sonakshi Sinha's Diet Plan and Exercise
Sonakshi's fat loss can be attributed to a strict diet regimen. She starts off her morning with a bowl of cereal with milk and a side serving of whole wheat toast. Around 3 hours later, some dry fruits and a cup of green tea serve as a snack. Homemade vegetables and roti comprise her lunch while dinner consists of chicken, fish, dal and veggies.

Sonakshi Sinha Weight Loss Tips
The gorgeous Bollywood star has advice for all women who want to flaunt a new and fitter figure. She advises against eating carbs after 6pm. She also recommends having at least 2 cups of green tea daily to flush out toxins. Sonakshi's weight loss secrets also include exercising daily to lose weight systematically. She says that there are no shortcuts on the way to transforming your body. She also advocates commitment to working out. Skipping one or two days will just set you back from attaining your weight loss goals, she believes.
The Sonakshi Sinha diet and workout plan is easy to follow. But you need to be prepared to make certain sacrifices. Once on board, however, you'll definitely be able to drop the pounds. As the actress says, it takes months and years to gain weight, so how can you lose it in a matter of days? Follow Sonakshi's weight loss diet plan diligently and you too can see results before you know it!