Socializing after Having a Baby – Challenges & Tips to Maintain Social Life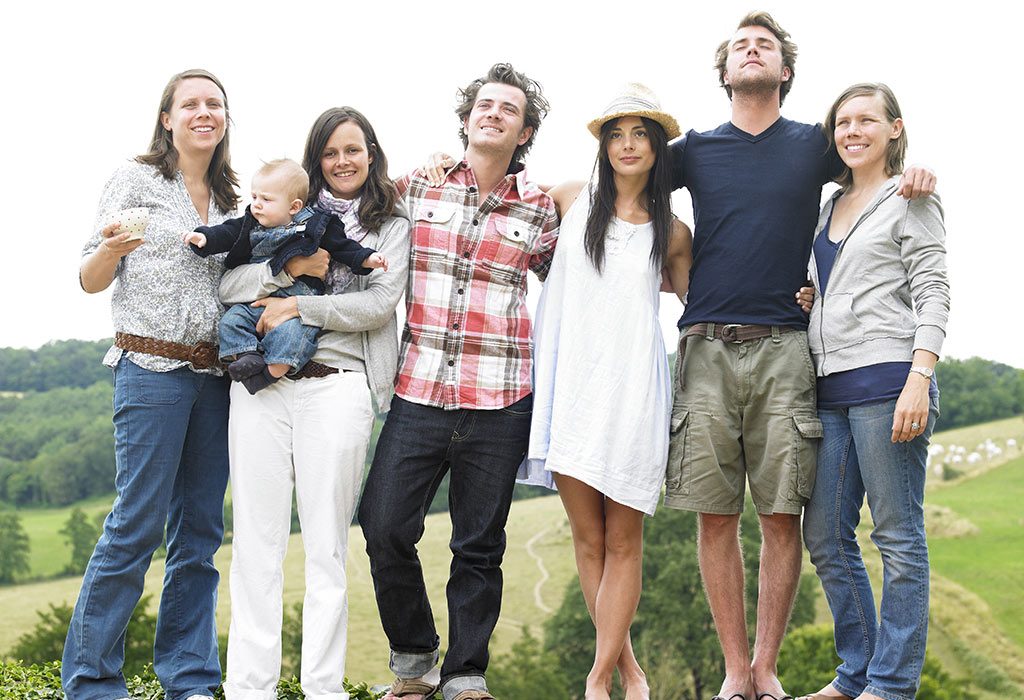 Once you have a child, he or she becomes the centre of your world while your social life tends to take a back seat. It is important not to let either side go and keep a balance between your child-rearing and your social life.
Importance of Social Life for New Parents
When a baby enters your life, it's a joyful occasion but also a lonely and stressful period for most moms and dads, especially if they have always been socially active. Giving birth to a baby and the early stages of parenting are emotionally a rollercoaster ride. Having someone around to talk to, complain to or cry with during this period is a godsend for you as a parent.
What Challenges Can Parents Face while Trying to Socialize After Having a Baby?
You know having a baby will change your life. But did you know your existing friendships can also be affected? Here are a few challenges you have to be ready for:
1. Singles Effect
A new baby means fewer nights out with your single friends. They may stop calling you when they go out together thinking that you're too busy or not interested to go out with them when you have a baby at home. Or maybe you might feel reluctant to call them thinking you may have less in common with them than before.
2. Spontaneity Will Be Less
You and your spouse may not be available for last minute movie or dinner plan like before. Even having friends drop by unexpectedly at your house during odd times will become difficult because you have a tiny baby to take care of. Whatever spare time you have will be spent either sleeping or relaxing. As a result, your friends might stop calling or coming home out of consideration for you.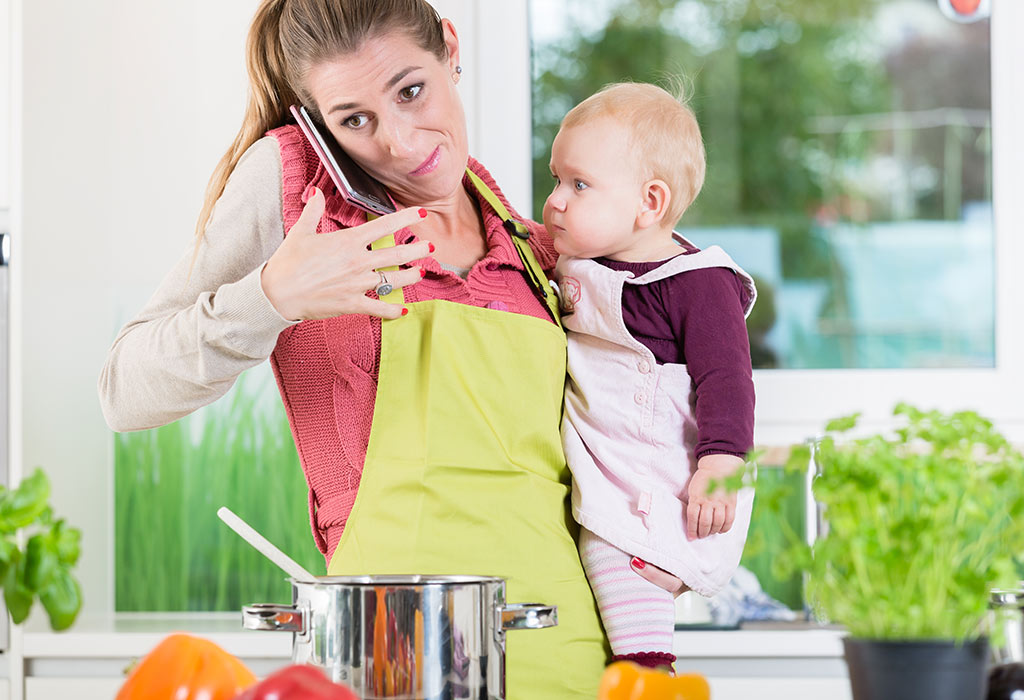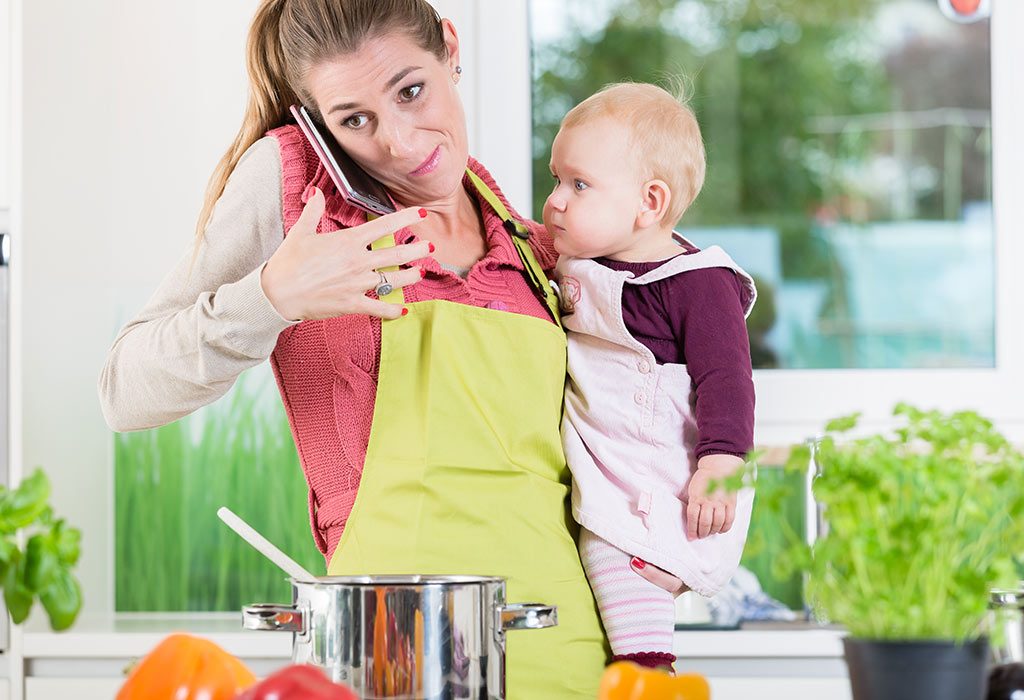 3. Couples Effect
You and your partner might start being more interested in spending time with other couples who have babies, on account of common things to talk about. But don't cut off your other friendships for this!
4. Free Advice
You might get irritated when each time you meet your friends, some of them give you too much unnecessary advice on parenting. You might want to meet them less if that is the case. But if you have friends who give your constructive advice, then they are a blessing and can be a strong support to you.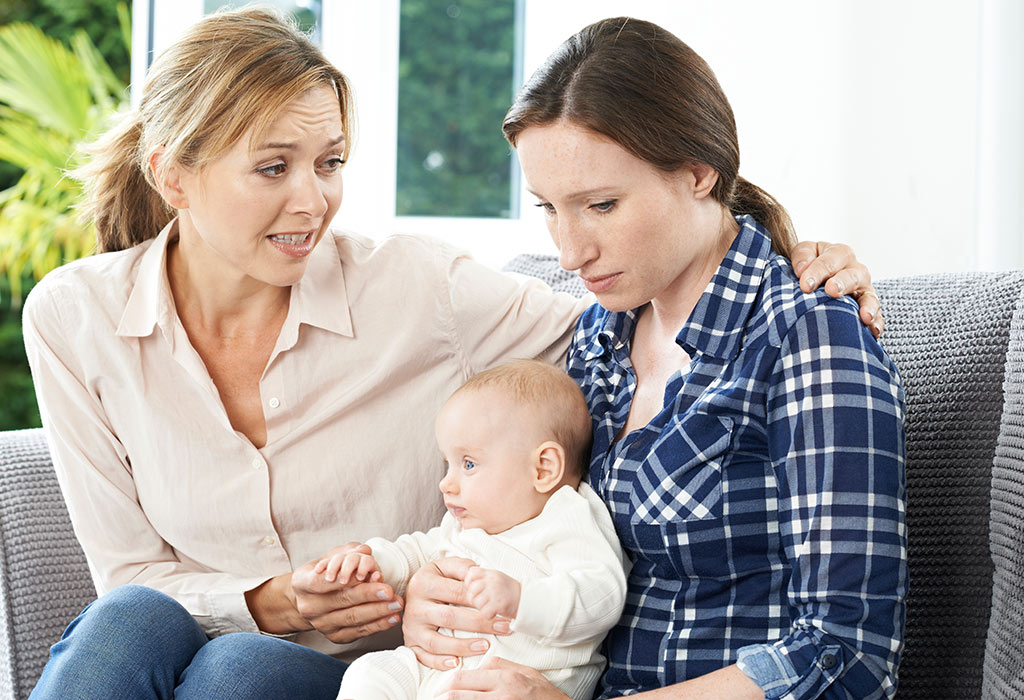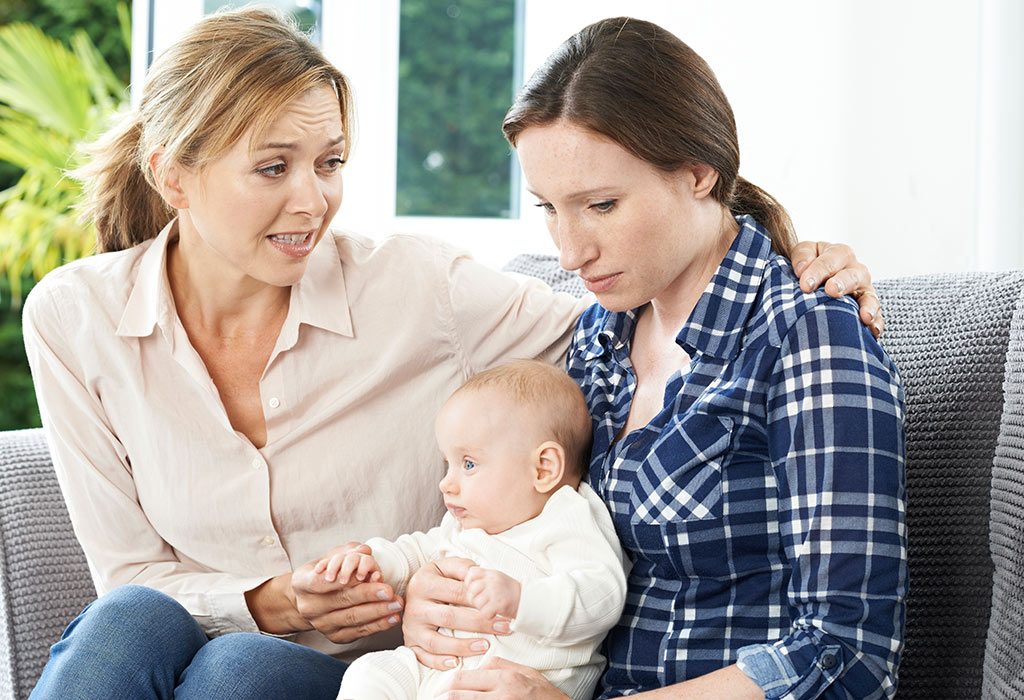 Impact on Social Life When Your Infant Hits Toddlerhood
Things will continue to change when your baby gets older. For example,
1. A Bigger Circle
Your baby will play with whichever friend you introduce him to in the beginning. He or she will get friendly with your friend's children. But as they grow older, they will start to make friends of their own, and you may end up socialising with their friend's parents. In this way, your friend circle will widen.
2. Competition
Your friendships with new and old friends may be affected once your kids start growing up. All parents want their child to be the smartest and fastest and best at school. This will create competition with your other friends who have children, and if you're not careful, you may find yourself becoming a pushy parent.
Tips to Make Socialising Easy While Parenting a Newborn
Maintaining friendships after baby birth can be hard but still worthwhile in the long run. Here are tips on how to socialise while parenting a baby:
1. Accept Change
Once a baby comes in your life, you'll be constantly sleep-deprived, tired or frustrated. You will end up losing some friends, or they may lose you. But don't fret, there are plenty of new friends to make in the process.
2. Make Dates
It's easy to make vague promises of when you'll meet your friends and getting caught up taking care of your newborn and forgetting it. So program the date into your schedule, set reminders in your phone and tell your friends what time you will be free to meet them without activities like feeding your child or bathing him coming in the way.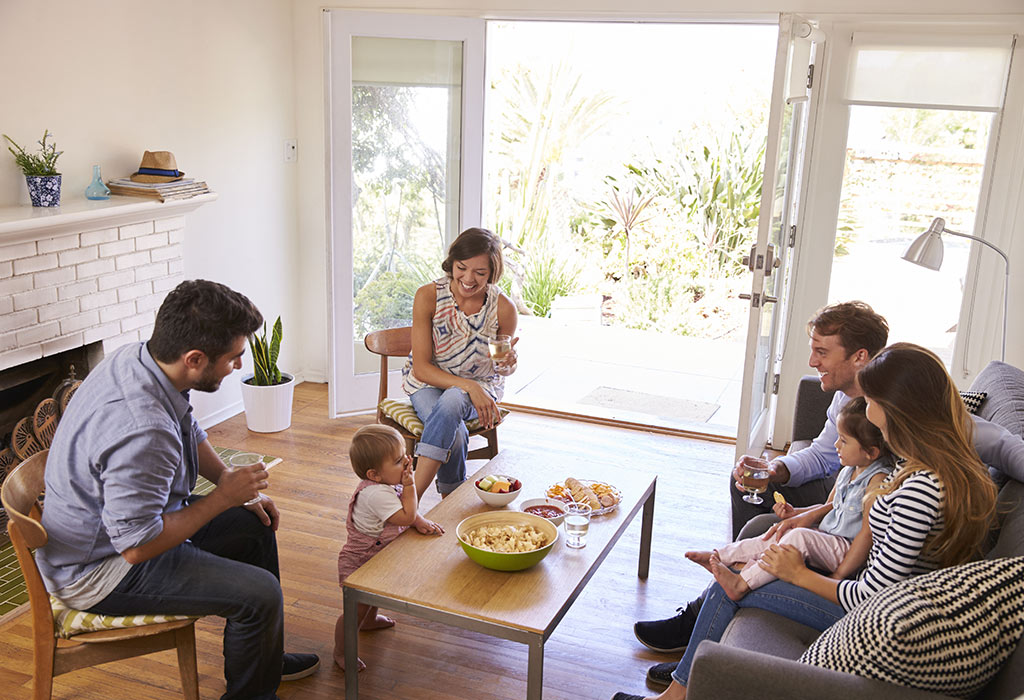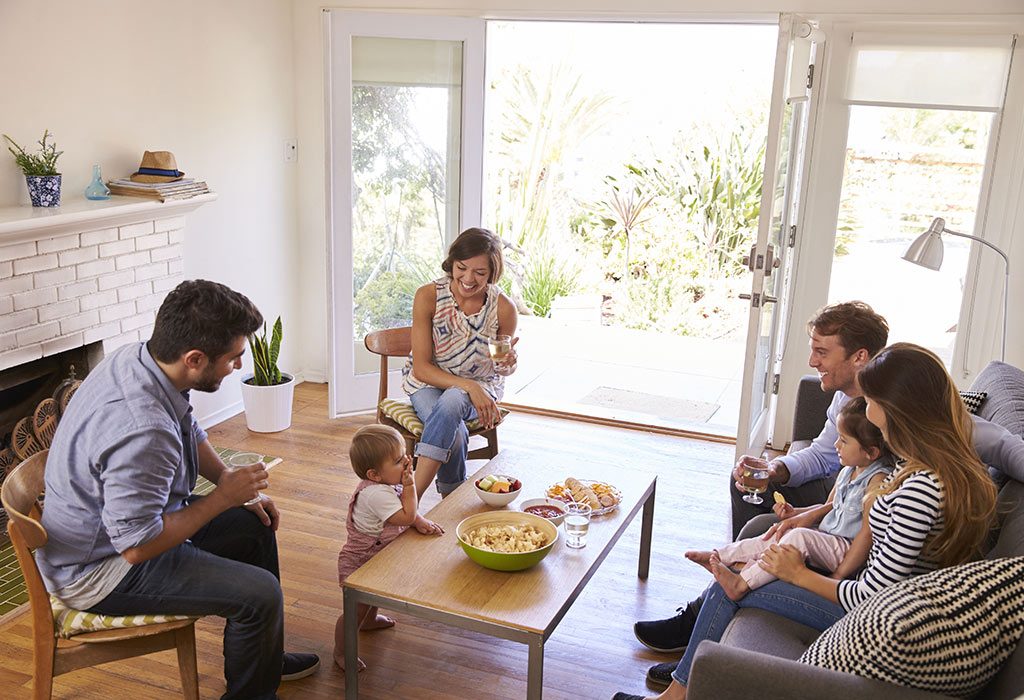 3. Have Conversations
Once you have a baby, you may be too busy and miss out talking to your friends or returning their messages. Even if they may understand, this might cause a strain on your friendship. That's why it is important to always communicate with a message or call that things are busy with you. Just short but constant communication can reassure them.
4. Just Relax
If some of your friends don't seem as understanding or taken with your baby as you are, don't take it personally. They may be going through problems of their own, so if they don't seem supportive, just relax and let it slide. This will also help sustain your friendship.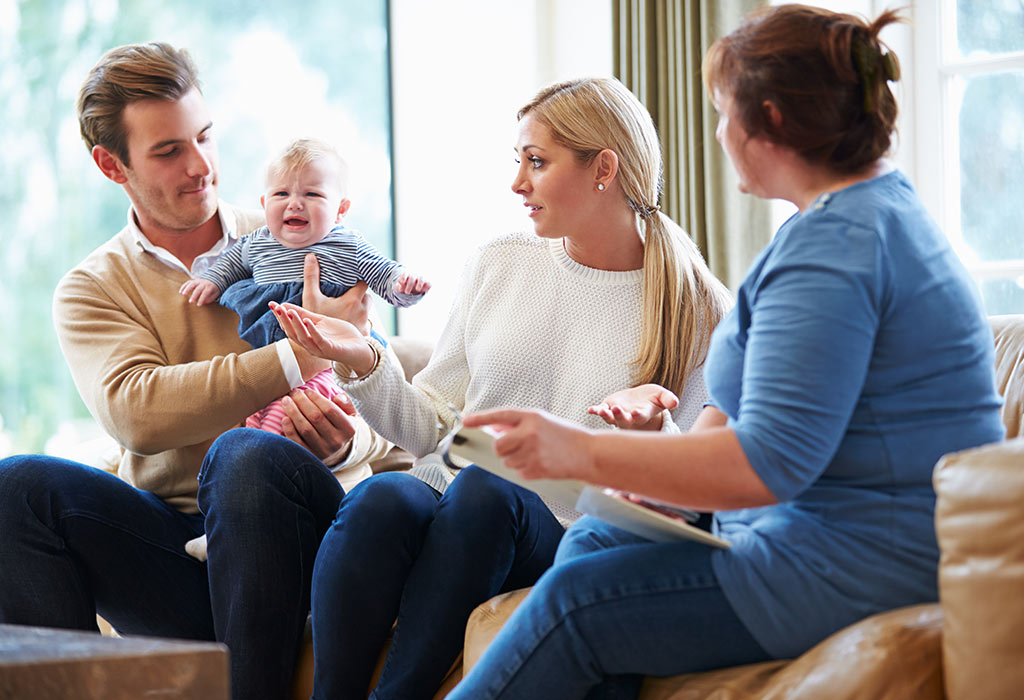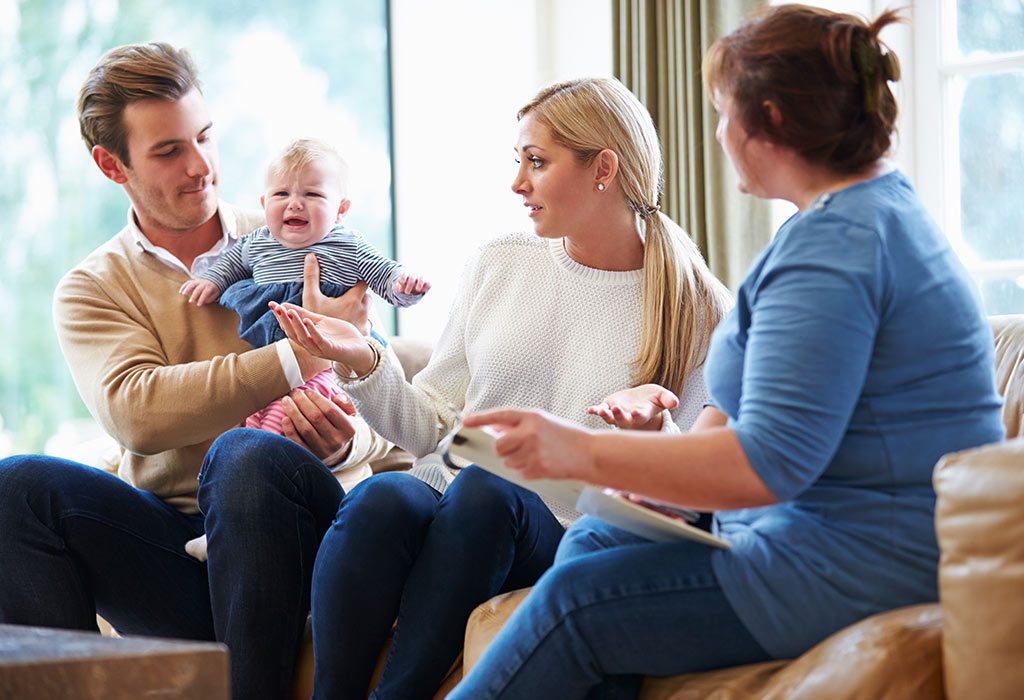 5. Watch What You Say
Not everyone wants to continually hear you chatter about your baby, so talk about different things too in your conversation with friends.
6. Don't Succumb to Pressure
If your friends pressure you to leave parenting to your partner, don't listen. Jump in to do it yourself. Avoid such company at all costs.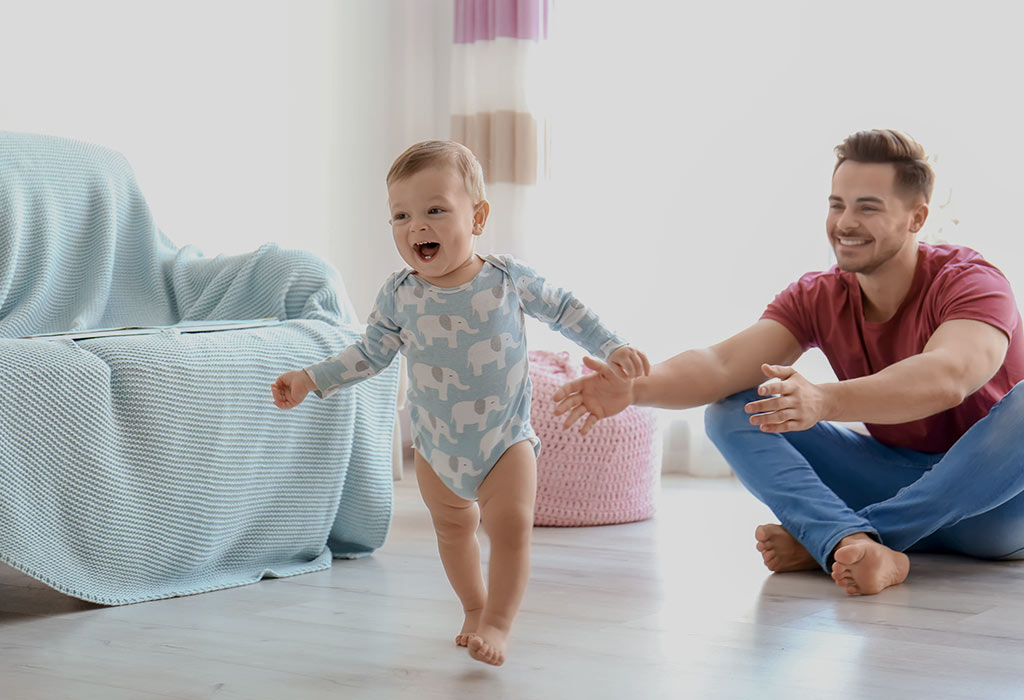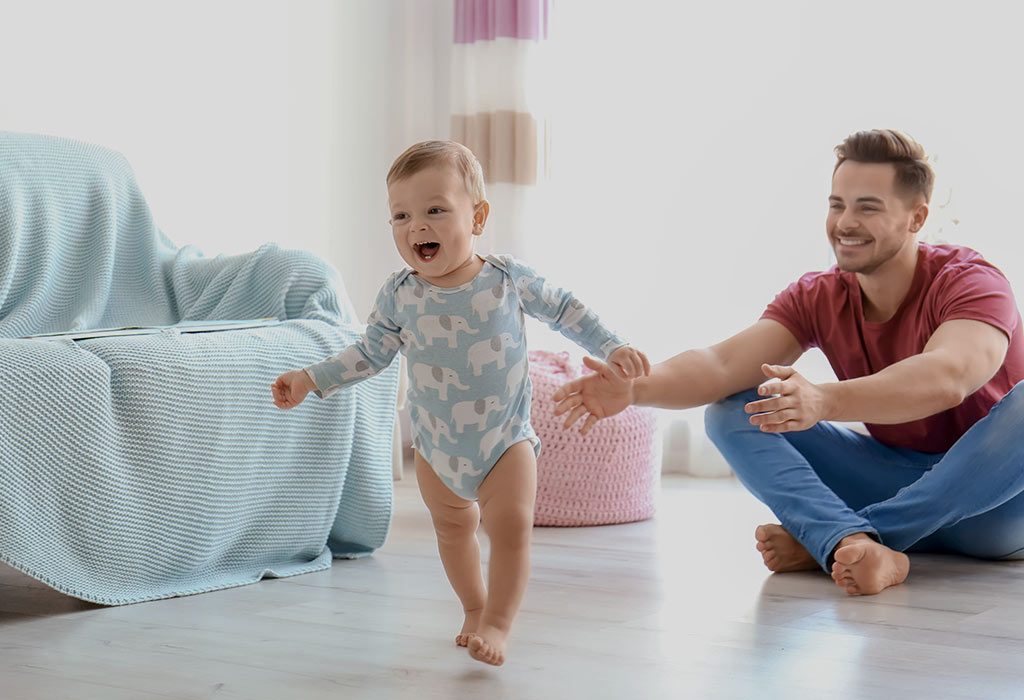 7. Watch the Competition
You may be envious of your friends baby does something better than yours but stop that thought process immediately. Having such negative feelings towards your friends is not worth causing a row.
8. Take a Night Off
Leave your baby to your spouse for one night and hang out with your friends freely. This is the time you can use to really revive your friendships and get refreshed.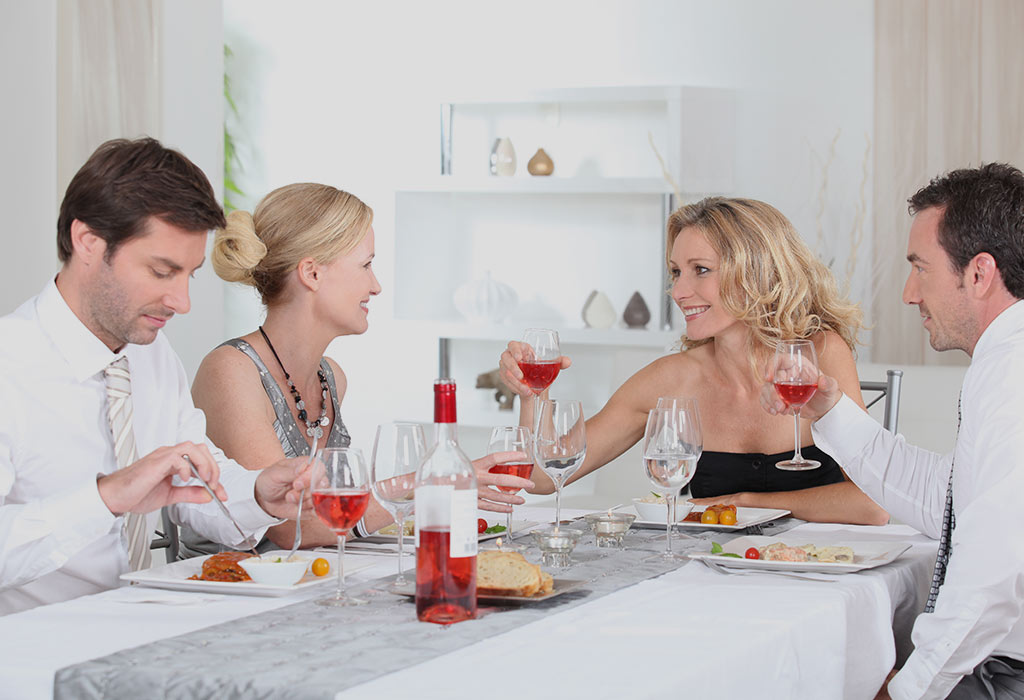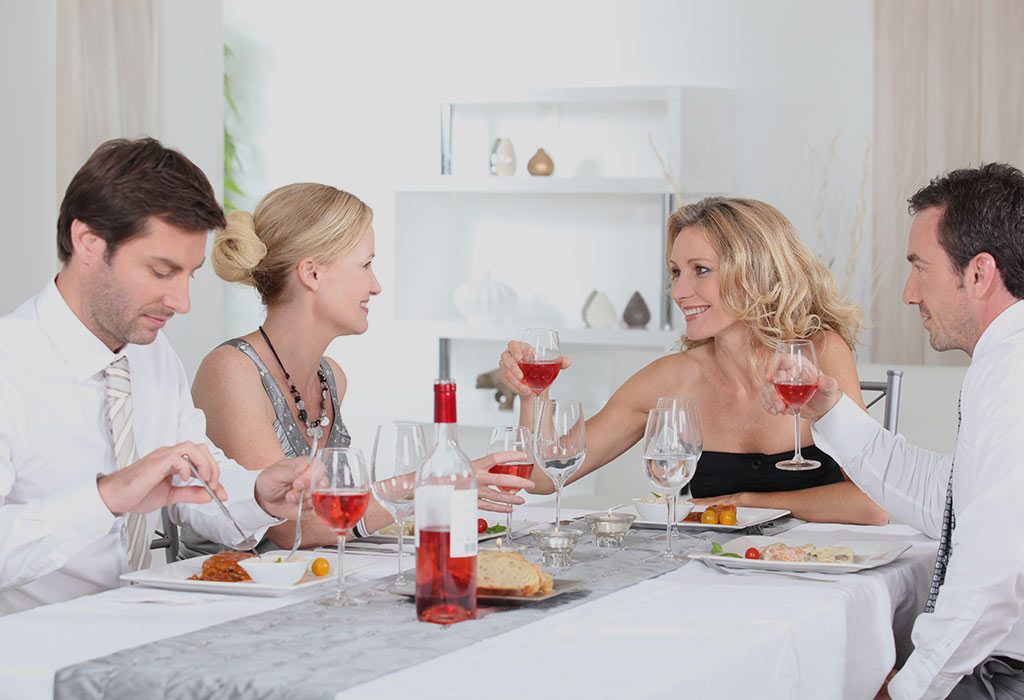 9. Include Your Kids
Think of activities you can do with your friends that they will like, even with your baby in tow. You can spend time both with your precious friend and your baby at the same time.
10. Join an Online Group
You can have a social life virtually too by connecting with like-minded parents on online parenting forums or social media groups.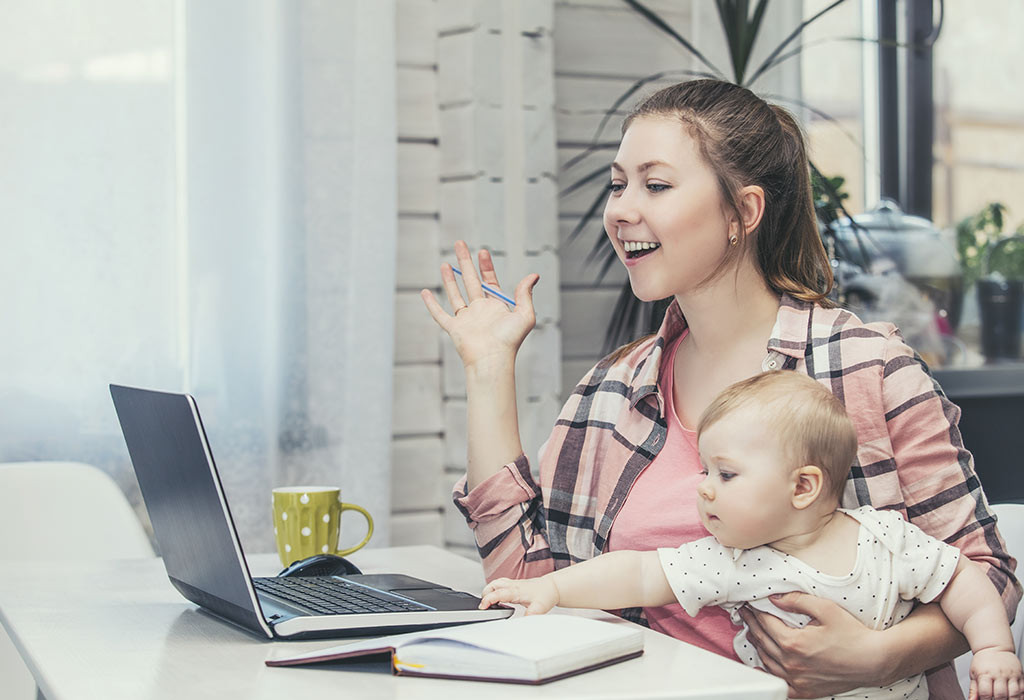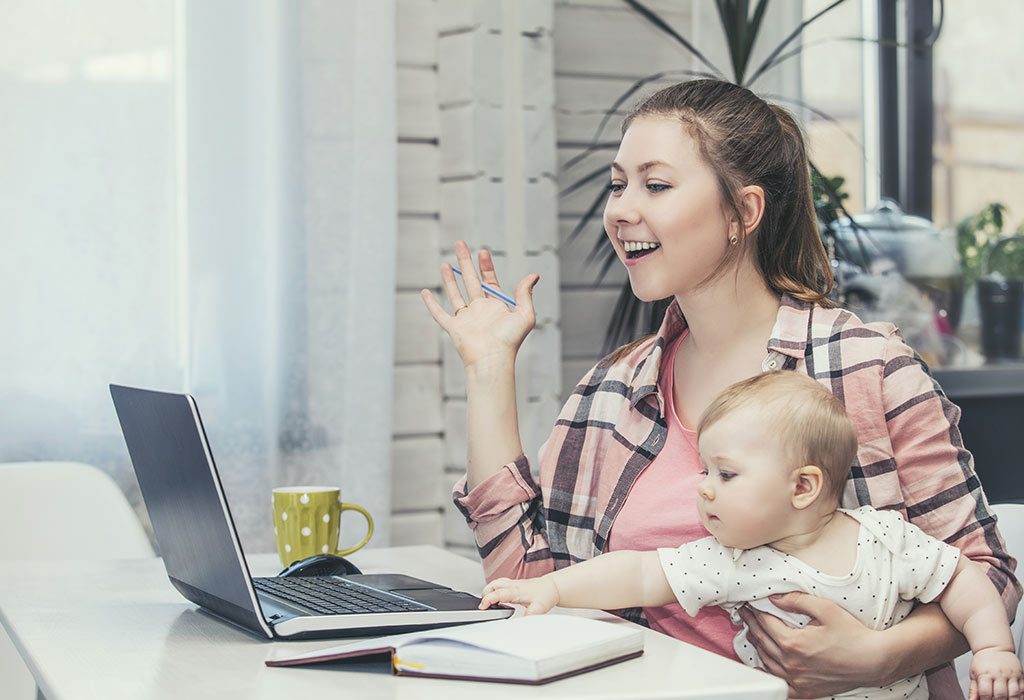 Maintaining friendships after your little one arrives may require many adjustments, but will definitely be worth the time and effort.
Also Read: Should You Take Parenting Classes?