Sneak Peek at Malaika Arora Khan's Fitness Secrets!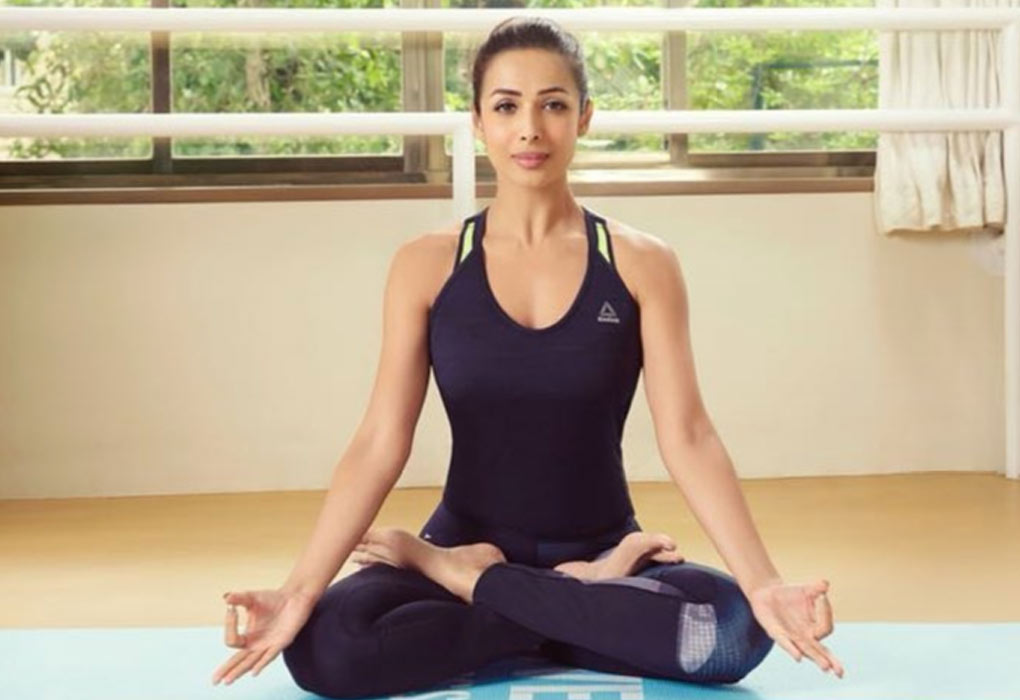 In this Article
Malaika Arora Khan has long been lauded for her uber-fit body and her 'oomph' quotient. While she has certainly been blessed with good genes, Malaika Arora's fitness secrets include healthy eating, regular exercise and lots more!
A model-turned-actress, a celebrity wife, and then a mom, she is one such personality in the film industry who's famous for her bold looks and well-toned figure. She's much sought-after for her outstanding item numbers in Bollywood and her cameos in movies. The 42-year-old stunner is also a dedicated mother and is envied for her youthful appearance. Just how does she do it.
A Look at Malaika Arora's Fitness Regime
She Follows a Five-Meal Plan
Many people eat two or three solid meals a day. But, Malaika Arora Khan's diet plan is different – she goes for a five-meal routine. These meals comprise a small platter, but the ingredients contained are super-healthy. They include all necessary minerals, vitamins, proteins and fibre. She starts her day with a heavy breakfast and come night, she prefers eating a light dinner like a bowl of soup with steamed veggies and salad. This ensures she burns calories at the time she's most active, which is during the day.
She Drinks a Lot of Water
Another of Malaika Arora's fitness secret is that she likes to drink plenty of liquids and eat citrus fruits to complement her balanced diet. She tries to make it a point to have a litre of water every day. Her mornings begin with warm water infused with lemon and honey to flush out impurities. This is believed to aid in weight loss too as it keeps constipation at bay and keeps you feeling fuller.
She Maintains a Vigorous Workout Schedule
This stunner's diet and workout plan is something every woman can try. Surprisingly, she hardly gets time to work out at a gym as she remains busy throughout the week. What her fitness regime does consist of is a 'must do' capsule of 20-minute cardio exercises. Apart from this, she also performs several activities every alternate day so that she doesn't get bored of her workout routine. It involves kickboxing, aerobics, hip hop dance, Bharatnatyam, jogging and swimming.
She Has a Mantra
Malaika Arora's fitness tips are simple and practical. She maintains that you should be determined enough to follow a diet chart and a workout routine even if you're a busy mom. Don't starve yourself and avoid oily, fried food and junk food. Eat in moderation and give your body proper rest to recharge.
It's not all that difficult to get the body of your dreams. It just needs a bit of determination and some expert advice. If you want to get a figure like Malaika's, it's time to get off your chair and work for it. Running after your kids is not enough, ladies! You need to slog a little harder to flaunt a toned body that everyone will envy and that you and your husband will love. This mantra of staying fit is a proven one, and the perfect example is Malaika herself!
So no matter who you pick as your celeb aspiration for fitness – Alia Bhatt, Kareena Kapoor, Shilpa Shetty, or Malaika Arora – make sure you commit to your decision every single day thereon!