Single Parent Adoption in India – Rules and Eligibility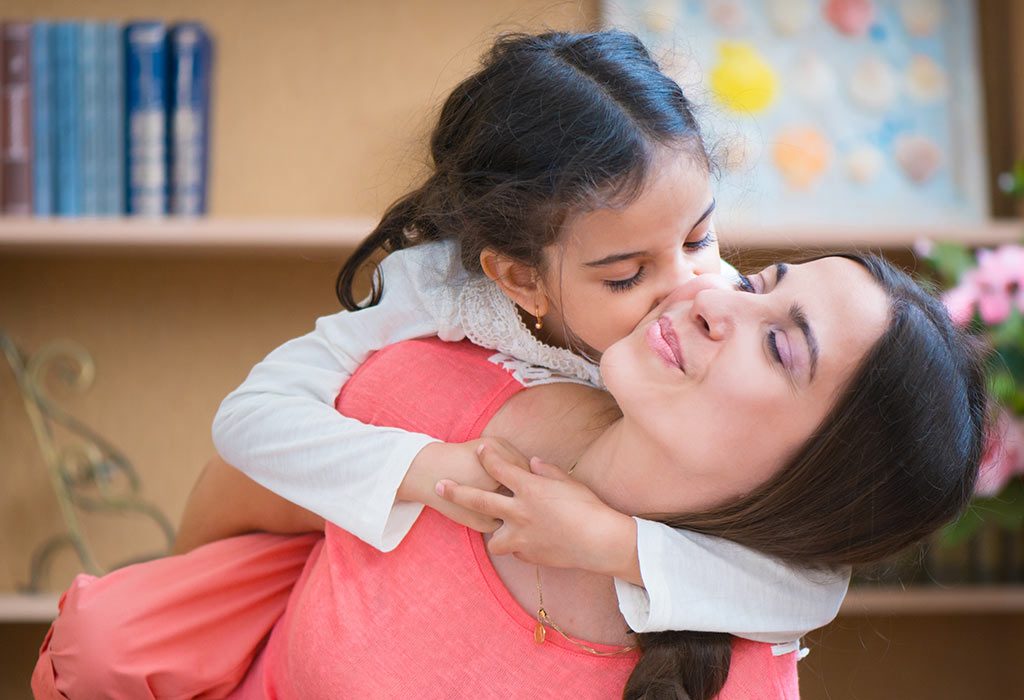 Indian society in recent times has been witnessing some dynamic changes. One such favourable change has been single parent adoption. Cases of people becoming single parents through adoption are on a steady rise. A sizeable number of people, both single women and men, are opting to don the role of a parent by going in for adoptions. Adoption agencies, which earlier showed a staunch bias against unmarried men and women, are now more prepared to consider them as prospective parents. Research indicates that adopted kids brought up by single parents tend to fare equally well when compared to adopted kids raised by a couple.
Can a Single Parent Adopt a Child?
The Juvenile Justice Act (amended in 2006) explains adoption as a process that permanently separates an adopted child from the biological parents and converts him into the legitimate child of his adoptive family with all the privileges, rights and responsibilities which the role of parents entails. This act empowers single or divorced people to adopt a child.
Why is Single Parent Adoption Becoming More Popular?
The challenges for single parent adoption have greatly reduced. Many factors may have encouraged this drift. On such factor can be the growing acceptance of one-parent families due to divorce or separation and unmarried single women raising a child on their own. Others factors like increasing literacy and newly-found financial independence of women may have also fairly contributed in making single parent adoption popular.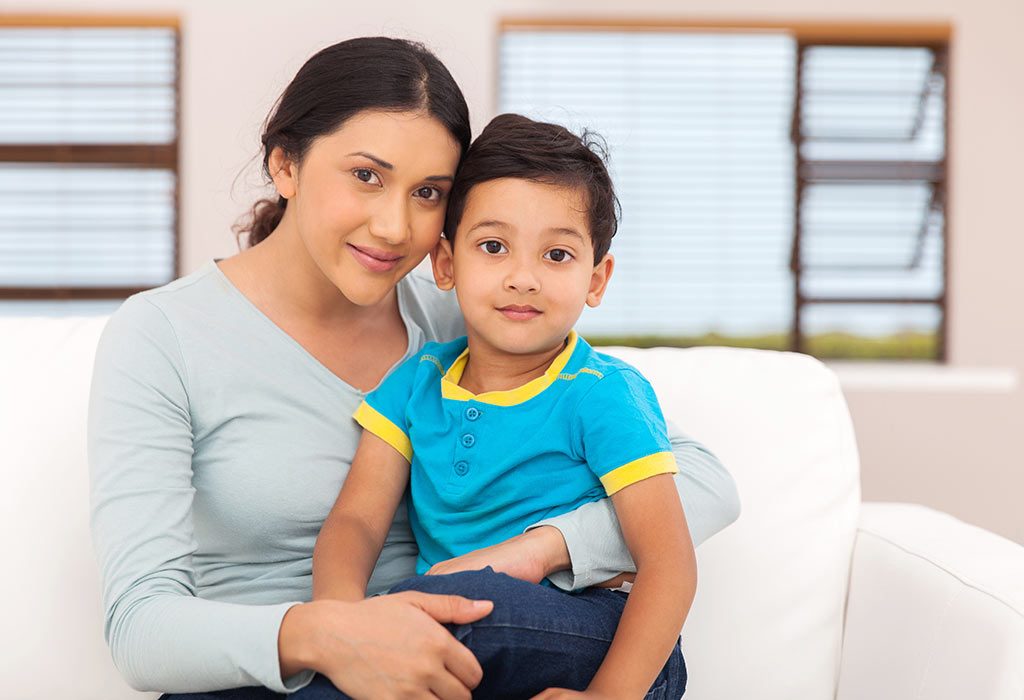 An increasing number of educated people are beginning to consider marriage unnecessary to enjoy the joys of parenting. They are more inclined to promote their career and the desire to produce a biological child is diminishing. Moreover, many celebrities by taking the bold step of becoming single parents have helped in removing the taboo linked with single parent adoption.
Adoption Rules in India for Single Parents
The adoption rules for single parents in India comprise of the following:
1. For Hindus
Adoptions for Hindus, which include Sikhs, Jains and Buddhists, are upheld by the Hindus Adoptions and Maintenance Act, 1956. The act allows:
Any male Hindu is entitled to adopt a child. He should be of sound mind and not a minor. However, if at the time of adoption he has a living partner, he can adopt only with her consent except in case she has been pronounced unfit by the court to give consent.
Any female Hindu is eligible to adopt a child. She may be unmarried. In case her husband is not living or her marriage has dissolved by the court or her husband is legally declared to be incompetent to take a child in adoption.
2. For Muslims
Muslim do not recognise total adoption. But Section 8 of the Guardians and Wards Act, 1890 allows them to take up the guardianship of a kid. The guardian role comes with a set of rules mainly to preserve biological family line, and not confuse it. However, the Juvenile Justice (Care and Protection of Children) Act, 2000 enables Muslims to adopt. The secular law empowers any person in India to adopt a child regardless of the religion he may follow.
3. For Christians and Parsis
Christians and Parsis also do not recognise full adoption. In case someone wants to adopt he can approach the courts and obtain legal permission under the Guardians and Wards Act, 1890. The act permits them to take a child under foster care. The child, on attaining the age of 18, is free to break all connections and walk away. He also possesses no legal rights of inheritance as per the Christian Laws. But under the secular Juvenile Justice Act which supersedes personal laws, Christians and Parsis can adopt a child.
Adoption Rules for the Single Male and Female
In 2015, the Ministry of Women and Child Development issued the Central Adoption Resource Agency (CARA) Guideline which permits a single woman to adopt a kid of any gender. The Juvenile Justice Act does not lawfully prescribe a single male to adopt a female child.
The minimum age limit of single mother adoption in India has been brought down from 30 to 25. The minimum age of the adopting single male is also 25 years. Prospective single male and female parents up to 45 years of age can adopt a kid below the age of 4 years, while those up to the age of 50 are eligible to adopt kids between the ages of 5 to 8. For those up to the age of 55, they may adopt kids between the ages of 9 to 18. Adoption is not allowed after this age.
Factors to be Considered for Single Parents Before Adopting a Child
Do consider some of the pros and cons of single-parent adoption. They can be:
Do you have a reliable support system?
Does your current job allow you the essential flexibility to cater to the needs of raising a child?
Are you financially sound to support the costs of taking care of a child?
Are you extremely motivated and committed to adopt?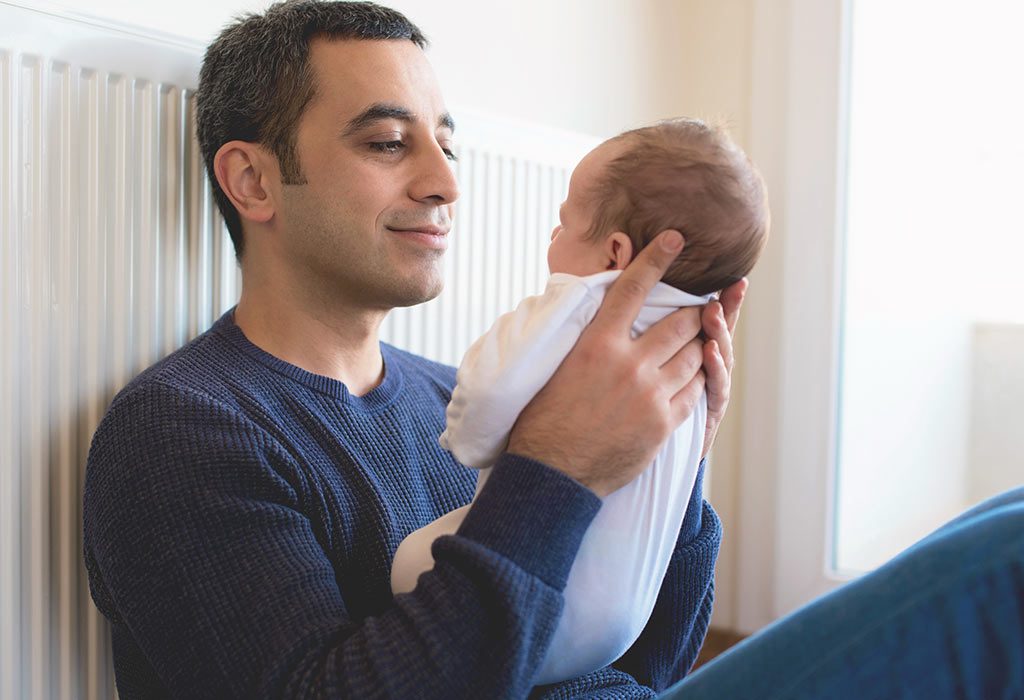 Procedure for Adoption
The procedure for adoption may include the following steps:
Potential parents need to register online. They can do so by taking the help of District Child Protection Officer (DCPO). The application form is available at the official website of CARA.
Within 30 days of registration, the adoption agency formulates a home study report taking note of the different compliances and factors of the prospective parents, and then posts it on its database.
The adoptive parents can have a look at the photograph and medical history of kids so that they may choose a kid according to their liking and preference.
The adoptive parents can reserve a kid for possible adoption for up to 48 hours.
The adoption agency will arrange a meeting the between the prospective parents and the chosen child, and also assess them for suitability.
In case the match is compatible, the future parents need to sign the child study report. A social worker must be present there as a witness.
In case the match is not compatible, the entire process starts again. The whole process of matching usually takes around 15 days.
What Does Adopting a Child Cost in India?
As per the CARA rules, adopting a child may not cost more than Rs 50, 000. The cost includes the registration fee, the home study costs and the adoption agency's official fee for child-care corpus fund and may happen over the progression of the adoption process rather than all at once.
What Are the Obstacles Faced By Single Parents?
Despite the increasing acceptance of the concept of single parenting people aspiring to adopt may face obstacles from their parents, families and society at large. The traditional view that a child may prosper well in the ideal two-parent set up comprising of a father and mother in a loving, compatible relationship still holds strong. Moreover, single parents may require a solid support system which can provide necessary help and relief in times of crisis like medical care, after-school care, and job-related travel. Personal finances can also become a likely issue. Moreover, some adoptive parents may find it difficult to balance the demands of their job and taking care of the child by themselves. Certain adoptive agencies may be biased towards single males hopeful of adopting, and can subject them to tougher scrutiny.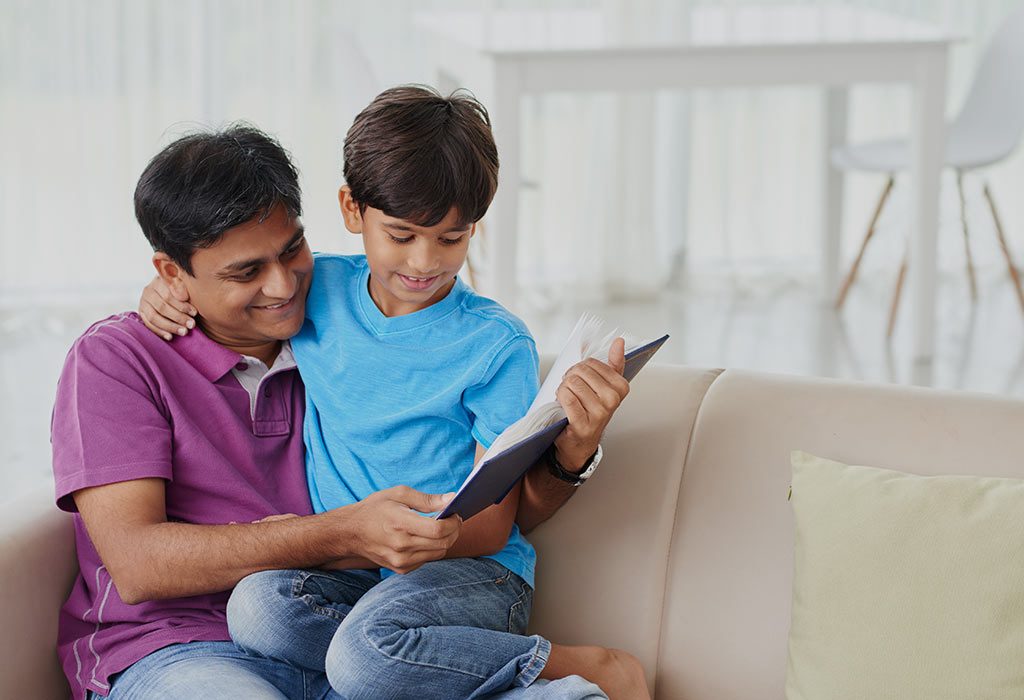 Obstacles Arising in the Case of Inter-Country Adoption
In case of inter-country adoption, there is always a possibility of an adopted child becoming a target of human trafficking. There have been cases where children, after being taken to another country, were passed on to human traffickers in exchange for money. Also, in inter-country adoption follow-up, monitoring may prove difficult which can become a factor for negligence and abuse by adoptive parents. Therefore, many countries impose restrictions when it comes to single parent adoption.
How to Deal with Obstacles?
Raising a child all by oneself can be very challenging. Try and enlist your family's support before going in for adoption. Have a frank dialogue with them explaining your reasons for doing it. In case finances are an issue, people who wish to adopt can reach out to agencies which offer grants and loans for this purpose.
Resources that Can Aid in Adoption
Some resources that can aid in the adoption are:
Children of the World (India) Trust, Mumbai
Delhi Council of Child Welfare
National Council for Single Adoptive Parents
Disclaimer: It is advisable to verify the authenticity of the resources before proceeding adoption.
The human desire to nurture and have a family is a strong need felt by most people. Single parent adoption may provide a wonderful opportunity to fulfil this desire and offer a permanent loving home to a child who needs it.